Boston, MA, stands as the oldest and largest city in its region, boasting 21 distinct neighborhoods and graced by picturesque waterfront views.
Being the oldest city, it has a rich historical memorable events of the past and present feel to its environments, and this has seen lots of people come into the city of Boston and fall in love with every experience, marking it as a tourist center.
As the steady flow of tourists continues to fill the city, Boston's vibrant streets buzz with life. Therefore, visiting Boston to enjoy your time and have a pleasant experience would be possible if you travel with the best Boston car service- Boston Logan limo service, instead of the regular airport car service.
If traveling in style, luxury, and comfort is your ideal definition of luxury transportation, Boston Logan limo service should be your top consideration for your transportation needs because of its added professional services.
We stand out as a top Boston car service provider because we have a wealth of experience from years of running this line of business. This has left us with a reputation that many other car service providers are struggling to attain, for we prioritize customer satisfaction.
We offer several car services to ensure we are available to cater to your special limo service needs. This article aims to show you the pros of using our company's services.
The Pros of Using Our Luxury Boston Car Service
Flight delays are a recurrent problem that may occur frequently if you are a regular business traveler. However, occasionally, a flight delay can affect your work schedule and business meetings.
So, you are not stuck all day at Boston Logan International Airport, we have crafted services as a response to this issue. They are as follows:
1. Ease of Access To Car Service.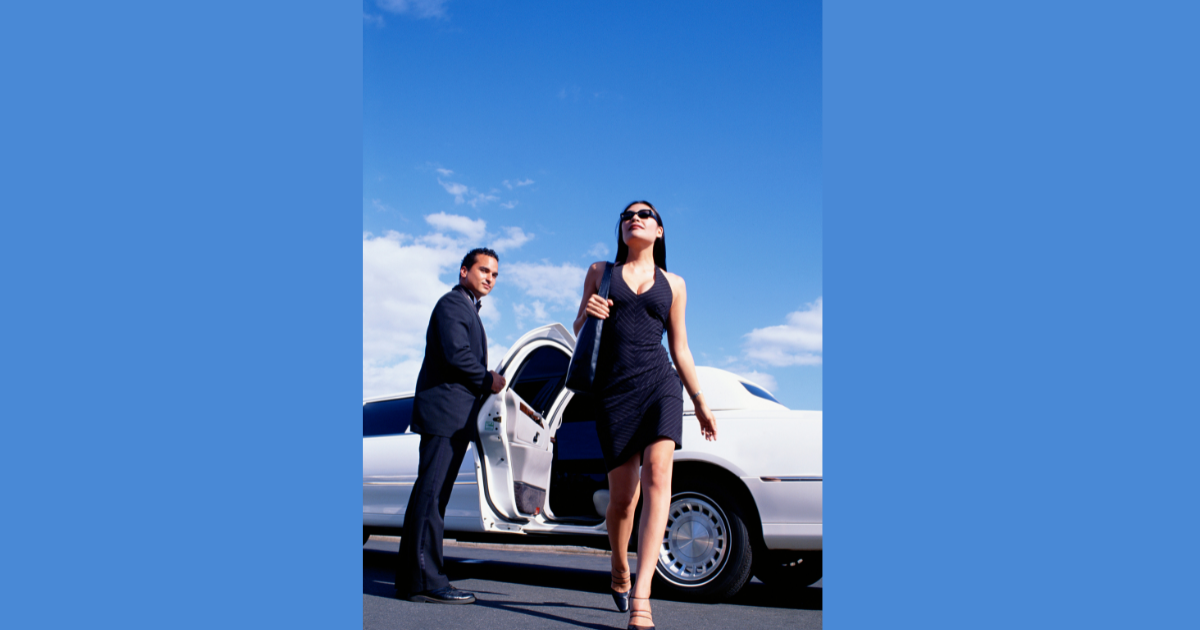 The process of getting and making a reservation for a Boston limo service from our available car service is relatively easy, with just a few clicks away. Booking a limo service with our renowned company is incomparable.
We have car service partners that can pick you up wherever you are in and outside Boston and drop you at the Boston Logan airport. We offer pre-arranged limousine service to Logan Airport and car transportation between Boston Airport and the Boston Metro West area.
The procedure for reserving one is easy and quick, and it doesn't take much time either.
We make it simple for you to locate where to meet your driver in the designated place within each terminal of Boston's Logan Airport by emailing you a confirmation ahead of the pickup.
2. Professional Service.
Every member of our team was hand-picked with you in mind. The entire workforce is kind, polite, helpful, kind, and strictly trained to work around your convenience and comfort.
Reservations for your Boston Limo, either a casual or corporate car service, can be made in advance by phone, in person, or online.
Our support staff is available 24 hours a day, seven days a week. Our personnel can assist you in making your decision. No one does limo service in Boston like we do.
3. Professional Chauffeurs.
Reserving a car service Boston ride with us provides you with professional drivers. Because our policy is to deliver class, we ensure our chauffeurs are licensed, trained, and registered.
The professional chauffeur from our car Service in Boston will be ready and waiting for you, carrying a sign with your name on it, a warm smile on his lips, and a desire to serve you to the best of his capacity.
4. Fleet of Luxury Vehicles.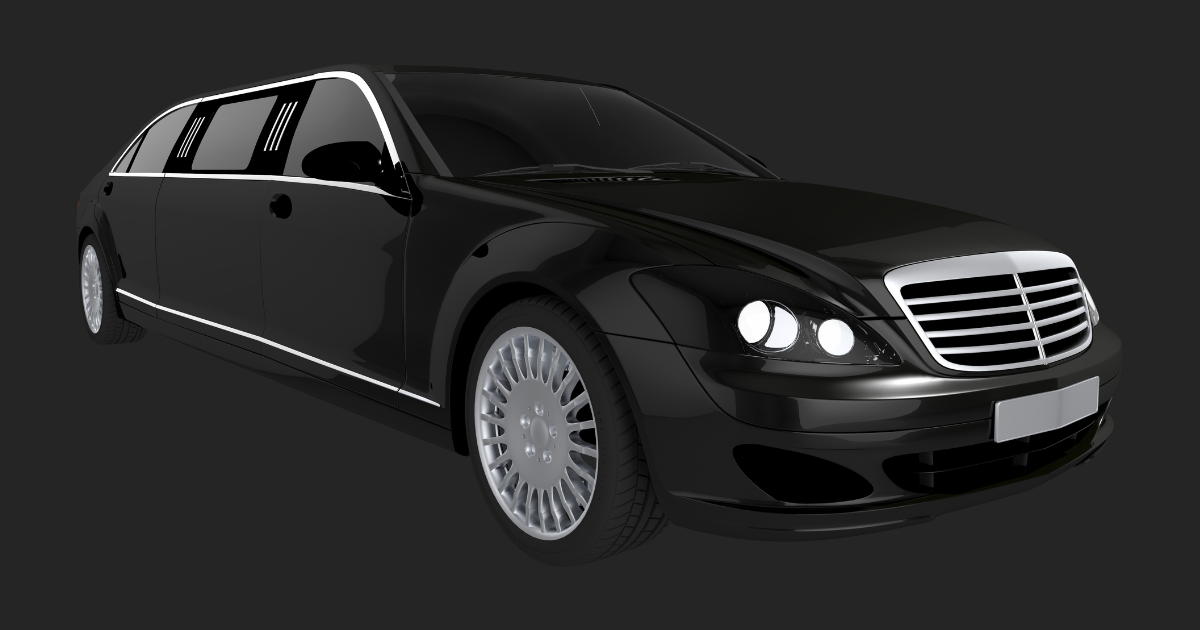 We have a world-class limousine fleet. You ask for it, and we have it: limos to suit every need, whether for a corporate car service, a special occasion, a large group, or a specific purpose.
Our available fleet of luxury vehicles, such as motor coaches, mini buses, luxury vans, etc., provides a sense of comfort that adds an unfathomable level of pleasure and fun while on the entire trip. Using our car service, you will be treated as royalty leaving you with a new experience.
Our Boston stretch limousines, Black SUV, Chevy Suburban non-stretch vehicles are ideal for transporting a large group of people, up to 7 passengers, for sightseeing excursions, proms, or going out with friends.
Older people tend to prefer their space so, we usually recommend our Standard Stretch Boston Limo.
Basically, you can choose our Boston limo that can transport any number of persons at once, with each regarded as the pinnacle of elegance and luxury.
5. Rental Option.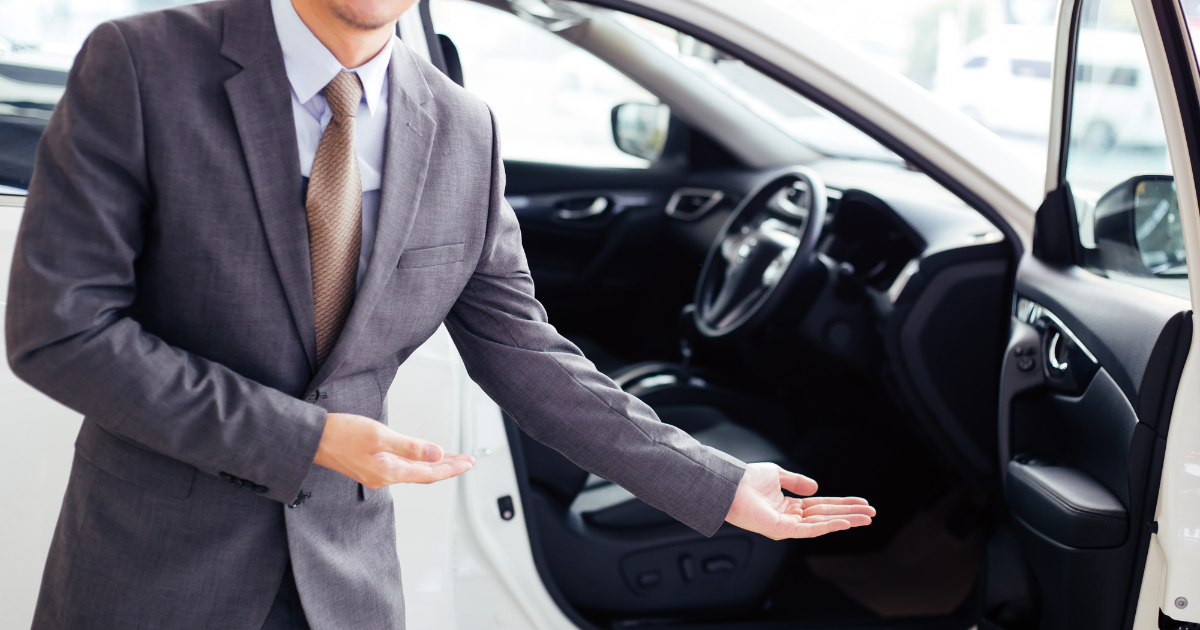 We provide numerous rental options that are affordable and considerate for all age groups, at any time of the day or night, and in every situation.
Rent our ideal Boston Limo for your next birthday bash, sightseeing visit, burial, wedding ceremony, or night out.
Ride in Luxury and Comfort.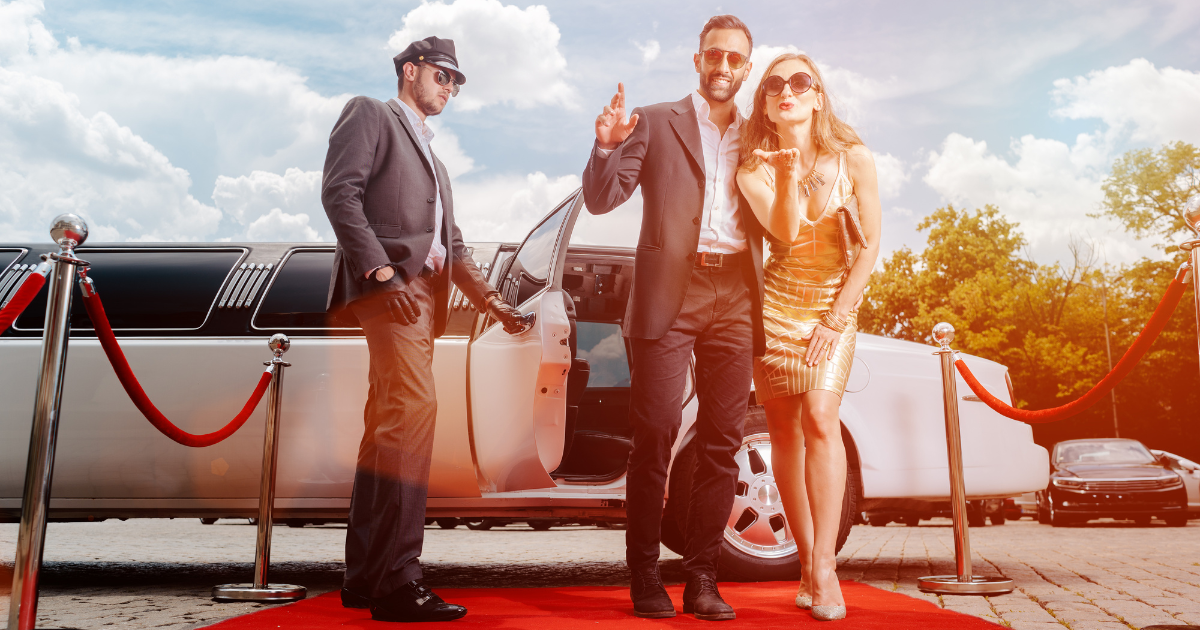 With each stop on your Boston Limo Ride down the many maritime drives of coastal Boston, you can feel the euphoria of wind ruffling your hair and the warm sun pounding down on your skin. You can utilize our service to reserve a car service Boston Limo for more formal occasions, such as a wedding or a party.
Our luxury car service Boston offers various luxurious rides. The aesthetically beautiful Lincoln Stretch limo amongst our available luxury cars is ideal and can accommodate a large number of passengers, typically up to ten. Traveling in our limousine with a bar is the ultimate luxury.
Our Limo Service can accept reservations for a group of families traveling together or a corporate holiday. Still, we organize the car service to meet your every demand. Even business travelers can be accommodated by reserving Sedan Town Car service to get them to their appointments and corporate meetings on schedule.
Always on Time.
We understand the importance of time when traveling for work. It is our policy to consistently deliver on time. Regardless of your means of transportation, we'll ensure the Boston Limo you've requested is ready for you when you arrive. Whenever you have a crucial appointment that you must get to on time, using our Boston limo service is unquestionably the best option.
Since we respect your time just as much as you do, our limousine service will await you at the airport ahead of time before you land, so you won't be kept waiting. We will be responsible for making the appropriate modifications if your flight is running late. We'll never make you wait.
Why bother using any other Boston car services when we can handle your travel reservations right from your pick up to the airport or any destination outside Boston. We are not limited by geographical location.
Ride on a Discount.
Depending on the number of journeys each year, there are several kinds of discounts available for travelers looking for a Limo Boston on a regular basis.
Make sure to inquire about them while creating an account for online reservations. Our cancellation policies for our car services are not complex.
Ride With The Best Boston Car Service Today.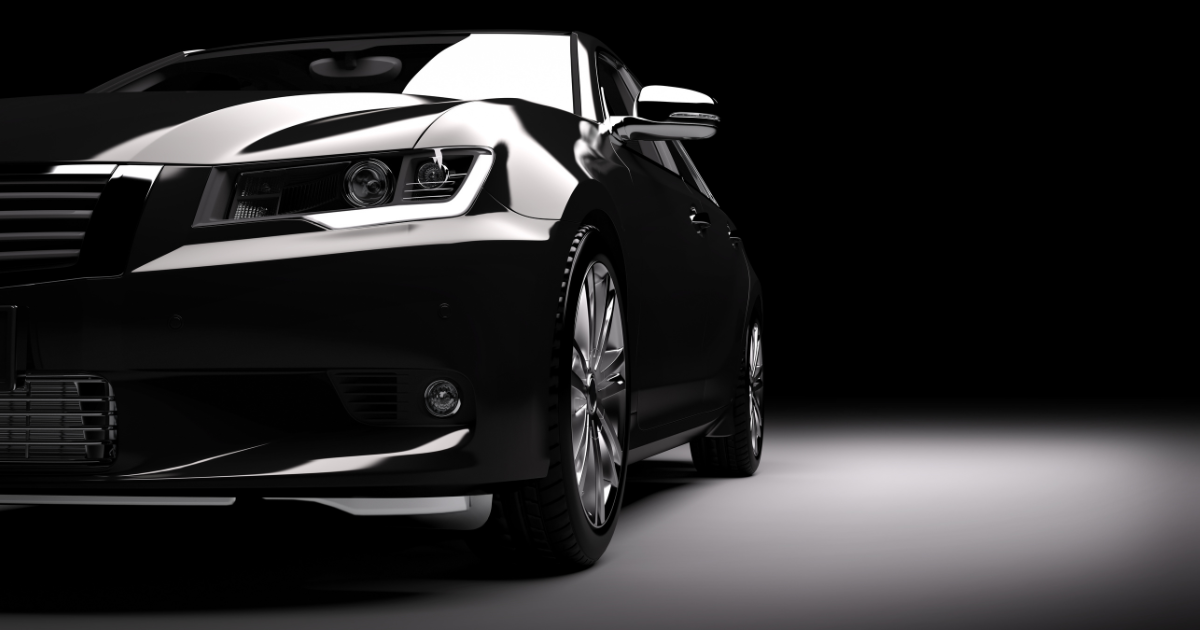 With the pros mentioned above, it is an assurance from us to get value for the money spent. We have been recognized as one of the leading Boston Limo booking service providers in the country's tenth-largest metropolitan area. Our policies are simple to follow.
Travel elegantly with us to avoid perilous parking situations. We have received rave reviews from our consumers in the past and present for being completely dependable, competent, and trustworthy.
With Boston Logan Limo Service, you can expect a great service experience. Hurry now and book a ride with us as you experience the best car service Boston has to render.