Discover the luxury and convenience of the best limo service in Boston in our comprehensive guide. Learn about pricing, customer service, and fleet variety to make an informed choice.
We've all had those days. You know the ones – you're running late, your shoe breaks, and then you realize you've forgotten your wallet at home. You wish you could snap your fingers and arrive in style and comfort at your destination. That's where we at Boston Logan Limo Service step in.
Imagine gliding through the city of Boston, not a worry in the world, sitting back in the plush leather seats of a luxurious limousine. We're talking about the kind of ride that makes you feel like royalty, minus the cumbersome crown and scepter. We're talking about Boston Logan Limo Service, the city's finest when it comes to luxury transportation.
Our service isn't just about getting you from one place to another. It's about the journey, the experience, and, most importantly, you.
As the best limo service in Boston, we promise nothing short of top-tier luxury, comfort, and service that makes you forget about broken shoes and misplaced wallets.
But don't just take our word for it. Stick with us through this blog post, and you'll see why Boston Logan Limo Service is not just the best choice but the only choice when you need a ride that's a cut above the rest.
What Makes Boston Logan Limo Service Stand Out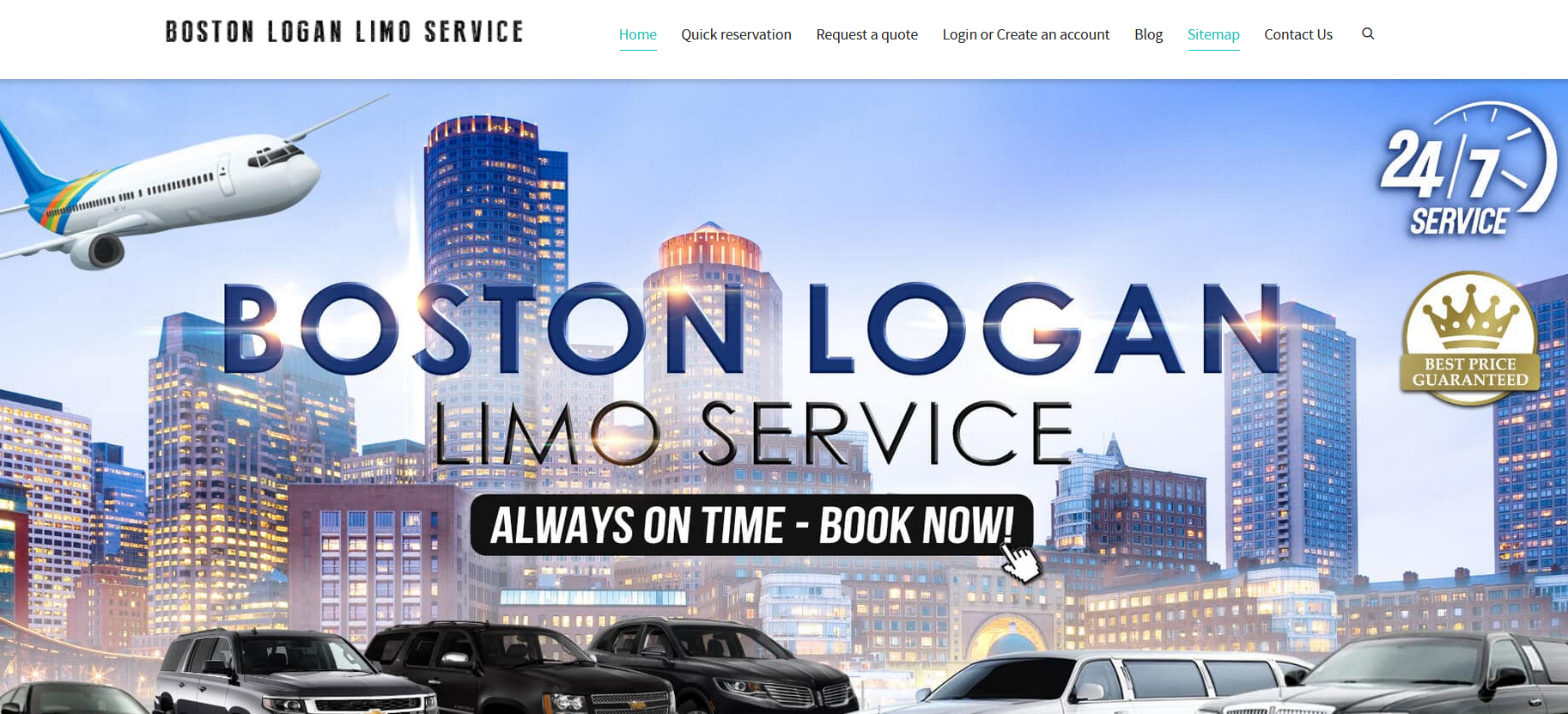 There's no scarcity of transportation options in the city. Still, when it comes to choosing a reliable and luxurious car service, Boston Logan Limo Service stands head and shoulders above the rest.
Here's what sets us apart from other car service providers like met limo of Boston, SN limo service, and other limousine services.
A. Quality of Our Fleet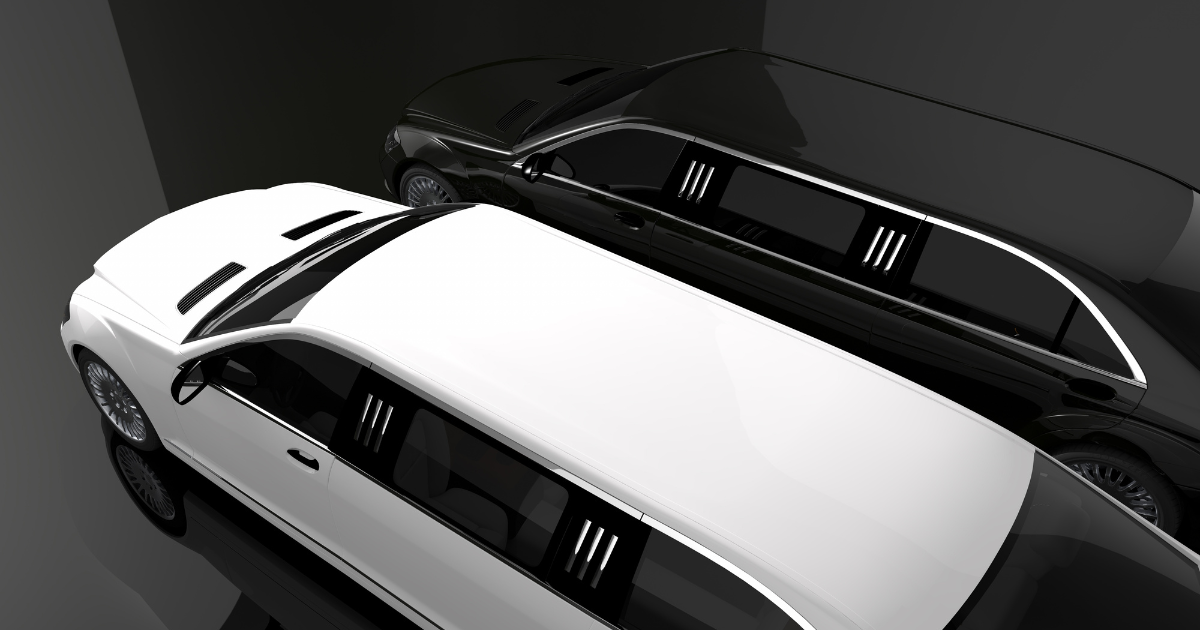 Our Boston executive limo service prides itself on offering a diverse and well-maintained fleet of luxury vehicles. We have the perfect ride for every occasion, from sleek sedans to stretch limousines.
Each car has the latest technology, safety features, and plush interiors to make you travel in style and comfort.
B. Our Professionally Trained Chauffeurs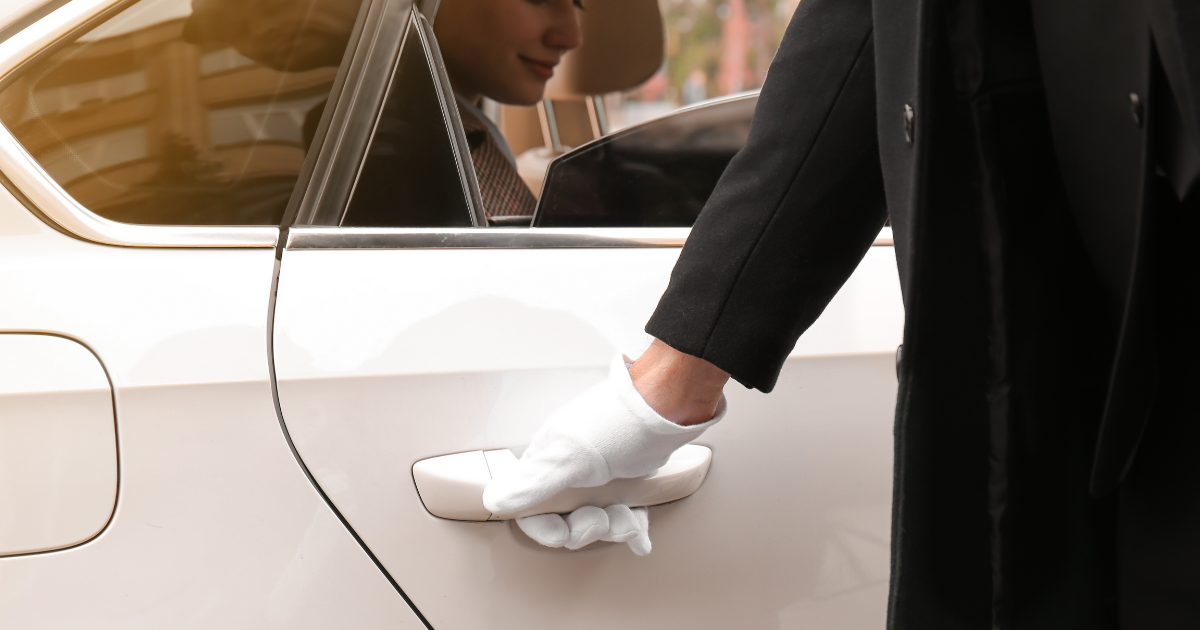 At Boston Logan Limo Service, we believe that exceptional service starts with exceptional people.
That's why our team of chauffeurs is carefully selected and rigorously trained to meet the highest standards of professionalism, courtesy, and driving expertise.
With our Boston limousine service, you can trust that your safety and satisfaction are in capable hands.
C. Our Customer Service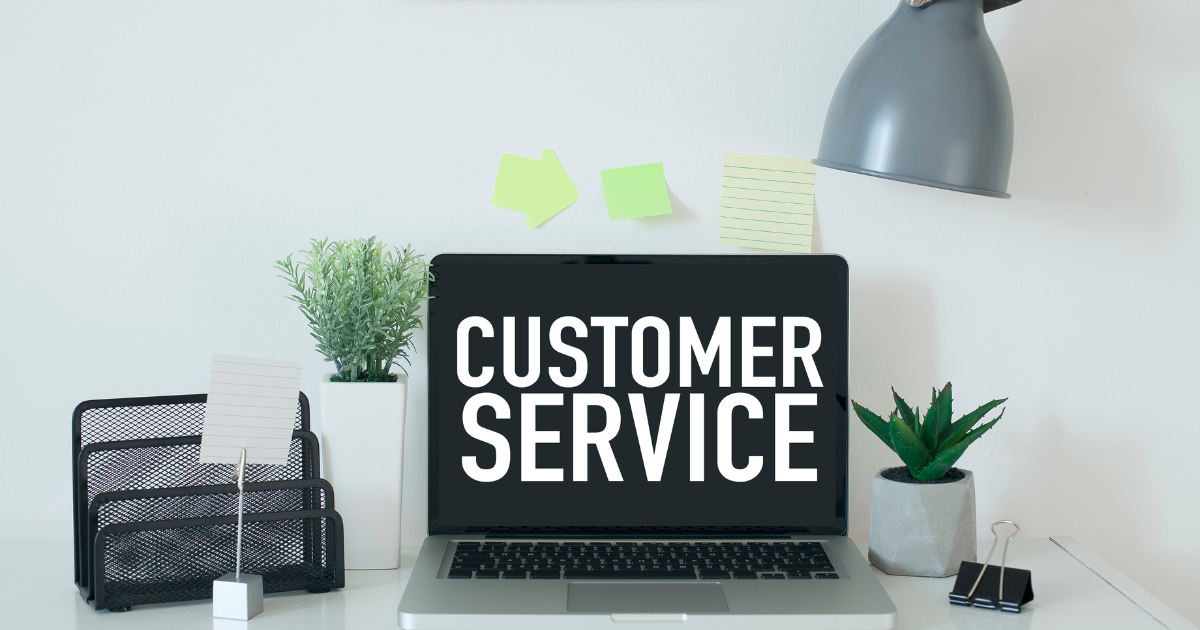 We understand that a trustworthy transportation service goes beyond just getting you to your destination.
Our commitment to value extends to our customer service, ensuring every interaction with our team is pleasant, efficient, and tailored to your needs.
From the moment you book your ride with our Boston executive limo service to the time you step out of our luxurious vehicles, you'll experience the difference in our approach.
D. Seamless Integration of Technology
To make your experience with our limousine service even more convenient, we've integrated cutting-edge technology into our booking process, allowing you to quickly reserve a ride, track your vehicle, and communicate with your chauffeur.
We aim to provide a seamless, hassle-free transportation service that exceeds your expectations.
Boston Logan Limo Service is the premier choice for everyone who demands the best in luxury transportation in a city that's always on the move.
With our exceptional fleet, professional chauffeurs, and unrivaled customer service, we elevate the car service Boston experience to new heights.
The Boston Logan Limo Service Experience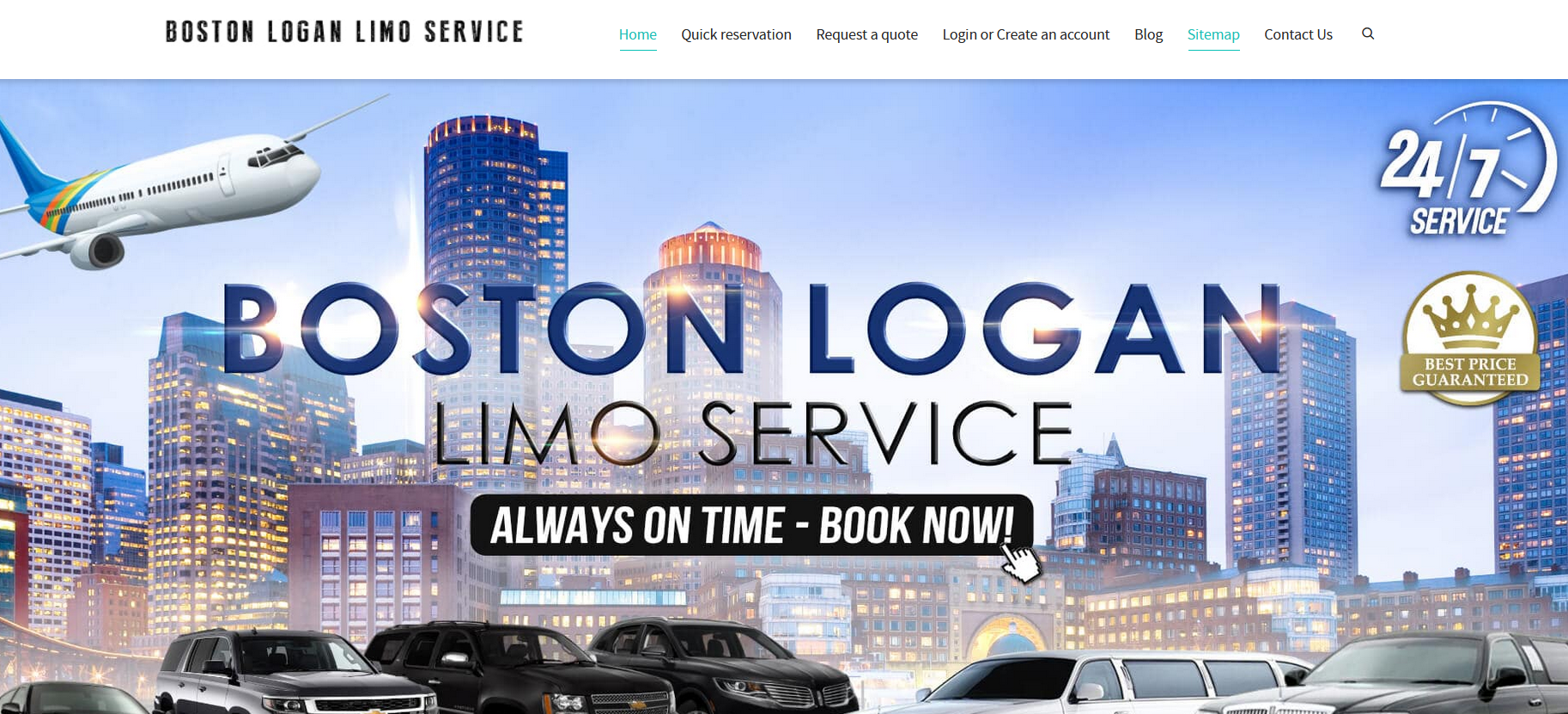 At Boston Logan Limo Service, we're not just about providing a ride but about crafting an experience. Whether you're looking for a luxurious car service for a business meeting or a party limo for a night on the town, we've got you covered.
A. Booking with Ease
The first step to your Boston limo experience is our straightforward and user-friendly booking process. With just a few taps on your phone or a phone call, you can secure a ride in one of our luxury vehicles for your desired date and time. No fuss, no hassle.
B. The Ride Experience
Once your booking is confirmed, that's when the real magic begins.
Our luxury vehicles are thoroughly maintained, offering comfortable seating, high-tech amenities, and a serene environment where you can relax or focus on your day's work.
Our chauffeur service guarantees a smooth, safe, and punctual journey to your destination.
C. Special Occasions
We offer a selection of party buses and limos for special occasions that demand a little more pizzazz.
Imagine making an unforgettable entrance at your next event, stepping out of a chauffeured limousine that's as elegant as your ensemble.
Our excellent service ensures that your special day becomes a memorable one, from the moment you step into our vehicle until the time you say goodbye.
D. Testimonials from Satisfied Customers
Don't just take our word for it – our clients often share their positive experiences with our car service. From our professionalism to our punctuality and the quality of our luxury vehicles to the hospitality of our chauffeurs, our customers' testimonials speak volumes about the excellent service we strive to provide at Boston Logan Limo Service.
We are more than just a transportation service – it's a commitment to providing you with a comfortable, luxurious, and hassle-free travel experience. We pride ourselves on delivering reliable, safe, and punctual service every single time.
After all, in a world full of destinations, we believe the journey should be just as enjoyable.
Services We Offer
At Boston Logan Limo Service, we offer various transportation services to cater to all your needs. Our fleet of luxury automobiles is at your service, ready to take you everywhere you need to go.
A. Airport Transfers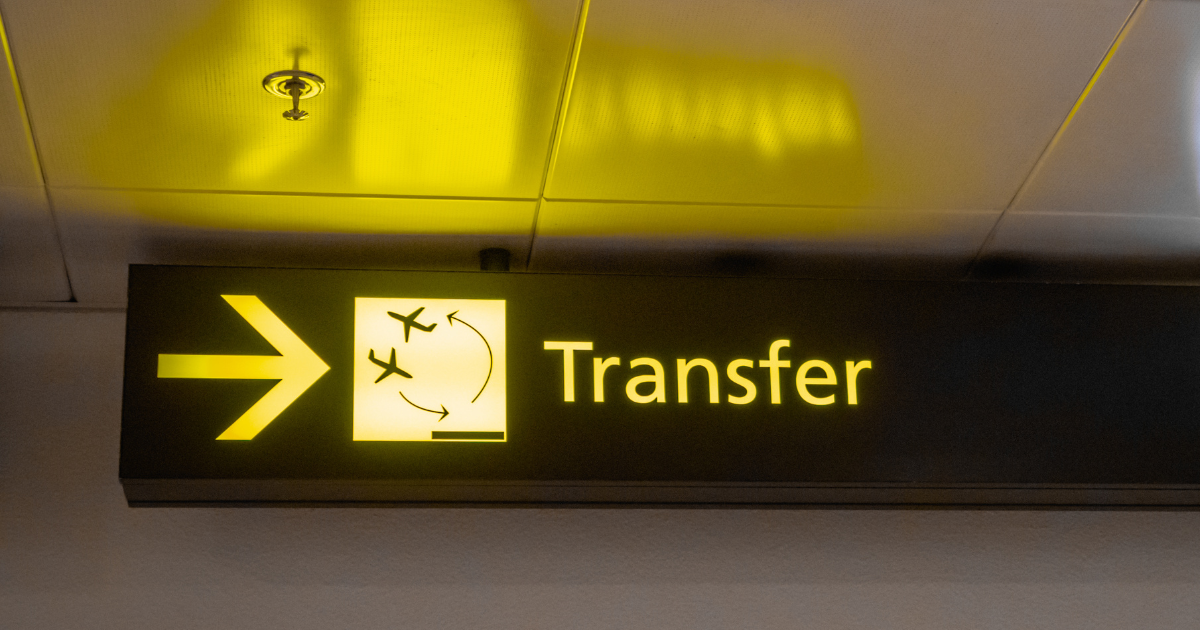 Traveling can be hectic, but it doesn't have to be. With our airport car service, we ensure your journey begins or ends well.
Our reliable chauffeur service will pick you up in one of our luxury SUVs and whisk you away to or from the airport in style and comfort.
This airport transportation service is designed to offer a seamless experience, eliminating any worries about parking or carrying heavy luggage.
B. Wedding Transportation Packages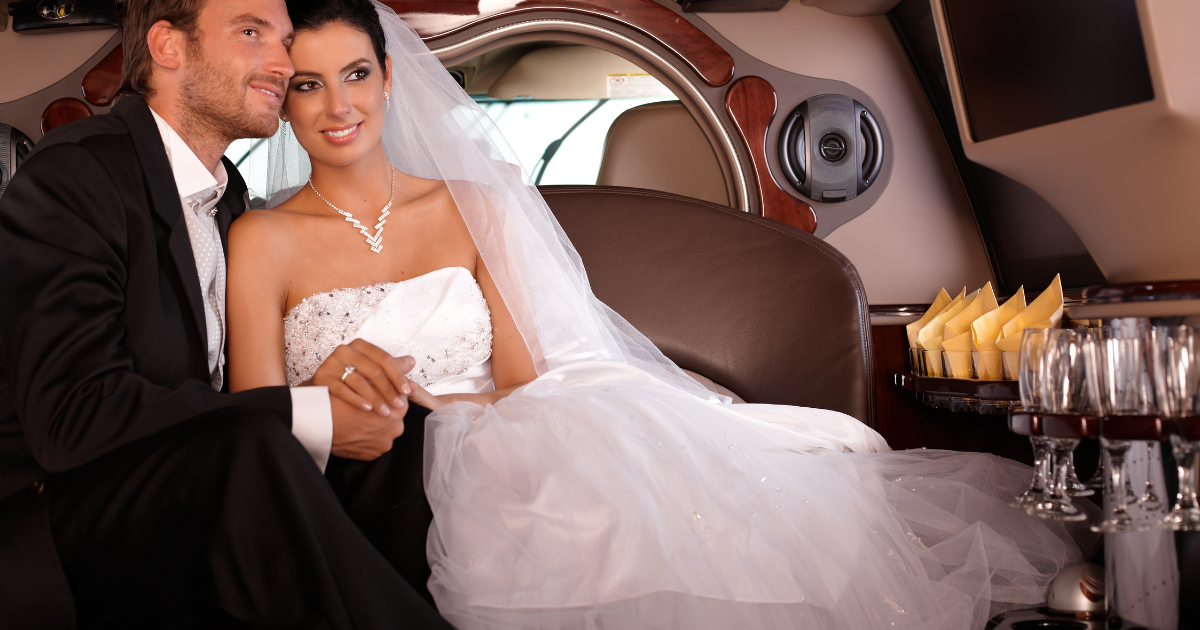 Your big day deserves a grand entrance (and exit!).
We offer unique wedding transportation packages featuring our finest party limos and private drivers. Our chauffeurs will handle all the logistics, ensuring that you and your wedding party arrive at the venue on time and in style.
C. Party Limo and Bus Rentals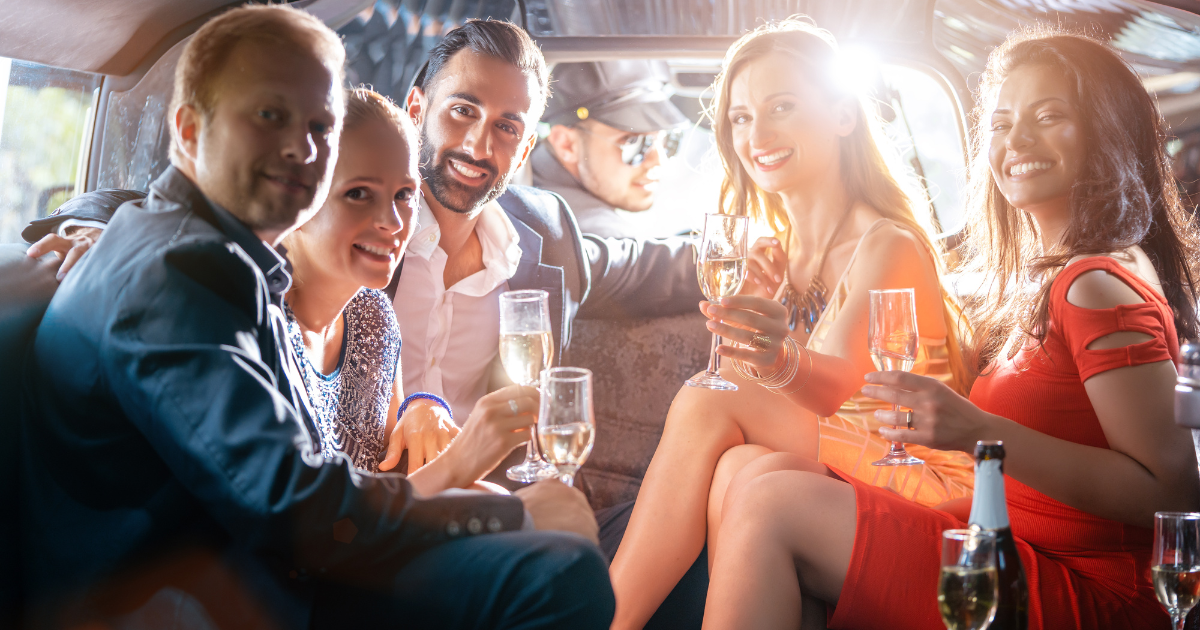 Whether you're celebrating a birthday, an anniversary, bachelor or bachelorette parties, or just a night out with friends, our party bus or limo rentals are the perfect choice.
With luxury interiors and top-of-the-line sound systems, our party vehicles can turn any trip into a celebration.
D. Corporate and Executive Services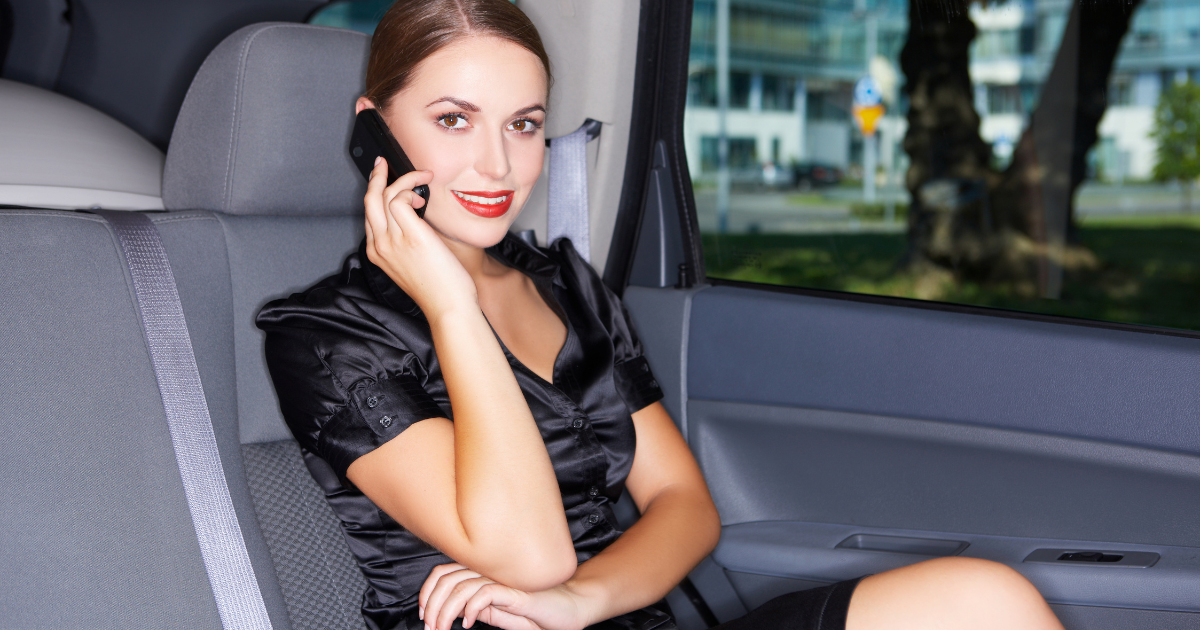 For our corporate clients, we offer an exclusive executive car service that perfectly balances professionalism and luxury.
Whether you need a ride to a business meeting, a corporate event, or an airport transfer, our luxury automobiles and professional chauffeurs ensure you arrive promptly and elegantly.
E. Customizable Service Options
We understand that every journey is unique, and so are your needs. That's why we offer customizable service options at Boston Logan Limo Service.
Whether you require additional stops on your route, need specific amenities in your limo, or prefer a particular type of luxury vehicle from our fleet, we are more than willing to accommodate your requests.
We can also help you plan the perfect itinerary for special occasions or events and provide additional services to ensure your experience is nothing short of perfect.
Our devoted team will work with you to understand your requirements and ensure your ride is tailored exactly to your liking.
At Boston Logan Limo Service, your satisfaction is our priority. We strive to provide a flexible, personal, and memorable travel experience that exceeds your expectations every time you choose us.
With our extensive range of services, luxury vehicles, and dedicated team, we ensure you travel in style, comfort, and with the utmost convenience.
Frequently Asked Questions
We know you may have questions about our services, and we're here to answer. Here are some common queries about our Boston limo service:
A. What areas do you serve?
We provide luxury transportation services throughout the Boston area and beyond.
Whether heading to Boston Logan Airport or planning a night out in the city, our chauffeurs will ensure you reach your destination safely and on time.
B. What types of vehicles are in your fleet?
Our fleet consists of a wide range of luxury vehicles, including but not limited to luxury sedans, spacious SUVs, stylish stretch limousines, and party buses.
Our fleet's vehicles are meticulously maintained to provide the utmost comfort and luxury.
C. How does your service compare to other limo companies?
We pride ourselves on being one of the top limo companies in Boston.
Our commitment to excellence, a wide range of services, professional chauffeurs, and luxury fleet set us apart from other providers. We prioritize your comfort, safety, and satisfaction above all else.
D. How can I book a service with Boston Logan Limo Service?
Booking with us is easy. You can call us or use our online booking system to schedule your ride. Our team is also available to answer any questions you have and help customize your experience.
Our team is always available to answer any additional questions. We look forward to making your next journey a luxurious and enjoyable experience.
E. Do you offer services for special occasions?
Absolutely! We provide specialized services for various special occasions, including weddings, proms, corporate events, night outs, and more.
We strive to make your special day even more memorable with our top-notch services in Boston.
F. How early should I book your service?
We recommend booking your ride as early as possible to ensure availability, especially during peak seasons and for special events.
However, we understand that unexpected needs can arise, and we will do our best to accommodate last-minute bookings.
G. What safety measures do you have in place?
At Boston Logan Limo Service, your safety is our top priority.
Our fleet is regularly maintained and inspected to meet all safety standards. Additionally, our chauffeurs are professionally trained and experienced drivers.
H. How are your chauffeurs selected and trained?
Our chauffeurs are selected through a rigorous process that includes background checks and comprehensive driving tests.
They undergo extensive training to provide safe, professional, and courteous service.
I. What amenities are included in your vehicles?
Our luxury sedans, SUVs, and limos are equipped with various amenities for your comfort and convenience, such as leather seating, climate control, complimentary WiFi, charging ports, and more.
If you have specific needs, we're happy to accommodate them when possible.
J. Can I request a specific vehicle from your fleet?
Yes, you certainly can. While we cannot always guarantee the availability of specific models, we will do our best to accommodate your request.
Please feel free to reach out to our team if you have any other questions. We're here to ensure your experience with Boston Logan Limo Service is exceptional every step of the way.
Ready to Experience Boston in a Luxury Limo?
Navigating the busy streets of Boston should never have to be a chore, and with the best of the limo services in Boston, it never will be.
We go beyond providing transportation – we're here to deliver an experience. An experience that's defined by luxury, comfort, and an unwavering commitment to meeting and exceeding your expectations.
From our well-maintained and diverse fleet of luxury vehicles to our professionally trained chauffeurs, from our wide array of services to our customizable options, we've built a luxury transportation service that stands unrivaled in the Boston area.
Whether you're planning a grand wedding, a memorable night out, an important business meeting, or need a reliable service for your airport transfers, remember – we're not just any car service; we're Boston Logan Limo Service, the best limousine service in Boston.
We invite you to experience the difference for yourself.
Connect with us today to book your ride and discover the true meaning of luxury transportation. After all, you deserve nothing less than the best, and that's what we aim to provide every single time.