Should you hire a Boston airport limo service? Keep reading to find out why it is the best option for your next trip.
Planning a stress-free journey starts with the right transportation – that's where Boston airport car services come in! Hiring a professional limo service for your next airport transfer can be just the ticket.
Not only is it more comfortable than public transportation, but it's also more reliable and offers you all of the luxury amenities that any traveler could hope for.
In this blog post, we'll explain why hiring a Boston airport limo service can make your next vacation hassle-free and luxurious. From door-to-door convenience to reliable customer service and top-notch safety standards, a quality airport limo company has everything you need (and then some).
Get ready to learn as we tell you why reserving a professional transportation option is essential for your upcoming journey!
Should You Hire a Limo Service to Get to and from Boston Airport?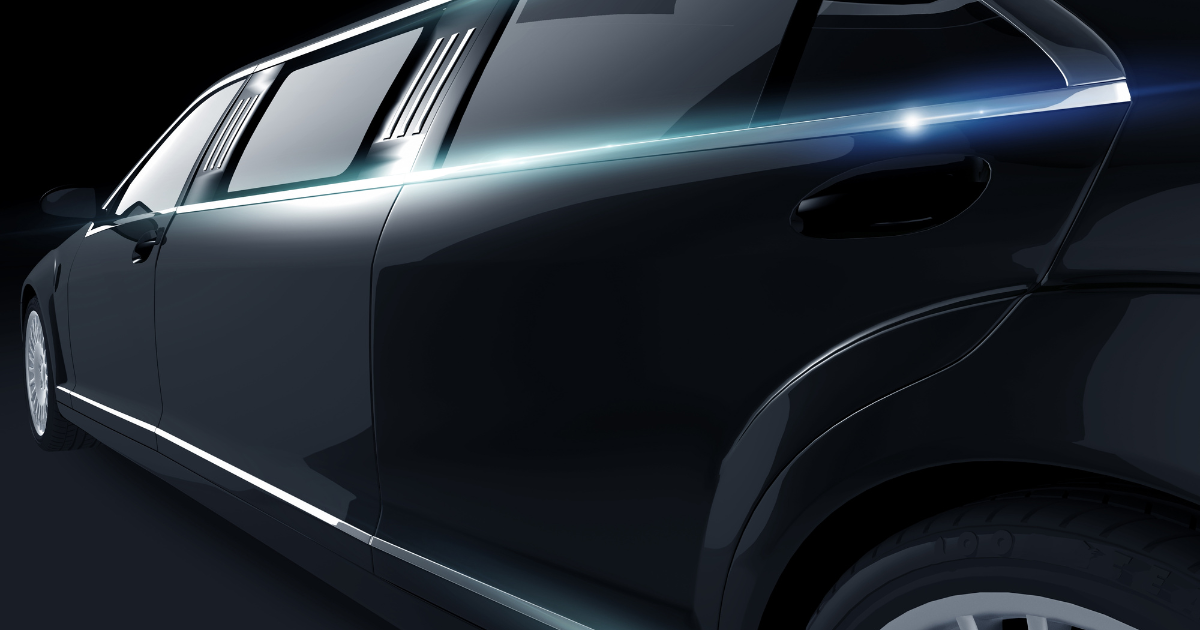 Let's discuss a smarter and more stylish way to get to and from Boston Logan Airport.
Sure, you could take a taxi or navigate the city's public transportation, but why not up the ante and indulge in a luxurious Boston limo service? Not only will you make a grand entrance or exit, but you'll also enjoy a stress-free ride with a professional chauffeur who knows the ins and outs of Boston's traffic and roadways.
Plus, with an airport car service, you can sit back, relax, catch up on emails, phone calls, or even take a nap while en route to your destination.
So why settle for a mediocre commute when you can travel like royalty with a top-tier Boston limo service?
Reasons A Boston Airport Car Service is More Convenient than Taking Public Transit or Driving Yourself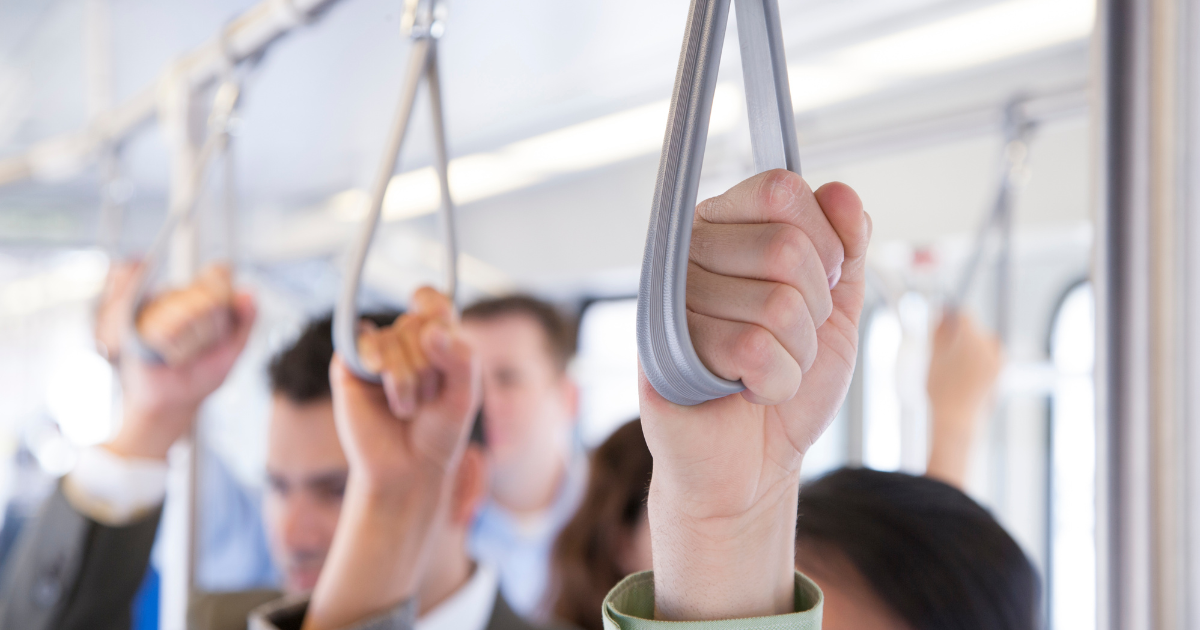 Listen, we've all been there. You've got a flight to catch and weighing your options.
Do you take public transit, brave the traffic and drive yourself, or splurge on a limo service? Let us tell you, as people who have done all three, there is no better feeling than stepping out of a sleek limo at the airport curb.
Not only do you arrive in style, but you're relaxed and stress-free. Plus, with a reliable Boston airport car service that can take you to and fro Logan Airport, you know you'll arrive on time.
So skip the hassle of driving and the crowds of public transit and treat yourself to the luxury of airport transportation. Trust us; it's worth it.
a. Time saved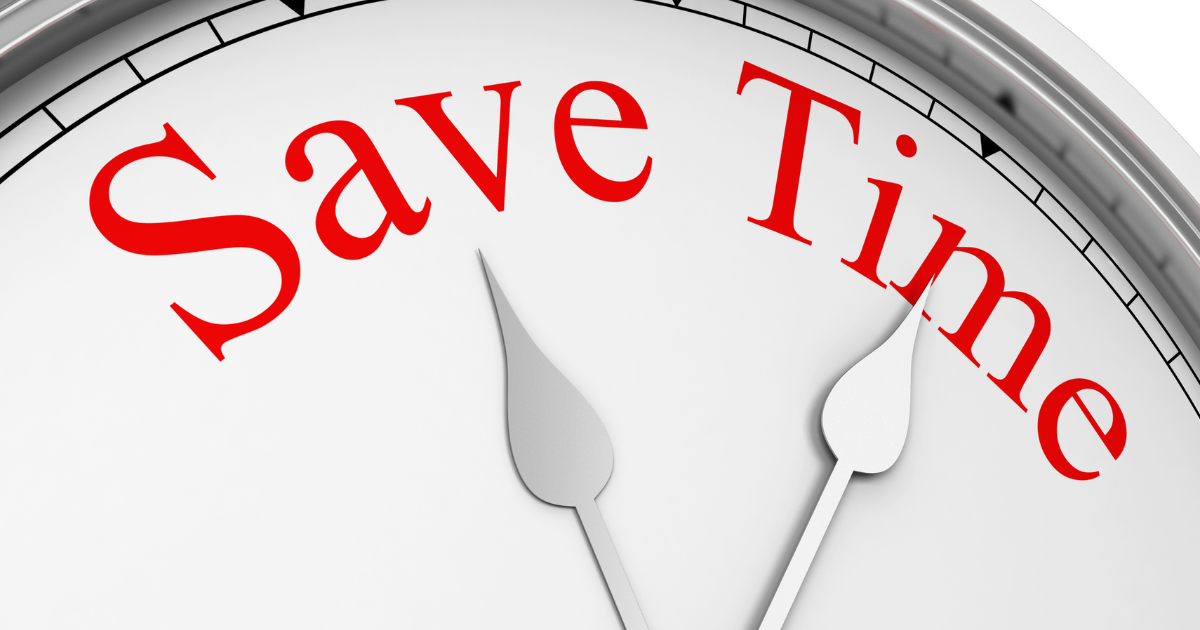 We all know that time is a precious commodity, especially when traveling. So why waste it sitting around at the Boston Logan Airport, staring at the walls or mindlessly scrolling through social media?
It's time to upgrade your travel game and book a private chauffeured limo from Logan Airport Car Service.
Say goodbye to the headaches of hailing a taxi or standing in line for a rental car and hello to a stress-free and efficient transportation experience.
With a Boston Logan airport car service, you'll have a reliable and comfortable ride waiting for you when you land, allowing you to skip the long lines and jump right into your vacation or business trip.
Saving time has never been this easy!
b. Stress-free journey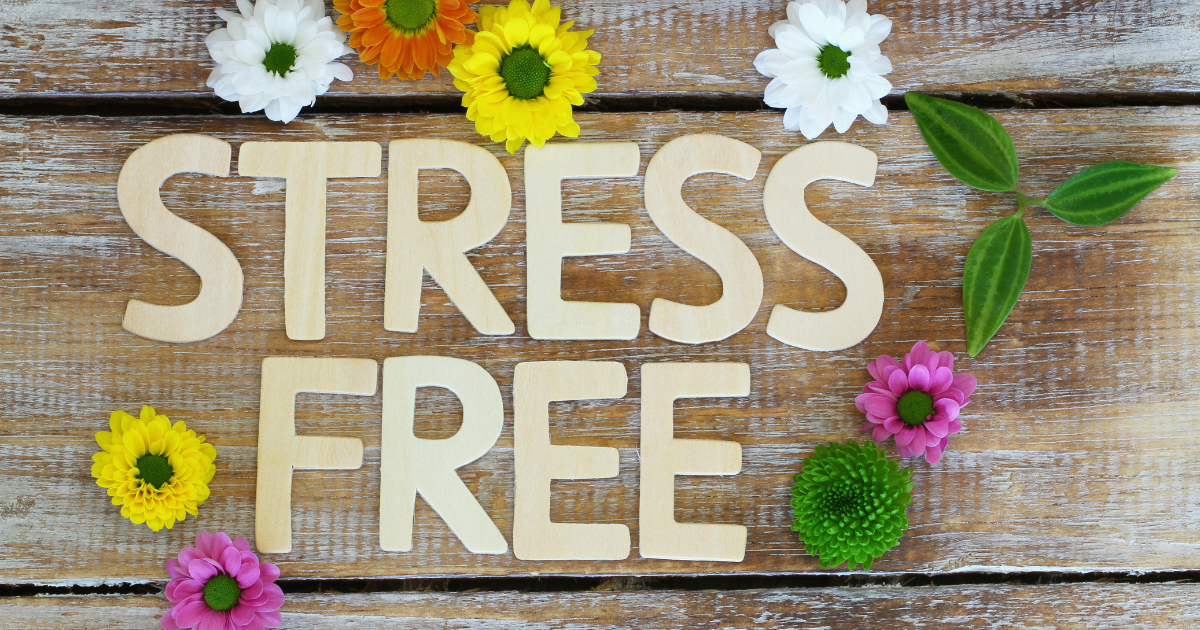 Traveling can be a daunting task, but it doesn't have to be a stressful one.
Take a deep breath and consider a stress-free option: using a car service. So ditch the traffic and skip the parking headaches by hiring a limo service for your next trip to Boston, MA.
Whether you're arriving at Logan Airport or just need a ride around town, there are plenty of Boston car services to choose from that will provide a smooth and comfortable ride.
With the right car service, you can sit back, relax, and enjoy a few minutes of peace and quiet before diving into your next adventure. So why stress when you can ride in style?
c. Luxury Amenities that Come with Renting a Limo Service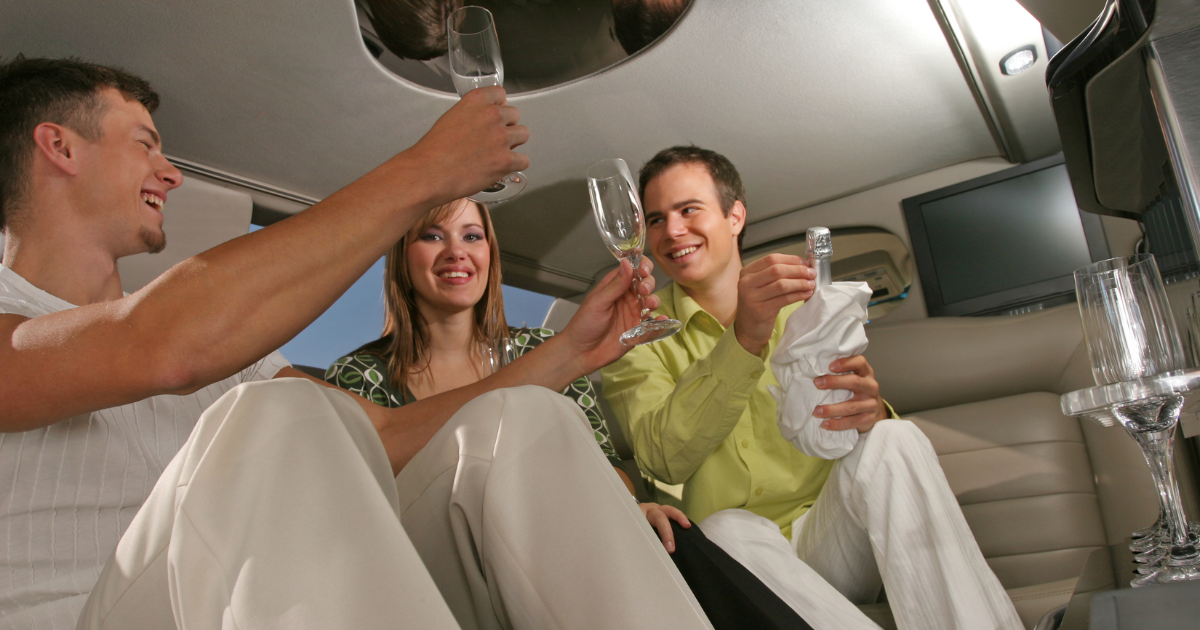 Ah, the luxury of a limo service. It's like being a VIP for the day (or night!). Especially when it comes to airport transfers in the Boston area.
Imagine stepping off a plane to find a waiting limousine, complete with plush seats and a professional driver. You'll feel like you just won the lottery.
And let's not forget about those luxurious amenities – perhaps a mini-bar or a TV to catch up on the latest news. It's the ultimate way to travel in style. Plus, with a professional driver at the helm, you can kick back and relax, knowing you're in good hands.
So, if you want to add a little luxury to your next trip, consider renting a limo service. You won't regret it! Here are a few luxuries you can look forward to:
Comfortable Seats & Spacious Legroom
If you're anything like us, you know that comfortable seats and spacious legroom are a godsend. And when it comes to traveling, we don't mess around. That's why you should book a Boston car service with chauffeured limo services.
Not only do you get to sit back and relax in the comfort of a luxurious car, but you also know that you won't have to worry about fighting for space on a crowded flight.
Plus, with the option to schedule your ride based on your flight arrival time, you never have to waste any time waiting around at the airport. It's the perfect solution for a stress-free and comfortable travel experience.
Drinks, snacks & entertainment options
Sometimes, long rides can feel a bit tedious. That's why you should always book a car service with all the bells and whistles.
With complimentary drinks, snacks, and entertainment options, you never have to worry about getting bored during your ride.
Whether you require some caffeine or just want some background music while you ride, your airport car service must be able to meet your demands.
Boston Logan Limo Service – The Best Airport Limo Service for Your Needs
If you're searching for the best Boston airport limo service, let me give you a hot tip – Boston Logan Limo Service is the way to go.
Need to get to the airport ASAP? Our Logan car service has got your back. Want to arrive at your hotel in style? Look no further than our fleet of luxurious Boston limousines. Not only do we offer top-notch limo services, but our world-class customer service is unmatched.
Trust me, you won't regret choosing Boston Logan Limo Service as your go-to airport transportation provider.
Ready to Experience The Best Boston Limousine?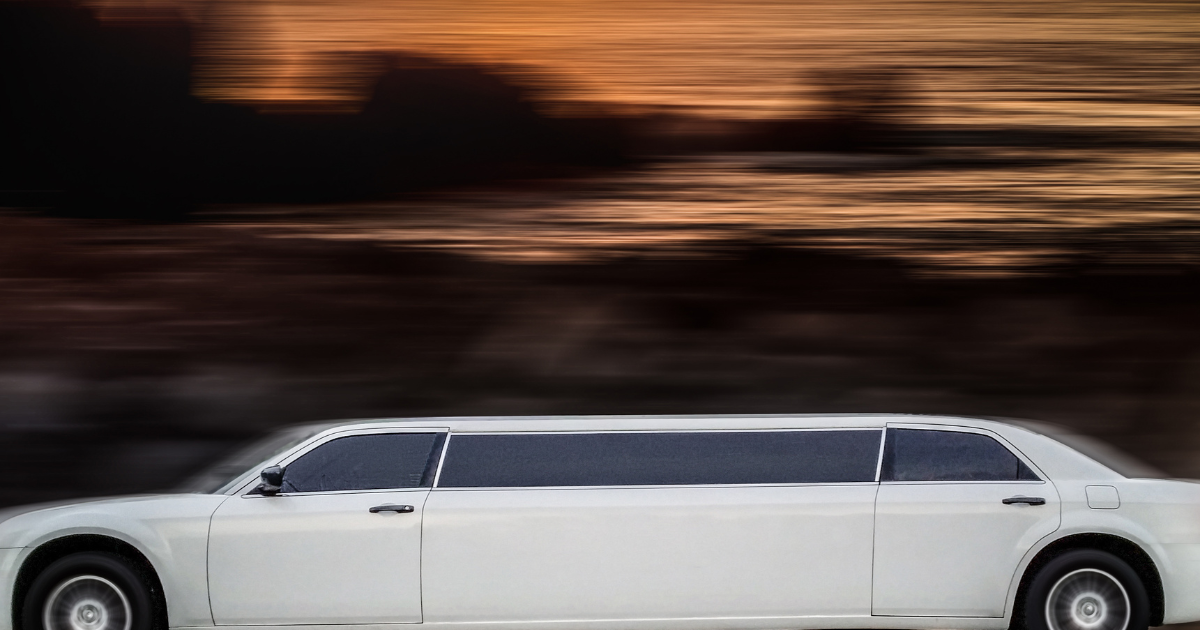 Overall, our limo service is the perfect way to experience luxurious travel in style.
Whether it's for business or pleasure, our professional chauffeurs and excellent customer service will ensure that your experience with us is one of a kind.
With reasonable prices and many different vehicles to choose from, there is no doubt why people keep returning for more of our amazing transportation service.
When you are ready to take the ride of your life – don't hesitate — come to us. We are here for you!