The Boston Airport Limo Service is transforming the way we travel. From top-notch luxury to unrivaled convenience, this blog post explores how these premium services redefine the airport transfer experience in Boston.
Traveling can be both exciting and stressful. And one of the most crucial parts of any journey, often overlooked until the last minute, is how to get to and from the airport. It used to be a simple choice between hailing a cab, catching a shuttle, or asking a favor from a friend.
But times have changed, and so have our expectations for comfort, convenience, and style.
This is why airport limo services are a game-changer in the world of airport transfers. Chauffeured limo services combining luxury with efficiency are rapidly gaining popularity among business and leisure travelers in Boston.
With a commitment to unparalleled service and meticulous attention to detail, a Boston airport car service is not just an option; it's an experience.
This blog post is your guide to understanding how Boston airport car service is redefining the concept of airport transfers, setting a new standard in terms of style, convenience, and reliability. Whether you're a Boston native or a first-time visitor, get ready to rethink your travel arrangements.
The Changing Face of Airport Transfers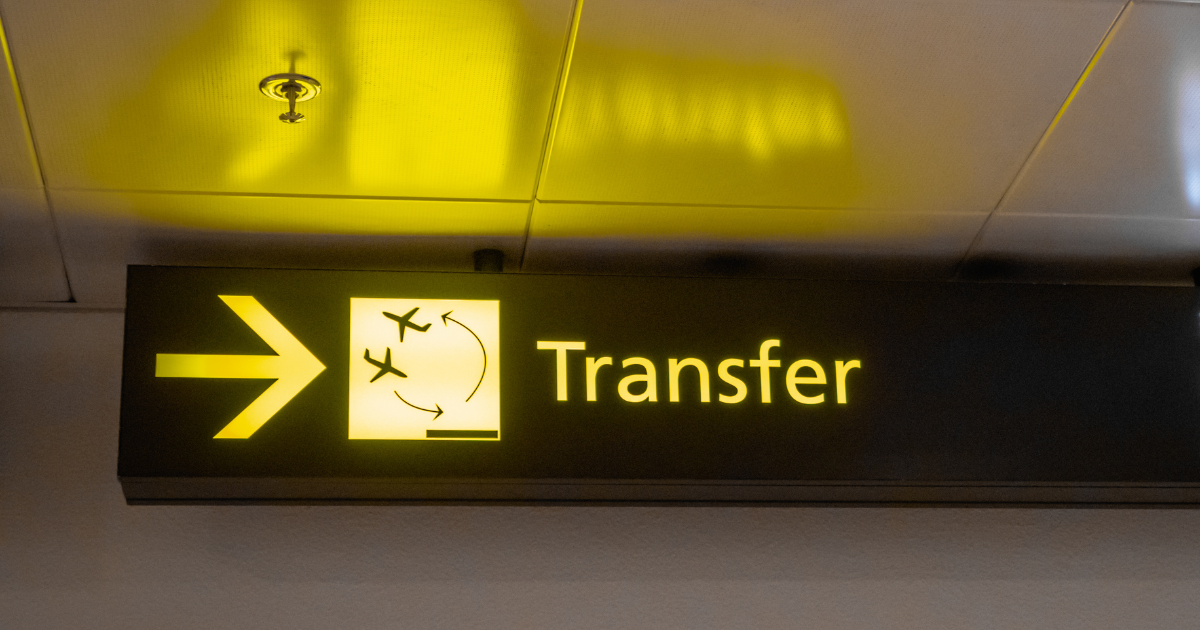 As one of the busiest airports in the United States, Boston Logan Airport witnesses a constant flux of travelers coming in and going out.
Over the years, the demands and expectations for airport transportation have escalated, with more passengers seeking more than just a ride to their destination. They want an experience – a seamless, luxurious, and efficient start or end to their journey. Limo services is the answer to this growing demand.
In the past, airport transfers were fairly straightforward but often devoid of any sense of luxury or personalized service. You hailed a cab or booked a shuttle, and that was about it. Today, thanks to services like the Boston Logan Limo Service, the landscape of airport transportation is undergoing a significant transformation.
In essence, the concept of airport transportation is witnessing a paradigm shift. The focus is no longer solely on getting passengers to their destination. It's about how comfortably, stylishly, and efficiently they can be transported. Boston Logan Limo Service is leading the way in this new era of airport transfers.
The Boston Logan Limo Service Advantage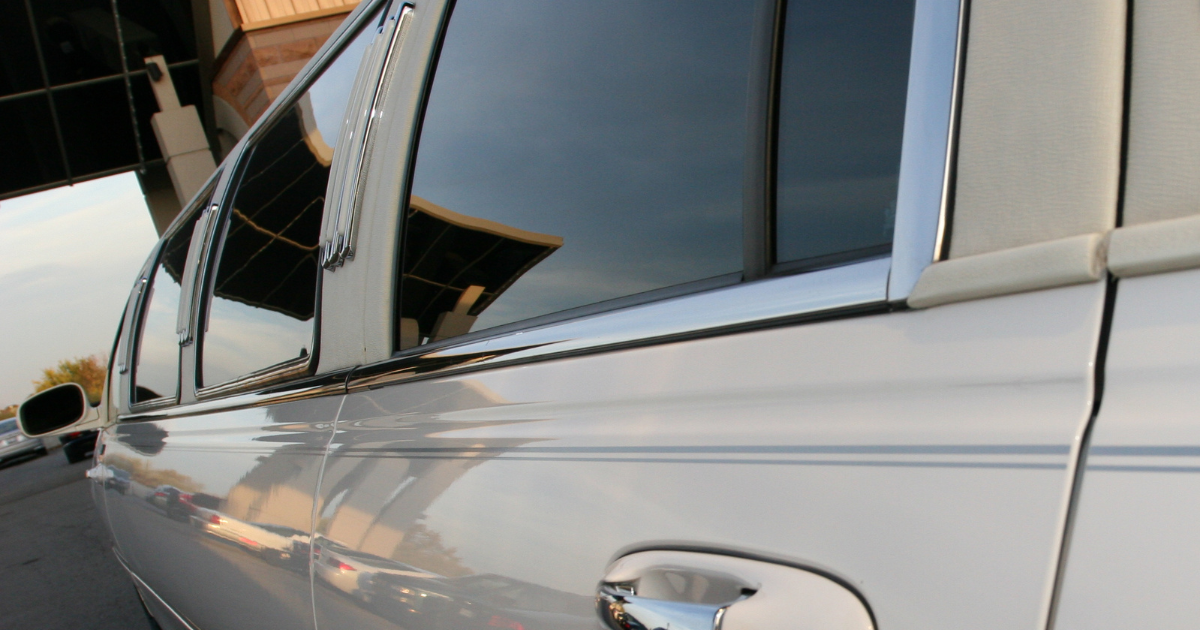 Ever sat in a cramped cab, battling the Boston MA traffic, staring at your watch and praying you'll make your flight at Logan Airport on time? Or waited aimlessly at the baggage claim, wondering when your car service would show up?
With the Boston Logan Limo Service, these woes are a thing of the past. Let's dive into why.
First, the Boston Logan Limo Service takes "car service" to a new level. Forget about your run-of-the-mill cab ride; this is about as stylish as airport transportation gets. Each waiting limousine is a show of luxury and comfort, turning heads as it glides through the city streets. Whether you're a high-powered executive or a family on vacation, stepping out of one of these beauties at Logan Airport will have you feeling like a rockstar.
But it's not just about style. Our world-class customer service is what really sets us apart.
Do you know that feeling when you walk into a fancy hotel, and the staff treats you like royalty? That's the kind of service you get with us.
Our mission? To provide you with the most effortless, enjoyable journey possible. We track your flight arrival time, ensure you have a waiting limousine, and even assist with your luggage.
Of course, if you're a seasoned traveler, you know that airport pickups can be a bit of a wild card.
One minute you're cruising through security; the next, you're lost in a sea of people, trying to locate your ride. Thankfully, with our professional drivers, this chaotic scene is replaced with a smooth, streamlined process.
Our professional chauffeurs will meet you at the designated location, help with your bags, and whisk you away to your destination, saving you time and stress.
And it's not just Logan Airport we service. Our company extends its reach to major airports in the region, including the Green Airport in Rhode Island. So, whether you're jetting off on an international adventure or heading out on a domestic trip, you can trust that the Boston Logan Limo Service has got your back.
The Boston Logan Limo Service isn't just an airport transportation service; it's a travel companion that ensures your journey to and from the airport is as smooth as the ride in one of our luxury limousines. With our unique blend of style, comfort, and top-notch service, we're turning the mundane into the magnificent, one ride at a time.
Boston Logan Limo Service In Action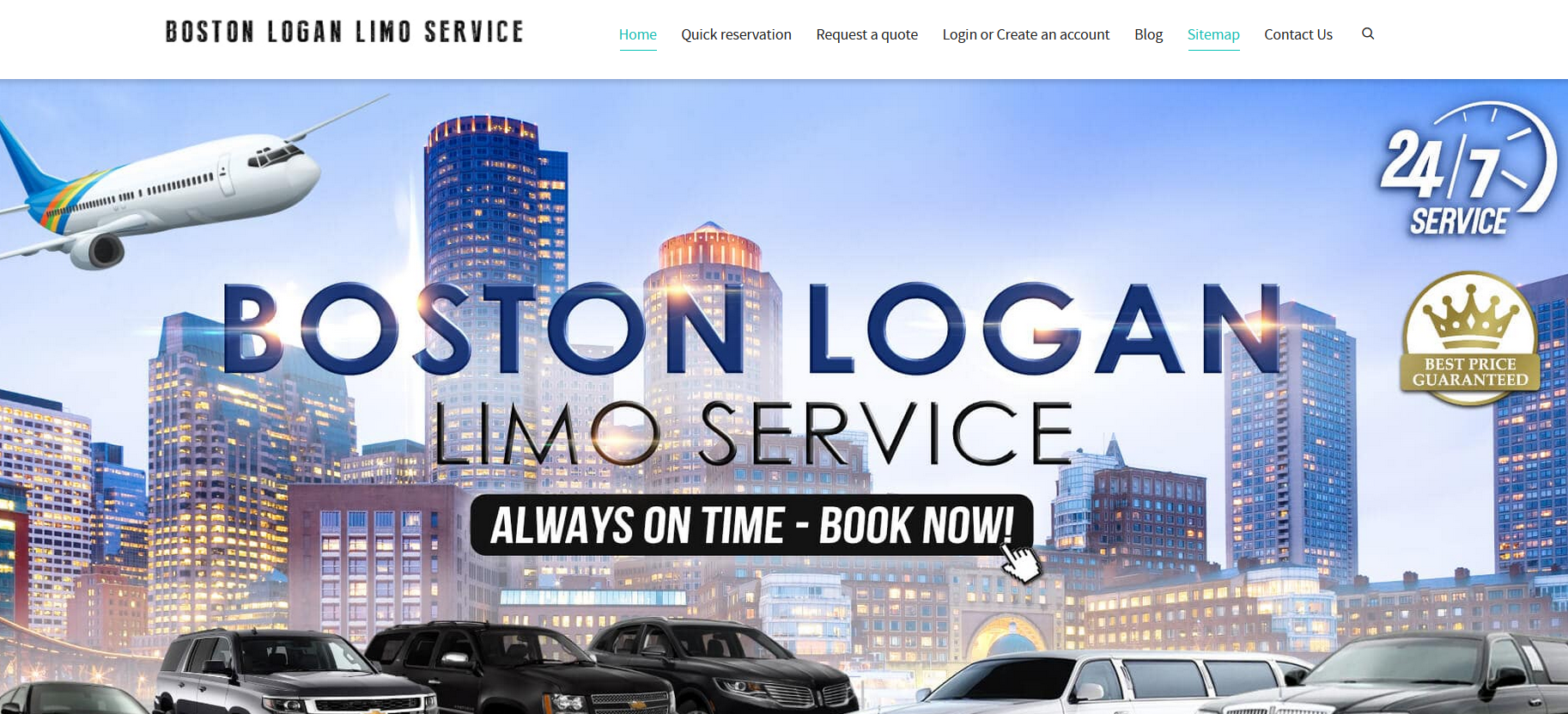 So, we've talked about what the Boston Logan Limo Service offers on paper – but let's see how this plays out in the real world, shall we? After all, actions speak louder than words.
Let's dive into a few scenarios to see how our luxury car service transforms ordinary airport transportation into an extraordinary experience.
Picture this: You've just wrapped up an intense week of business meetings in Boston. You're exhausted, and all you want to do is get home. As you leave your Boston office, a sleek luxury sedan is waiting for you.
The professional chauffeur opens the door, takes your briefcase, and ushers you inside. You sink into the plush leather seats, relishing the silence after the hustle and bustle of your week.
The car smoothly navigates the Boston streets, and before you know it, you're at Logan Airport, ready for your flight. No stress, no fuss – just a comfortable, serene journey.
Now, imagine another scenario. You're in Boston for medical treatment and have a follow-up appointment at a clinic across town. You're not feeling up to driving, and public transportation is out of the question. Enter the Boston Logan Limo Service's non-emergency medical transportation.
One of our cars arrives, complete with a professional chauffeur who assists you into the vehicle and ensures your ride is as smooth as possible. You arrive at your appointment relaxed and on time.
And then there are those special occasions – an anniversary, a bachelor party, or even a prom night. We've got you covered with our fleet of stretch limousines.
Your professional chauffeur ensures you and your party arrive in style, turning heads as you pull up at your destination. The Boston night is yours to enjoy, with the peace of mind that your transportation is taken care of.
Whether you need corporate transportation, medical transportation or simply looking to make an ordinary night extraordinary, the Boston Logan Limo Service is more than just a car service – it's a lifestyle choice. One that prioritizes comfort, luxury, and professionalism in every journey, from the heart of Boston to Logan Airport and beyond.
Get The Best Boston Limo Service Today!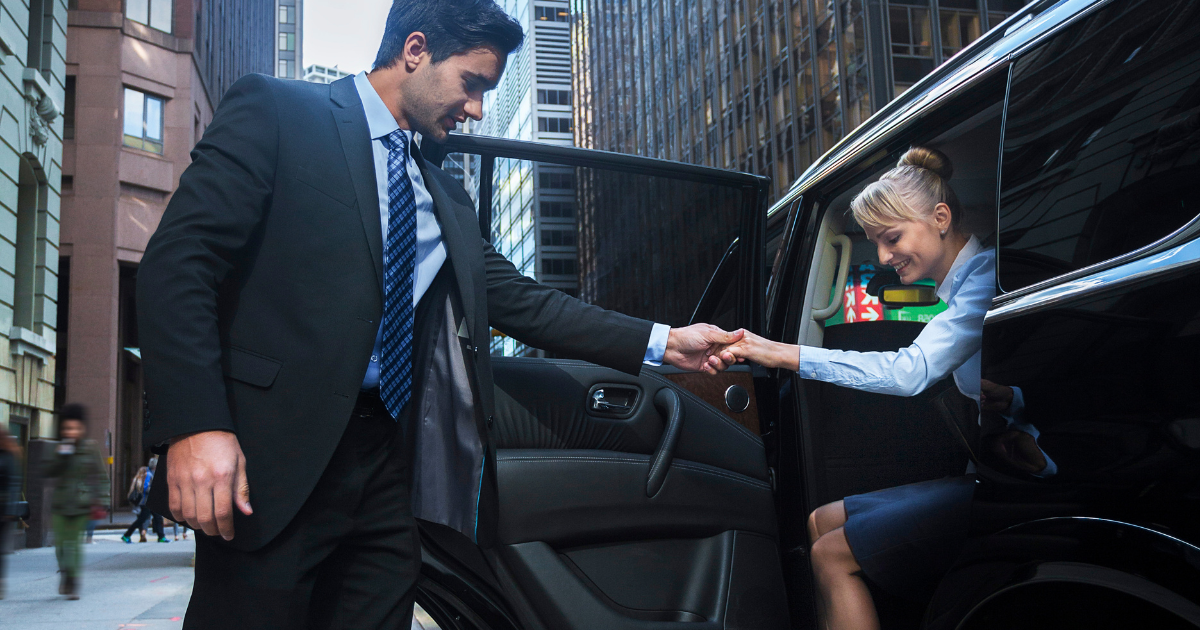 Not all Boston Logan Airport car service are created equal.
From the moment we arrive at your doorstep to the second you're dropped off at your destination, our Boston car service provides a symphony of style, comfort, and efficiency leaving traditional airport transfers in the dust.
The heart and soul of our service lie in our luxury vehicles and professional chauffeurs. The fleet of our limousines and luxury sedans is far more than just a mode of transportation – they're a sanctuary on wheels, a place where you can unwind, prep for a meeting, or enjoy the ride. And the chauffeurs? They're not just drivers; they're your personal concierge on the go, there to ensure your journey is smooth and stress-free.
In a world where time is precious, and comfort is king, choosing Boston Logan Limo Service is more than just opting for a car service. It's choosing peace of mind, luxury, and an unmatched travel experience.
So, the next time you're in Boston, don't just travel. Travel with style. Travel with Boston Logan Limo Service.