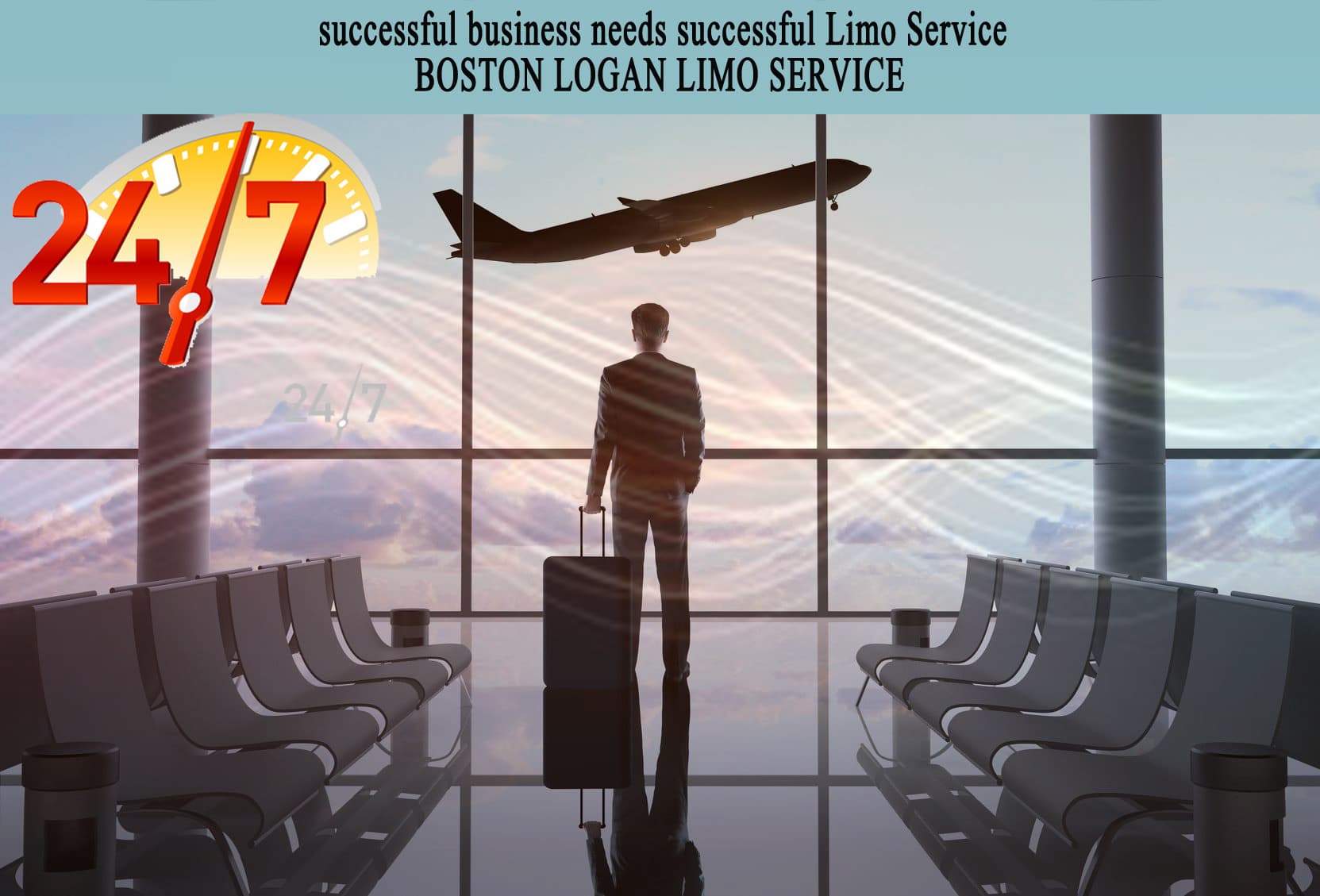 If you are one of   the business travelers, you are aware of the massive challenges that can face you in finding dependable transportation for the activities that you and your co-workers will need. As it is known, Conferences and meetings are a great part of keeping yourself ahead of developments and trends in the field of business, and then most business professionals feel lost when it comes to obtaining trusted ways to get to and from their meetings. In this case, Boston Limo came to be a solution for your headache.
Although many professionals are still holding on the use of taxi cabs and car rentals for their business travels, but those people do not consider all the problems they are able to save themselves from by using Boston Airport Limo for their movements. If you are still not persuaded to use car service for your transportation requirements at corporate and business events, Boston Limo has good reasons that may likely convince you.
Booking with Boston Limo is better than driving yourself
For business people, participating in a business event in an unfamiliar city requires them to seriously consider their schedule. So, being late just for a couple of minutes can make the difference on your production. Being stressed during your presentation or your meeting because of heavy traffic can make you lose your concentration. As Boston Logan Limo Service, We understand that your schedule is valuable, especially when you are on the road and dealing with plane delay, a sleep disorder in addition to a need to be more successful than usual.
An obvious question is always in the top of the list. How you can relax on your way to an emergency issue while you are driving yourself? You are dealing with a totally new set of challenges by deciding to drive yourself, from driving and dealing with busy traffic to finding car parking when you are in a time emergency.
using Boston Limo does not just permits you relief of the pressure of driving or parking, it also provides you with the very helpful services of an expert driver having a smiling face and a big knowledge concerning the top clubs, eating places and nearby hangouts. Your driver can also do his best to be on time when you make a reservation in last minutes.
Luxury is very important
An additional reason that Boston Limo is the best choice for your corporate travel is the deluxe of a clean vehicle. You will have the opportunity to take pleasure in the comfort of not driving, and you can simply rest and relax in the backseat and enjoy the views without interruption.
Allow a trustworthy car service provider take care of your driving times. So, all you have to focus on is enjoying your time and get yourself ready for your next corporate event. We will be in your service 24/7. With a simple phone call, you will get what you desire.