Boston Limo will solve your traffic problems
When you ask anyone what is the most awful part of Boston, they will likely s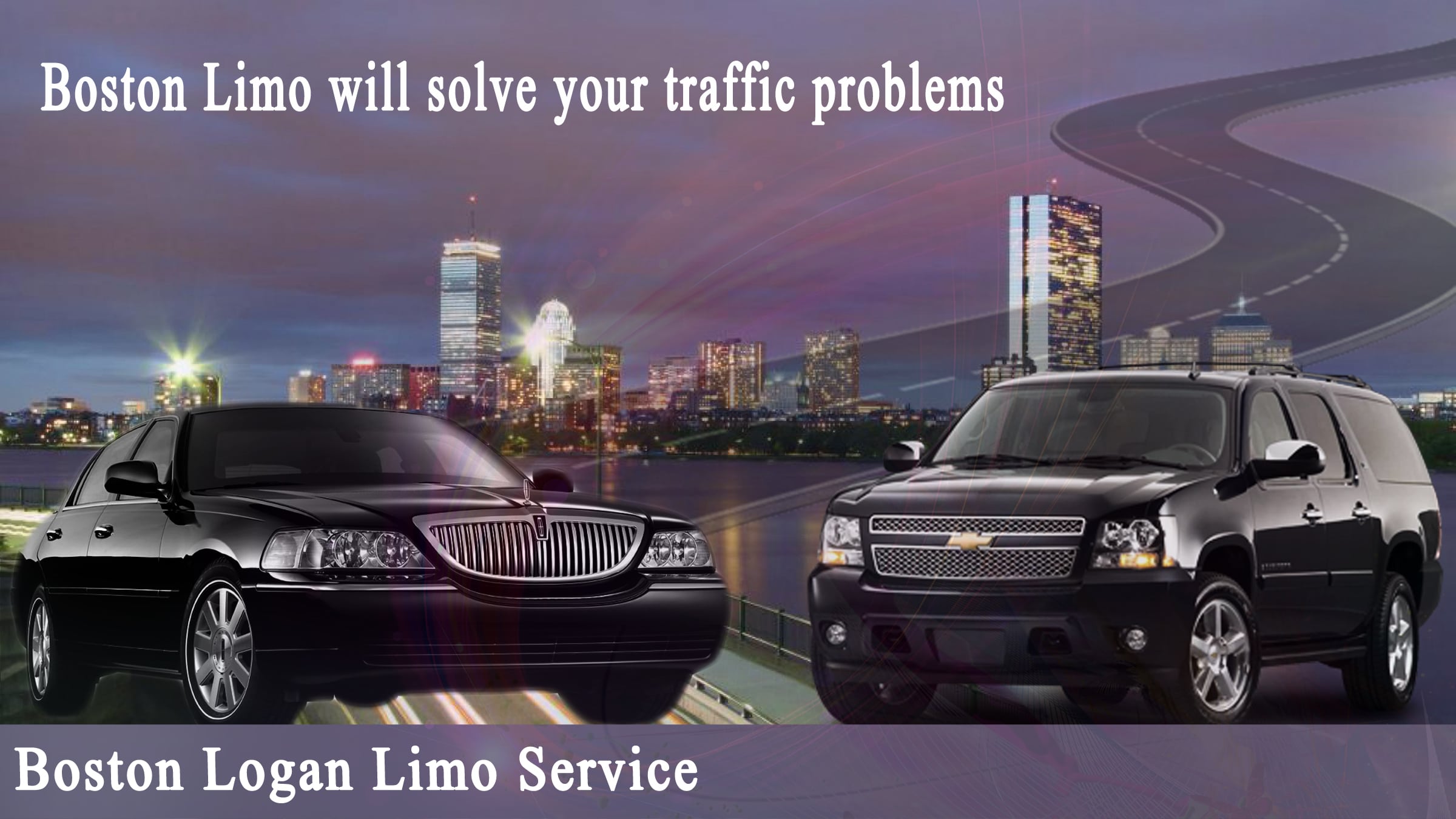 ay it is the road traffic. It is normally well known that traffic in Boston is generally referred to and included in movies and television shows. No matter whether you are simply heading to the city for shopping, work or you might be on the way to Logan Airport to catch a flight out for pleasure or business, there's a simple way for you to relieve some of the stress and anxiety regarding Boston road traffic.
If you must head out into the certain headache that is the road traffic of Boston, you should truly take into consideration using a Boston Airport Limo. A Limo Service to Logan Airport is definitely better than driving yourself and dealing with traffic along your trip.
Fly without delay.
Logan Airport is among the busiest airports in the USA. This absolutely will let you know which kind of traffic you will have to deal with. When you have to take a flight in or out of this huge travel place, Boston Logan Limo Service would certainly resolve your problem of getting you to the airport on time for your flight. Our drivers are really specialists and familiar with this city as they are professional to deal with the road traffic.
Usually when you use Boston Limo to Logan Airport, the driver will pick you up, take care of your luggage, and allow you to settle back and relieve stress as he definitely gets through the crowd of trucks and cars in the roadways. If you are right off on a business travel, you will have the ability to take a seat in the back and focus on any kind of last second tasks or email messages to be well prepared. In case you drive by yourself or rent a car, you will spend valuable time looking for a parking place or handing over the car rental. That will never be a difficulty as soon as you made use of Boston Logan Limo Service for your trips and travels
No more repair problems.
Whenever you have broken down along the side of a big highway in Boston, you will realize exactly how challenging it could be. There is very small room to pull to the side and perhaps you have to step out of your car to check it out with countless vehicles and big trucks blasting on your side with a high speeds. This could be one of the most dangerous circumstances to be worried about with Boston traffic. On the other hand, Boston Limo can certainly help to keep this worry away from your mind. With Boston Limo, when one of our drivers encountered a problem or had an accident or a breakdown, our professional dispatch will sent another vehicle as soon as possible to pick you and allow you to carry on your way. You will never lose any valuable time and definitely will be happy to get your desired destination comfortably and without delay.
Your Exceptional Night time.
Absolutely nothing is more embarrassing than taking somebody out for the first date and find yourself in trouble with traffic in Boston. As soon as you make use of Boston Airport Limo for your own special night out, both you and your special friend can easily settle back and take it easy while the entire world moves around. The drivers are able to handle the roads as you concentrate on the exceptional night you have prepared for, not the roads and traffic surrounding you.
In fact, these examples are just about some of the main reasons why Boston Limo is definitely much better than going through Boston traffic all on your own. When you really need to get out from the roads traffic, take into consideration benefiting from Boston Logan Limo Service to help you get to the places you need to go to.