The city of Boston is well known to be a place of hustle and bustle. Everyone is always trying to get somewhere fast, increasing the need for transportation services.
Several companies have been attempting to meet this need to the best of their capacity. However, it still lacks something which commuters desperately need.
With the belief that transportation should not just be about moving from here to there; it can be something different. Boston Logan limo service satisfies the inexpressible desire of many commuters, providing comfort mixed with luxury in every commute through our Brighton limo airport car service.
Our Brighton limousine service has become the go-to of our clients when it comes to experiencing luxury in every ride.
Suppose you are a business traveler taking business trips or a leisure traveler, moving with family for a vacation; using our service in Brighton will make you experience value for every penny spent on the journey.
Our exceptional limo and car service is the talk of the town, and we welcome new people to try our services.
Want to enjoy the best limousine service possible in Brighton? Then keep reading. Let's show you what you are missing.
Availability of Luxury Vehicles and Experienced Team.
We are the largest, cheapest, and most trustworthy car service in Brighton to find a quality limo, sedan, town car, party bus, or other ground transportation services.
Our limo airport car service in Brighton, Ma, is the go-to ground transportation option for every event and anywhere.
No matter the reason for your traveling, our knowledgeable team will help you with all of your transportation needs – from classic black town cars, stretch limousines, and luxury SUVs to hummer limos, party buses, deluxe motor coaches, and hybrid vehicles.
We have wide expertise in planning international and local trips for both business and pleasure. We can help you with your travel arrangements, whether for a business journey, a sightseeing tour, or the ideal wedding vehicle.
We provide different vehicles for any event, budget, and transportation needs – Hiring a car service in Brighton, Ma, the limousine has never been more accessible or pocket-friendly.
More innovative and Stylish Ride.
Of course, you could take a regular taxi or public transportation, but why not go all out with a deluxe Brighton limo service?
You will make a magnificent entrance or departure and have a comfortable trip with a professional chauffeur familiar with Brighton's traffic situations and alternative routes.
Furthermore, with airport limo service, you may kick back, relax, make phone calls, catch up on missed emails, or even take a nap on the way to your destination.
So, why settle for the standard boring route when you can ride in style in a premium Boston Logan limo service and feel like royalty?
Why You Should Consider a Private Ride With Us Instead of Public Transport or Driving Yourself.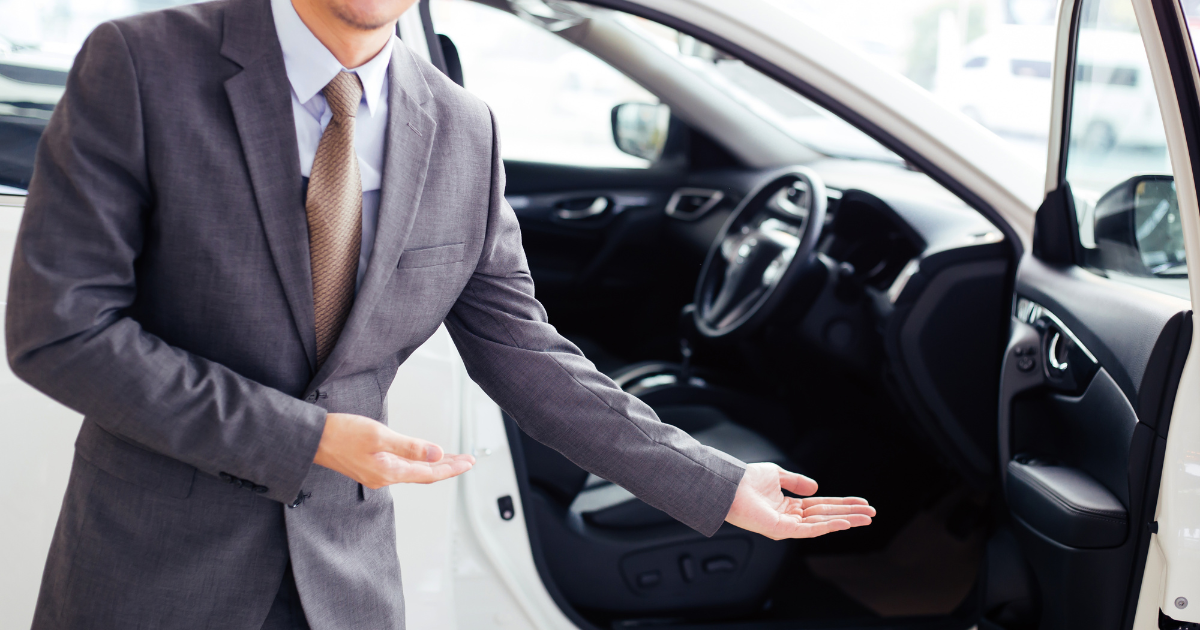 We've all been there, wondering whether we can risk the public transport system to get us to the airport on time.
But as someone who has experienced all three options, permit me to assure you that there is no finer sensation than getting out of a classy limo on the airport sidewalk.
You not only show up in style, but you also appear smart, untroubled, and at ease. Additionally, you can be confident you'll arrive on time with a dependable Brighton Airport car service that can transport you to and from Logan Airport.
Believe me, it's worthwhile riding in a private car service. Therefore, treat yourself to the pleasure of the luxury airport transportation service from us and avoid the inconvenience of driving yourself and the congestion on public transportation.
Let's look into further reasons why a private ride with us should be your top consideration when traveling.
Time-Saving Journey Experience.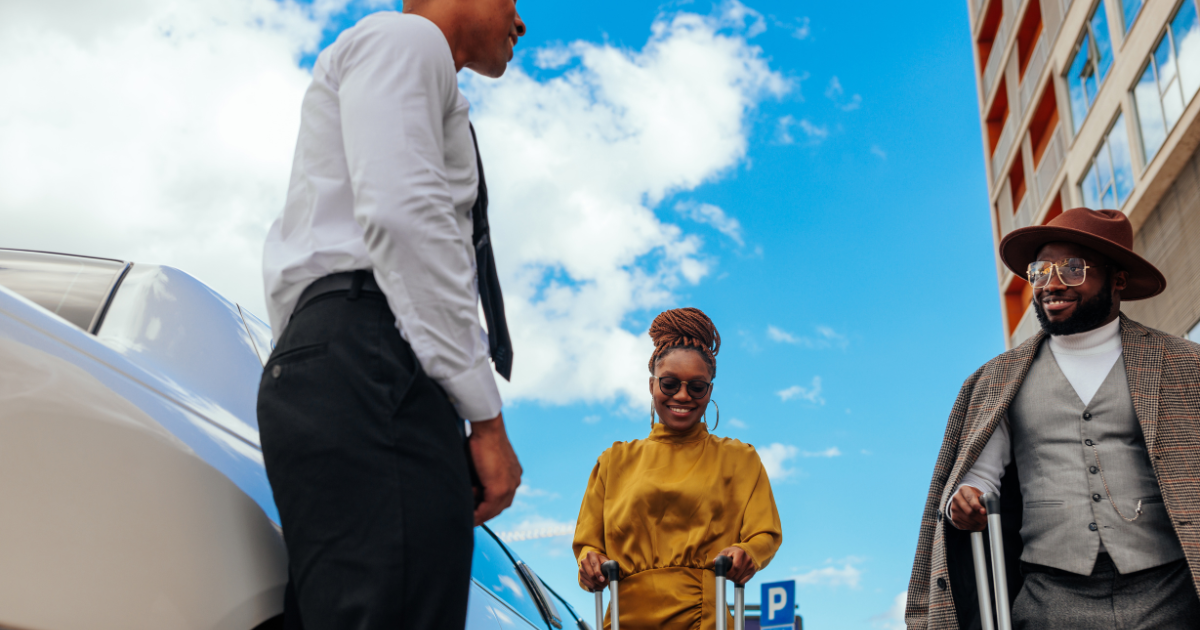 When it comes to traveling, time is a valuable resource, as we all know. It is better you are at Logan Airport before your flight, than enter running in and gasping for air.
With us, you have unlocked a stress-free and effective transportation experience; say goodbye to the hassles of hailing a cab or waiting in queue for a rental car.
With us, you experience exceptional time management skills. We ensure to work closely with time to give our clients the best limo service in Brighton.
Using a Brighton airport car service, you can escape the long queues and start your holiday or business trip immediately because you'll have a dependable and comfortable vehicle waiting for you when you land.
Time management has never been so simple! Book a luxury chauffeured limo from Brighton Airport car service to raise your travel game.
Stress-free Ride.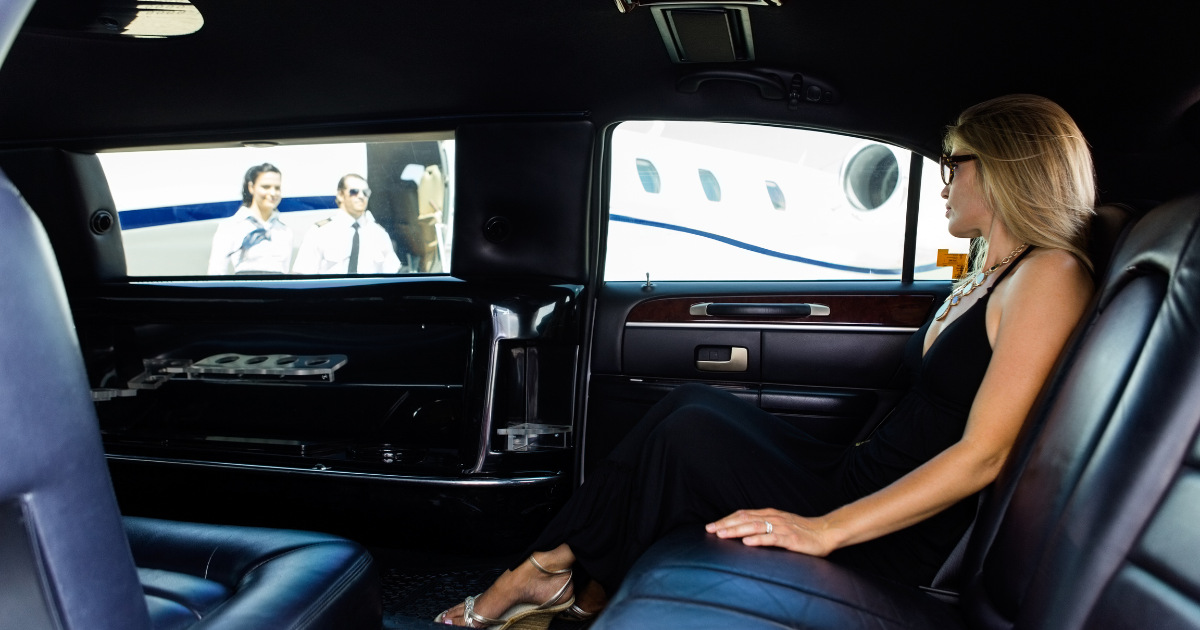 The thought of traveling should not be unpleasant, even though sometimes it might be a difficult task to travel.
Please take a moment to relax and think about hiring our airport car service as a stress-free alternative. Therefore, for your next trip to Boston, choose our limo service to avoid the traffic and parking hassles.
There are many Brighton car services to pick from that will offer a smooth and comfortable ride, whether traveling to or from Logan Airport or simply needing a ride around the city.
You can sit back, unwind, and take a few moments of silence before beginning your next trip with the accurate vehicle service. Therefore, why worry when you may ride in comfort?
Comfortable and Spacious Interiors.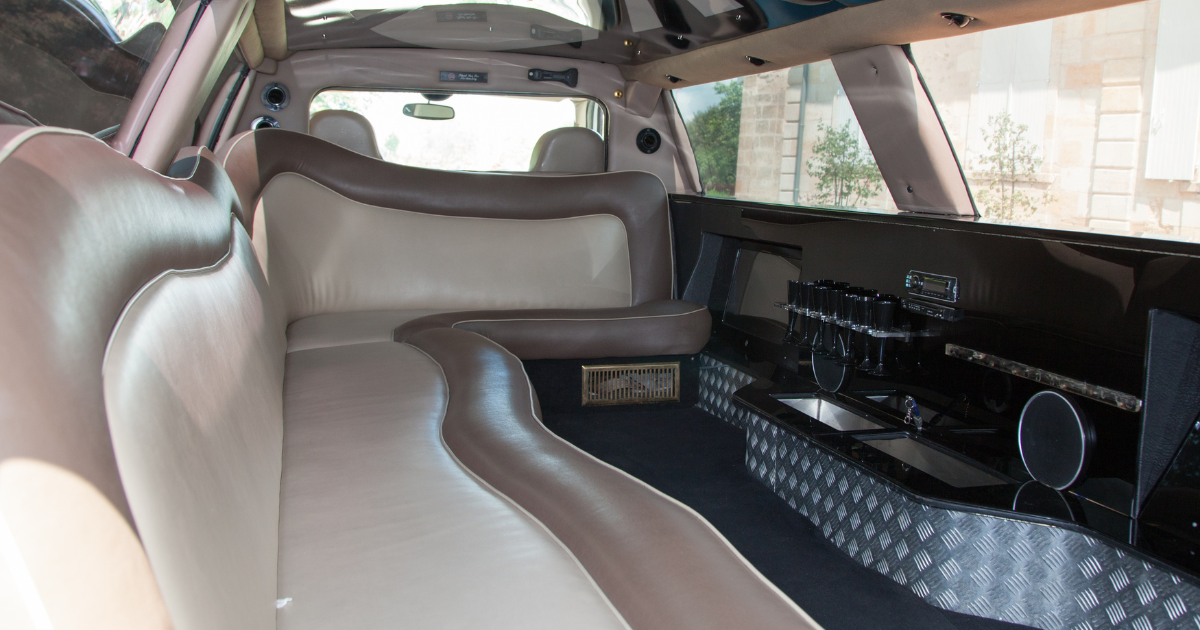 If you're anything like us, you already know what a blessing it is to have roomy interiors and comfortable seats. For this reason, we are far ahead of public transportation as far as providing comfort in every ride experience.
We take no chances when it comes to travel; we pay rapt attention to every detailed need of every one of our clients. Due to this reason, you ought to reserve any of our Boston Logan limo services which come with professional chauffeurs.
You may unwind in the comfort of a fine car while knowing you won't have to worry about squeezing onto a crowded plane.
Additionally, you won't ever have to waste time waiting at the airport thanks to the opportunity to book your journey based on the arrival time of your flight. It is the ideal option for a relaxing and enjoyable trip.
Luxury Fleet.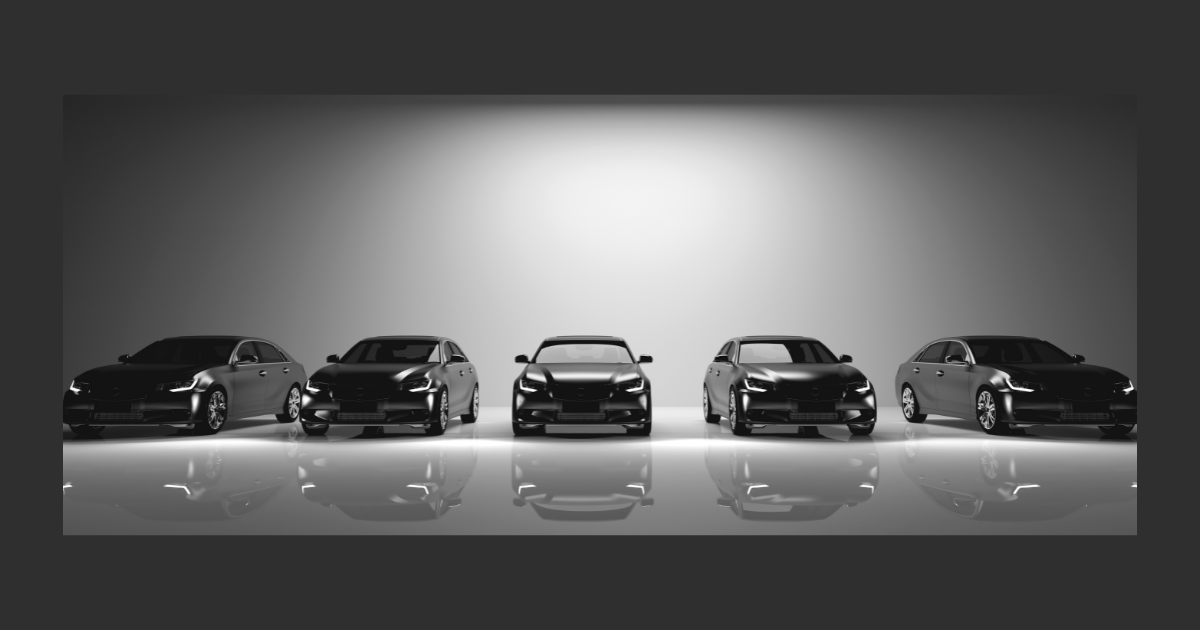 Talking about the difference in style and making you arrive at your destination in style isn't just about our comfortable and spacious interiors, the stress-free ride, or our time-saving prowess.
We are talking about luxurious limo fleets available at your disposal to add the signature of elegance and royalty to every one of your travels.
Boston Logan limo service has a thing for riding luxury. We make a profound statement whenever we drive by. With every vehicle in our fleet purposely chosen to fit the definition of luxury, you are assured of engaging each ride with us in luxury, irrespective of the kind of car service you need.
Our limo company provides you with numerous vehicle options to choose from to make your airport transportation an experience of a lifetime
Limousine and Party Bus Rental Service.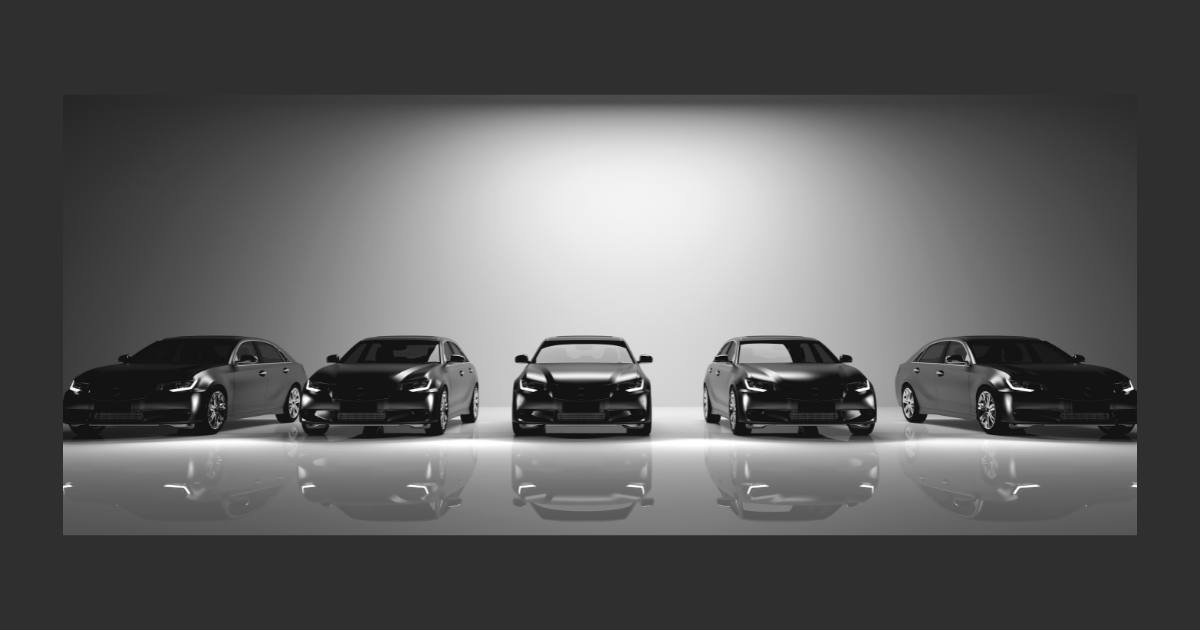 This particular service cannot be over-emphasized enough. We understand the fact that not every client needs a limousine service for corporate transportation. For this reason, we made available rental options.
This service will serve those just looking for a limo rental for their events like a wedding, bachelorette parties, night party outings, etc.
We offer our rental service in Brighton with affordable, competitive rates to distinguish our style and impress our exceptional services in the hearts of every client.
Thinking about that next party? Instead of booking our limousine services, you can also use the rental option in order to bring glamour to your event.
Using our services complements your occasion with class.
Quick Online Reservation System.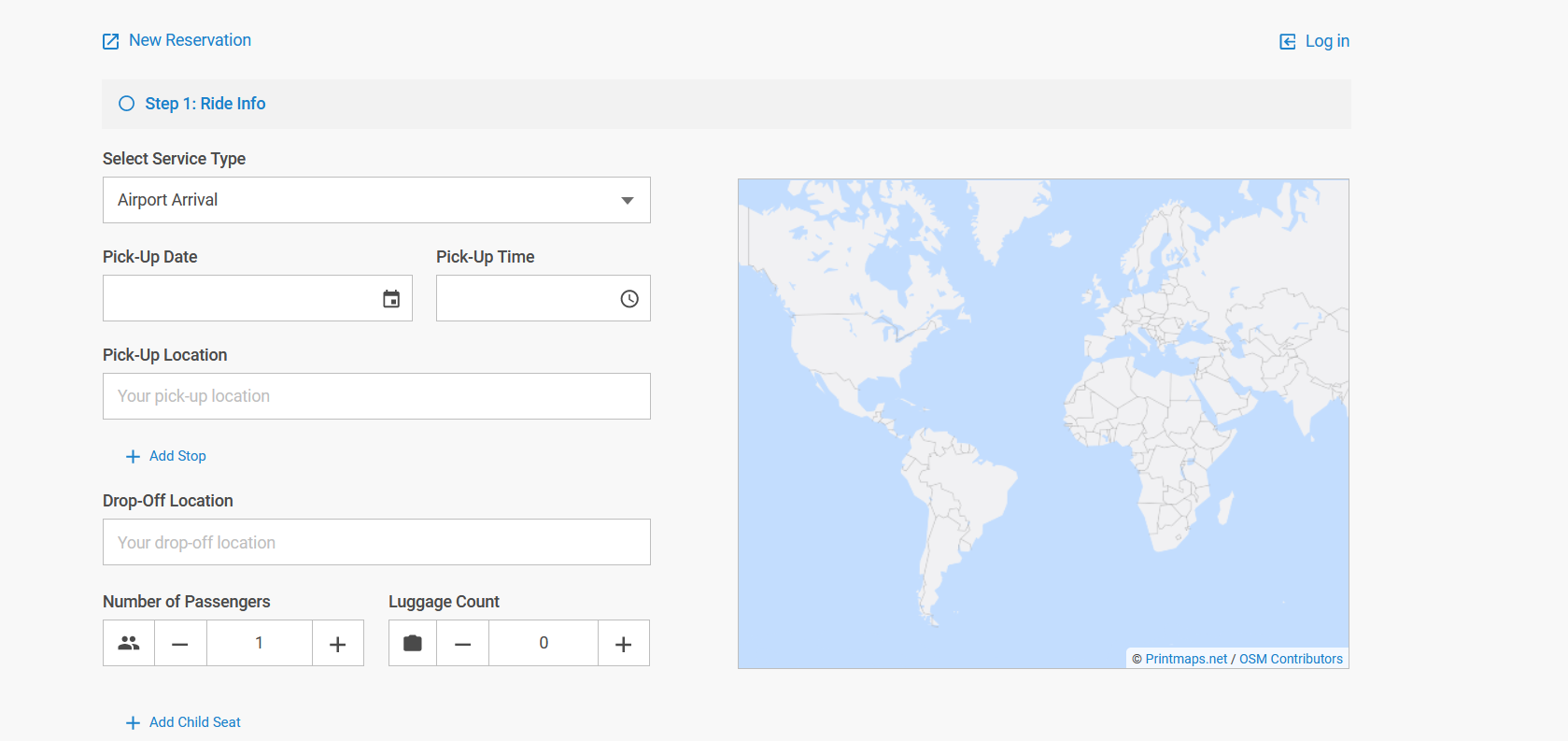 We all know the world is changing and has advanced to a digital way of operations.
This on its own is a significant advantage to the booking system. We understand the change of time and are quick to adapt to new possibilities around us to give absolute customer satisfaction.
Reserving our services has never been any faster and easier. Boston Logan limo service has an online reservation system for which you can make your bookings. The website's interface is easy to comprehend and less complex to navigate your way from booking to completing payment checkout.
Who still wants to pass through the long queue line at the Boston Logan airport booking service or hail a taxi at the airport curb when you can easily access the booking service online.
Imagine walking out of the airport and seeing a well-dressed chauffeur welcoming you with a warm smile and walking you to your prepared limo. That is what you get with us because every ride booked online will be waiting ahead of time to pick you up without having to wait a second.
I call this fast travel solution at your fingertips. Here are the other services you get when you make an online reservation:
Customer Service.
Having an excellent customer relationship has been part of our drive to ensure we are your go-to Brighton, Ma limo service provider.
Regardless of whether our website is made easy to navigate your way around it, we have available customer representatives ready to assist if you need a customized service or have any extra inquiries concerning our airport limo service.
Booking our Brighton limo services can be accessed 24/7.
So sit back and relax while you make reservations online for your next limousine ride via your phone or PC, having at the back of your mind you won't be left on your own if you need to ask questions regarding your ride.
Ease of Payment.
No need for cash. We accept several online payment methods, such as credit cards, debit cards, and bank transfers.
Our payment portals are fast and secure. You don't have to worry about losing your funds because we will not demand personal card information from you, such as your PIN.
Comfortable Chauffeured Limo Ride.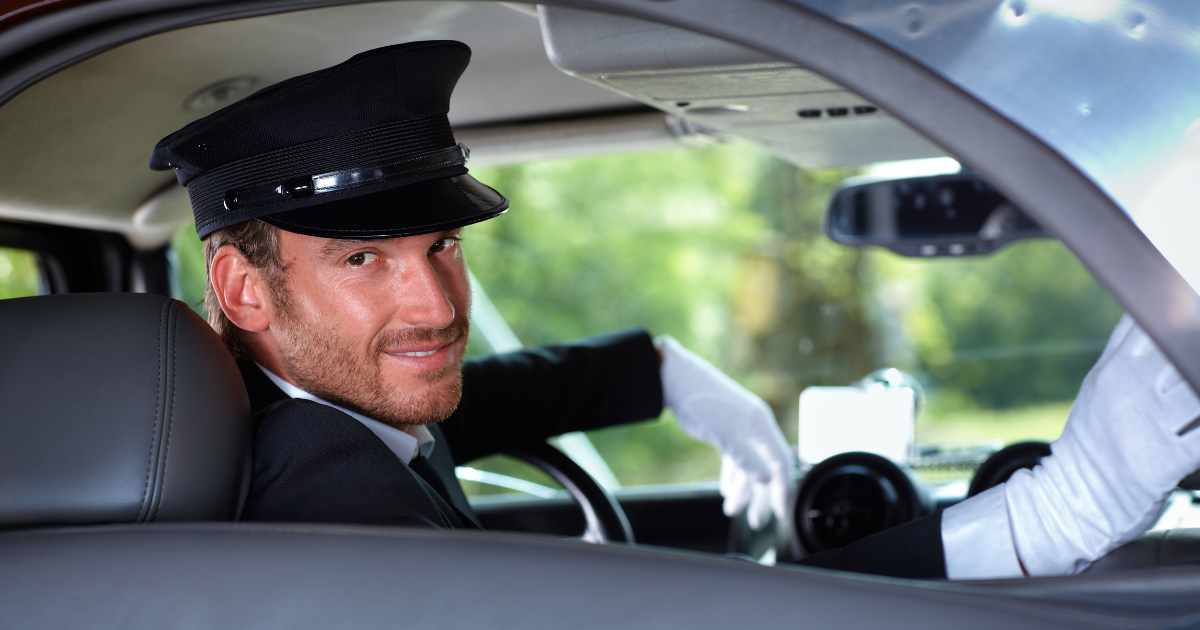 Nothing beats the convenience of having to sit back in a limo with the luxurious features that come with the ride, such as an entertainment system and mini-bar, and have a professional chauffeur drive you around as you make do with the available snacks and drinks accompanied with the service.
Who wouldn't want to experience this level of convenience? This kind of experience is not alien to us because this is what we render to clients.
Imagine you have an important business meeting to catch up with; instead of hopping on regular public transportation where you are met with the noise and rush in the environment, you can sit comfortably in one of our limos and have a quiet time to reflect on the meeting ahead. While we have one of our professional chauffeurs, drive you comfortably to your destination.
Safety Conscious.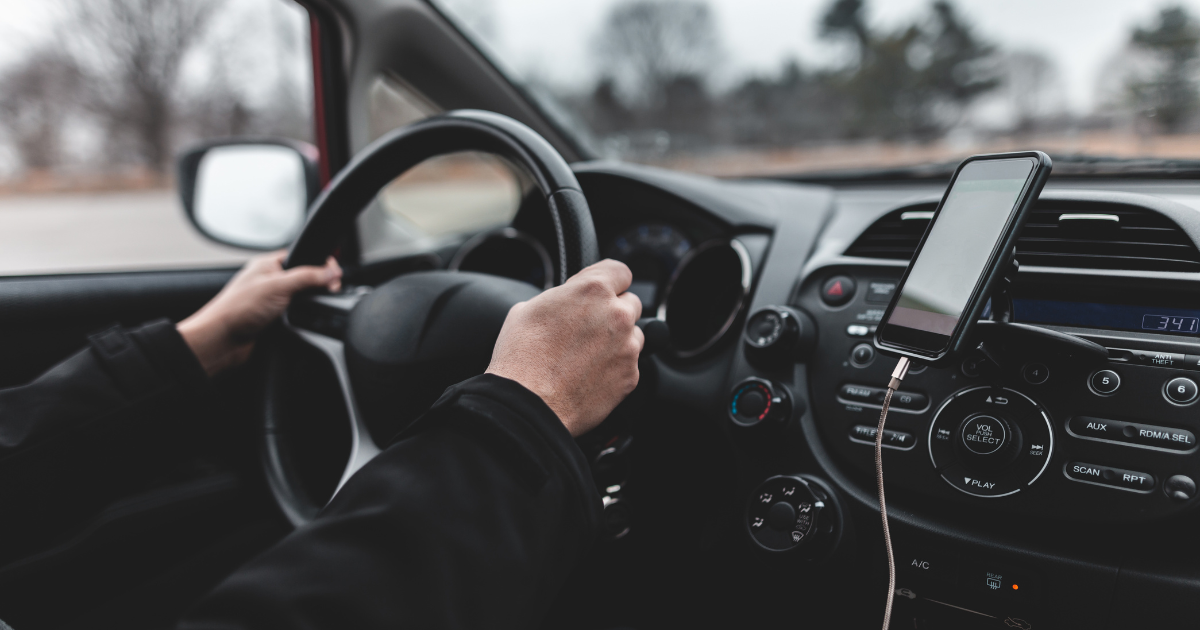 Our limo airport car service in Brighton is one that is safety conscious; it is our watchword. We take the necessary steps to ensure your safety and ours.
There are safety guidelines in place that control the activities of both public transportation services and limousine services. But it is important to note their significant differences.
For our limo service, safety is customized rather than a joint measure. Each of our limos is subjected to thorough checks regularly to guarantee they are in excellent working condition.
Our drivers are not only professionals; they are knowledgeable in defensive driving as a result of broad training and are prepared to handle any dangerous circumstance that may arise on the trip.
Here are other steps we take to ensure safety:
Before and after every run, we clean and sanitize every vehicle to keep your family and you safe.
Between services, door handles, the interior of the car, the rest arm, the displays, the radio, and the ventilation will all be sanitized.
Drivers are encouraged to report any symptoms right away.
Any driver exhibiting symptoms of an illness is immediately sent home.
Our procedures of booking a ride to the final drop at your destination leave you feeling safe. The safe manner in which we treat and drive our clients is second to none.
Ready To Experience the Best Brighton Limo Airport Car Service?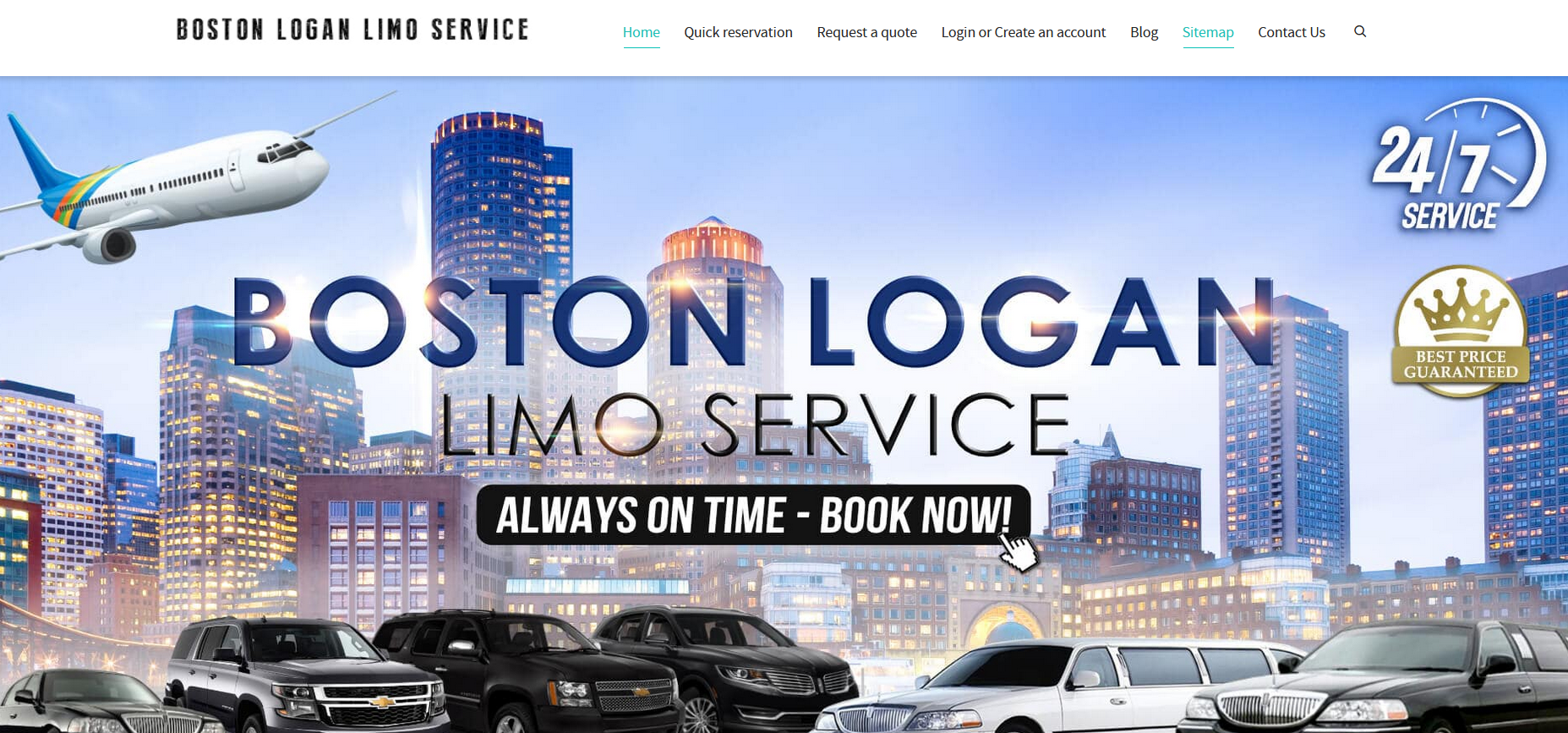 I must congratulate you for reading this far; it means you are prepared to experience the fantastic qualities of our services.
No need to look anymore. We have got what you need to suit your unique transportation needs. Brighton limo airport car service is at your disposal for any airport limo services.
Our limousine service is a way to have an experience of comfort in luxury. No matter your transportation service need, count on us to deliver just what you need.
With our available fleet of luxurious vehicles to meet your unique need, whether for a wedding, business travel, vacation trip, or a limo rental, you can be sure you are in safe and reliable hands to fulfill your ultimate riding desire.
Our services can be customized for you based on your request, and it is affordable. With this, I believe you are ready to let us take you on a journey.