Car Service Boston: Why Choosing it Over Public Transportation
Discover the reasons to choose a car service Boston over public transportation. Delve into why private car services offer an unrivaled transportation experience in the heart of Boston.
In the bustling heart of Boston, where the charm of history meets the fast-paced rhythm of the present, navigating your way as a tourist can sometimes feel like trying to follow the path of a dropped piece of spaghetti.
You know you are going somewhere but don't know where exactly.
This is where a car service in Boston can come in to uncomplicate your journey, like a superhero but with a luxury vehicle instead of a cape.
Any corporate car service in Boston can offer professional services that can turn this spaghetti-like trajectory into a straight, tasty strand of fettuccine.
From top-of-the-line luxury vehicles that practically purr in delight as they cruise down the city streets to a commitment to prioritize customer satisfaction, picking a car service will do you a lot of good.
Now, we understand if you're thinking, "I can't possibly afford such a luxury." But let's address the elephant in the room.
This isn't just about luxury for luxury's sake. This is about practicality and efficiency, essential for anyone who values their time, especially when discussing corporate car service.
You see, it's not about spending money; it's about investing in comfort, reliability, and productivity.
Let's embark on a journey together, where you'll see why choosing a car service over public transportation is akin to selecting a gourmet dinner over reheated leftovers.
It's an easy choice once you've tasted the difference!
Comparing Car Service Boston to Public Transportation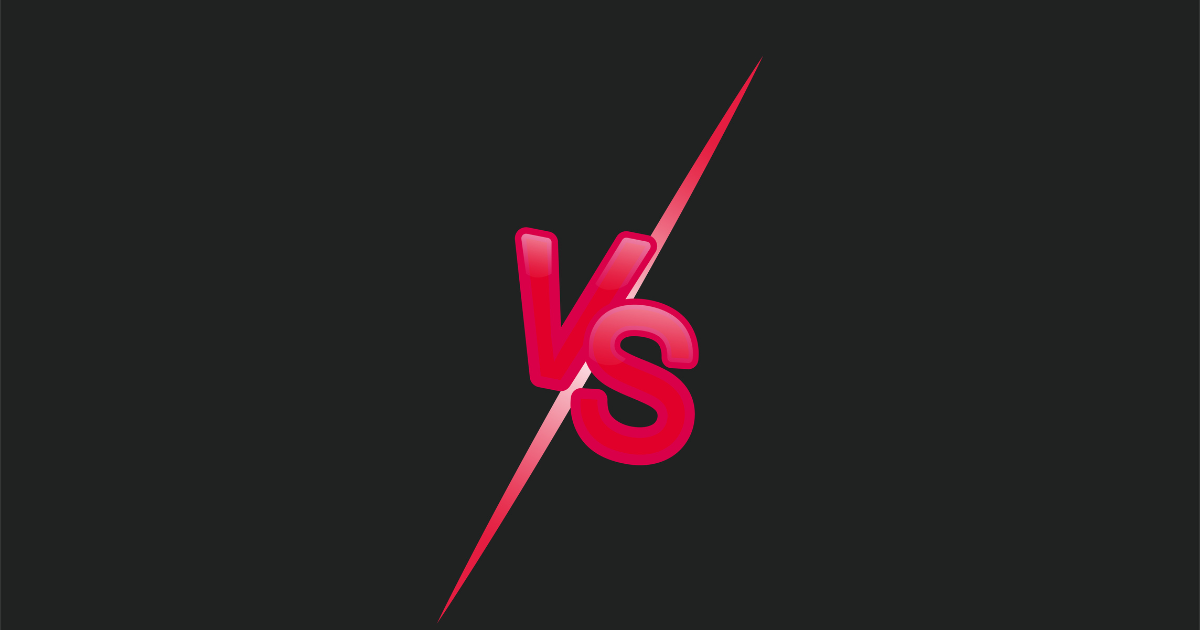 As you may know, not all journeys are created equal. Let's look at the tale of two rides: Boston car service versus public transportation.
Traveling by public transportation is like being part of a bustling, interactive theater show. There's action, drama, and the suspense of whether you'll make it to your destination on time.
It's an adventure, no doubt. But, while public transportation has its charms, it can often feel like you're starring in a reality show, you didn't audition for.
Enter luxury car service Boston, the antidote to your transportation trials.
Imagine you've just touched down at Boston Logan Airport. You're tired, perhaps a bit jet-lagged, and all you want is a comfortable, stress-free ride home. Imagine a sleek, luxury vehicle waiting just for you, ready to whisk you away in comfort and style. That's what you get from a car service.
While public transportation can get you where you need to go, a Boston car service elevates the experience. Think of it as an upgrade from economy to first class. Once you've tasted the difference, there's no going back.
Let's break down what these transportation options offers:
Comfort: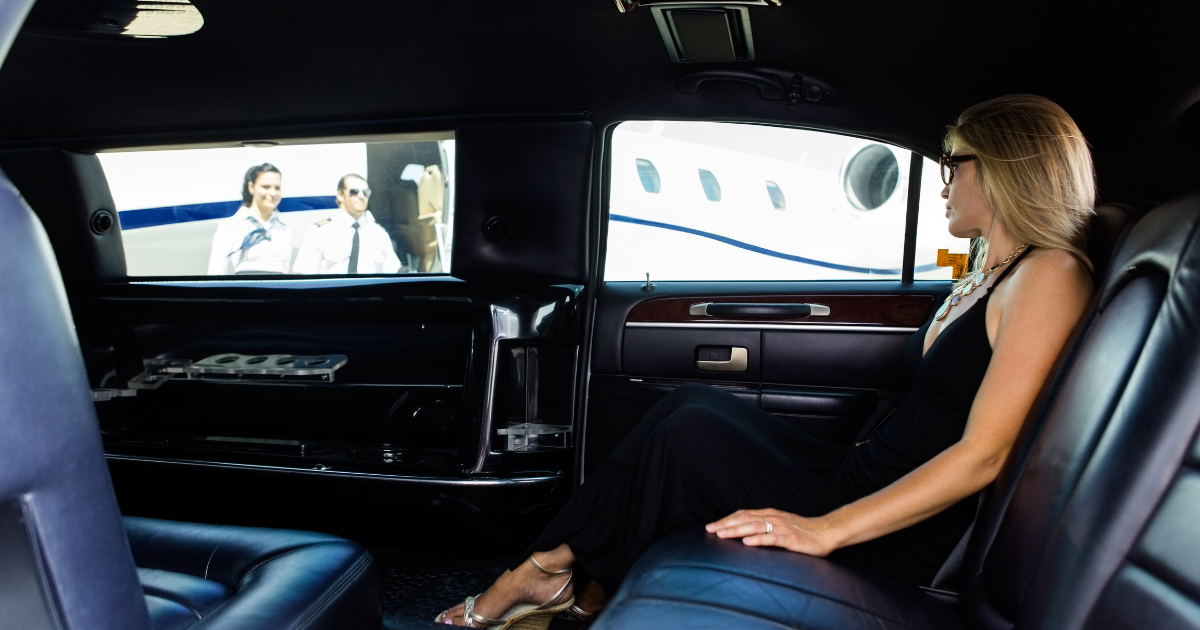 Regarding comfort, Boston's best car service knows exactly how to set the bar high.
Picture this: You're visiting Boston for the first time. The cityscape beckons, and you're eager to explore without worrying about navigating an unfamiliar transit system.
That's where we – car service providers step in. Our fleet of stretch limousines is not just vehicles but mobile havens of luxury and relaxation.
You slide into the plush interior, sinking into the comfortable seats that seem to hug you back. The ambiance inside is calm and quiet, a stark contrast to the bustling city outside. It's like your own personal sanctuary on wheels.
Public transportation, on the other hand, is quite a different story. It's a bit like going to a party where you don't know anyone. You're never quite sure who you'll share your personal space with or if you'll even get a seat. And let's not forget the ever-present race against time to catch that bus or train.
In contrast to our stretch limousines, public transport seating arrangement isn't designed with luxury in mind. The seats are functional, yes, but they lack that personal touch of comfort. They don't hug you back like our plush interiors do.
And while bus drivers and train operators do their best to get you to your destination, their role doesn't quite compare to our professional chauffeurs. They're not just drivers but your personal guides, your concierges on wheels.
So, while public transport can get you where you need to go, the journey with Boston's best car service is about more than reaching your destination. It's about enjoying the journey, every luxurious mile of it.
Convenience: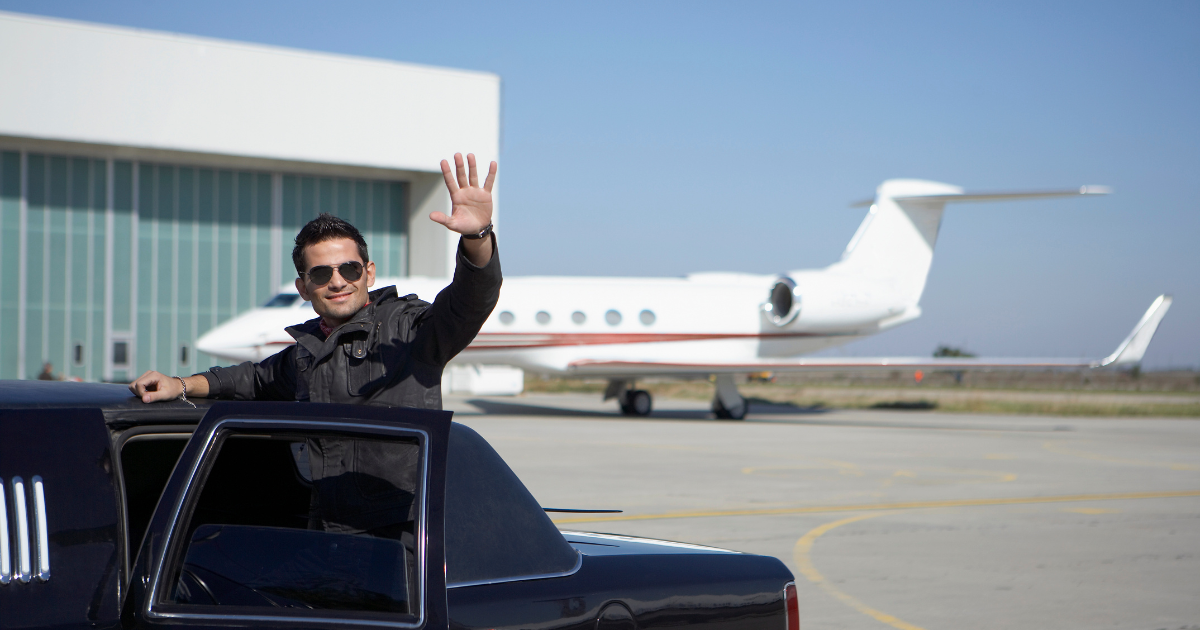 When it comes to convenience, car services outshine public transport by a mile.
With the option of limo services and black-town cars, you get the luxury of customizing your journey according to your schedule.
There's no scrambling to align your plans with bus timings or train routes. Instead, you get door-to-door service that operates on your time.
Need an instant quote? With just a few clicks online, you have transparent pricing at your fingertips. In short, with our car services, you're choosing convenience, flexibility, and a seamless transportation experience designed around you.
Time Efficiency: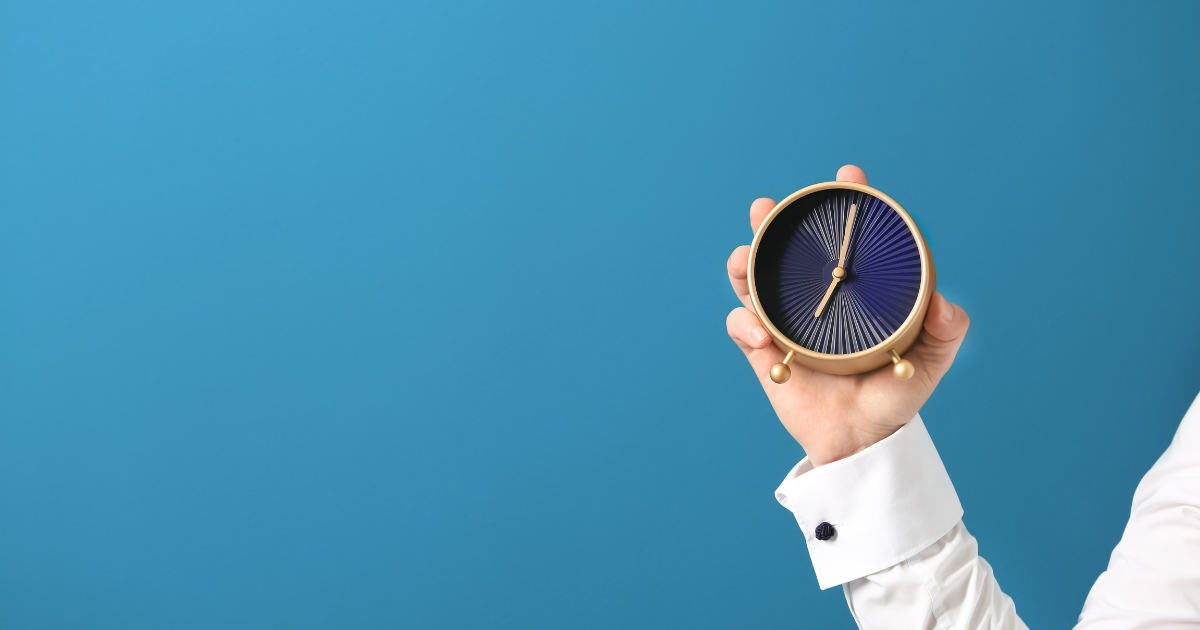 Time efficiency is often the deciding factor when choosing your mode of transportation, and this is where a Boston car service truly shines.
Our limousine service optimizes every minute of your journey for your benefit. Unlike public transport, there are no fixed routes or schedules to adhere to, no waiting for the next bus or train, and certainly no unexpected delays or cancellations to throw a wrench in your plans.
Our professional drivers are well-versed in the city's layout and traffic patterns. They know the quickest routes, the busiest intersections, and the best shortcuts. They're like human GPS systems but with a personal touch. They can adjust the route in real-time to avoid traffic, ensuring you reach your destination in the most efficient way possible.
Plus, there's no time wasted in finding a parking spot, which anyone who's driven in Boston will tell you, is a feat in itself. Instead, you're dropped off right at your destination, giving you more time to concentrate on what's important – your meeting, your event, or simply enjoying the city.
Safety:
Safety is a chief concern when it comes to meeting your transportation needs. In this area, public transportation and limo services have measures in place, but significant differences are worth noting.
Public transportation, such as buses and trains, adhere to safety regulations set by the city. There are routine checks to ensure the functionality of the vehicles, and drivers are trained to handle the mini buses or trains. However, monitoring individual safety can be challenging due to the sheer number of passengers they transport daily.
On the flip side, with our limo service, safety is personalized and not mass-produced. Our vehicles undergo regular, rigorous inspections to ensure they are in top-notch condition.
Our drivers are not just professionals; they are trained in defensive driving and are well-equipped to handle any situation that might arise on the road.
In addition, we have fewer passengers, allowing us to cater to individual safety needs more effectively. The result? A secure, worry-free ride every time.
Cost: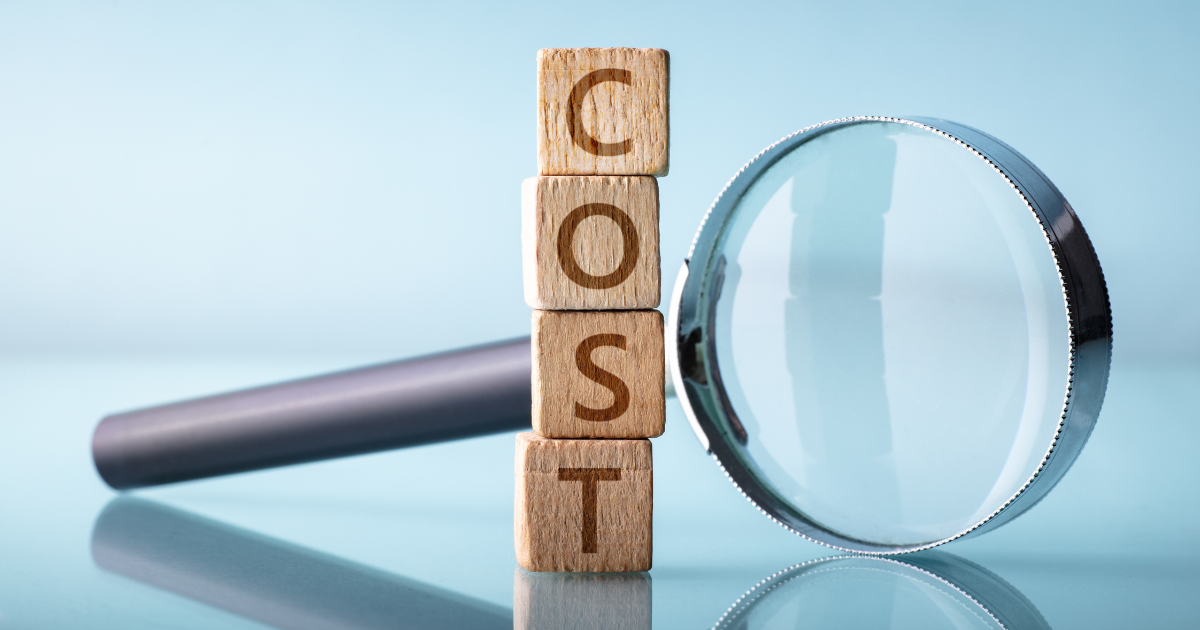 Cost is a key factor when considering your transportation needs. At first glance, public transportation might seem like the more economical choice.
However, when you factor in the value for money, the scales might tip in favor of a car service in Boston.
Sure, public transportation has a lower ticket price. But let's consider what you're getting for that price – a seat (if you're lucky), a fixed route, and a set schedule.
Now, compare that with what you get when you choose our car service: door-to-door service, a schedule tailored to your needs, professional and courteous drivers, and clean cars that offer a comfortable, luxurious ride.
Final Thoughts: Car Service Boston vs. Public Transportation
But if you're looking for a journey where comfort, convenience, safety, and value for money are all wrapped up in one luxurious package, then Boston Logan Limo Service is a clear choice. It's not just about the ride; it's about making the journey an experience to remember.
From the comfort of our plush limousine service to the convenience of a door-to-door ride; from the time efficiency of our professional drivers to the personalized safety measures we implement; and finally, to the real value for money that our service provides, it's clear that the journey with Boston Logan Limo company is in a league of its own.
Whether you're a business traveler rushing to catch a flight from Boston's Logan Airport or a leisure traveler exploring the beauty of the New England area, our service caters to your unique needs.
Our motor coaches, limousines, and town cars are more than just vehicles; they are a commitment to making your journey our top priority.
Our luxury transportation service is not just about getting from point A to point B. It's about transforming your journey into an experience. Every ride with us is a masterclass in comfort, convenience, and customer satisfaction. With us, you're not just a passenger. You're a cherished guest.
Ultimately, the choice comes down to what you value most in your journey. Public transportation might suffice if it's just about getting from one point to another.