Navigate Boston with the perfect car service from Boston. Learn the dos and don'ts of picking a Boston car service. Make your journey hassle-free with our comprehensive guide.
Choosing the right car service in Boston can feel a bit like finding the best clam chowder in town – everyone has an opinion, and the options are plentiful.
Whether you're a corporate warrior needing a reliable car service for your daily commute or a leisure traveler looking for a stress-free ride to Boston Logan Airport, this guide is for you.
Let's be honest; navigating Boston traffic can be as tricky as pronouncing 'Worcestershire' correctly on the first try.
But, with the right car service, you can sit back, relax, and leave the hard work to the professionals.
Before diving into the dos and don'ts of selecting the perfect car service in this city, let's look at your needs.
What Are Your Transportation Needs?
Before you start your journey through the winding streets of Boston, you must understand your specific requirements when choosing a car service.
Like every bowl of clam chowder has its unique flavor, each Boston car service offers distinct features catering to diverse needs.
A. Defining Your Specific Requirements
The first step is to outline what you need from a car service.
Are you a business traveler needing a corporate car service for your daily commute? Or perhaps you're a visitor needing a reliable ride to and from Boston Logan International Airport.
Your requirements might also include the number of passengers, luggage size, or special needs. For instance, if you're traveling with a large group or have extra luggage, a private car service with a spacious vehicle would be the best fit.
B. Influence of Your Requirements on the Type of Service
Your needs will significantly determine the type of service you should choose.
A corporate car service often prioritizes punctuality and professionalism, understanding that passengers must arrive on time for important meetings or flights.
On the other hand, a private car service may prioritize customer satisfaction through comfort, luxury, and personalized service.
Understanding your specific needs and how they align with what different car services offer is the first step toward a smooth ride in Beantown.
In the following sections, we'll delve into the do's and don'ts of choosing a car service in Boston to ensure you confidently hit the road.
Do's of Choosing a Car Service in Boston
I. DO Compare Different Car Services- Boston Car Service
Boston, like any major city, boasts a variety of car services catering to a wide range of needs.
Some specialize in luxury vehicles that offer an extra touch of comfort and class. These are perfect for leisure travelers looking to explore the city in style or corporate clients who want to provide unsurpassed executive experiences.
Others may focus on offering efficient, reliable, affordable black car service, ideal for regular commutes or airport runs.
II. DO Consider the Company's Reputation as A Corporate Car Service Provider
Never underestimate the power of reputation. Look at years in service, customer testimonials, and safety records.
A reliable car service will not shy away from sharing positive reviews from satisfied customers.
Also, check if they are prompt in addressing any negative feedback. This responsiveness is a good indicator that they prioritize customer satisfaction.
III. DO Consider the Type of Vehicles Offered
Vehicle type is another crucial factor to consider.
If you're after a touch of luxury, consider services offering a high-end car fleet. These luxury vehicles provide comfort and create an impression, which is especially important for corporate clients.
On the other hand, if you're a leisure traveler or need a quick ride to the Boston Logan International Airport, a standard black car service might be your best bet.
IV. DO Ensure They Offer Services to Your Key Locations
Lastly, make sure the car service covers your key locations.
If you frequently travel to and from the Boston Logan International Airport or have regular corporate meetings across the city, it's essential to choose a service that can accommodate these routes.
Remember, choosing the right car service in Boston isn't about finding the most expensive or the cheapest option. It's about finding a service that aligns perfectly with your needs, ensuring that every journey you take is as smooth as the Boston accent is unique.
Don'ts of Choosing a Car Service in Boston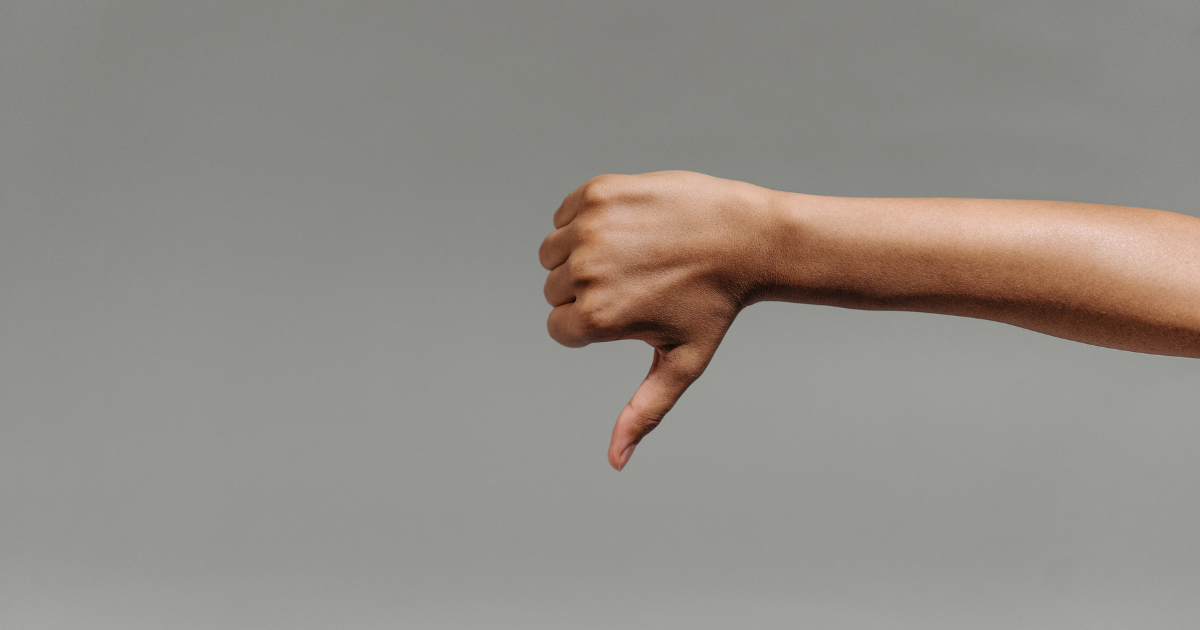 I. DON'T Overlook The Fine Print
In the excitement of finding a car service that seems to check all the boxes, it's easy to gloss over the details. However, it's essential not to overlook the fine print.
Look out for hidden charges or surcharges that may apply during peak hours or for extras like child seats. Make sure to understand their cancellation policy in case your plans change.
II. DON'T Ignore Your Gut Feeling
When communicating with a car service, please pay attention to how they treat you.
Do they provide consistent customer service? Are they responsive and professional? If a company doesn't meet your expectations in these early interactions, chances are they won't during your ride either.
III. DON'T Forget to Verify the Drivers' Credentials
When choosing luxury transportation such as a limousine service, it's vital to ensure that the company employs insured private drivers.
This is not just about safety but also about the level of service you'll receive. Insured private drivers are typically professional, experienced, and committed to providing great service.
IV. DON'T Neglect the Vehicle Options
While luxury sedans are an excellent choice for a comfortable and stylish ride, they may not always fit your needs best. If you're traveling with a large group or have a lot of luggage, you might need a larger vehicle.
Conversely, if you're alone or with just one or two others, a sedan could be a more cost-effective and equally comfortable option.
V. DON'T Forget to Check their Operational Areas
Some transportation services may not operate in the entire New England area. If your journey requires traveling beyond Boston, make sure the car service you choose can accommodate this.
This is especially important for leisure travelers who want to explore the picturesque towns and beautiful landscapes outside Boston.
Remember, the key to a great car service experience in Boston is not just about finding a service that ticks all the boxes but also about avoiding potential pitfalls.
Armed with this list of don'ts, you're now better prepared to make an informed decision.
Spotlight on Boston Logan Limo Service
Whether you're touching down at Boston Logan International Airport or heading out of town, the convenience of having a dependable and luxurious car service cannot be overstated. That's where Boston Logan Limo Service comes into play – turning the ordinary into the extraordinary.
As a premium car service, Boston Logan Limo Service goes beyond just providing a ride. They offer an experience that begins with professional services and ends with customer satisfaction.
Right from your first interaction, you'll notice a commitment to punctuality and reliability, ensuring you never have to worry about missing a flight or an important meeting.
What sets Boston Logan Limo Service apart is its impressive fleet of luxury vehicles. You can choose from sleek black town cars for that classy corporate feel or stretch limousines when you want to travel in grand style.
Each limo car in their fleet is meticulously maintained, promising a clean car and a comfortable ride every single time.
Ride choices with Boston Logan Limo Service are plentiful and customizable. Traveling solo or in a small group? Their luxury sedans are perfect. Have a lot of luggage, or are you traveling with a larger group? Their spacious SUVs and stretch limousines offer ample space without compromising on comfort.
The cherry on top of their stellar services is the convenience of getting an instant quote. No hidden fees, no surprises, just straightforward pricing.
With Boston Logan Limo Service, you know you're in good hands, making every trip to or from Boston's Logan Airport an experience to remember.
Finally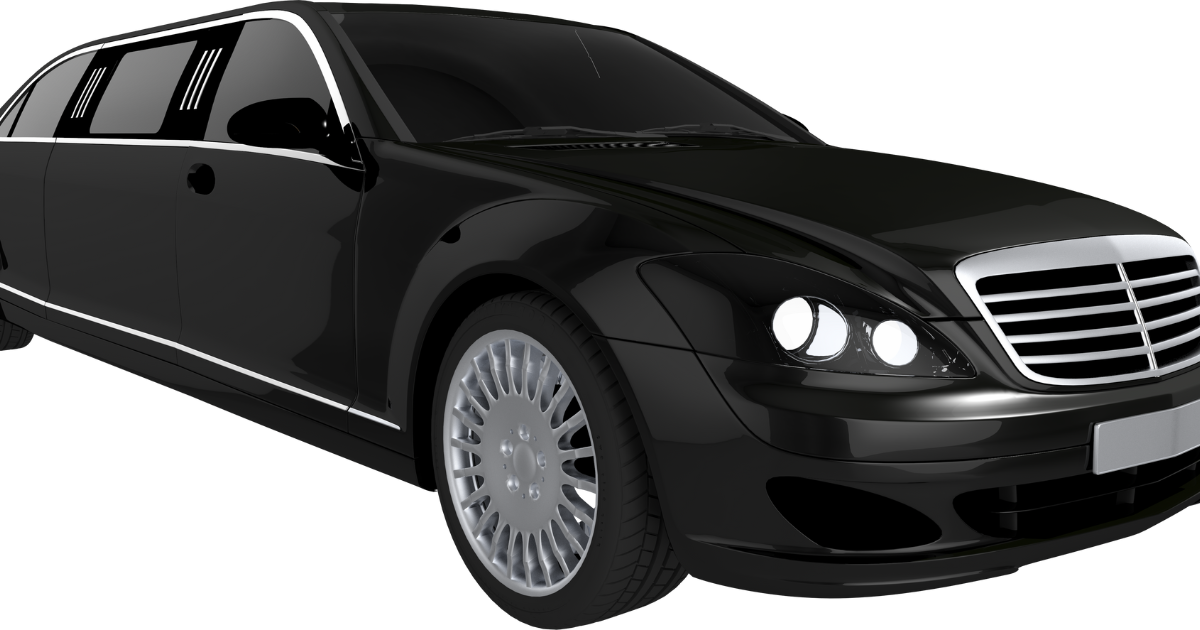 Choosing the right Boston car service doesn't have to be as complex as finding a parking spot in the North End on a Saturday night.
With the proper knowledge and an understanding of your specific needs, you can find a car service that offers you more than just a ride – but a complete travel experience.
Whether you're a business traveler seeking a corporate car service or a leisure traveler searching for a luxury car service, Boston offers a wealth of options. From the comfort of luxury car services in Boston to the classy and stylish ride offered by limo services, your travel in and around the city can be as memorable as the city itself.
Remember, the key to finding the perfect car service lies in understanding your needs, researching, and making an informed decision. And with services like Boston Logan Limo Service, you can be assured that you're in for a smooth, comfortable, and luxurious ride.
Whatever your travel needs are, our car service is ready to take you where you need to go in style, comfort, and with the professionalism you deserve.
Contact us today for a stress-free and enjoyable journey!