Discover why choosing a car service to Boston Airport sets the tone for a stress-free journey. Explore the benefits of comfortable rides and punctual pickups, making your airport commute the perfect start to any trip.
Whether for business or pleasure, traveling often begins with a trip to the airport. The journey to the airport sets the tone for the entire trip, and a stressful start can cast a shadow over what lies ahead.
This is why the transportation you choose for this initial journey is so important.
In this blog post, we explore why a car service can be the perfect start to your trip.
No more worrying about parking fees, navigating public transport with luggage, or relying on unpredictable ride-sharing services.
With a professional car service, you can sit back, relax, and let your vacation or business trip begin when you step out your front door. Ready to start your journey off right?
Let's begin with the challenges you may face and how a car service can solve them.
The Challenges of Airport Travel
Navigating to Boston Logan International Airport can often be filled with unforeseen hassles and stressors.
The process can be frustrating, from congested traffic to high parking fees and unpredictable public transport schedules.
These factors are the last thing you want to worry about when traveling. The most common alternatives – driving yourself or relying on taxis and ride-sharing apps – come with their own set of challenges.
If you drive to the airport, the expenses can add up quickly. Parking at Boston Logan Airport can be costly, especially if you're going on a long trip.
Also, the stress of navigating busy roads and finding a parking spot can be overwhelming, not to mention the risk of unexpected car troubles.
Relying on taxis or ride-sharing apps for airport transportation services presents another set of uncertainties. Drivers can be late, cars can be uncomfortable or not up to standard, and surge pricing can make your ride significantly more expensive than anticipated.
Public transportation, while economical, often involves long waits and multiple transfers, which can be a headache, especially when you're hauling luggage.
However, airport car service – is a reliable transportation solution that addresses these issues and offers a seamless, worry-free ride to Boston Logan International Airport. When you book a private car service, you invest in punctuality, comfort, and peace of mind.
In the next section, we'll delve into the unique advantages of using an airport car service as your transportation choice for your next trip.
The Advantages of Car Service to Boston Airport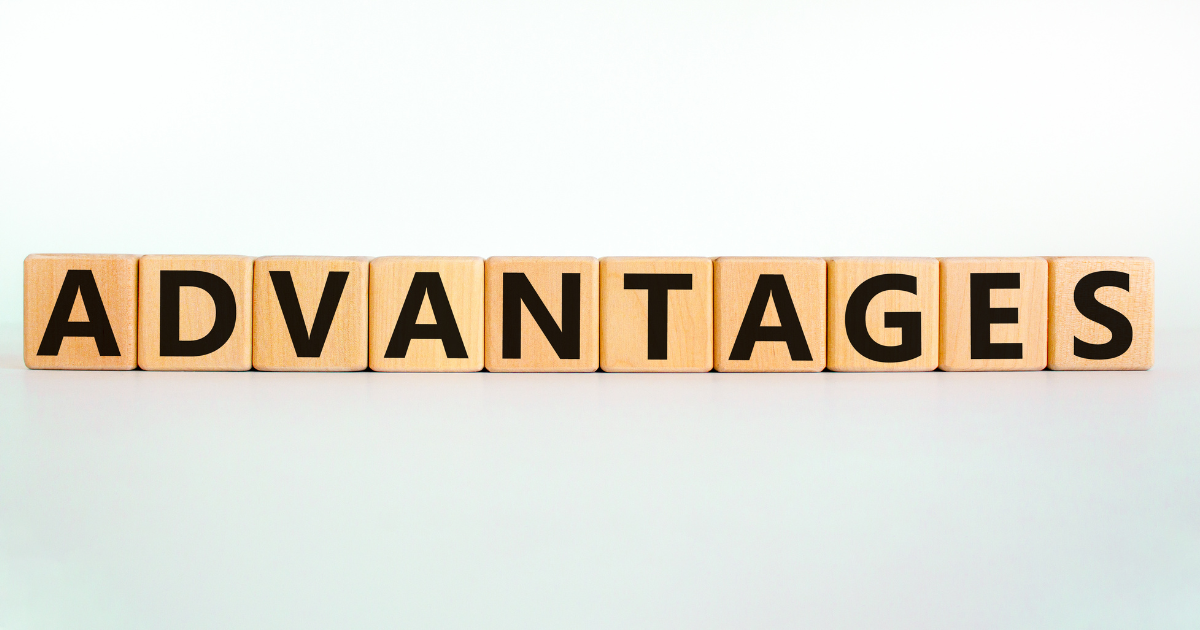 A. Reliable and Timely:
When you opt for a car service for your ride to Boston's Logan Airport, you're choosing reliability.
Car services pride themselves on their punctuality, understanding that every minute counts when it comes to catching a flight. This eliminates the stress of wondering if your ride will arrive on time or if traffic will cause unexpected delays.
A reliable car service will account for all these variables to ensure you arrive at the airport with time to spare.
B. Comfort and Luxury:
The term 'travel in style' is taken to a new level when you choose luxury transportation services.
The journey to the airport no longer needs to be a mundane task. Instead, it can be a comfortable and even enjoyable experience.
From plush seating to ample space for luggage, these luxury vehicles are designed with the passenger's comfort in mind. Some even offer complimentary WiFi, bottled water, and entertainment systems.
C. Safety and Professionalism:
Safety is a top priority for any reputable car service. Drivers are experienced and professionally trained to prioritize your safety at all times. They are well-versed in the city's layout, traffic patterns, and quickest routes to Boston Logan Airport.
This level of professionalism extends beyond driving skills. Expect courteous service, where your needs are prioritized to ensure a pleasant ride.
D. Competitive Rates
While it's easy to assume that a private car or limo service to the airport will break the bank, many companies offer competitive rates.
When you factor in the costs of parking fees at the airport, potential surge pricing in taxis or ride-sharing services, and the priceless advantage of stress-free travel, hiring a car service can be a cost-effective transportation solution.
How to Choose the Right Car Service to Boston Airport
Choosing the right car service for your ride to the airport can make all the difference in starting your trip off on the right foot. Here are a few factors to consider when booking a Logan Airport car service:
Reputation:
Look for a Boston car service that has a strong reputation for excellent customer service and reliability. When evaluating a company's reputation, online reviews, and word-of-mouth recommendations can be valuable resources.
Fleet Quality:
The quality of the fleet is another crucial factor.
A reputable transportation service should have well-maintained, clean, and comfortable vehicles.
Whether you're interested in a luxury sedan, an SUV, or a limo service, the vehicle should meet high standards of cleanliness and comfort.
Customer Service:
Excellent customer service extends beyond the ride itself. The company should be easy to contact, responsive, and helpful.
They should make the process of booking and confirming your ride seamless and stress-free.
Pricing:
While luxury and comfort are essential, you'll also want to choose a service that fits your budget. Look for transparent pricing with no hidden fees.
Most reputable car services will provide price quotes upfront, so you know exactly what to expect. Remember, the cheapest option may not always offer the best service, and the most expensive one might not be necessary for your needs.
Reliability:
Last but not least, the car service should be known for its reliability. Check reviews to see what other customers have to say about the service's reliability. The last thing you want is to miss your flight because your ride was late.
Selecting the right car service may take a bit of research, but the payoff of a stress-free, comfortable ride to the airport is well worth the effort.
What is The Best Car Service to Airports in Boston?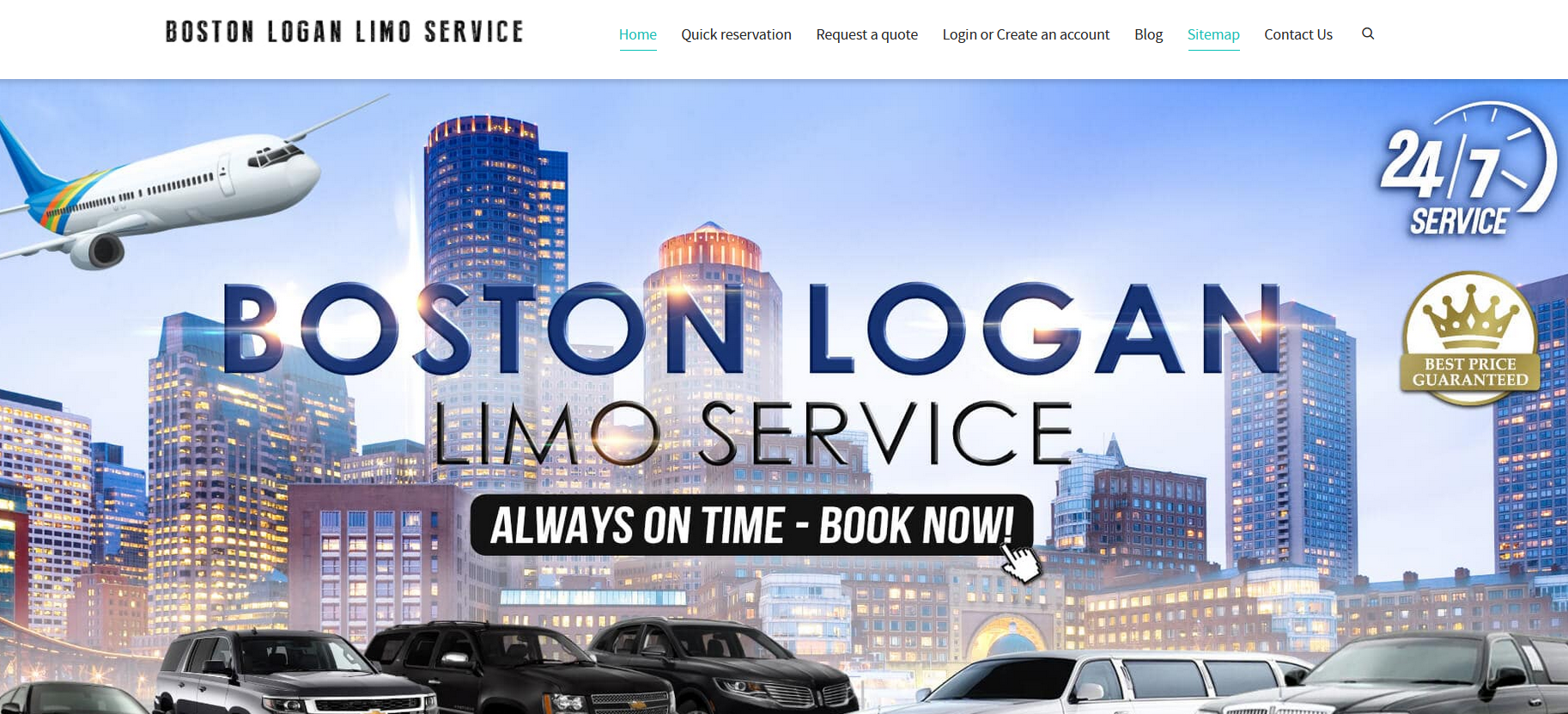 When it comes to finding the best car service to Logan, look no further than Boston Logan Limo Service.
With a sterling reputation for providing top-notch transportation service, we have distinguished ourselves as the leading provider not just in Boston but also throughout the region, including Rhode Island.
Boston Logan Limo Service stands out for its excellence in multiple areas. Our Logan car service is known for its punctuality and reliability, ensuring you never have to worry about missing a flight due to transportation delays.
Moreover, we offer a diverse range of high-quality vehicles, meeting the needs of solo travelers, families, and larger groups.
The cornerstone of our business is their commitment to excellent service. Our professional drivers are not only experienced but also courteous and dedicated to making your ride comfortable and stress-free. They are trained to navigate the fastest routes to Logan Airport while prioritizing your safety and comfort.
Additionally, we are transparent with their pricing. We offer competitive rates and provide clear price quotes upfront, making us an affordable choice for transportation to Logan Airport.
Don't Settle For Anything Other Than The Best
In conclusion, starting your trip with a car service to Logan Airport can transform the first leg of your journey from a source of stress to an enjoyable experience.
With the benefits of punctuality, comfort, safety, and competitive rates, it's clear that a professional car service is an ideal choice for transportation to Boston Logan Airport.
Among the car services in the Boston area and the New England area, Boston Logan Limo Service stands out for its excellent and reliable service.
Our commitment to providing a seamless, hassle-free ride makes us a top choice for travelers. From professional drivers to a well-maintained fleet of luxury vehicles, including limousine service, we ensure that every aspect of your ride is taken care of.
So, next time you're planning a trip out of Boston Logan International Airport, consider starting your journey with Boston Limo and Airport Car Service. Experience the difference between good service and starting your trip on a positive note.
Whenever you are ready to experience the best car service, whether you need an airport car to Boston Logan Airport or just a ride around Boston, Boston Logan Limo Service is the top choice.
We also provide different vehicles to match your taste. If you require an airport shuttle for a large group of people, our shuttle service is here for you. Our limousine service is also great for you if you want to get to Logan Airport in style.
With our reliable and professional service, your journey to the airport will be as smooth and enjoyable as possible. You can book your ride easily through our website or give us a call for more information.
Start your journey with ease and let Boston Logan Limo Service take care of your airport transportation needs.