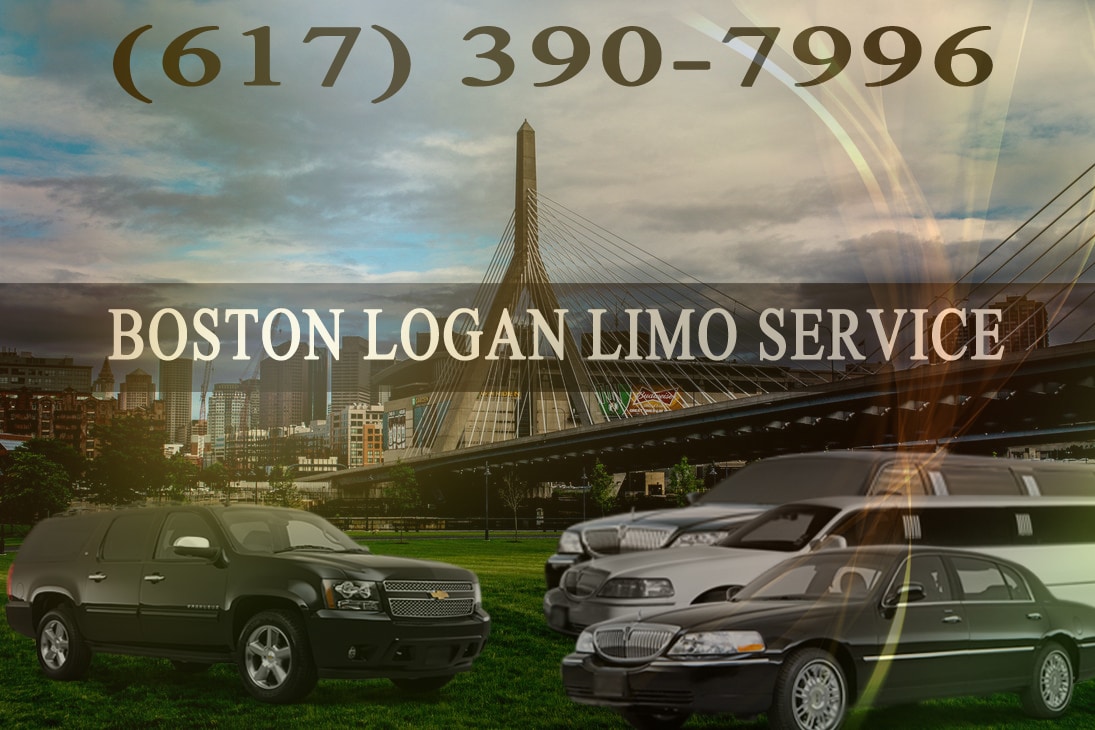 After a long exhausting week, you supposed to be bored and looking for some amazing places to go out on Friday or Saturday. Do you want to spend a night dancing with friends and you have no idea where to go? Well. Boston Limousine Service can provide you a chauffeured car to pick you up from your address and bring you to any place you wish. To help you look for the right place to go we listed some options for you below.
Rely on Boston Limousine Service to guide you
If you are looking for a great nightclub with a wonderful music and cool mechanical bull, you can ask your driver to take you to The Liquor Store at Boylston place. There, it's the right place for girls' night, bachelorette party and sweet drinks. If you leave The Liquor Store and turn to the left you can find Gypsy Bar which is a great place in which you can have fun night out dancing. This club contains of three large lounges.
There are many other clubs in downtown Boston. One of the hottest nightclubs in the area is Rumor located at 100 Warrenton Street. The Rumor is international in nature and known as the best dance spot in the city. Underbar is another nightclub at Tremont Street. Since its opening in 2004, this nightclub has been the major one in the club scene and has a good reputation that cannot be beat. To make your night one of the unforgettable ones, spend it at Bijou Nightclub & Lounge, located at 51 Stuart Street in which they are providing a high class service and wonderful sound system. Another one of the perfect bars in Boston is The Estate. If you like attracting people, make a trip to the Estate and then you may find your photo in a magazine.
Once you are in the mood for dancing and enjoying time with friends, give Boston Limousine Service a call at 617-390-7996, book a reservation at any time to anywhere and then you will receive a chauffeured car to your home door.