Explore why choosing a limo service Logan Airport is a game-changer for corporate travel. Learn how it combines time efficiency, luxury, reliability, and privacy to enhance your business trip.
If you've ever jet-setted around on corporate travel, you'll know it's not always as glamorous as it sounds. The hustle, bustle, and endless airport queues can all get a bit much. But what if we told you there's a way to make your corporate travel experiences less "ugh" and more "ahh"?
Enter Logan Airport, one of America's busiest travel hubs. With all the chaos, the last thing you want to do is stand in line for a crammed taxi or navigate public transport with a bulky suitcase in tow. So, what's a weary corporate traveler to do?
Well, have you ever considered a limo service at Logan Airport? No, we're not talking about channeling your inner celebrity (though that's a fun bonus).
We're talking about smooth, stress-free transportation that gets you where you need to be with minimal fuss. And let's not forget the style points.
But why, you may ask, is a limo service the preferred choice for corporate travel at Logan Airport?
Keep reading because we're about to take you on a ride into the world of luxury, efficiency, and top-notch service.
Trust us, once you've gone limo, you won't want to go back.
The Importance of Time Efficiency in Corporate Travel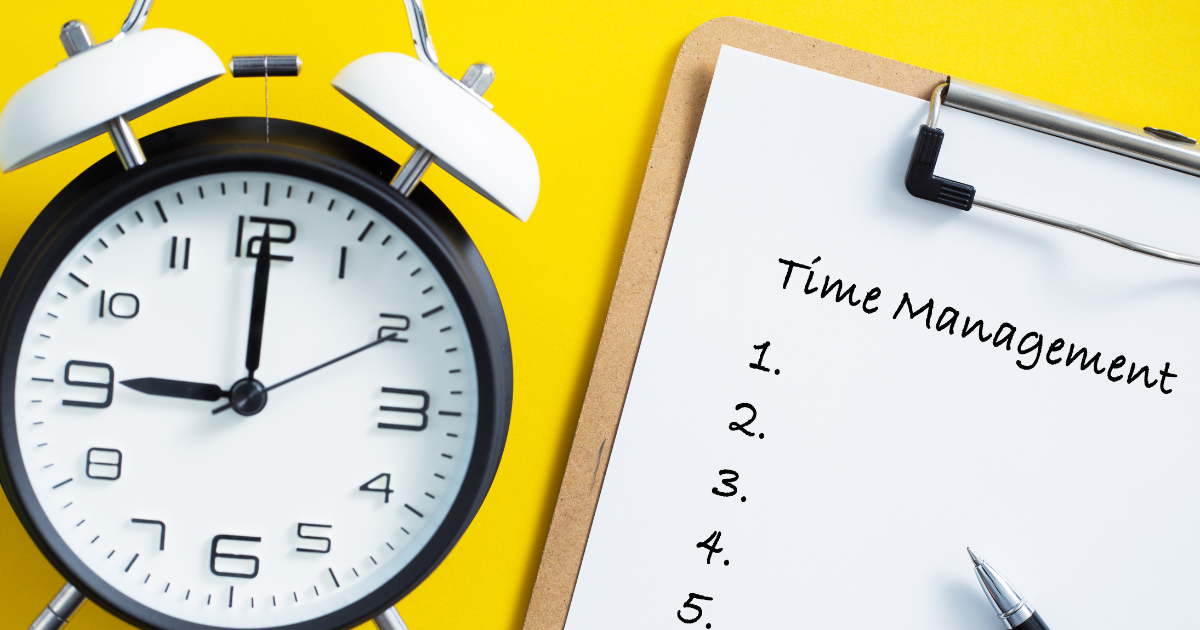 Time, as they say, is money. And in the corporate world? It's practically its own form of currency.
That's where a Boston airport car service can really make a difference.
Imagine you've just landed at Logan International Airport after a long flight. You're tired, your suit is crumpled, and you've got a meeting in downtown Boston in just two hours.
The last thing you want is to be stuck in traffic or waiting around for a ride.
Then there is an airport car service, your new best friend.
The difference between regular airport transportation and limo service is like night and day. With a limousine service, there's no waiting around. Your driver will be there when your plane lands, ready to whisk you away in a comfortable, stylish vehicle. No queues, no fuss, just a smooth ride straight to your destination.
And these airport limo drivers? They know the fastest routes like the back of their hands. They could probably navigate Logan International Airport and the surrounding Boston area blindfolded (although, for obvious reasons, they won't).
So, you can forget about frantically checking your watch every two minutes. With a limo service, you can unwind or maybe even get a head start on prepping for that meeting.
Remember, in the corporate world, every minute counts. And with a limo service, you're making every one of them work in your favor. So, you know what to do next time you require airport transportation. Go on, give the limo a whirl. You can thank us later.
The Role of Comfort and Luxury in Creating a Positive Impression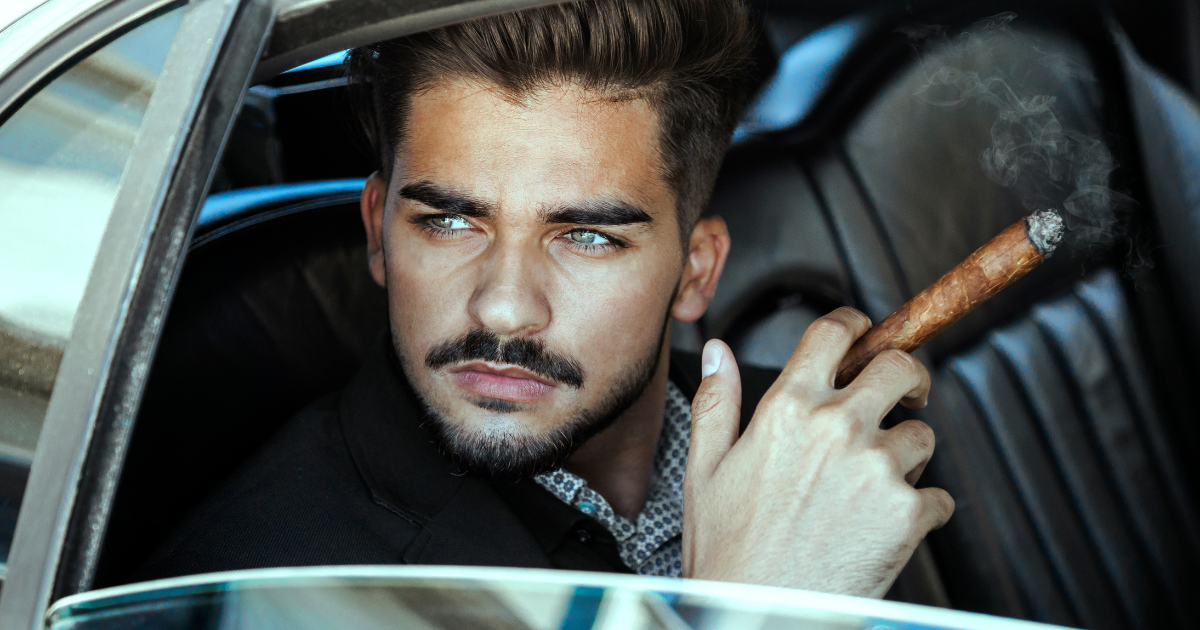 Now, let's talk about making an impression. After all, in the corporate universe, the car you step out of can speak volumes before you've even said a word. This is where a Boston limo service really shines.
Imagine rolling up to your business meeting in a sleek, polished limousine. Your fellow associates watch as a professional chauffeur opens the door for you. You step out, looking as fresh as a daisy even after a long flight. Now, that's what we call making an entrance!
But wait, it's not all about the optics. Comfort is a massive part of the limo experience. Think plush leather seats, plenty of legroom, and a quiet, smooth ride. It's the perfect space to gather your thoughts, prep for your meeting, or kick back and enjoy a few moments of peace before a busy day.
And here's the cherry on top – online reservations require just a few clicks. No more scrambling for a ride at Boston Logan Airport or worrying about whether your airport car services will be on time. The limo service will track your flight arrival time to ensure they are there exactly when needed.
So, the next time you're looking for a ride that combines comfort, luxury, and a dash of 'wow' factor, you know what to do. Just remember to wear your sunglasses and practice your wave – after all, you're about to feel like a celebrity.
Reliability and Professionalism
In the world of corporate travel, nothing is as crucial as reliability. Missing a meeting because of a late ride? That's a no-go. Uncertainty about the quality of your transportation services? Nope, not on the agenda. This is why limo services from the Logan airport are worth their weight in gold.
Now, we know what you're thinking: "Sure, limos sound great, but what about the costs?" That's where flat rates come in. With a fixed rate, you know exactly what you're paying, regardless of traffic conditions or time of day.
So you can budget for your trip without any nasty surprises. That's what we call reliable transportation.
But it's not just about the money. Professional chauffeurs are what really make the limo experience stand out. These aren't just any drivers; they're seasoned pros who know the Boston and New England area like the back of their hand. Whether you're catching international flights or heading to a local business meeting, you can trust them to get you there on schedule and in style.
The best part? These chauffeurs go the extra mile (pun intended). Need help with your luggage? They've got you covered. Not sure of the best route to your destination? They'll have a few suggestions.
They're dedicated to providing a seamless, stress-free experience from the second you step into the limo until you reach your destination.
Privacy and Confidentiality
Let's face it, the corporate world can be a whirlwind of meetings, calls, and last-minute emails. Sometimes, you need a sanctuary amidst the chaos, where you can work or unwind undisturbed.
With a Boston car service, particularly a limousine service, you're getting more than just a ride – you're getting your own private bubble.
Need to make some confidential calls? No problem. Need to catch up on emails before your big meeting? Go ahead. Want to relax and enjoy a few moments of calm? You got it.
Once you land at Logan Airport, you step off the plane, and there it is – your waiting limousine, a calm place in the hustle and bustle. As the professional chauffeur takes your luggage and opens the door, you slide into the backseat and exhale. The outside noise fades away, replaced by the gentle sound of the engine and the soft leather under your fingertips.
This is what Boston airport limo services are all about. They provide a space where business travelers can work, relax, and even enjoy a moment of solitude. After all, everyone needs a breather now and then, even during a busy business trip.
We've cruised through the ins and outs of why a limo service is the go-to for corporate travel at Logan Airport. From the efficiency of a Boston airport car service to the luxury of a waiting limousine, it's clear that limo life is hard to beat.
However, the best car service you can rely wholly on for this task is Boston Logan Limo Service. We are the best of the limousine services in the entire region!
You're not just going from the airport to your business meeting with us. You're making a statement, showing the world that you value quality, luxury, and a smooth, stress-free journey.
You're choosing professional drivers who know the city like the back of their hands, and you're opting for luxury vehicles that offer comfort, privacy, and an unbeatable travel experience.
So, the next time your business trip lands you at Logan or any of the other major airports in the area, don't just settle for any Logan car service.
Go for the gold, and book a limo with Boston Logan Limo Service. You deserve the best, and that's exactly what you'll get.
Remember, whether you're a seasoned business traveler or embarking on your first corporate journey, the limo experience is a game-changer. Don't just take our word for it. Give it a whirl, and see the difference for yourself.
To book your next ride, contact us to get a quote. Our team is ready and eager to provide you with the top-notch service you deserve.