Hey there, jet-setter!
Welcome to the city of Boston! If you're landing at Logan Airport and are looking to kick off your Beantown journey with a touch of class, a Boston airport limo is your go-to choice.
Imagine this: you step off the plane, your flight arrival time was spot on, and there's a sleek limo waiting just for you. No crowded shuttle buses or navigating confusing public transit for you!
Our stretch limousines are more than just a ride; they're a statement – a promise of luxury, comfort, and impeccable service. Whether you're here for business or pleasure, alone or with a group, there's nothing quite like sinking into the plush seats of a limo after a flight.
Don't worry about the timing; these limos are pro at airport pick-ups. Your chauffeur tracks your flight in real time, ensuring they're there when you are, even if those pesky delays strike.
So, buckle up and get ready to cruise through Boston with the finest car service in town – it's the upgrade your travel plans deserve!
About Boston Logan Limo Service.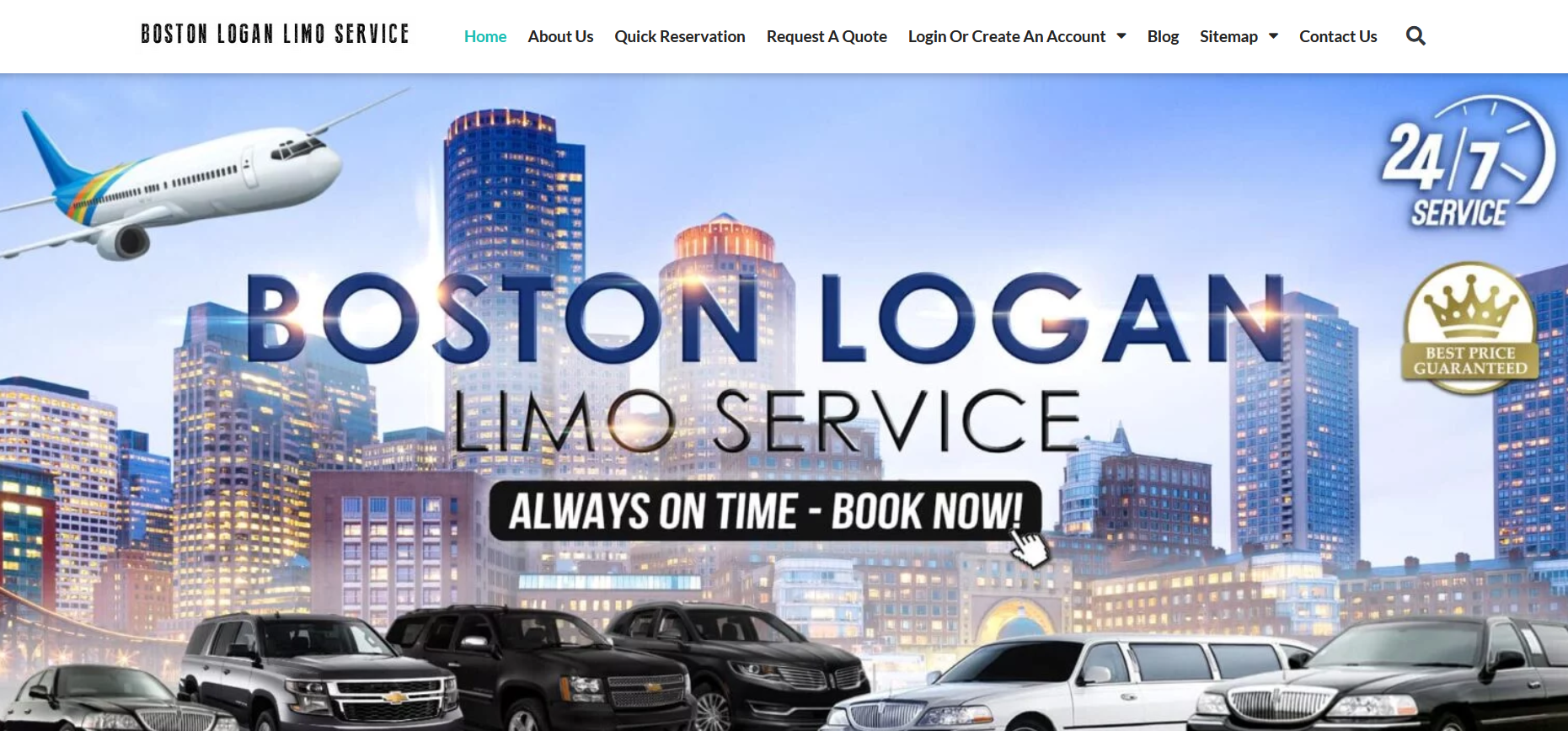 At Boston Logan Limo, we pride ourselves on delivering the pinnacle of luxury and reliability in limo services, whether you're flying in or out of the city. We're dedicated to providing a seamless, high-end travel experience for individuals, families, groups of friends, or corporate gatherings.
Logan International Airport is the heart of Boston's bustling air travel scene, annually handling the comings and goings of nearly thirty million passengers. In the vibrant, ever-moving city of Massachusetts' capital, navigating the constant flow of traffic and the airport rush can be overwhelming. That's where Boston Logan Limo steps in to elevate your travel experience.
Booking a ride with us is a breeze. Just a few clicks and you'll be set with a stress-free reservation process. Our professional chauffeurs are at the ready to meet you anywhere in Boston or the surrounding regions, including the New England area, New Hampshire, Rhode Island, Weston, Cape Cod, and beyond.
Whether you're traveling to or from Boston Airport, Providence Airport, or Manchester Airport, we've got your reservation covered. And unlike many airport car services that fall short on quality, Boston Logan Limo ensures your sophisticated ride awaits you the moment your plane touches down.
Our commitment to excellence is why we stand out as the go-to limo service in Boston. With reliable transportation that's second to none, we're the choice for discerning residents, visitors, and frequent flyers to Boston. Our name has become synonymous with trust and quality in the limo transport sector, boasting unparalleled experience and skill.
Our team of professional chauffeurs, backed by an impressive fleet and exceptional service, caters to large charter flights and individual transfers alike. At Boston Logan Limo, we don't just meet your transportation needs – we surpass them, setting the bar for luxury travel in Boston.
Our Matchless Services at Boston Logan Limo Service.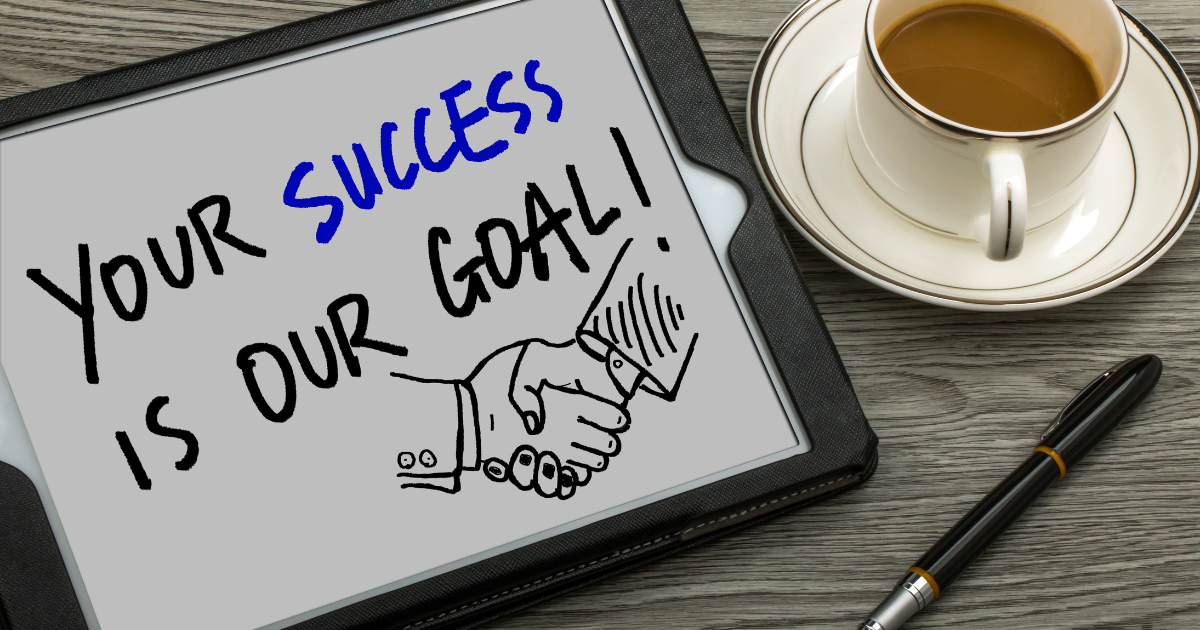 We offer various airport transportation and car services in Boston, which makes us outstandingly different from others.
Boston Airport Limo Car Service.
Whenever you have an important meeting or appointment to catch up with, and you need to beat time, you can always trust us at Boston Logan Limo Service to get you there on time.
We send you a confirmation mail with your receipt after the reservation process is complete. Our hiring process is not difficult, strenuous, or time-consuming. It is easy for you to meet with our driver at a designated place.
Time, they say is money. Time is of much value to us, which is why we consistently arrive ahead of the agreed time. We do not keep our customers waiting. Instead, it is we who do the waiting for our customers. If your flight arrival time is changed due to unforeseen circumstances, we will make the necessary adjustments to pick you up at the airport.
Our chauffeur will welcome you with a beam of life and joy with a placard with your name in his hand for proper identification.
Corporate and Business Airport Car Service.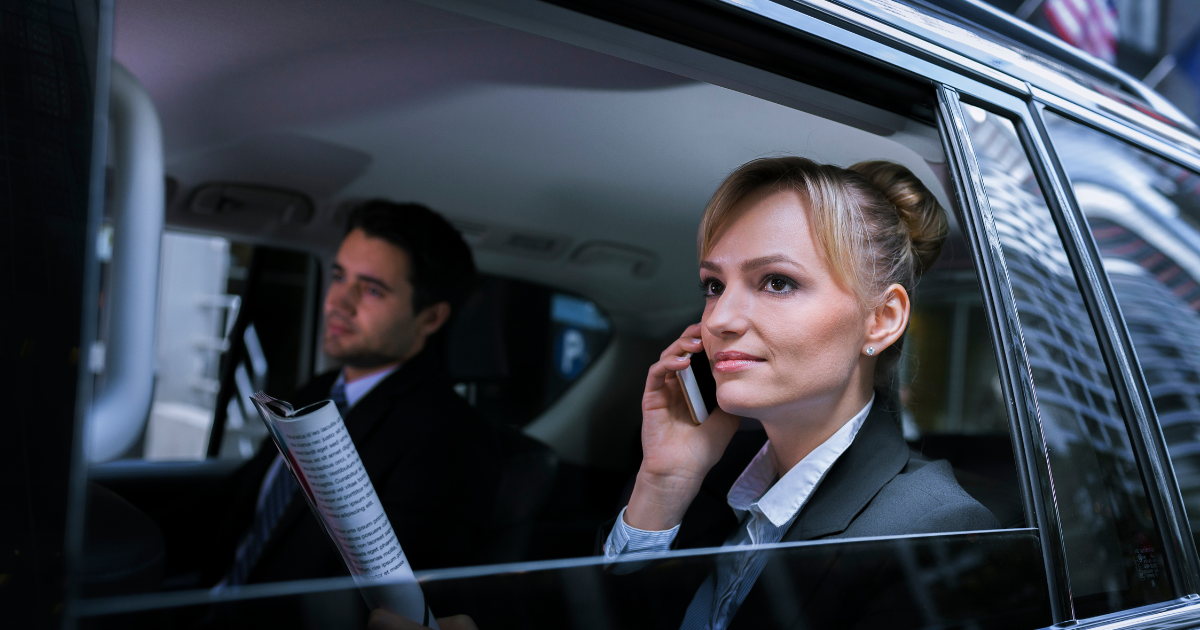 The experience that comes with jet-setting and corporate travel isn't always as pleasant as it should be. The right Boston airport car service can take away the stress that comes with the airport hustling and bustling.
Imagine you just arrived at Boston Logan International Airport with your stuffed luggage and squeezed clothes and you've got an office meeting to attend in two hours downtown Boston. The last thing you want to do is stand in the queue waiting for a taxi or public bus with your crammed luggage. This is where you will need the best Boston airport car service.
With us, Boston Logan Limo Service, your corporate travel experience will always be an experience of pleasure and fulfillment. We will conveniently whisk you away hassle-free from the airport stress to relieve you from jet lag. With a waiting limousine and a professional chauffeur at your service at the airport arrival terminal.
Luxury Private Car Service.
When you book your private car service with us, we offer you a dedicated and personalized vehicle for you or your company (group). A professional driver is assigned to you.
The driver will drive you around the city of Boston as you desire in a convenient, comfortable, and safe manner. The benefits you enjoy when you use our private car service are unparalleled.
Our private car service offers door-to-door transportation. From your house to your office, to a dinner party, to special events or sporting events. Which is hassle-free, eliminating the stress of looking for public transportation to go out.
You get to enjoy a luxurious car service in well-maintained, luxury vehicles decked with the necessary facilities for a comfortable ride for you.
Our private car services are tailored services for you based on what you need and do not need, your preference, taste, and style. That is why it is private.
Our experienced chauffeurs have been rigorously and well trained, certified, and licensed too. This makes our passenger (s) secure and safe in every or any of our luxury vehicles. With our professional drivers, there is no cause for panic or fear.
Time management is one factor we do not throw into the bin when dealing with our customers. Forget about delays, traffic, obstructions, and sluggishness when transporting with us. Efficient and prompt transportation is what we offer for private car services.
Time management is one factor we do not throw into the bin when dealing with our customers. Forget about delays, traffic, obstructions, and sluggishness when traveling with us. Efficient and prompt transportation is what we offer for private car services.
Reliable service is what we offer to enhance your transport experience with us. Punctuality and efficiency are our watchwords.
Hiring a car service with us speaks luxury, elegance, and style as our professional drivers drive you around Boston. It is ideal for jet setters, business travelers, and for your special event.
What Others Have to Say About Our Services.
"The booking process was very quick and easy. All great customer service all through! They responded quickly and guided me through deciding which vehicle was best for me. Confirmation for booking was fast, and the deposit process was simple. It took about 20 minutes from searching for a party bus to receiving a confirmation for my deposit from Boston Logan Limo Service." – From Shirley Badger.
"We used Boston Logan Limo Service for our wedding. The driver was waiting at the appropriate time for us, we weren't the ones waiting for him. Nice clean limo with a nice driver. I recommend them anytime, any day." – From Hobler Eliza
"I highly recommend them! Joseph, the chauffeur was so patient and helpful with getting my mom to the airport and assisted while there. The level of customer service is amazing! I will book with them again."- From Traci Tong.
In Conclusion.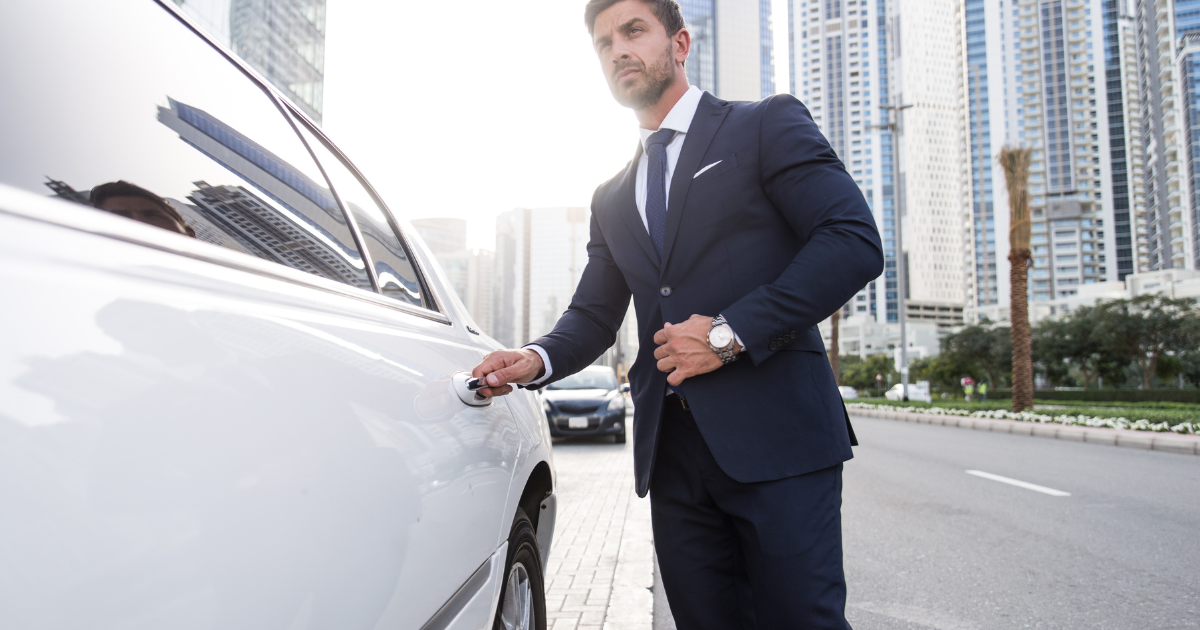 There is the perfect ride for your airport car services in Boston, Massachusetts which is Boston Logan Limo Service. We go all out to see you being excellently served in comfort, convenience, style, elegance, luxury, and of course, security.
Do not hesitate to contact us for your airport car service any day, any time. We are open 24/7 to reach us via calls, emails, texts, and online reservations.
Boston Logan Limo Service is sure your best plug for your airport car service to and from Boston Logan Airport and for your personal needs in Boston too.