Discover the simplicity and comfort of a luxury limo service from Boston Logan Airport. Learn how to skip the taxi lines, avoid the stress of public transport, and arrive at your destination in style.
Traveling can be an exciting experience filled with new places, people, and experiences. However, one aspect of travel that often dampens the excitement is the stress of navigating through airport transportation.
After a long flight, battling with crowded public transit, waiting for unreliable taxis, or dealing with the frustration of finding a parking spot can quickly turn your travel enthusiasm into exhaustion.
But what if there was a way to bypass all these stressors? A way to transition from your flight to your final destination in Boston with absolute ease and even a touch of luxury? This is where a Boston airport car service comes into play.
In this post, we will delve into the world of airport limo services, discussing the benefits and the simplicity of using such a service. We'll also guide you through the booking process and share some testimonials from satisfied customers.
Keep reading to elevate your travel experience to a whole new level of comfort and style.
The Hassles of Traditional Airport Transportation
Navigating from Logan International Airport to your destination can often be daunting, filled with unpredictability and inconvenience.
To truly understand why a limo service might be the ideal solution for you, let's first look at the common issues associated with traditional airport transportation.
A. Issues with Public Transportation:
While budget-friendly, public transportation often comes with its own challenges.
Crowded buses or trains, limited space for luggage, and unpredictable schedules can all contribute to a less-than-ideal experience, especially after a long flight.
Additionally, the routes and schedules can be confusing if you are unfamiliar with Boston's public transit system.
B. Problems with Taxis or Ride-hailing Services:
While taxis or ride-hailing services like Uber and Lyft offer a more direct route to your destination, they have drawbacks.
Firstly, the availability of these services can fluctuate, especially during peak hours or inclement weather. Additionally, the cost can vary greatly depending on demand, and the lack of space can make for an uncomfortable ride if you're traveling with a large group or have a lot of luggage.
C. The Stress of Driving Oneself: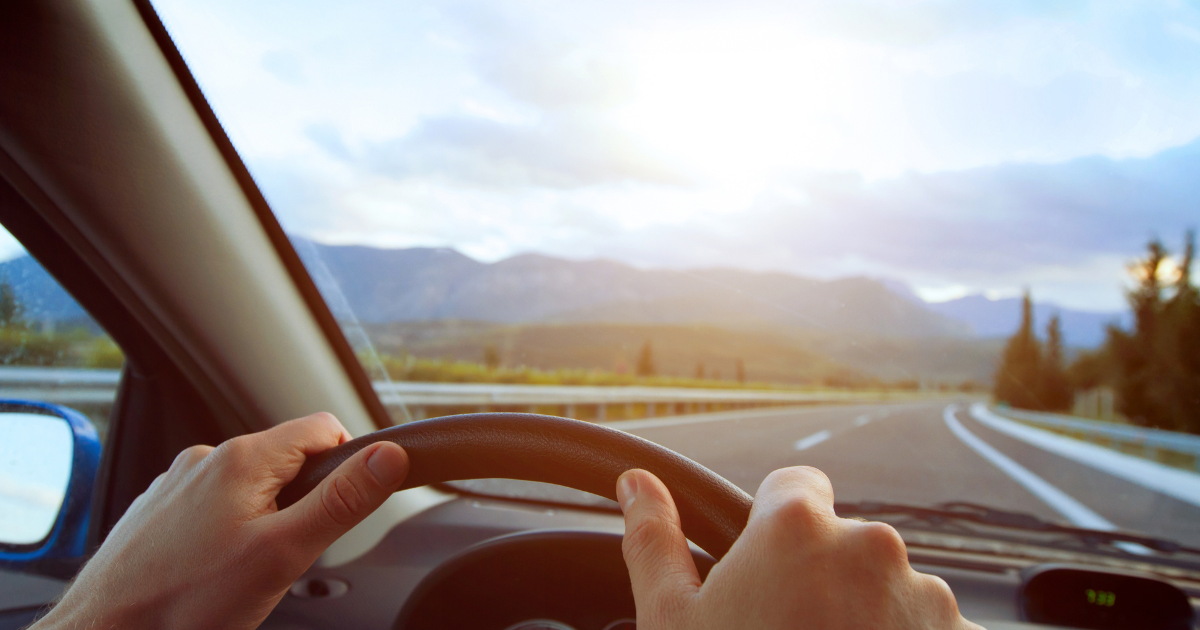 For locals or those familiar with the city, driving oneself from Logan International Airport might seem like a good idea. However, even for the most experienced drivers, Boston's traffic can be overwhelming, and parking can be time-consuming and expensive.
Moreover, after a long flight, driving can be a fatigue-inducing task, adding unnecessary stress to your journey.
In contrast, choosing an airport car service, specifically a Boston airport car service like a limo, can make your transportation experience much more comfortable and hassle-free.
Offering reliability, luxury, and a personalized experience, it's an option worth considering for your next trip to or from Logan International Airport.
In the next section, we will delve into the many benefits of using a limo service, so you can understand why it's a game-changer for airport transportation.
The Benefits of Using a Boston Car Service
After considering the hassles of traditional airport transportation, the benefits of using a Boston limo service become even more apparent.
Not only does it offer a luxurious and comfortable ride, but it also ensures reliability and professional service, making your journey from the airport a breeze.
A. Comfort and Luxury:
There's no denying the luxury that a limo service provides. With a plush interior, ample space for passengers and luggage, and an array of amenities, a limo service allows you to travel in style and comfort, making it an attractive choice for individuals and groups.
B. Reliability:
One of the biggest advantages of a Boston airport car service is its reliability. Unlike public transportation or ride-hailing services, a limo service prides itself on being punctual.
Limo services monitor flight arrival time at major airports, including Logan International Airport and even airports in neighboring states like Rhode Island, to ensure that your waiting limousine is ready to whisk you away as soon as you collect your luggage.
C. Professional service:
Boston limo services employ professional chauffeurs who are trained in safe and efficient driving and know the Boston area like the back of their hand.
They can navigate through traffic, find the fastest routes, and get you to your destination on time, all while you sit back and relax.
D. Privacy:
A Boston limo service provides a private space where you can unwind after a long flight, catch up on work, or enjoy the ride without interruptions.
This can be especially valuable for business travelers who need to make the most of their time.
E. Value for Money:
Considering the level of comfort, luxury, and personalized service a limo provides, it offers excellent value for money.
Though it might be slightly more expensive than a taxi or public transport, the difference in cost is made up for by the stress-free, reliable transportation experience it provides.
In essence, a limo service turns what could be a stressful leg of your journey into an enjoyable, relaxing experience.
Whether you're a business traveler needing to prep for a meeting or a vacationer starting your trip, choosing a Logan Airport car service might be the best decision you make.
How to Book a Limo Service from Boston Logan Airport
Having established the benefits of using a Logan car service, you might wonder how to book one for your next trip.
For the best experience, we recommend the Boston Logan Limo Service. We are known for our reliable and professional service. We are recognized as one of the best Boston car services in the Greater Boston Area.
Here is a step-by-step process to book our limo service
A. The Booking Process
Booking a ride with us is straightforward and user-friendly, primarily through our online reservation system. Here are the steps:
Click here to visit our website.
Click on the "Quick Reservations" tab.
Fill out the 'quick reservation' form with your details, including pick-up and drop-off locations, flight information, and preferred vehicle type.
Submit the form.
Online reservations require at least 24 hours' notice. However, for last-minute bookings or any special requirements, you can always call our customer service, which is available 24/7.
B. Choosing Your Vehicle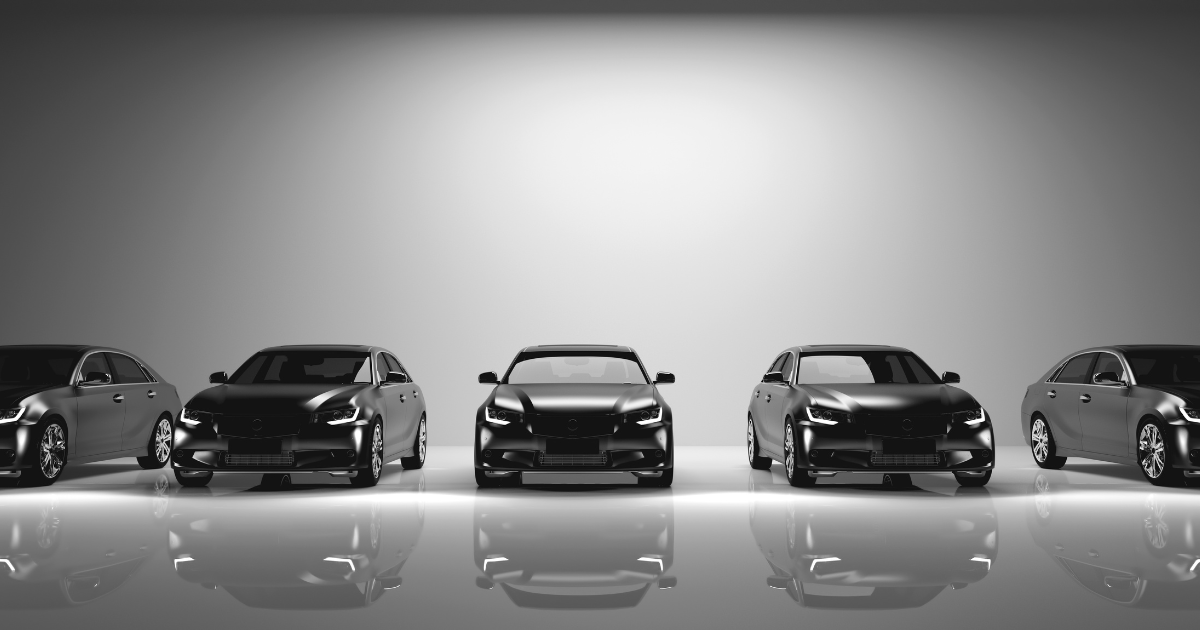 Boston Logan Limo Service boasts an impressive fleet of luxury vehicles, including stretch limousines, sedans, and SUVs.
Each vehicle is well-maintained, equipped with modern amenities, and driven by a professional chauffeur who ensures your ride is as comfortable and pleasant as possible.
C. Transparent Pricing
One significant advantage of booking with us is our transparent pricing. We provide a detailed breakdown of costs before you confirm your booking so you know exactly what you're paying for.
There are no hidden fees or surprise charges upon arrival or drop-off, which is a common issue with some other limousine services.
D. Service Area
While we specialize in service to and from Boston Logan Airport, we also offer transportation to other locations in the Greater Boston Area and beyond.
Whether you're going to a business meeting downtown, a hotel in the suburbs, or a residence in a neighboring state, we've got you covered.
In conclusion, a Boston airport limo service like Boston Logan Limo Service can significantly improve your travel experience.
Our easy booking process, luxurious fleet, transparent pricing, and wide service area make airport transportation stress-free and comfortable.