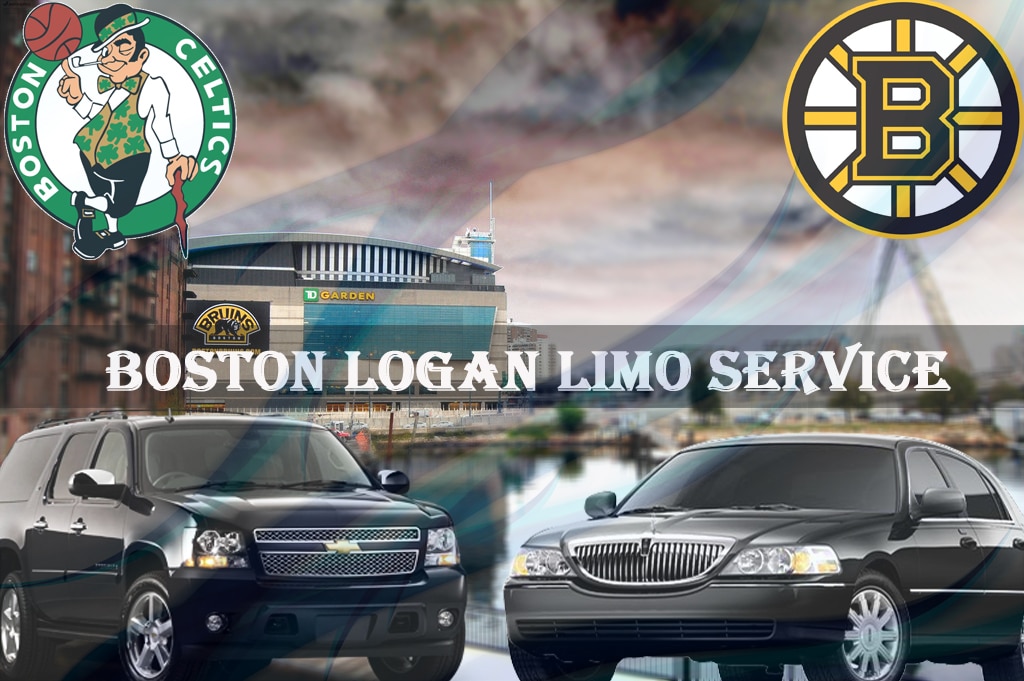 Visiting Boston would not be delightful without a day in TD Garden. Actually, there are several reasons that will make you enthusiastic to visit the TD Garden throughout the year. This incredible place is home to the Bruins and Celtics and other various events all year round such as concerts and performances that show many of the world's top bands and artists. In TD Garden, you can find numerous lounges where you can enjoy sublime beverages, yummy food, and so much more within live events. Once you decided to have a trip over there, the only way to do it comfortably is using Boston Airport Limo as your transportation anywhere.
Boston Airport Limo will make you discover several lounges in TD Garden
Boston Logan Limo Service is listing some wonderful places and lounges within TD garden by referring their locations within that huge building. So, you can visit all of them during your trip.
Banners Harbor View restaurant
On level 6, you will find the Banners Harbor View which is an excellent dining restaurant for those how want a delicious meal at the TD Garden. This restaurant is providing a menu with a handpicked choice of fine wine. Moreover, the visitors can sink their teeth into fresh seafood, delicate steak and other top-quality American dishes at this modern restaurant.
The legends Club
Where do you have to go if you want to arrange a table and revel in a meal or take a seat in the bar before, during, and after the game? Legends Club that is located on the third level is the only place at the TD Garden where you are warranted to have a fabulous time all the time. This area is a private and members-only eating place that is open to Celtics and Bruins season, half-season and quarter season ticket holders with a membership. It is dolled up with superb Bruins and Celtics tokens as it is recently renovated to be better and bigger than before.
The Hub
It is a full service bar located on the 4th level which has a panoramic view of Boston. The Hub is a popular space open and accessible to everyone and does not involve a membership. So, you can invite your friends and family members to this wonderful place to enjoy a drink while watching a live event. In fact, this place is a fantastic meeting place to enjoy the Boston stunning view even when no event is organized in TD Garden
Craft Beer Garden
The Craft Beer Garden is located at the East end of TD Garden on the Balcony level between sections 323 and324. It is a garden in which you can quench your thirst by enjoying many flavored American craft beers including, Allagash, Brooklyn, Cisco, Ipswich, Lagunitas, Magic Hat, Original Sin, Oskar Blues, Sierra Nevade, Smuttynose, Tröegs, and Wachusett.
The Premium Club Bistro
This restaurant is an ideal place for the people who want to have a quick meal during their visit to TD Garden. It is placed on the level 5 and has many food stations that provide pizza, deli foods, and many other delicious foods.
After the first time you visit TD Garden, for sure, it will be your favorite weekly destination. You will plan to go there every weekend. Try your best to arrive at the TD Garden by using Boston Limo to ensure safe and comfortable transportation.