You know that moment when you've just endured a long flight, you've managed to navigate through the complex corridors of Boston Logan Airport, and all you want is to sink into the soft, plush seat of a luxury vehicle that's waiting just for you?
Ah, the sweet bliss of knowing that someone else will handle the Boston traffic while you lean back, stretch out, and start planning what Netflix series you're going to binge when you get home. That's the Allston Limo Airport Car Service experience, and it's about to become your favorite part of traveling.
Traveling can be an exhilarating adventure, but let's face it, airport transportation isn't typically the highlight. However, we're changing that narrative at Boston Logan Limo Service with our Allston limo airport car service, one luxurious, impeccably timed ride at a time.
In a world where "luxury" is often tossed around as casually as the pretzels the flight attendants give out, we prefer to show you what true luxury is, rather than just tell you. Buckle up, folks, because we're about to take you on a journey – and no, not the kind with unexpected layovers and minimal legroom.
Stay with us, and discover why Allston Limo Airport car service is your best choice for airport transfers. Whether you're landing at or departing from Boston Logan Airport, we're here to transform your commute into a serene oasis amid the bustling chaos of travel. It's all part of our mission to make sure your journey doesn't just start or end at the airport; it starts and ends in style, comfort, and absolute luxury.
Setting the Gold Standard in Luxury Transfers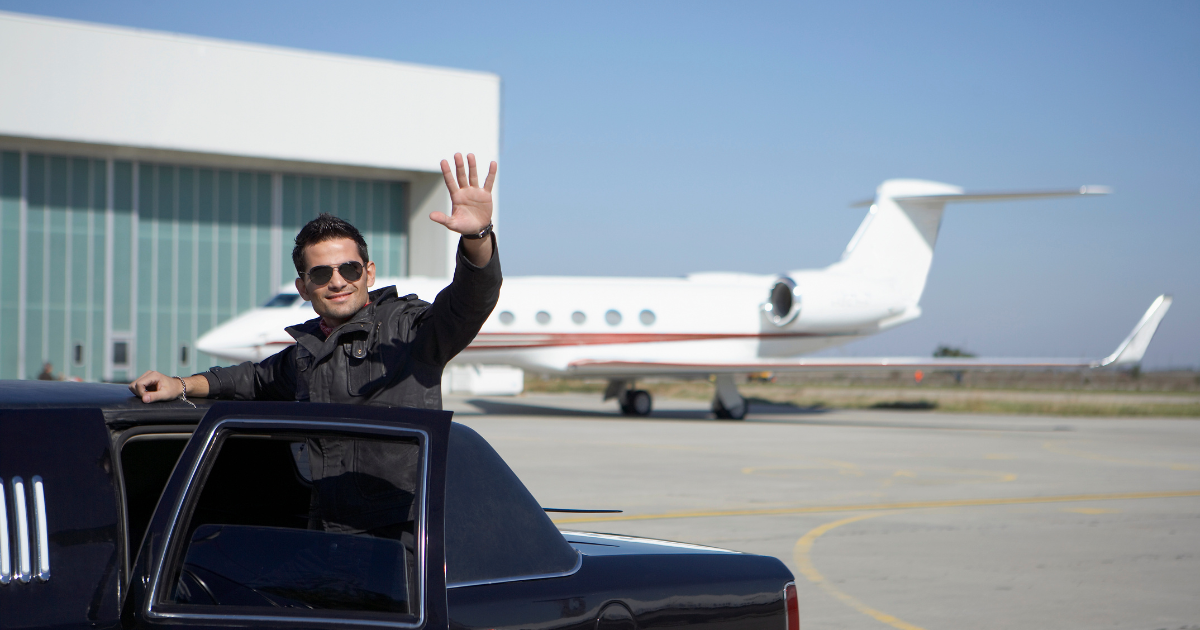 We believe a few things in life should never be compromised: a good cup of coffee, a reliable Wi-Fi connection, and, of course, the quality of your airport transportation. After all, why should you settle for a stuffy taxi service when you can enjoy the superior comforts of a limousine service?
Here, we pride ourselves on setting the gold standard in luxury transfers. Our fleet of top-notch limousines is meticulously maintained to provide the utmost in comfort and style.
Let me tell you a little story about one of our loyal customers. We'll call him John. John is a busy executive who frequently travels in and out of Boston Logan Airport for his corporate car service needs. One morning, John called us in a panic – his previous taxi service had canceled on him last minute, and he had a critical meeting to attend right off his flight. He'd never used a limousine service before and was a little skeptical.
We dispatched one of our finest limousines to pick him up. From the moment John stepped into the vehicle, he knew this was no ordinary ride. He was greeted by a plush interior, complete with a fully-stocked refreshment bar and free high-speed Wi-Fi (a business traveler's dream). The ride was smooth, the atmosphere was relaxed, and John arrived at his meeting refreshed and ready to take on the world. Since that day, John has never looked back.
That's the Allston difference – we don't just provide a service; we create an experience. Whether it's for corporate car service or a leisurely ride, we make every journey a luxurious adventure. Our mission is simple: to turn your ordinary airport transportation into an extraordinary experience.
Seamless Scheduling and Punctuality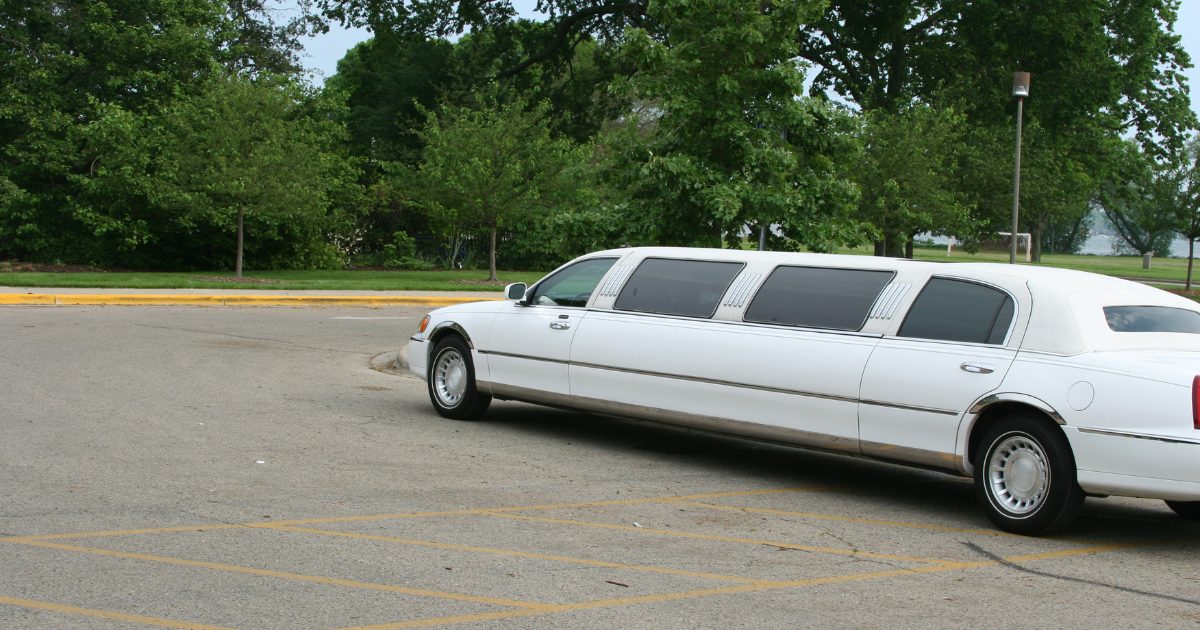 We all know that saying about life being a journey, not a destination, right? But when you're racing against the clock to make a flight, or just landed and can't wait to sink into your own bed, it's really about the destination. That's why at Boston Logan Limo Service, we've made it our business to ensure the journey to your destination is as seamless as possible, starting with our hassle-free booking process.
Navigating reliable transportation in Allston, MA, or anywhere else for that matter, can be a bit of a gamble. Traffic is unpredictable, and let's not even get started on parking. That's where we come in, turning the odds in your favor.
Our reservation system is simple, and user-friendly and lets you schedule your pick-up and drop-off times down to the minute.
And let's talk about punctuality. In the limo world, we like to say that if you're on time, you're late. That's why we ensure our chauffeurs are always early. I'll never forget the time one of our clients, a renowned concert pianist, had a performance at one of Boston's most prestigious concert halls. On the day of her performance, there was a significant traffic delay on her route. But, thanks to our commitment to punctuality and having factored in extra time, she was able to arrive with plenty of time to spare and delivered a stunning performance.
Exceptional service is not just about getting you from point A to point B. It's about understanding the importance of your journey and respecting your time. At Boston Logan Limo Service, we're not just on time—we're ahead of time. So, whether you're rushing to a business meeting or heading home after a long flight, you'll always be right on schedule with us.
Experienced, Professional Chauffeurs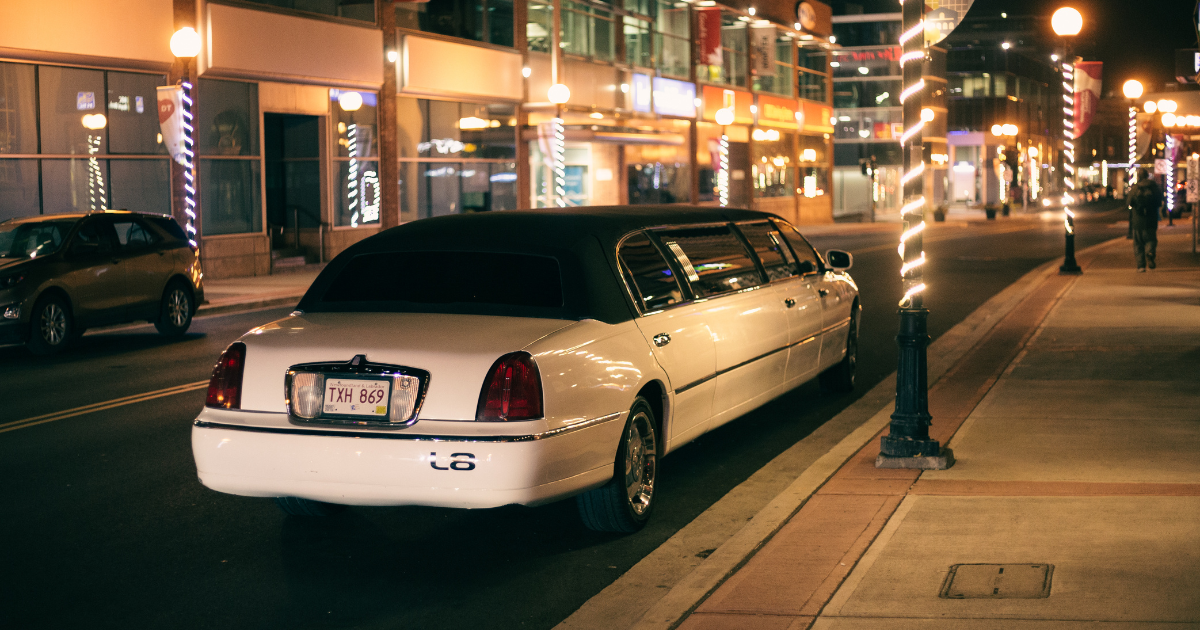 At the heart of every memorable ride with Boston Logan Limo Service, there's a consistent, common factor: our team of experienced, professional chauffeurs.
You see, a limousine ride can be a luxury affair, sure, but without the right person behind the wheel, it's just a fancy car ride. Our chauffeurs are more than just drivers; they're the captains of your journey, ensuring you navigate the Boston city streets with ease and style.
Take, for instance, our airport limo service. Picture this: you've just landed from a long flight. The plane was crowded, the baby two rows behind you discovered their vocal range at 35,000 feet, and all you want is to get home or to your hotel room as quickly and comfortably as possible.
Then, you see your chauffeur waiting for you at arrivals, sharply dressed, holding a sign with your name on it, ready to whisk you away in your sleek, clean town car or limousine. It's a welcome sight, to say the least.
There's a story we love to share about one of our chauffeurs, James. James was assigned to a client requiring corporate transportation for a week of high-stakes meetings. On the second day, the client realized they'd left an important document at their hotel. The client was understandably panicked, with no time to go back before the meeting. But James, ever the professional, reassured them, drove back to the hotel, fetched the document, and delivered it to the client's meeting location – all in record time. The client was relieved and incredibly impressed with the level of commitment and service.
Our chauffeurs are what make this company truly exceptional. They go above and beyond, proving time and time again that when it comes to service, we're in a league of our own.
Exceptional Customer Service
There's something special about Boston, MA. From the stunning skyline to the unique blend of history and innovation, it's a city that never fails to captivate.
At Boston Logan Limo Service, we strive to mirror that special Boston spirit in our exceptional customer service. We're not just in the transportation business; we're in the business of making people's lives easier, more comfortable, and, yes, even more exciting.
With us, customer service isn't a 9 to 5 job; it's a 24/7 commitment. Whether you're planning a trip from Boston City to Rhode Island, need a town car for special events, or have late-night or early-morning airport transportation needs, our team is always ready to assist you. Booking with us isn't just about securing a ride—it's about ensuring peace of mind.
Let me share a memorable instance that perfectly encapsulates our dedication to customer satisfaction. A couple was planning their wedding in Boston. As anyone who's planned a wedding knows, coordinating transportation for all the guests can be as tricky as picking the right flavor for the wedding cake. The couple reached out to us with a list of complicated logistics, including transfers from multiple locations around Boston City and Rhode Island, plus special requests for some elderly family members.
Our customer service team jumped into action, mapping out the most efficient routes, arranging for special accommodations, and coordinating with the chauffeurs to ensure a seamless experience.
On the big day, every single guest arrived on time and complimented the couple on the excellent service. The bride later told us that our dedication had turned what she'd expected to be a stressful aspect of the day into one of the smoothest.
That's the kind of commitment you can expect from us. We don't just meet your transportation needs; we aim to exceed your expectations. Because, in our book, that's what excellent service is all about.
Competitive Pricing for Unparalleled Luxury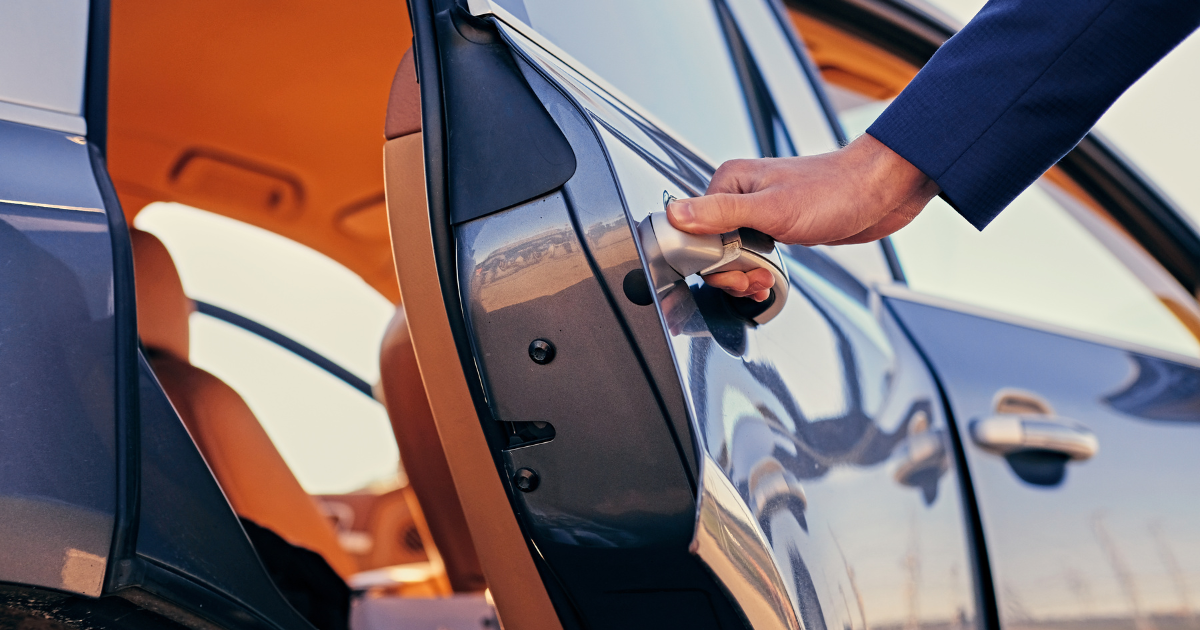 When people hear the phrase "luxury limo service," there's often an immediate assumption that it must be accompanied by a hefty price tag.
At Boston Logan Limo Service, we're proud to debunk that myth. We firmly believe that unparalleled luxury shouldn't be an exclusive club.
Whether you're business executives, leisure travelers, or simply anyone looking to elevate their transportation experience in New England and other cities, we have designed our pricing structure to offer you just that – an affordable slice of luxury.
How do we do it? It's simple. We operate a range of services, from the Allston limo airport car service to party buses for those special celebrations. This allows us to allocate our resources efficiently, ensuring we provide the best value for each service.
Safety is our Priority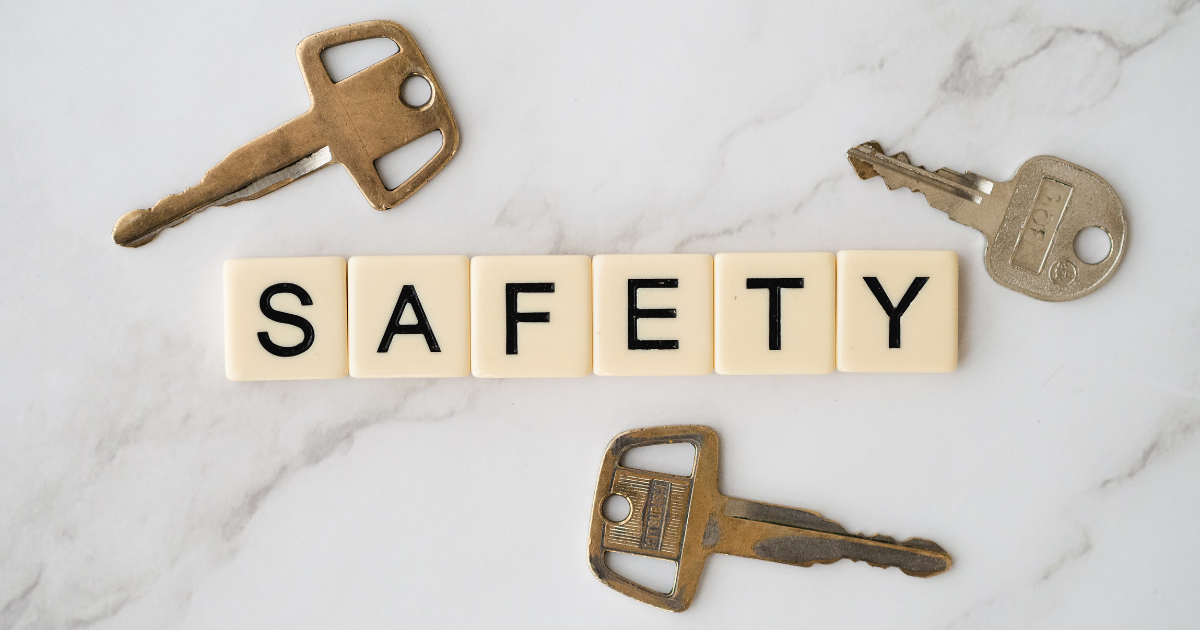 In the world of transportation, there's a golden rule that we at Boston Logan Limo Service hold above all else: safety is paramount.
It doesn't matter if it's a routine ride to Logan Airport or transporting a group to a special event; our commitment to safety is unwavering. Our fleet of limos is meticulously inspected and maintained to ensure they're in top-notch condition, and our chauffeurs undergo rigorous training to manage any situation on the road efficiently.
At Boston Logan Limo Service, we understand that trust is essential when choosing a transportation provider, particularly when it involves the safety of your loved ones. That's why, whether it's our Allston Limo Airport Car Service or any other service, you can always trust us to prioritize your safety above all else. Because to us, you're not just a passenger—you're part of our Boston Logan Limo Service family.
Get The Total Package: Allston Limo Airport Car Service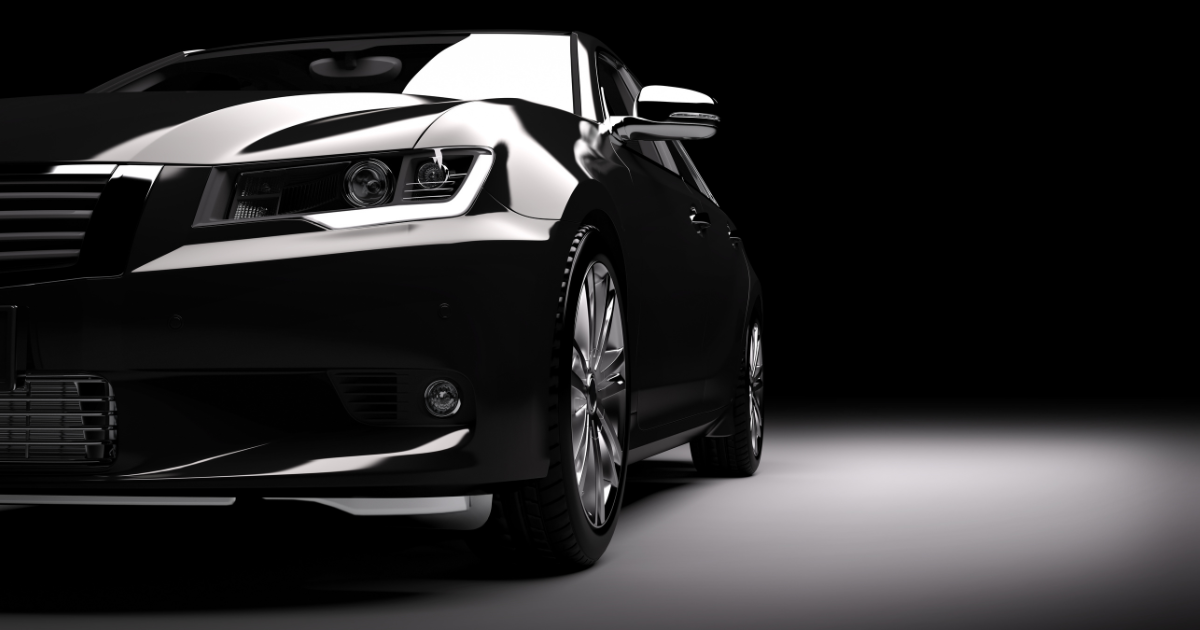 As we draw this ride to a close, it's clear why Boston Logan Limo Service, specifically our Allston Limo Airport Car Service, stands out as a premier choice for airport transfers. It's not just about the luxurious limos or the seamless booking process.
It's about the total package—high-quality service, professionalism, safety, and above all, a deep commitment to customer satisfaction.
I'm reminded of a saying that goes, "It's not about the destination, but the journey." At Boston Logan Limo Service, we believe it's about both.
Whether it's a rushed morning flight or a late-night arrival, we're here to ensure that every journey to and from the airport is as comfortable and stress-free as possible. Our experienced chauffeurs, professional service, and attention to detail ensure that your trip starts and ends on a high note, no matter where you're heading.
I'll leave you with a little nugget from my years in this business: the best journeys are those that feel like they've ended too soon. And that's precisely the kind of journey we aim to provide at Boston Logan Limo Service.
So, for your next trip to or from the airport, why not elevate your experience with us instead of using just any Allston taxi and car service? Book your ride and experience the luxury, comfort, and peace of mind that only we can provide. Trust us; it's more than just a ride—it's an experience you won't forget.