When it comes to making an entrance, nothing quite says, "I've arrived!" like stepping out of a sleek limousine. But at Boston Logan Limo Service, we believe that the journey itself should be just as grand as the destination.
That's why our Arlington limo airport car service is meticulously crafted to combine both comfort and class, all wrapped up in a ride you'll remember long after you've reached your stop.
Planning a big night out or need show-stopping bridal party transportation services? Look no further! Our fleet is more than just a set of glamorous wheels; it's an experience waiting to unfold.
And for those who think that limos are just stretched-out sedans with a mini-bar, let us introduce you to our party bus service. Because why should the party wait until you get to the venue?
Whether it's an everyday airport run or a special occasion that demands a touch of elegance, Boston Logan Limo Service ensures that every mile is memorable. After all, life's too short for ordinary car rides; grab the extraordinary with us!
The Ultimate Experience in Comfort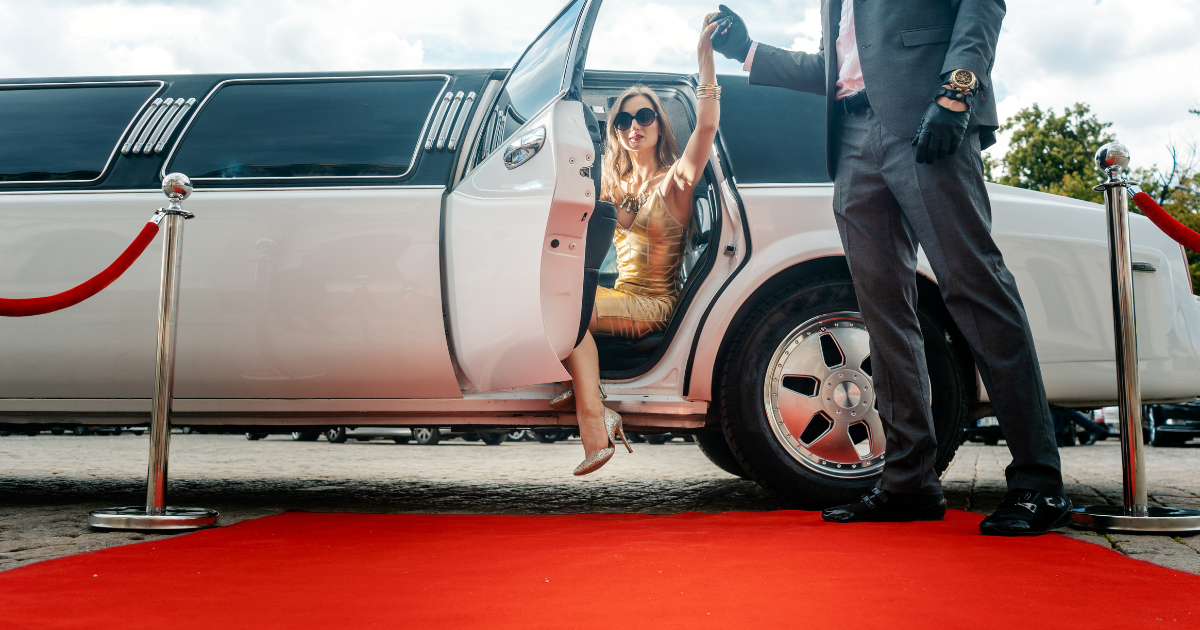 When people hear the words 'limousine service,' they often imagine a world of pure luxury and indulgence. But we take that a step further here at Boston Logan Limo Service.
Imagine sliding into a Hummer limo, sinking into plush leather seats, and finding every amenity at your fingertips. That's what our limo rental experience is all about. Whether it's the elegant ambiance, the high-tech entertainment system, or the chilled champagne waiting for you, our Arlington limousine delivers comfort like no other.
From the moment you book with us, our priority is to ensure that your journey is as relaxing as possible. Our limos are not merely a mode of transportation; it's a refuge, a place where you can unwind, connect, or celebrate in an environment tailored to your needs.
I recall when a delighted customer referred to our limos as "a five-star hotel on wheels." And honestly, we couldn't have described it better ourselves. Moments like these define our commitment to providing an extraordinary limo rental experience regardless of your travel time and distance.
So, whether you're seeking solitude after a long flight or setting the stage for a night to remember, our Arlington limousine service has mastered the art of comfort. Allow us to detail the luxurious features that set us apart:
Class That Sets Us Apart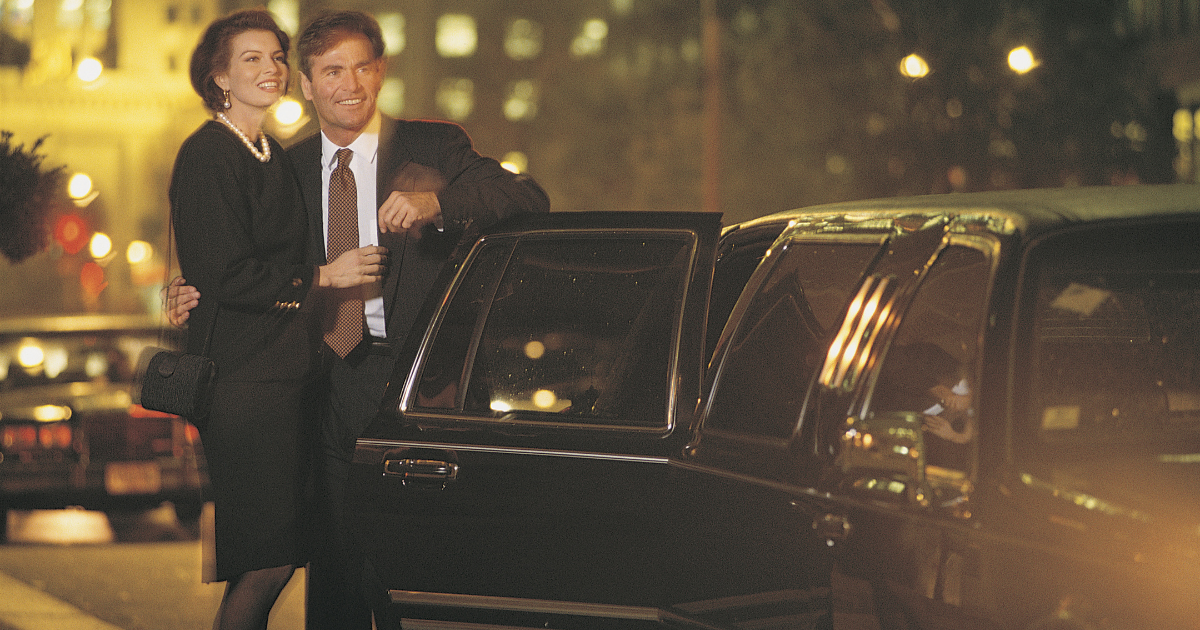 In the world of transportation services, it's not just about getting from point A to B. It's about how you get there.
At Boston Logan Limo Service, we specialize in more than just airport transportation; we offer complete ground transportation services that define luxury and sophistication. Allow us to share what makes us the premier limo service, with a class that truly sets us apart.
The Unique Exterior and Interior Designs of Our Limos
Our fleet is not just about transportation; it's about crafting experiences. Whether it's our state-of-the-art party buses or elegant limousine transportation options, each vehicle reflects an unwavering commitment to excellence.
Sleek exteriors give way to interiors where comfort meets elegance, creating an ambiance that transcends mere travel.
The Professionalism of Our Chauffeurs
Professionalism is the cornerstone of our service. Our chauffeurs are not just skilled drivers; they are ambassadors of the premier limo service we provide.
Impeccably trained and attired, they manage every detail of your journey, from airport transportation to city tours, with grace and expertise.
How We Cater to Various High-Class Events and Clientele
We understand that our clients' needs are diverse. From the high-powered executive seeking seamless airport transportation to the bride looking for the perfect limousine transportation, we cater to a wide array of high-class events and clientele.
Our party buses and limousines are not mere vehicles but expressions of style and luxury that enhance every occasion.
Whether you need complete ground transportation services for a large event or an intimate ride in one of our exclusive limousines, Boston Logan Limo Service stands as a testament to class and elegance. Experience the journey that awaits, crafted just for you.
Safety and Reliability
When it comes to selecting limo services, we know that our business and leisure travelers expect more than just style and comfort; safety and reliability are paramount.
At Boston Logan Limo Service, our Arlington Limo Airport Car Service is not merely a mode of chauffeured transportation but a promise of security and timely service.
Let's delve into what makes our services stand out in these vital aspects.
1. We Take Safety Measures with Each Ride
Our commitment to safety begins long before you step into one of our Arlington party limousines or luxurious airport transfers.
Each vehicle undergoes rigorous safety checks, and every chauffeur is trained in defensive driving and emergency responsiveness. From seatbelts to state-of-the-art navigation systems, we prioritize your safety in every aspect of our service.
2. The Reliability of Our Arlington Limo Airport Car Service
Reliability is not just a buzzword for us; it's the foundation of our limo services. Whether you're catching a flight or heading to an essential business meeting, our prompt and professional airport transfers ensure that you arrive on time every time.
Our extensive fleet and experienced team work seamlessly to adapt to your schedule, providing the reliability you deserve.
I remember a time when a client was running late for an international flight. The stakes were high, but thanks to our robust tracking and communication system, we adapted and provided a timely pickup.
Our chauffeured transportation not only ensured a safe journey but also helped our client catch the flight just in the nick of time. Stories like these reinforce our unwavering commitment to safety and punctuality.
In a world where time is precious, and safety is non-negotiable, Boston Logan Limo Service stands as a beacon of reliability and assurance.
Whether it's our Arlington party limousines for a special event or dependable airport transfers for our valued business and leisure travelers, we go the extra mile so you travel with peace of mind.
Check Out A Few of Our Clients' Testimonials
The true testament to any limo company isn't just the fleet of stretch limos or the range of services it offers, but the smiles of satisfied customers and their words of appreciation.
At Boston Logan Limo Service, we've had the privilege of serving many clients, and their glowing testimonials serve as our badge of honor.
We've heard from John S. from Arlington, MA, who praised our high-class Arlington limousine, saying, "The level of comfort and luxury provided was unmatched – a truly first-class experience." He was particularly impressed by our limo service, which he utilized during a business trip.
Then there was Susan R., who arranged transportation with us for her guests from Arlington National Cemetery. She noted, "The care and respect shown by the chauffeur were beyond what we expected. It made a difficult day a bit more bearable."
Our clients repeatedly emphasize the themes of comfort, class, and exceptional service in their feedback. Whether it's the luxury of our stretch limos or the professionalism of our chauffeurs, every review reiterates our commitment to delivering an unparalleled experience.
These testimonials are a cherished reminder of our services' impact on our customers' lives, reinforcing our mission to continue providing the highest level of service in every ride.
Booking Your Ride with Arlington Limo Airport Car Service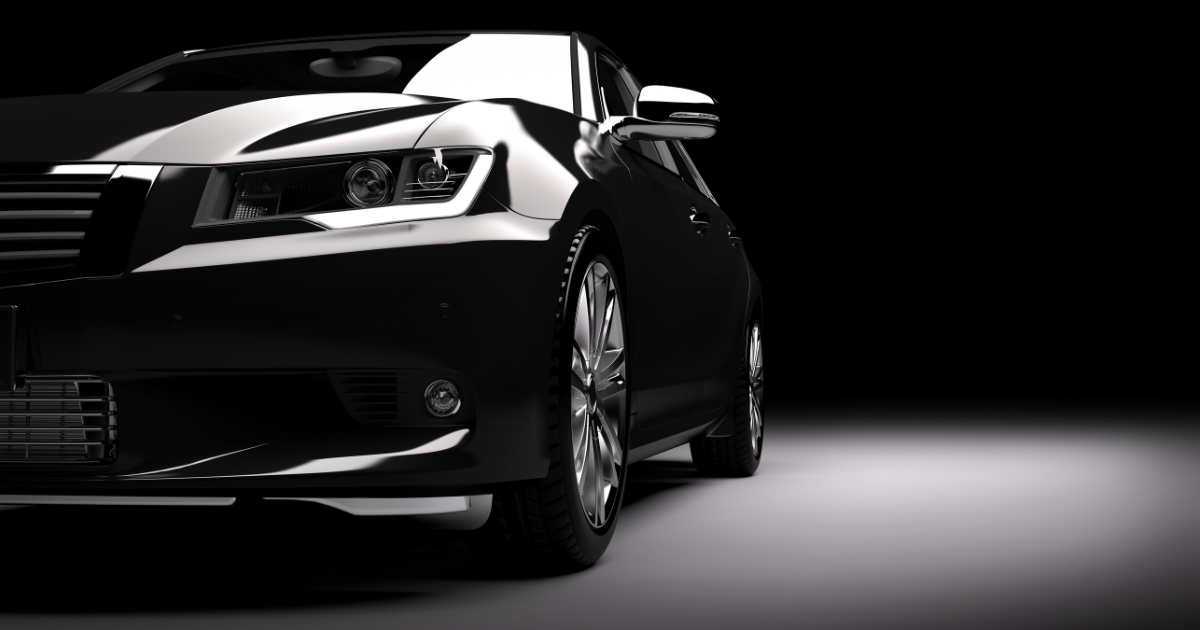 The journey toward luxury, comfort, and style begins with a simple booking process. Whether you're business executives rushing to a meeting, couples heading to fine dining downtown, in the mood to explore town, or sports enthusiasts off to catch the latest sporting events, Arlington Limo Airport Car Service is here to meet all your transportation needs.
Let's take you through how you can be a part of this exquisite experience.
The Booking Process
Booking with us is as straightforward as it is satisfying. Just visit our website or call us; our excellent customer service team will guide you through selecting the perfect black car service or limousine.
Choose your destination, time, and specific requirements, and consider the job done. Your professional and welcoming driver will be there, ready to whisk you away.
Provide Information on Customizing the Ride Experience
Your ride should be as unique as you are. Want to surprise a loved one with champagne en route to fine dining downtown?
Or perhaps you need specific accommodations for a corporate team headed to sporting events? We provide options to customize your ride, ensuring that every journey aligns with your tastes and needs.
Now that you've seen what we offer, it's time for you to experience it yourself. Whether it's the top-notch comfort of our black car service or the specialized attention to all your transportation needs, a ride with us is more than a ride; it's a memory in the making.
Business executives, leisure travelers, or anyone in between – our doors are open to all. Don't wait, book now and step into a world of luxury.
With a blend of elegance, convenience, and unmatched customer care, we ensure that every ride is a journey to remember.
Whether it's a business trip or a night out, our comprehensive services are tailored to meet your every desire. Come, be a part of this extraordinary experience.
Ready To Have An Experience Of A Lifetime?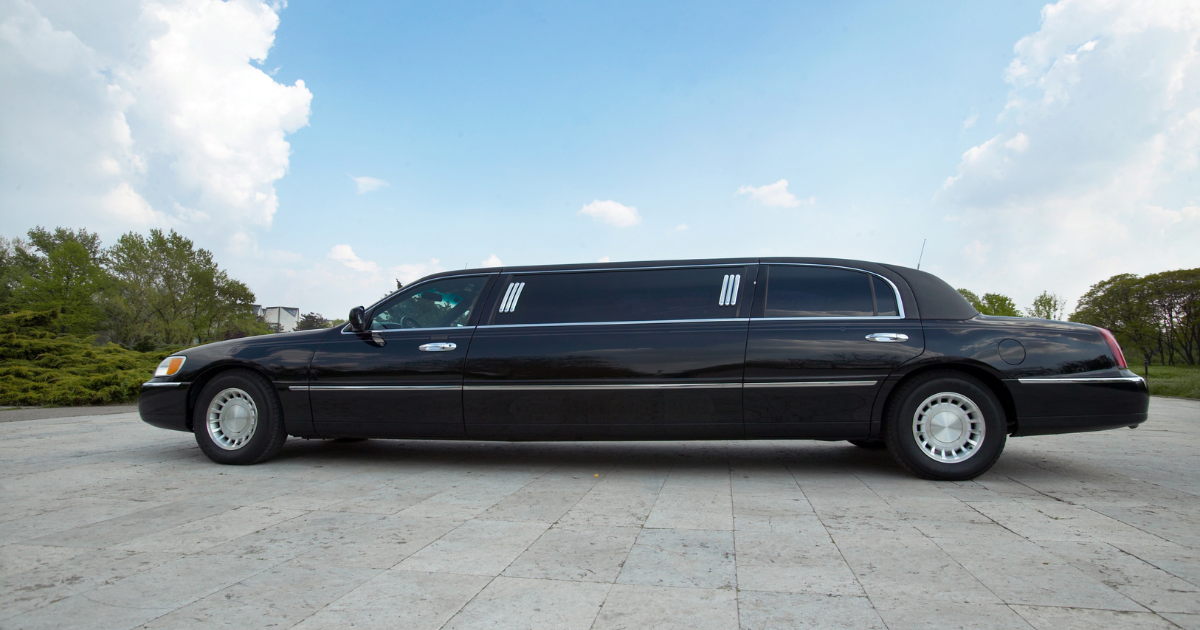 As we pull up to the end of this journey, let's take a moment to reflect on what makes our Arlington Limo Airport Car Service not just another service in Arlington but a class apart.
From the meticulous safety measures to our fleet of luxury limousines, we've crafted an experience that caters to all – be it corporate transportation or a night out in town. Our commitment to excellence is reflected in every ride, every smile, every satisfied customer.
But beyond the gleaming exteriors of our vehicles lies a promise – a promise of unparalleled comfort, class, and a journey tailored just for you. Arlington limo service is not just about reaching your destination; it's about how you feel along the way.
So why choose us? Because every ride with us is more than just transportation; it's an experience, an extension of your style, a statement of your discernment.
Whether it's corporate transportation or an elegant night out, our luxury limousines and professional staff are ready to make your journey unforgettable.
Experience the service in Arlington that transcends mere travel. Choose Boston Logan Limo Service.
Click here to begin your journey.