If you are traveling for business around Belmont, you should know that your time is precious. Thus, your ride should be luxurious, and your suit – well, that should always be impeccable.
That's where Boston Logan Limo Service steps in, offering our esteemed Belmont Limo Airport Car Service for the professionals who know that life is too short for ordinary taxis.
In Belmont, MA, we're not just another limo service; we're your go-to ground transportation solution. Why settle for an everyday ride when you can be chauffeured in style? After all, nothing says "I've arrived" quite like stepping out of a limo.
So, buckle up (in a plush leather seat, of course), and allow us to guide you through why our Belmont limo airport car service is the unparalleled choice for the discerning business traveler.
It's not just about getting from point A to B; it's about how you get there, and we believe that journey should be as impressive as your PowerPoint presentation.
Why Our Belmont Limo Airport Car Service is the Best Choice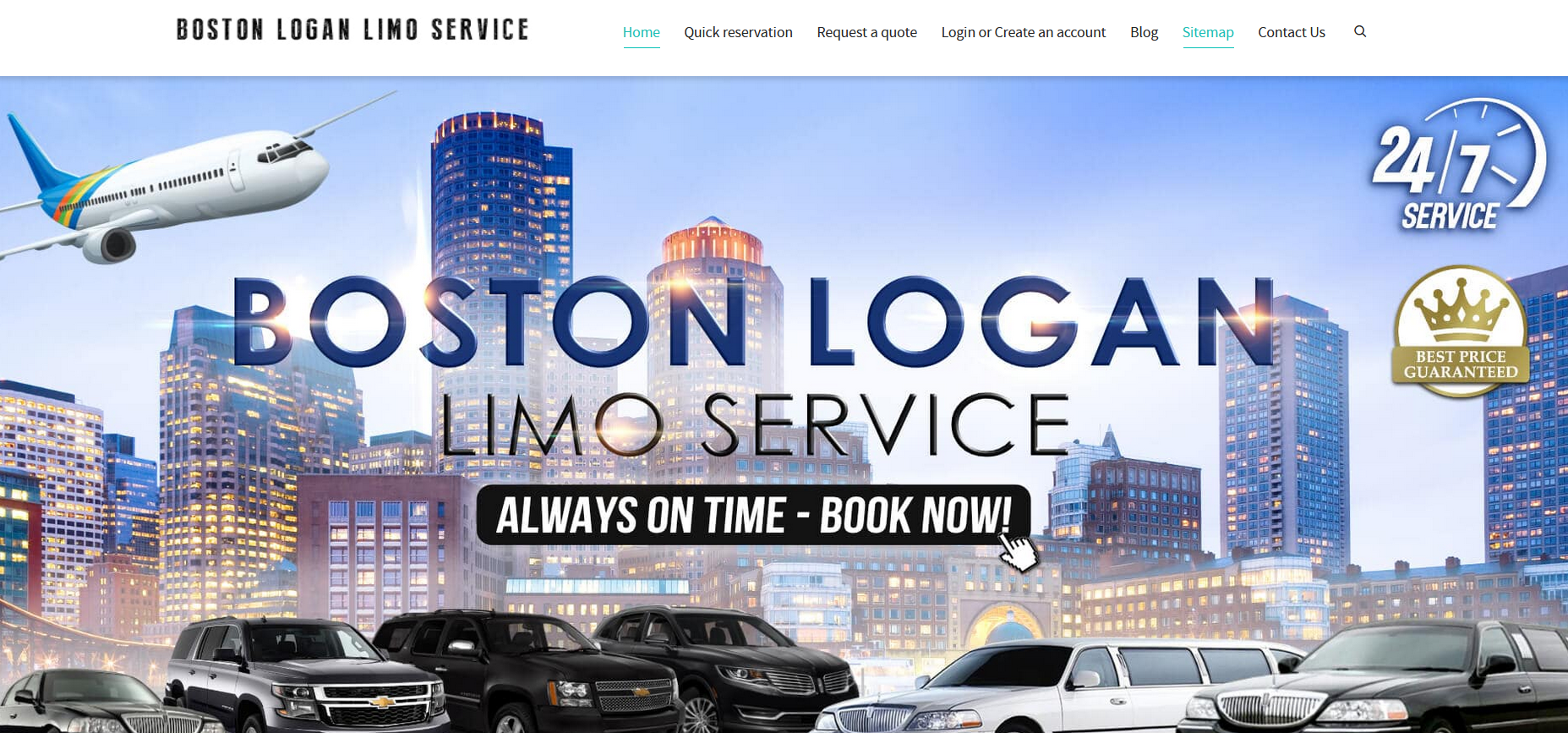 Navigating the bustling streets of Belmont (In Boston or San Francisco bay area – on your way to Logan Airport or the San Francisco Airport) can be a daunting task. That's where the Belmont Limo Airport Car Service comes into play, part of the elite offerings we at Boston Logan Limo Service provide.
But what makes us stand out from the typical town car service? Let's dive into what sets us apart:
A. Professionalism of Our Drivers:
We believe that every ride with our Belmont Limo Airport Car Service should be a distinguished experience.
Our drivers are not merely behind the wheel; they are highly trained, courteous professionals who know the importance of making a positive impression. From the firm handshake to their impeccable appearance, our drivers represent the epitome of professionalism, ensuring your journey is smooth, safe, and sophisticated.
B. Punctuality and Reliability:
Time waits for no one, especially in the fast-paced world of business. That's why our Belmont Limo Airport Car Service has a reputation for punctuality and reliability.
We monitor flight schedules, traffic conditions and plan the optimal route to ensure that you arrive on time, every time.
Our commitment to punctuality is more than a promise; it's a guarantee that you can count on.
C. The Fleet of Luxury Vehicles Tailored to Business Needs:
Our fleet is more than just a collection of beautiful vehicles. It's a carefully curated selection designed to meet the varied needs of our business clientele. Whether you prefer the subtle elegance of a town car service, the classic appeal of a black car service, or the grandeur of a stretch limousine, our fleet has something for every taste and occasion.
Each vehicle is equipped with modern amenities and maintained to the highest standards, ensuring that you travel in comfort and style.
We could tell you about how great our services are, but we believe our satisfied clients say it best. From CEOs to entrepreneurs, our Belmont Limo Airport Car Service has left lasting impressions on many business travelers.
Whether it's the unexpected delight of finding their favorite magazine inside the limo or the driver's ability to recommend the perfect local dining spot, you can see our dedication to creating unique and memorable experiences.
Special Business Travel Features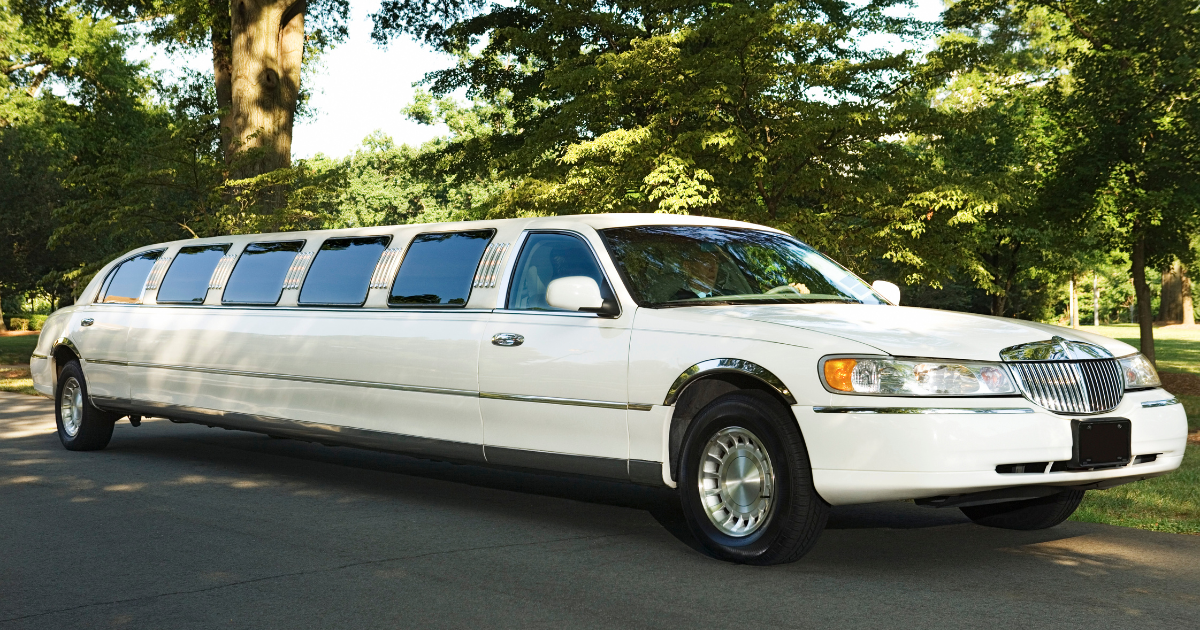 In the world of business, details make the difference, and at Boston Logan Limo Service, we understand that excellence lies in those details.
Our Belmont Limo Airport Car Service is designed with the discerning business traveler in mind, offering a suite of features that go beyond mere airport transportation.
Heading to or from Boston Logan International Airport? Choose our Belmont limousine service, tailored with in-car Wi-Fi and charging stations to keep you connected on the go. We understand that your work doesn't stop just because you're on the road.
Need privacy for those critical calls? We've got you covered with privacy options. Prefer a personalized touch? Our customized billing and corporate account services make managing travel expenses a breeze.
And because we believe that luxury extends to every facet of our car services, we also offer beverages and light snacks to make your journey as pleasant as possible.
How to Book This Limo Service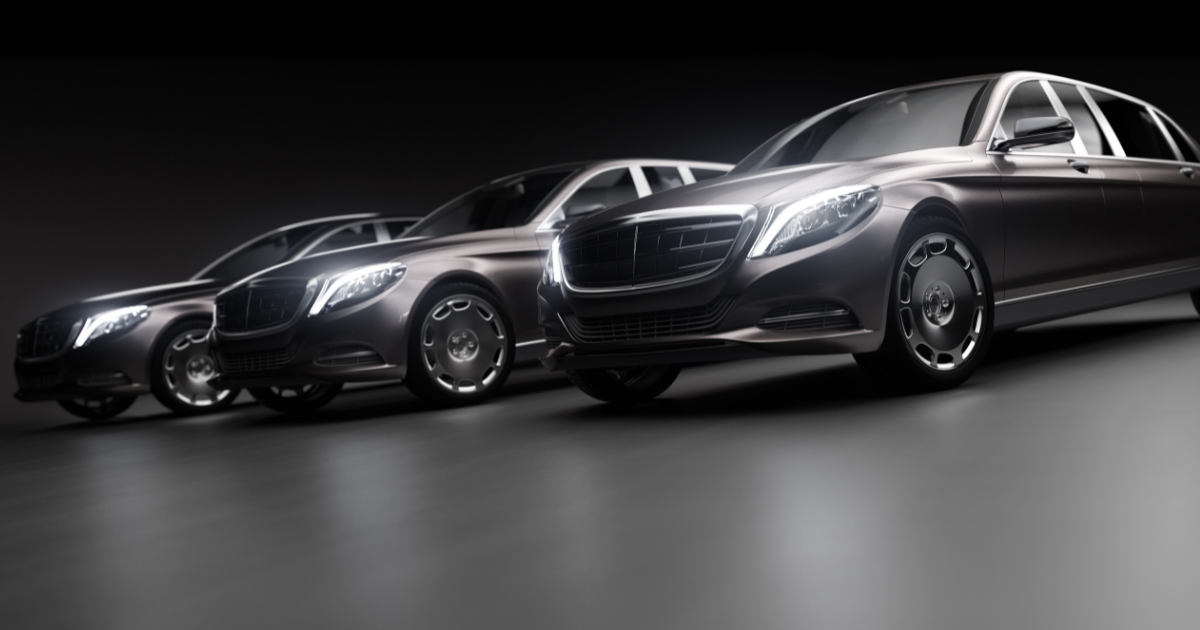 Choosing Boston Logan Limo Service for your airport transfers in Belmont, MA is not just about unparalleled luxury; it's also about unparalleled ease.
With all our vehicles at your fingertips, booking us has never been more convenient. Whether you're looking for an instant quote online or desire a personalized touch, we offer multiple ways to reserve the exact service you need. Click here to make a quick reservation.
Closing Remarks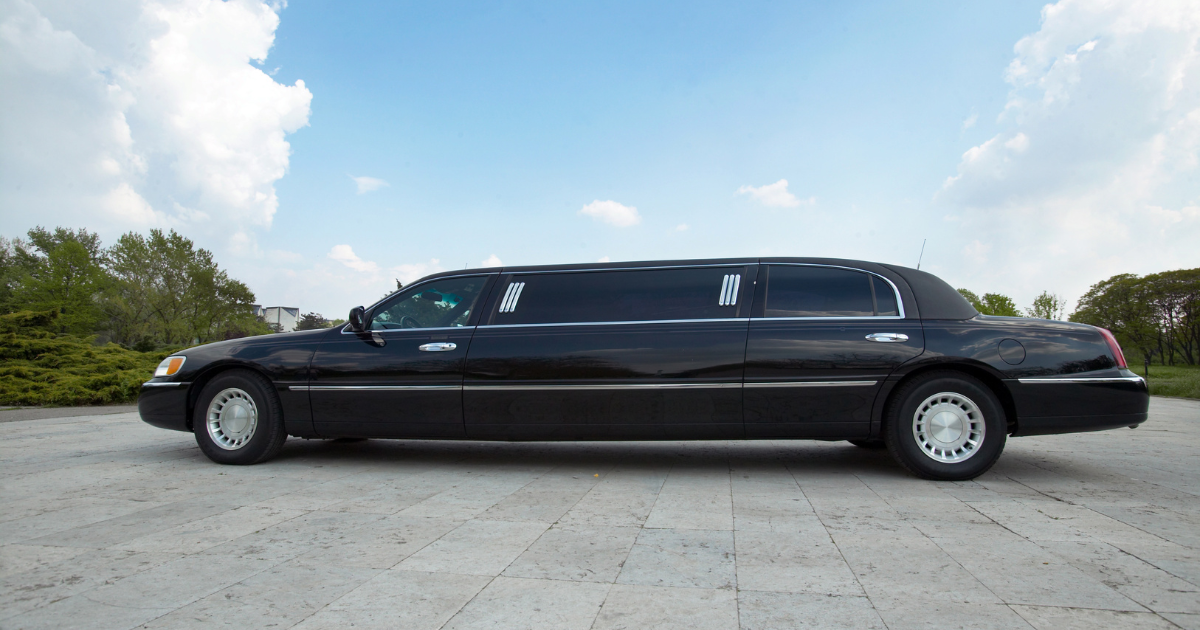 As we reflect on all the vehicles in our fleet and their exclusive features, it's clear our  Belmont Limo Airport Car Service has become the go-to choice for business travelers in Belmont, MA.
But we're not just about airport transfers; we're about transforming every ride into a special occasion. Whether it's a routine business trip or a celebratory night on the town, we invite you to experience the service for yourself.
The road to luxury begins with a single step, and our team is always here to answer your questions or to help book your personalized journey.