When it comes to the hustle and bustle of Boston Logan Airport, there's one name that resonates with comfort and class, and no, it's not your overpriced airport coffee! It's the outstanding Beverly limo airport car service offered by our company – Boston Logan Limo Service.
Our Beverly limo car services has become the toast of the town – or should we say, the crème de la crème of transportation in Boston, MA.
From the demanding business traveler to the vacationing family seeking a special start to their trip, our Beverly limousine service is synonymous with luxury, efficiency, and, dare we say, a bit of pampering that even your grandma would approve of. It's not just a ride; it's an experience that has made us Boston's favorite choice, just shy of winning the "Best Clam Chowder."
Join us as we delve into why Boston Logan Limo Service is not just a name but a statement. A statement that says, "Why settle for anything less when you can arrive in style?"
Welcome to a journey filled with more comforts than your favorite pair of slippers and elegance that makes your daily commute feel like a red carpet affair. Stay with us, and let's explore the luxury of travel redefined.
Exceptional Comfort & Luxury With Our Beverly Limo Airport Car Service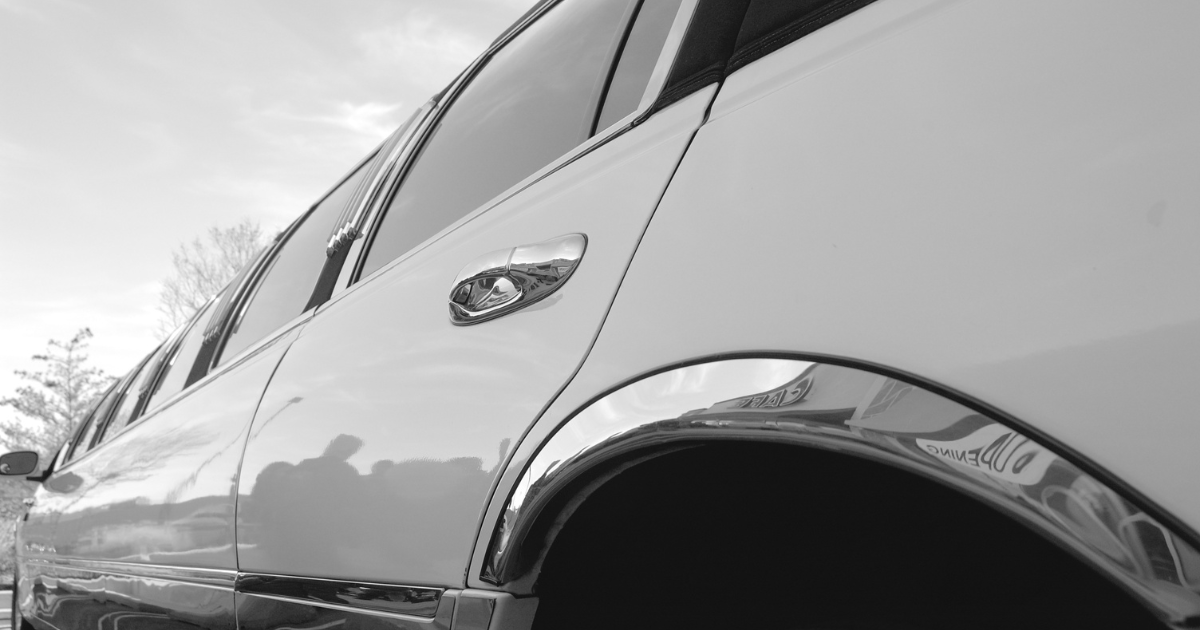 In the world of airport transportation, the journey often starts with a rushed ride and a race against time. But at Boston Logan Limo Service, we see things a little differently.
We believe that your ride to and from Boston Logan Airport should be a highlight of your journey – a tranquil, elegant experience that begins and ends in the lap of luxury.
Our Beverly limo airport car service, one of our premier offerings in Boston, MA, takes car service to unparalleled comfort and indulgence.
Picture this: you've just landed after a long flight, and instead of the usual hustle, you're greeted by a chauffeur and a vehicle that's a sanctuary on wheels. Plush leather seats, perfectly chilled beverages, a soothing ambiance, and all the little touches that make you feel at home.
But don't just take our word for it. One satisfied client fondly recalled a time when our driver went above and beyond to create a personalized experience that made them feel like royalty. A bit of an overstatement? Perhaps. But in our book, if you're not treated like royalty, then we're not doing our job right.
The exceptional comfort and luxury provided by our limo service in Beverly, MA, set us apart from the crowd. It's not just transportation; it's a testament to our commitment to excellence, our understanding of our clients' needs, and our passion for turning a simple ride into an extraordinary experience.
If you've been settling for the mundane, it's time to elevate your expectations. Welcome to a new standard in airport travel.
Unparalleled Customer Service Round The Clock
Customer service isn't just a phrase at Boston Logan Limo Service; it's the cornerstone of everything we do.
Whether you're booking our town car service for a swift ride to Manchester Regional Airport or opting for our limo service in Beverly, MA, for your wedding limo needs, we see you not as a passenger but as a cherished guest.
Our dedication to personalized attention begins the moment you contact us and continues well beyond your journey's end. You'll find our chauffeurs attentive to your every need, our support staff eager to assist, and every interaction designed to make you feel valued and cared for.
Don't just take our word for it; our loyal customers have stories to share, experiences that have not only met but often exceeded their expectations. From the businessman who found a home away from home in our cars to the bride who experienced her fairytale ride, the testimonials and feedback speak volumes.
With Boston Logan Limo Service, the focus isn't on the drive; it's on the experience. It's about building trust through every thoughtful gesture, every smile, and every mile we travel with you. Because for us, unparalleled customer service is not just our promise; it's our way of life.
Timeliness and Reliability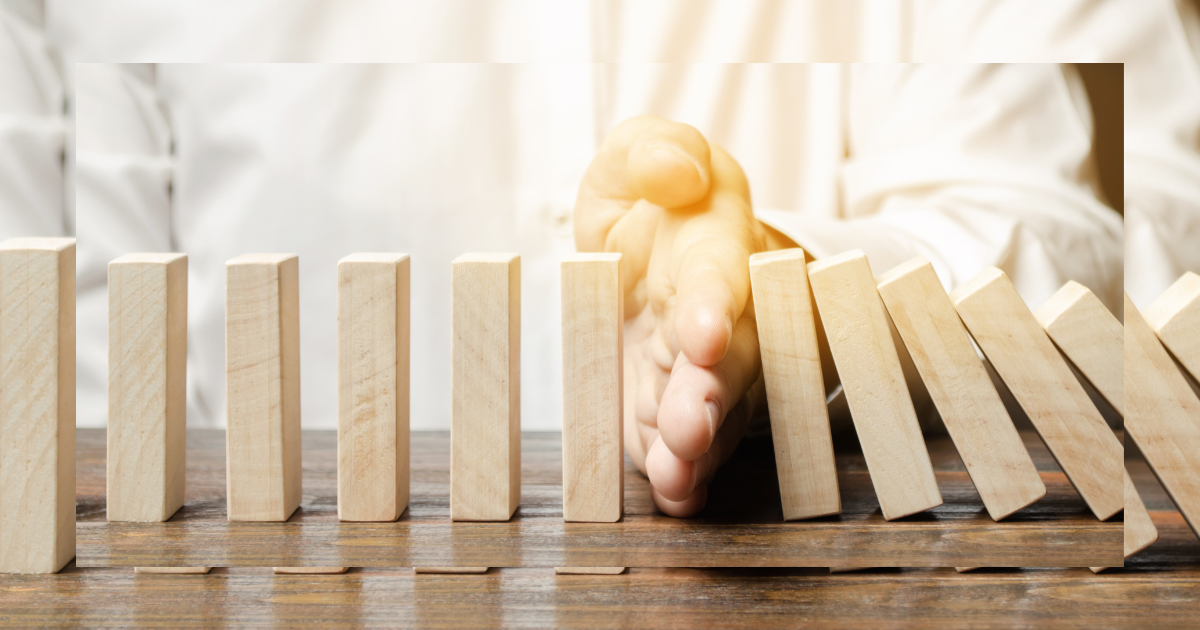 They say time waits for no one, and we couldn't agree more at Boston Logan Limo Service. Especially when it comes to airport service or wedding transportation, being on time is not just a courtesy; it's a commitment.
Our Beverly limo airport car service, a star offering in Boston, MA, has earned a reputation for punctuality and reliability that we take immense pride in. Whether you're rushing to catch a flight or heading to the altar, we understand that your time is precious, and every second counts.
But how do we ensure this unfailing timeliness? It starts with rigorous planning, state-of-the-art tracking systems, and drivers who know the streets of Boston like the back of their hand.
Take the story of a young couple who had almost given up hope of making their international flight on time. Sensing their urgency, our driver navigated through the city's intricate maze and got them to the airport with moments to spare. Moments like these define our service and underline our commitment to you.
With Boston Logan Limo Service, time is never an adversary; it's a promise, a trust, and a journey that starts and ends exactly when you want it to.
Competitive Pricing and Special Offers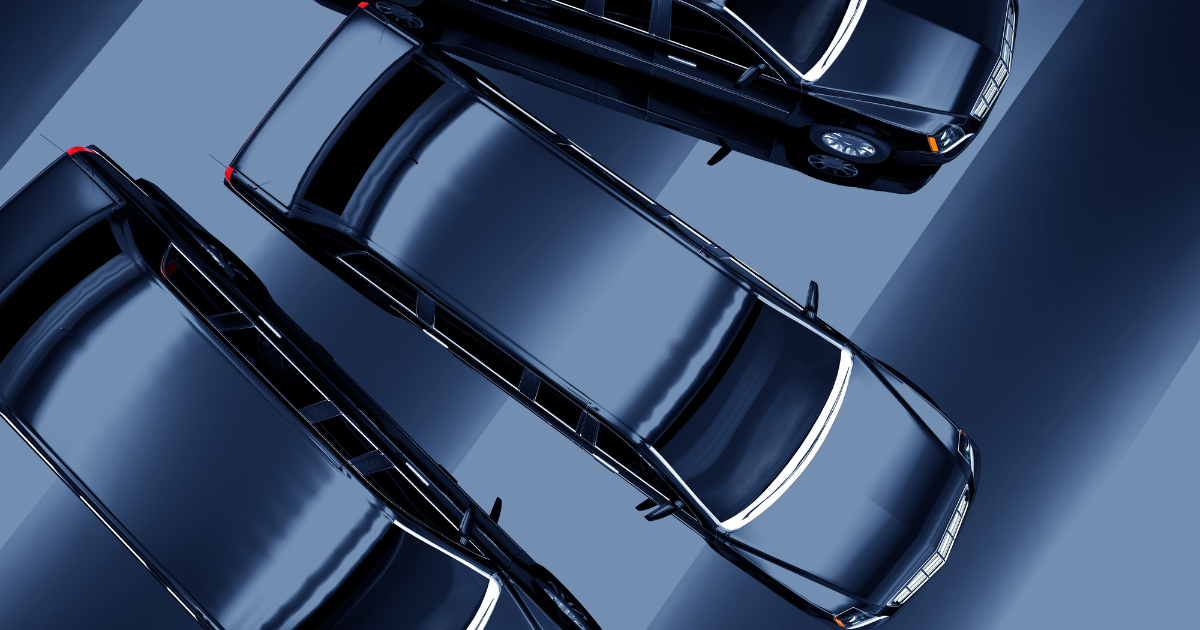 Luxury often comes with a hefty price tag, but at Boston Logan Limo Service, we've rewritten that rule. Our Beverly limo airport car service, operating primarily in Boston, MA, is tailored to meet your transportation needs without breaking the bank.
Whether it's airport transfers to Green Airport or a ride in one of our opulent luxury vehicles, we ensure that extravagance is accessible. How do we strike this delicate balance between quality and affordability? It's through carefully designed pricing structures, special packages, and enticing corporate offers that cater to various budgets and requirements.
For the businessman seeking convenience, the couple in search of a romantic getaway, or the family looking to travel in style, we provide transportation that's a cut above the rest but not a cut into your savings.
Our clients often express pleasant surprise at the value they receive, realizing that luxury doesn't always have to be a splurge. This commitment to offering premium service at competitive pricing has made us a popular choice in the community.
With our Beverly limo service, you don't have to choose between excellence and economy. Here, we provide both, wrapped in an experience that's as delightful as it is affordable. Welcome to luxury redefined. Welcome to quality without compromise. Welcome to your ride.
Our Safety Measures and Professional Chauffeurs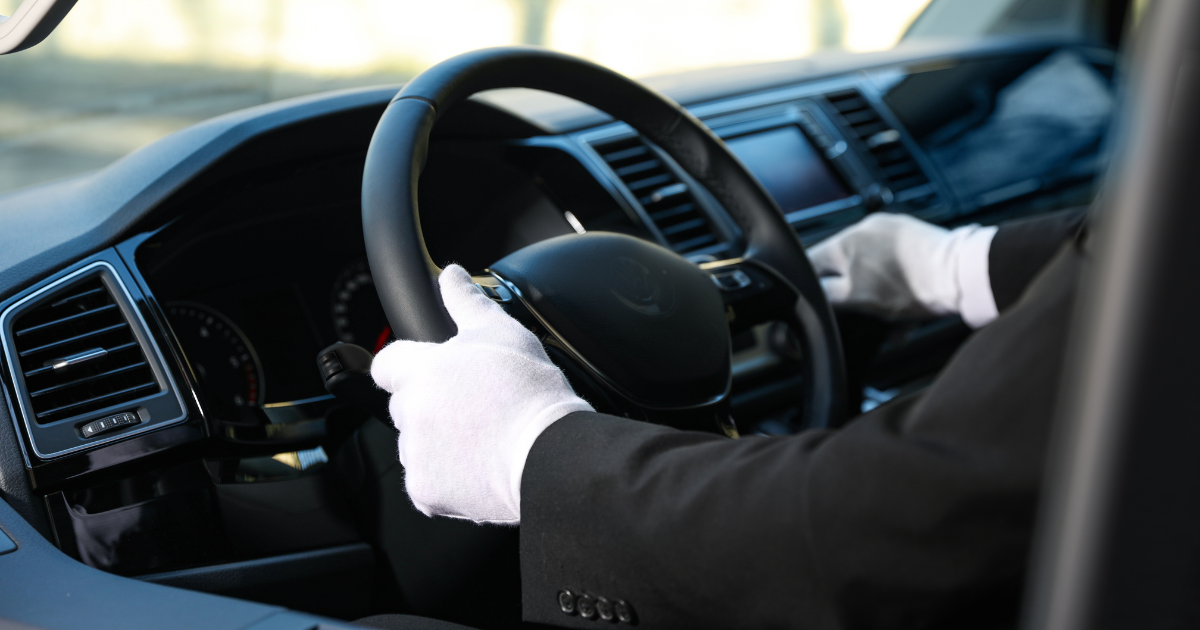 When you choose us for your airport transfers or any other transportation needs, you're selecting peace of mind. Our Beverly limo service doesn't just provide an exceptional experience; we offer a safe haven on the road.
How do we make this promise tangible? It begins with our designated driver selection process, where every chauffeur undergoes rigorous training, background checks, and continuous evaluations to ensure that you're in the hands of a true professional.
But the safety net extends further. Our fleet of luxury vehicles is meticulously maintained, with regular inspections and adherence to stringent safety protocols. From brakes that respond at a touch to snugly secure seatbelts, every element of the ride is crafted for your protection.
One of our loyal customers recently remarked, "I feel as safe in your limos as I do in my living room." That's not just a compliment; it's a testament to the measures we take to ensure that your journey with us is as secure as it is splendid.
With us, safety isn't a feature; it's our foundation. Enjoy the ride with the knowledge that you're in the best of hands, where care meets comfort at every turn.
Community Involvement & Local Connection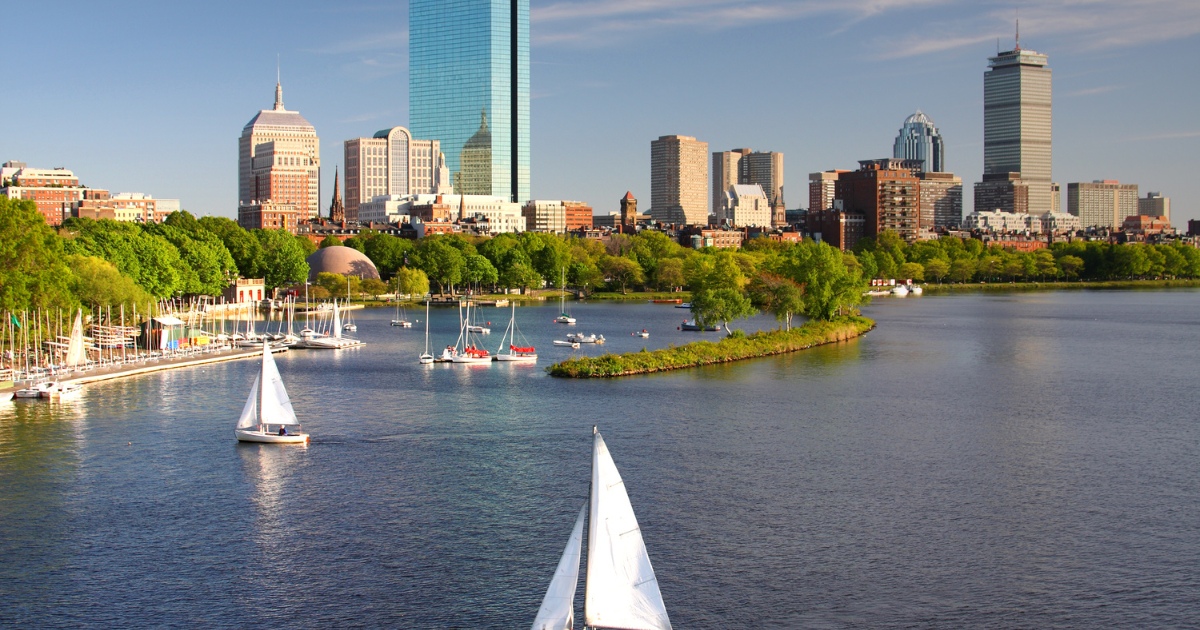 Here we're more than just a provider of limo service Beverly, MA. We're an active, contributing member of the community we serve. Our roots run deep in the neighborhoods of Boston, and our connection with Beverly Farms and the surrounding areas is both personal and profound.
It's not just about customer satisfaction for us; it's about being a part of the special occasions, the daily lives, and the growth of our community. From partnering with local businesses for mutually beneficial collaborations to supporting events that uplift our fellow citizens, our involvement goes beyond transportation.
Need the right vehicle for a charity gala or a community event? We're there, not just as a service provider but as a friend and neighbor. Our customers often express that it's this local connection, this sense of being part of a bigger family, that sets us apart. And they're right.
With Boston Logan Limo Service, you're not just booking a ride; you're engaging with a company that knows, loves, and invests in its community. You're choosing a partner that shares your values and celebrates your city.
Ride With The Best Beverly Limo Airport Car Service
From the bustling streets of downtown Boston to the serene landscapes of the Beverly area, Boston Logan Limo Service has been a reliable partner for countless journeys. We've celebrated with wedding parties as they embark on a new chapter, we've been part of special occasions with our luxurious party buses, and we've ensured that large groups reach their destination with ease and elegance.
Our commitment goes beyond merely providing an airport limo; it's about creating an experience that resonates with everyone we serve.
We believe in crafting journeys that mirror our brand's mission: Excellence in every mile, trust in every turn, and comfort in every ride. From swift airport transfers to grand wedding entrances, our service has touched hearts and set standards.
Why are we Boston's favorite? The reasons are as diverse as the community we serve, but the essence remains the same: We care.
We invite you to experience Boston Logan Limo Service for yourself. Be it a trip to the airport or a grand celebration, we're here to make every ride a memory.
So go ahead, choose your destination, select your vehicle, and allow us to take you there with the grace and grandeur that is our hallmark. Welcome to a journey like no other. Welcome to Boston Logan Limo Service. Welcome home.