You know the feeling. You've just touched down at Boston Logan Airport, and the hustle and bustle of the baggage claim feel like a marathon you never signed up for. Suddenly, the idea of cramming yourself into a cramped taxi seems as appealing as a five-hour layover.
That's where we come in with a flourish and a touch of class. Welcome to Boston Logan Limo Service, where we don't just offer a ride; we provide an experience.
Our Billerica limo airport car service is not just another ride; it's a statement. Whether you're an executive in need of our corporate car service or a leisure traveler seeking a touch of elegance, we've got a limousine service tailored for you.
Think of it as your personal magic carpet ride, only with leather seats, a mini-bar, and a chauffeur who probably won't sing "A Whole New World" (unless you ask nicely, of course).
Our chauffeurs don't just drive you to your destination; they do it with style, grace, and maybe even a witty one-liner or two. So next time you're flying into Boston Logan Airport, remember, luxury doesn't have to be stuffy, and convenience doesn't have to be ordinary. Your chariot awaits at Boston Logan Limo Service.
Now, who's ready to travel like royalty without the need for a crown?
Why Choose Our Billerica Limo Airport Car Service?
Why choose this car service? The question might as well be, why settle for ordinary when you can ride in extraordinary?
Here, we understand that limo service is not just about getting from Point A to Point B. It's about making the journey as splendid as the destination itself.
Our corporate car service is the epitome of professionalism mixed with luxury, designed for those who want to make a statement in the world of business. And if it's airport transportation you seek, forget those mundane rides; our Boston car service turns the trip into an experience.
I recall one client, a weary traveler who had just returned from a long business trip. As he sank into the plush seats of our limo, he looked up with a smile and said, "This feels like coming home." That is what we aim to provide, a ride that feels like home, but with the elegance of a five-star hotel.
Whether it's the sleek interiors, state-of-the-art amenities, or the chauffeurs who know the city like the back of their hand, our service is tailored to offer you the very best.
Here are a few things to look out for when you order our Billerica limo service.
The Fleet:
When it comes to our Billerica limousine service, variety is our specialty, and excellence is our standard. Imagine stepping into a world where luxury transportation transcends your expectations, where every vehicle is a statement in elegance and comfort.
Our fleet is not just a collection of automobiles; it's a thoughtfully curated gallery on wheels. From sleek stretch limousines to sophisticated town car service, we offer an extensive range of options designed to suit every occasion and preference. Whether you're a business traveler needing a seamless transition from a hectic airport or a couple seeking the perfect romantic night out, we have car services tailored just for you.
But what truly sets our limo services apart? It's the meticulous attention to detail that we pour into every aspect. Cleanliness is paramount to us, and our vehicles are maintained to the highest standards of hygiene. Safety is never compromised, and we invest in regular inspections and modern safety features to ensure you ride with peace of mind.
Now, let's talk about comfort. Our limousines are equipped with temperature-controlled seats to provide the perfect environment no matter the weather outside. Enjoy the plush leather seating as you sip on a chilled beverage from the mini-bar. Each vehicle boasts state-of-the-art entertainment systems, allowing you to set the mood with your favorite tunes or catch up on the latest shows.
For our corporate travelers, our town car service offers the serenity of a mobile office. Equipped with on-board Wi-Fi and charging ports, you can stay connected and productive even on the go.
And let's not forget about customization. Our Billerica limousine service offers personalized touches to make your journey truly unique. Need special arrangements for a surprise proposal or themed decorations for a birthday? We're here to make it happen.
Our fleet is more than just transportation; it's an experience, a luxurious journey tailored to make every ride memorable. At Boston Logan Limo Service, we believe in transcending the ordinary, in crafting moments that resonate with elegance and exclusivity.
The Chauffeurs:
What truly propels us from being merely a metro west car service to an experience of refined elegance? It's our extraordinary team of professional chauffeurs. Their dedication, expertise, and warmth are the lifeblood of our car services and the ambassadors of our commitment to quality.
In Billerica, MA, where we are renowned for our limo and car service, we know that reliable transportation isn't just about the vehicles; it's about the people behind the wheel.
Our chauffeurs are meticulously selected for their experience, in-depth training, and devotion to service excellence. Each one undergoes rigorous training, equipping them with the skills to navigate every ride with grace, be it city tours or airport transfers.
Let me share with you a story that embodies the essence of our car service company. On a stormy night, one of our drivers was scheduled to pick up a client for a vital business meeting. The weather turned foul, and most transportation services halted. But our chauffeur braved the storm, arriving early to ensure our client reached the destination on time.
It wasn't just about fulfilling a duty; it was about going above and beyond, making a commitment when it mattered the most.
That's the Boston Logan Limo Service difference. Our chauffeurs aren't just drivers; they're companions on your journey, ensuring your ride is luxurious and imbued with a sense of personal touch and care.
Booking and Reservation Process: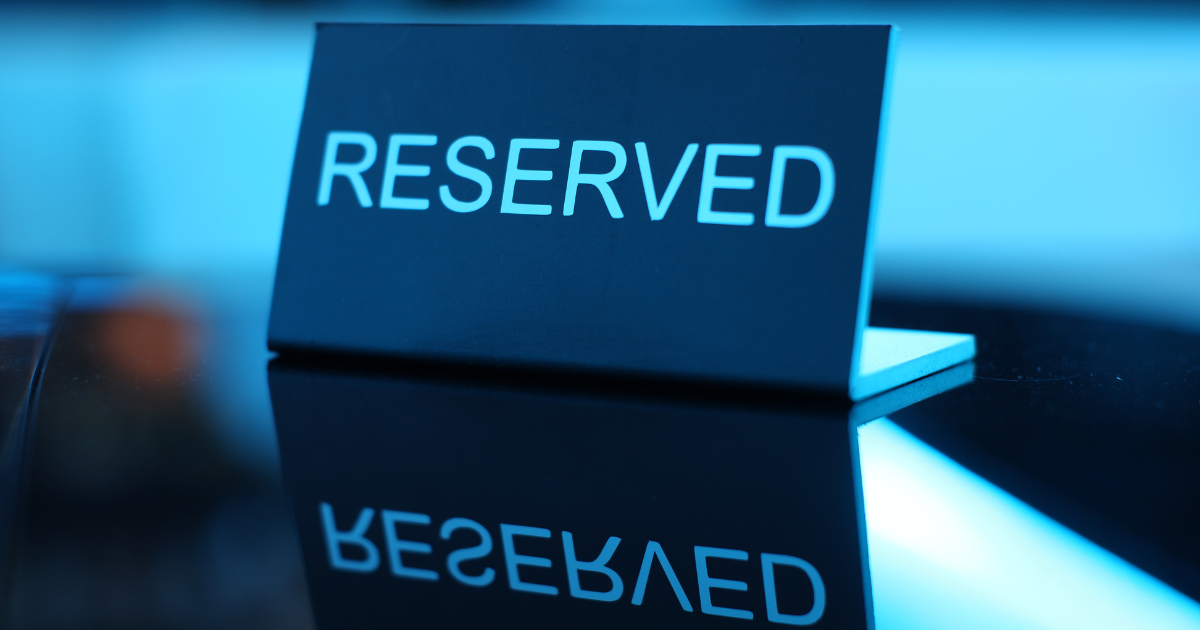 Embarking on a journey in one of our luxury vehicles is not just about the ride itself; it's about the ease and convenience that starts when you decide to book with us. Our booking and reservation process for airport service and other Billerica car service needs is designed to be as smooth as the ride itself.
Whether you're in Billerica, MA, or planning your ride from afar, our seamless online booking system is just a few clicks away. Prefer the personal touch of a voice on the other end? Our phone reservation is equally efficient, connecting you to our dedicated team ready to assist you.
The beauty of our Billerica MA limo and car services is the flexibility we offer. Need to schedule a last-minute change or add a customized touch to your ride? No problem. Our team will work with you to tailor the experience exactly to your liking.
At Boston Logan Limo Service, we understand that your time is precious. That's why we've focused on creating a booking process that's user-friendly and filled with options to make your ride truly yours. Whether it's a corporate event, a romantic evening, or a quick airport service, we've got you covered.
The luxury begins from the moment you choose us, and we can't wait to showcase the convenience and efficiency that sets us apart. Your perfect ride awaits, and it's just a click or call away.
Our Rates and Packages:
At Boston Logan Limo Service, we believe that luxury should be accessible.
Our service in Billerica is tailored to offer a spectrum of experiences, from limousine rentals to corporate transportation, all without compromising on the elegance and comfort you deserve.
Our diverse rates and packages are designed to cater to various needs, whether it's a limo car service for a business meeting or party buses for a festive birthday party.
Our pricing options are as varied as our fleet. Looking for a grand limousine for a special occasion? We have premium packages that indulge every whim. Need a reliable corporate transportation solution at an affordable price? Our bespoke options have you covered. Perhaps a party bus service for an unforgettable night out with friends? Our limo company is here to turn your dreams into reality.
Let me share an example that encapsulates our dedication to customization. A client wanted to celebrate their child's birthday party with a surprise limo ride to a theme park, complete with themed decorations inside the limousine, favorite snacks, and a personalized playlist. We crafted a custom package that not only met but exceeded their expectations, turning the ride into a fairy tale experience.
Our rates and packages are more than just price tags; they're a reflection of our commitment to providing luxury and joy in every ride. Whether you're looking for elegance, fun, or efficiency, we have a package tailored for you, always at a value that resonates with the excellence we stand for.
Explore our options, and let us craft a ride that is uniquely yours. Your perfect journey is just a decision away.
Check Out Our Testimonials and Reviews
Nothing speaks louder about the quality of our service than the voices of our satisfied customers. Whether it's for a Billerica MA limousine ride or meeting specific transportation needs to Manchester Airport, our clients' feedback is the cornerstone of our success.
One recent traveler, thrilled with our limousine hire, remarked, "I never knew a ride to the airport could feel like a luxurious retreat until I experienced Boston Logan Limo Service. My transportation needs were met with such care and elegance."
Here's another heartwarming story: A couple celebrating their anniversary with us were touched by our attention to detail, stating, "Every aspect of the ride was crafted to perfection, from the roses to our favorite song playing as we entered the limo. It wasn't just transportation; it was a memory we'll cherish forever."
These genuine reflections aren't just testimonials; they're a testament to the trust and credibility that we've built over the years. Our commitment to excellence goes beyond the ride; it's about creating unique experiences that resonate with our clients' hearts.
Whether it's a simple airport transfer or a grand celebration, our focus is on providing unparalleled service tailored to your exact needs.
Join the growing family of contented travelers who've found their perfect ride with us. Your journey of luxury and satisfaction awaits, and we're here to make it extraordinary.
Conclusion
From the moment you choose our service in Billerica, you're embracing more than just a ride; you're stepping into a world of luxury, comfort, and professionalism that's uniquely crafted just for you.
Whether it's the elegance of our limousines, the spaciousness of our limo bus, or the competence of our professional drivers, every aspect of Boston Logan Limo Service is designed to elevate your travel experience.
We've taken you through the diversity of our fleet, the dedication of our team, the ease of our booking process, the value in our rates and packages, and the voices of our satisfied customers. Now, it's your turn to experience the excellence we stand for. Whether it's a ride to Manchester Airport or a night out in town, your perfect journey awaits.
Thank you for taking the time to explore what sets us apart. We invite you to book your ride today and make your next travel experience one that resonates with luxury and care.
Should you have any questions or need further assistance, our team is just a call or click away. Choose Boston Logan Limo Service, and embrace the journey that's tailored to your every need. Your ride awaits.
FAQ Section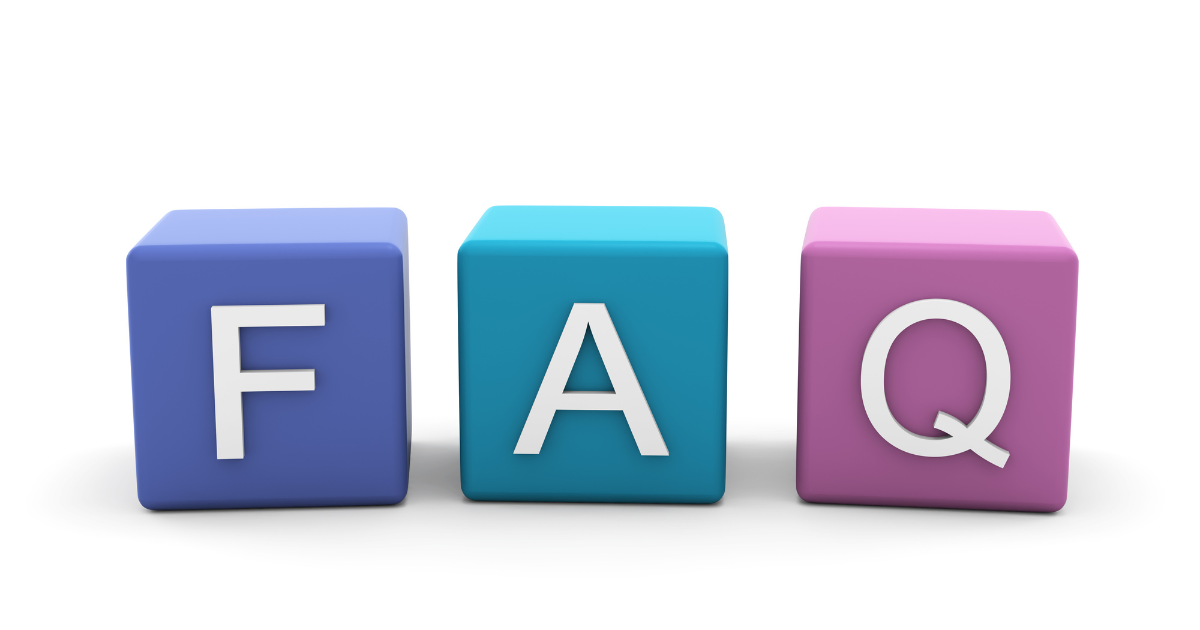 We understand that choosing the right car service in Billerica for your travel needs is an important decision, and you may have questions about our professional drivers, limo bus options, or other aspects of our service.
We've compiled some of the most common inquiries we receive to help you understand what makes our Billerica service so special and unique. If you have any other questions, please don't hesitate to reach out to us directly.
1. What areas do your professional drivers cover?
Our professional drivers offer service throughout Billerica and the greater Boston area, including airport transfers and special event transportation.
2. Can I book a limo bus for a large group?
Absolutely! Our limo bus is perfect for larger groups, offering a spacious and luxurious experience. It's a popular choice for parties, corporate events, and more.
3. How do I book a car service in Billerica with your company?
Booking with us is simple and convenient. You can book online through our website or call us directly. Our team is here to assist you with any customization or special requests.
4. Is there a cancellation policy for your service in Billerica?
Yes, we offer a flexible cancellation policy to accommodate unexpected changes. Please refer to our terms and conditions or contact us directly for specific details.
5. Do you offer any special packages or deals for repeat customers?
We value our repeat customers and often provide special offers and packages tailored to their needs. Contact us to learn more about how we can make your regular car service in Billerica even more special.
6. Are your vehicles, including the limo bus, equipped with modern amenities?
Absolutely! Our fleet, including the limo bus, is equipped with state-of-the-art amenities to ensure your ride is comfortable, enjoyable, and meets all your needs. From Wi-Fi to entertainment systems, we have it all.
We hope this FAQ section addresses your main concerns. Should you have any more questions, we're here to help. Your satisfaction is our priority, and we look forward to making your next ride with us an exceptional experience.