he safety of passengers is a top consideration when it comes to transportation services. Many travelers seek a car service that will guarantee their safety and that of their family, especially with kids. Every single parent is worried about the safety of their kids while traveling. It is then required that a Boston limo make provision for car seats for clients traveling with kids.
At Boston Logan Limo Service, we understand how important the safety of children is. That is why we make available care seats that are comfortable and serve as protective gear for kids. Whether you are aware or not, our Boston limousine service is reliable.
So, suppose you just arrived at the Boston Logan International Airport. In that case, you may need to treat yourself to the best airport car service around. If safety is your focus, we have got you covered. We are one of the Boston limousine services that makes the safety of our clients a top priority.
Our Boston Airport car service offers quality transportation to and from the airport. Additionally, we make sure to follow local and state guidelines in our operations. Our vehicles are regularly maintained and insured. Our team of drivers is trained, competent, and has a broad knowledge of the Boston road.
So, with us, you can be sure you are getting a safe ride. We never compromise on our service. Let us explore some of the measures we take to ensure the safety of everyone onboard our vehicles.
1. We Provide Child Safety Seats For Traveling Families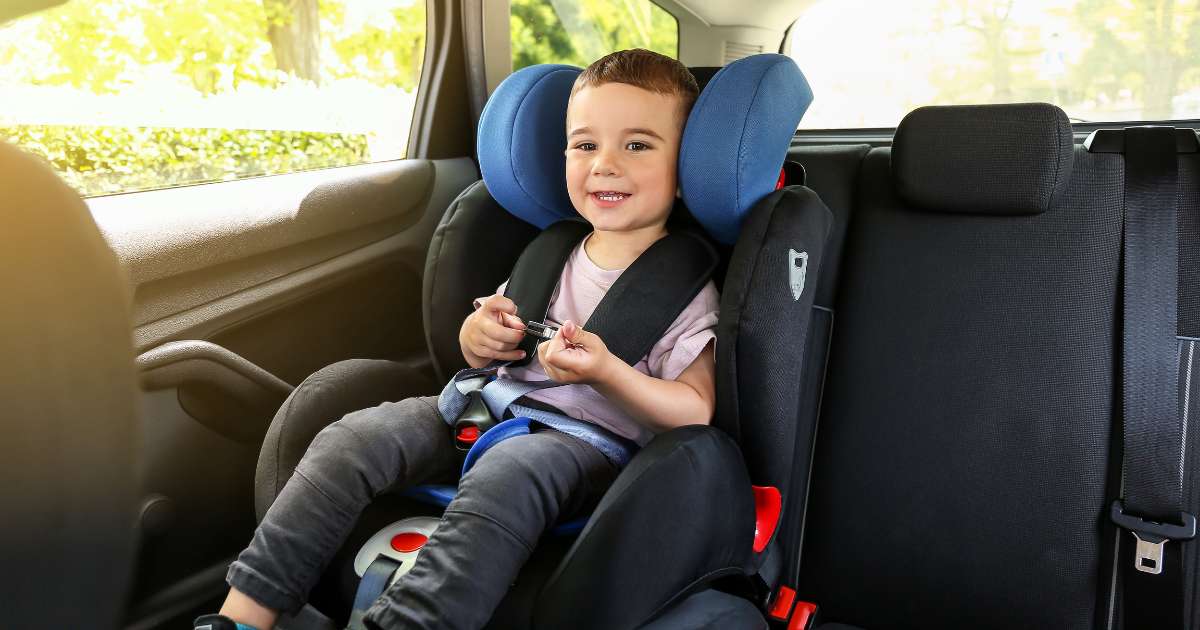 Our Boston Limo tries to relieve the stress of parents by providing child seats for both toddlers and infants after request. There are many reasons why you should get a car seat for your child. Safety is among those reasons. We know that car seats save everyday life and protect your child's head, neck, and backbone as well.
That is why we always ensure you do not get your child in any vehicle without making provision for their protection. Besides, a car seat helps to calm kids down and sleep better.
If you're visiting Boston with your infant, there's no need to carry a car seat along with your luggage. Our Boston car service will make available car seats for infants and children of any age. Our Car Seats are sanitized and confirmed for security before and after every job.
The car seats we provide are not limited to a particular type of transportation. We ensure they are available for all kinds of transportation.
When making reservations online before your trip, our customer-friendly representatives will attend to customers properly. If you require a car seat for your child, these professionals will ask a few questions about the child. The questions help us to make sure we send the appropriate requirements for that particular child.
Our reservation process is seamless and easy to do. A lot of parents have attested to the fact that we are reliable. That is why they prefer to use our transportation services. Our airport car service is known in the entire Boston area because of its commitment to the general safety of clients.
2. We Provide Experienced, Professional Chauffeurs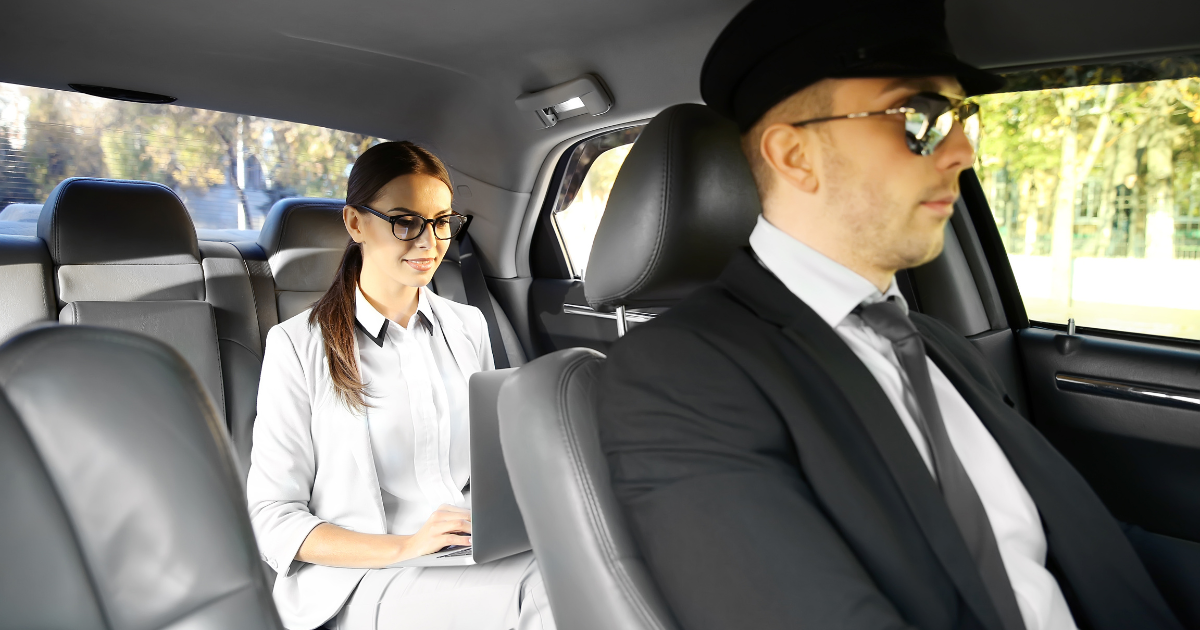 As part of our commitment to ensuring the safety of our clients, we do not hand you over to unknown persons to drive you. We take the driving section of our business very seriously. We understand that this is a sensitive part of our business. We believe that your business is as good as your driver.
Whoever is at the wheel can make a significant impact on the way customers view our services. So, with this understanding, we carefully choose who we work with in that regard.
Each of our drivers must undergo extreme background checks and engage in continuous safety training. As part of our strict policy on safety, we make every one of them pass through daily inspections.
They are appropriately assessed on all grounds of fitness- physically, health-wise, mentally, and psychologically. This is to ensure that we appoint the best hand to drive you anywhere in and around Boston. We make sure to follow strictly all industry standards to the highest possible level to fashion out the best to handle the wheel.
So, with us at Boston Logan Limo Service, be sure that when we call our driver professional chauffeurs, they earn it. You won't get a quack to drive you. These professionals are skilled and well-experienced to be in charge of your safety.
They are not limited to driving training alone. We also subject them to defense tactics training. If you ride with us, you will be getting more than a chauffeur. You will get a professional driver and a bodyguard.
Your well-being is our greatest concern. That is why we adhere to all safety standards and guidelines in the industry to provide quality rides with reliable chauffeurs. So, for your next transportation needs, book with us to get an experience in one of our chauffeured cars.
3. Our Boston Limo Service Ensures to Provide Safe Luxury Vehicle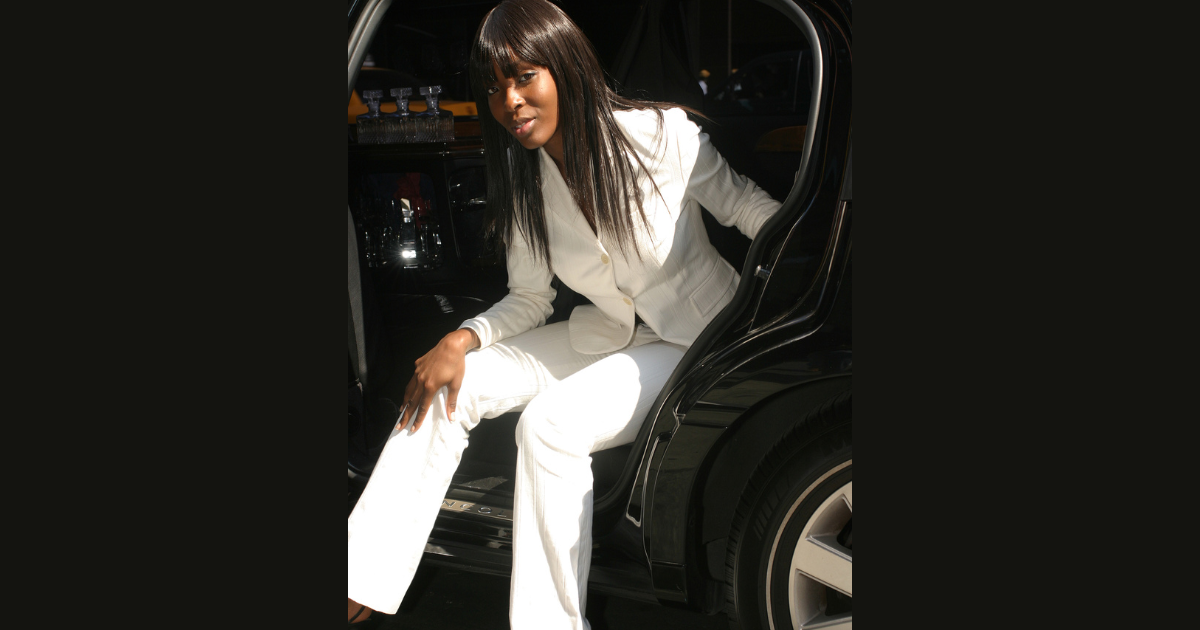 In the transportation business, we have been here for a long time. We understand the needs of every traveler. We also understand that transportation needs vary from time to time. This is why our fleet of vehicles consists of luxury cars of various kinds, like luxury SUVs, stretch limos, party buses, and others.
Now, we do not just acquire luxury vehicles for the sake of it. No! Each vehicle was purchased with a purpose in mind- to meet a particular transportation need. If you plan to go for a night out with your group of friends, we have the night party bus you can hire. We won't recommend the luxury sedans because it doesn't fit your night party need.
Our focus on safety makes us regularly maintain our vehicle. There is room for you to always inspect your reserved vehicle before you ride. Our fleet is insured and licensed. Before any vehicle goes out, it is taken for a test ride to ensure all is functioning fine.
Our vehicles are always adequately sanitized and cleaned in and out. You will not notice a trace of the previous client's presence in the vehicle. With the interior looking sparkling clean, you can rest assured our vehicle is free from germs.
So, when visiting Boston, we can be your airport car service that will pick you up from the Boston Logan Airport to your next destination.
No matter what kind of occasion you require a transport service for, Boston Logan Limo Service should be your top choice. We provide limo rentals to cater to your event needs, regardless of how unique it is.
Our effort to ensure the safety of our customers goes beyond providing car seats and professional chauffeurs. We also make sure the vehicles that will be used for every operation are safe and pass the test for driving.
So, having understood the measures we take to ensure a safe ride for our clients, it is also important to point out the kind of services we can be hired for.
The Kind of Transportation Needs We Handle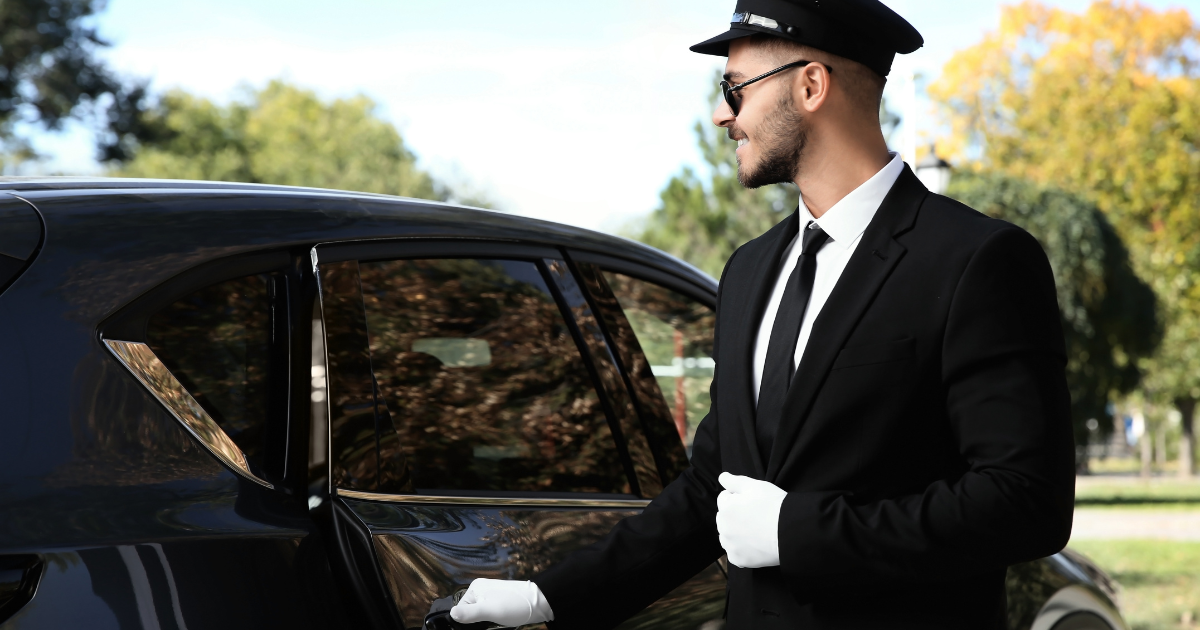 At Boston Logan Limo Service, we go over and beyond to meet your transportation needs. Because of our commitment to delivering great service to every customer no matter what kind of transportation they require, we have earned the reputation of being reliable. This has made locals, first-time visitors, and those on successive visits turn to us.
You can rely on us and watch how we will sweep you off your feet, figuratively speaking. With several years of service, we have mastered the art of attending to client's specific needs with attentiveness and diligence of the highest level.
We are open 24/7. So you can book with us at any time of the day. Our fleet of limousine are of high standards.
Our limousines cater to all your transportation needs. We provide a world-class fleet that can cover your business travels, birthday parties, tours, wedding, sporting events, funerals, night outs, and proms. Because of our eye-catching vehicles, you may be confused about which one to pick. Don't worry. Our staff are on hand to help you select what you exactly need.
Among our vehicles, we have stretch limousines that are perfect for weddings and birthday parties. This limo can accommodate up to 10 passengers. So, you can use our service for any of your ceremonial events.
Our transport company is eco-conscious so we are the top choice for environmentalists. Through our affiliates, we have a gas-efficient and sustainable Boston limo that has less impact on the environment. We render corporate transportation for corporate travelers looking for a reliable limo service that will handle their corporate needs.
You can trust our line of limousine vehicles to provide efficient luxury travel. Our luxury sedans will take care of your business travel needs. We ensure to get you to your business meetings on time. We realize the significance of time in business traveling. It is our policy to deliver on time, every time.
As a family traveling together for holidays or a group of people traveling for sightseeing, we can take your reservations and prepare the exact vehicle that will fit your style.
Conclusion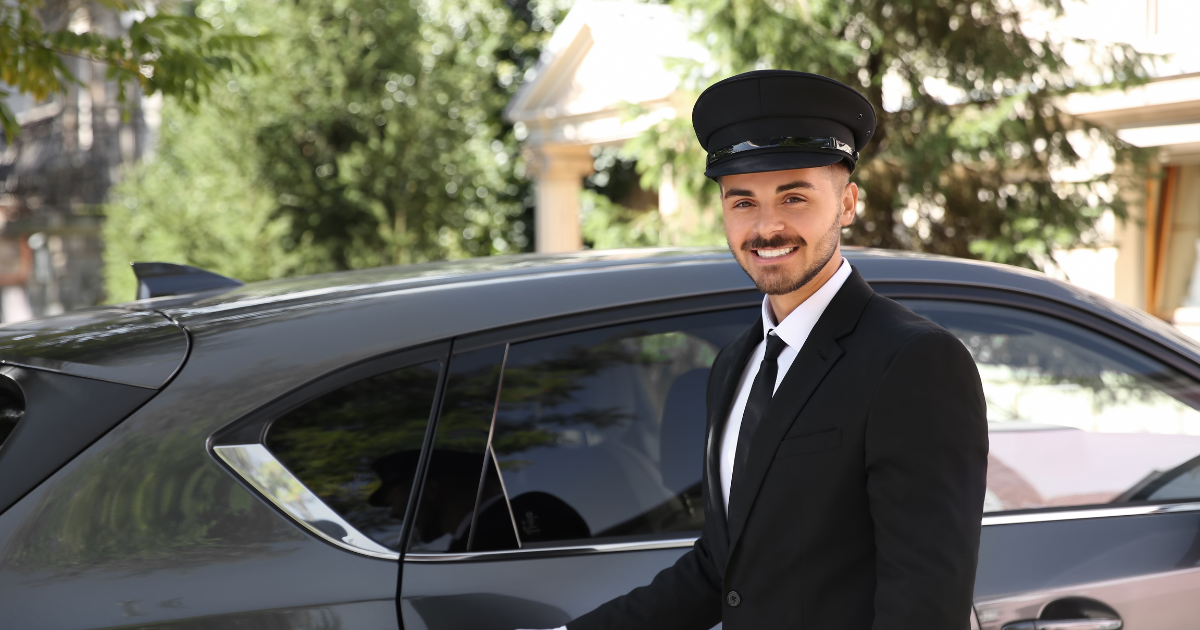 Safety coupled with convenience is the desire of every traveler. We are well-recognized in the area to provide these features. Boston Logan Limo Service understands this. That is why every member of our staff is oriented to be conscious of delivering such to every client.
Let us reserve a Boston limo for you. You can reach us at any time of the day and all days of the week. Trying us out one time will compel you to always use our services because of the great impression we leave with you. Our luxury cars, like the sedans, can be used to shuttle you from Boston Logan Airport to your hotel or any business destination.
Riding with us as a tourist or a resident who just wants to explore the city again, we help make every moment count. You can watch a lot of sculptures, monuments, paintings, murals, arches, and other buildings that are represented in honor of the City of Neighborhoods.
We provide services to New York, Maine, Vermont, New Hampshire, Connecticut, Rhode Island and Philadelphia. So, make your next trip to be an experience of style and convenience with guaranteed safety as you ride with us.