Whether you are a visitor or you reside in Boston, how to move around Boston City can be challenging to pick the best Boston car service, most especially during rush hour, and that is the reason why Boston Logan Limo service has made provision for a reliable Boston car service that will make things easy for you within the city, knowing fully well that Boston is a vibrant city with a dynamic history.
Right here in Boston, there are so many amazing sights, scenes, and sounds that any tourist and other residents in the city always visit around Boston. Boston is filled with a lot of history and culture that will take you time to fit into.
We are highly experienced in the business of making provision for corporate car service in Boston, and we have a proper understanding of what is required. We have a great idea of the needs of small business owners, corporate CEOs, business professionals, etc.
In this article, we will show you a little glimpse of Boston and the different types of car services available in Boston and also the types of services offered by Boston Logan Limo services at an affordable price.
The Boston Logan Limo Service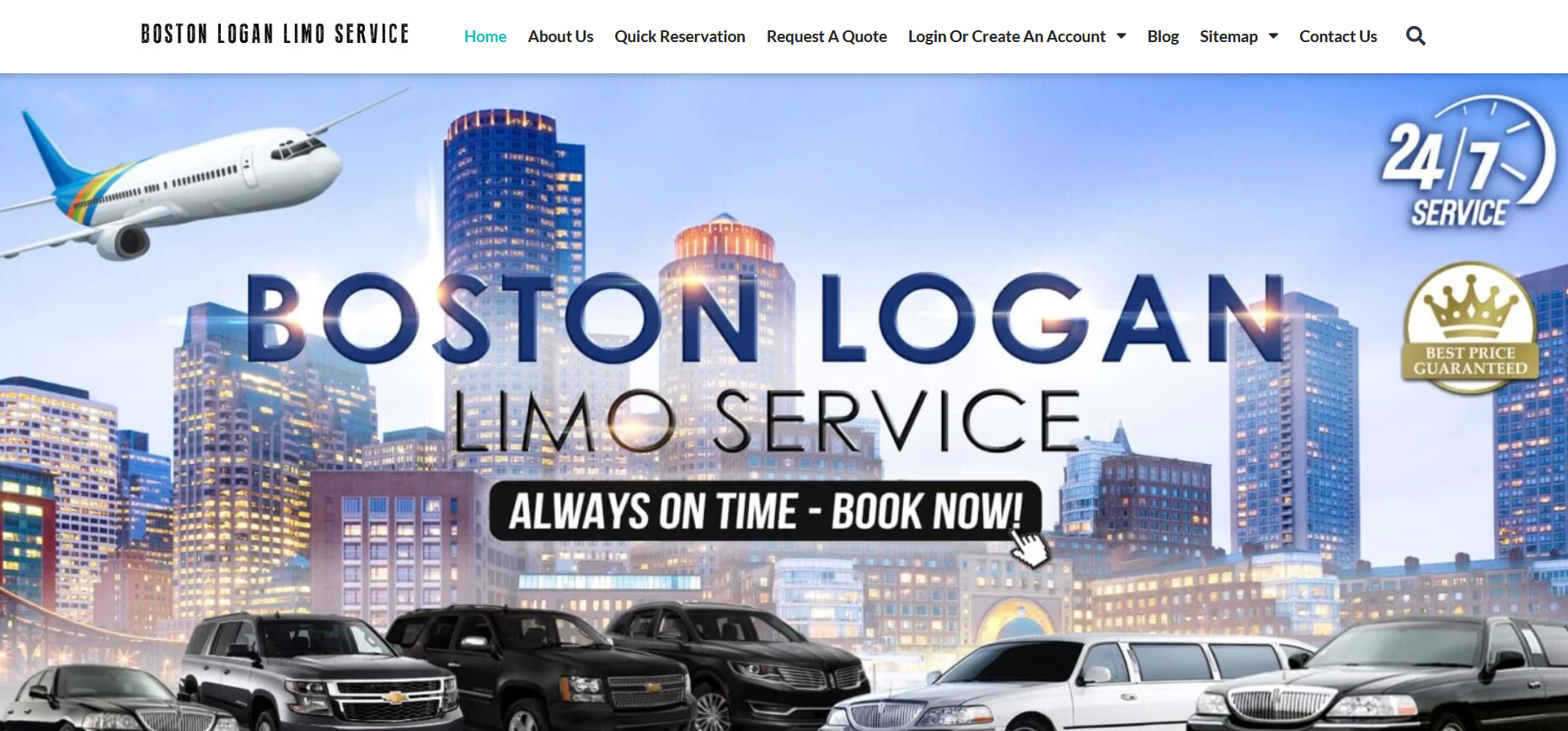 We at Boston Logan Limo Service are in the know of how important it is to get punctual and reliable transportation and to offer a high level of professional service.
We are known as the best car service that brings professional connection into Boston City. You will always find us at the top of the line in case your staff needs to move around Boston for meetings, conferences, and any other type of events.
We are also available for our old and new clients who are visiting Boston from another city or country for a job interview, business meeting, or conference. We are on the ground to pick you up right from Logan Airport and ensure to be at your service to take you anywhere you want to go.
Above all, we offer corporate car service, and we are courteous to make your trip as itch-free and convenient for you as possible.
Types of Service Offered By Boston Logan Limo Service
– Boston Car Service to Logan Airport
The team of Boston Logan Limo Service is available to provide you with all basic transportation needs, and obviously, if you have taken a flight to Boston Logan International Airport in Massachusetts, it is a sure banker that you will require the service of a car service, Boston logan limo service will take you to any location you want to go to in the city.
Our chauffeurs are professionals, well trained, and have years of experience in properly taking care of the flow of heavy traffic all over Boston City.
Our vehicles are well maintained and have the capacity to make provision for the maximum amount of ease and comfort.
With Boston Logan limo service, you will not just be driven to your desired destination. Our car service near you will make your arrival in class and style after a smooth trip.
We have several different types of car services, but each one has its own merits and demerits.
– Motor Coaches
Motor Coaches can be seen as over-the-road services, groups, or special events. It has the capacity to contain 56 passengers which is a late model motor coach.
– Shuttle Service
There is the availability of shuttles of different sizes to fit your needs, and there is also the availability of daily, weekly, monthly, and yearly service in late-model buses.
– Hourly Transportation
A typical example of hourly transportation services is sporting events, Financial Roadshows and meetings, corporate events, and nights on the town, giving Boston Logan limo service the space to drive and save you from headaches and stress.
– Point-to-Point Transfer Service
Point-to-point transfer service is a transfer service that is easy and affordable with a fixed price. This service is available with our luxury fleet of sedans, SUVs, Executive vans, shuttle buses, corporate shuttles, minibuses and motor coaches.
We offer point-to-point limo service transfers to passengers who take pleasure in customized service door-to-door convenience for a safe and reliable way for them to get from one point to another with the rest of mind knowing fully well that they are in a safe and comfortable vehicle.
Our point-to-point transfer limo car services are used for the purpose of airport transfers, business trips, special events, or nights out in town.
With our safe point-to-point transfer limo car service, we provide quality service to our customers searching for a convenient and reliable way to move around Boston City.
– Airport and Train Station Transfer Service
We will help you to deal with the traffic, parking, and bad weather, so you won't need to put yourself through the stress of getting to Boston Logan Airport in the early morning for your very early flight or very late flight at night.
Knowing fully well that flight delays are happening every day, we will help you to track your flight and get to know the exact time that it will arrive.
– General Aviation/FBOs
Boston Logan Limo Service offers more professional services than other limo services around the world. We ensure that whenever you are traveling by private aircraft, your ground transportation is highly professional and reliable.
– Group Meetings and Events
Boston Logan Limo Service has on-site management to make sure you arrive at your meetings or events without any iota of stress because our area of specialization is in group meetings and events.
We are highly coordinated to plan your trip without leaving out any little detail which will result in you having perfect confidence in us. We often communicate with our chauffeurs and staff in order to handle any communication that may arise.
– Special Occasion Limousine service
Our chauffeurs will ensure you have a stress-free evening of driving and parking as you plan for your dinner to celebrate personal events or special events, theatre, clubs, parties, or just to enjoy the sights in Boston City at night.
– Concerts and Sporting Events
With us at Boston Logan Limo Service, you can save a lot of money from having to pay for parking blocks from the venue and also save yourself from being hooked in traffic while taking your exits when you go for a game and see your favorite band in concert.
We offer pick-up services that will pick you and your friends to the events, drop you right there at the stadium or concert venue, and later pick you up at the end of the show at the concert or at the Stadium.
We will also ensure that you spend time enjoying the events and having a great service.
– Worldwide Service
At any time, you choose to call us, you will never get a generic answer or an automated response because we operate all around the clock. We have coverage in over 500 cities and airports worldwide, and your call will be given live response to, by a Boston Logan Limo Service representative.
We are always available in case you get exhausted from going through automated systems and you really want to have dealings with people.
– Excellent Customer Service
Boston Logan Limo Service was majorly built by the clients we service. The well-being of our clients is our top priority, and so we ensure customer satisfaction and will also ensure to do everything it takes to really be sure that you are more than satisfied with our Boston car service.
We have made available someone among the management staff who is qualified and highly experienced to resolve any issue to your best satisfaction.
– Brewery Tour Services
A brewery tour is the best way, to enjoy quality moments with your loved ones or our corporate clients, especially if you are a fan of beer. Boston Logan Limo Service is a company that creates the most accepted and creative idea for a group outing to offer a Boston car service limo to take brewery tours all around the city of Boston. Boston Logan Limo Service is the best option and is always a game-changer.
There are some other ways to mark a special day for beer lovers because you can also make it a party. Boston Logan Limo Service will help you to visit your favorite brewery, beer gardens, or tap rooms.
When it comes to transportation services from Boston Car Services, they will ensure that everyone is kept safe, So Boston Logan Limo Service is just the perfect way to move.
Conclusion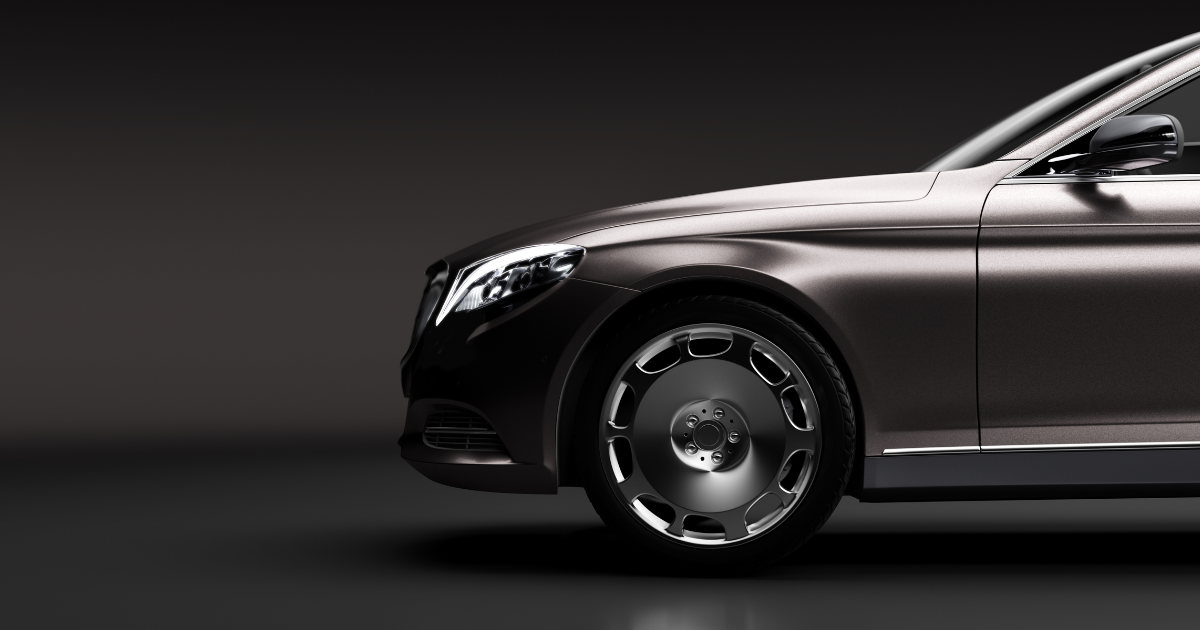 Having to drive a car in Boston can really be aching at times. Simply because of the traffic and road blockage, Boston Logan Limo Service is right there for you to take away all problems you might want to encounter during your trip issues.
Other car services like jr Limo Car Service and the like in Boston can make provision for the same thing that Boston Logan Limo provides, but the service quality we at Boston Logan Limo Service offer here is a high level of professional car service, which will obviously be much more different.
Remember that your well-being is our top priority in ensuring you have the best Boston car service.