Traveling can be a hustle and bustle, especially when you're trying to catch that early morning flight in Boston.
Most people can relate to the experience of being stuck in the back of a cramped cab, questioning life's choices and longing for something more refined. But thankfully, all that can be experiences of once upon a time with our limo service – Braintree limo airport car service.
Our Braintree limo airport service is not just another ride; it's a statement—a graceful nod to those who appreciate the finer things in life, and maybe a gentle wink to those who enjoy a little extra legroom! With our limo service, we're not just driving you to the airport; we're elevating your entire Boston travel experience.
Why settle for an ordinary Boston car service when you can step into the elegance of a limousine service in Braintree? After all, who says you can't add a touch of glamour to airport travel?
Here at Boston Logan Limo Service, we believe that the journey should be just as memorable as the destination, and that's why we're inviting you to come along for a ride that speaks luxury in every detail.
Get Unmatched Luxury and Comfort With Us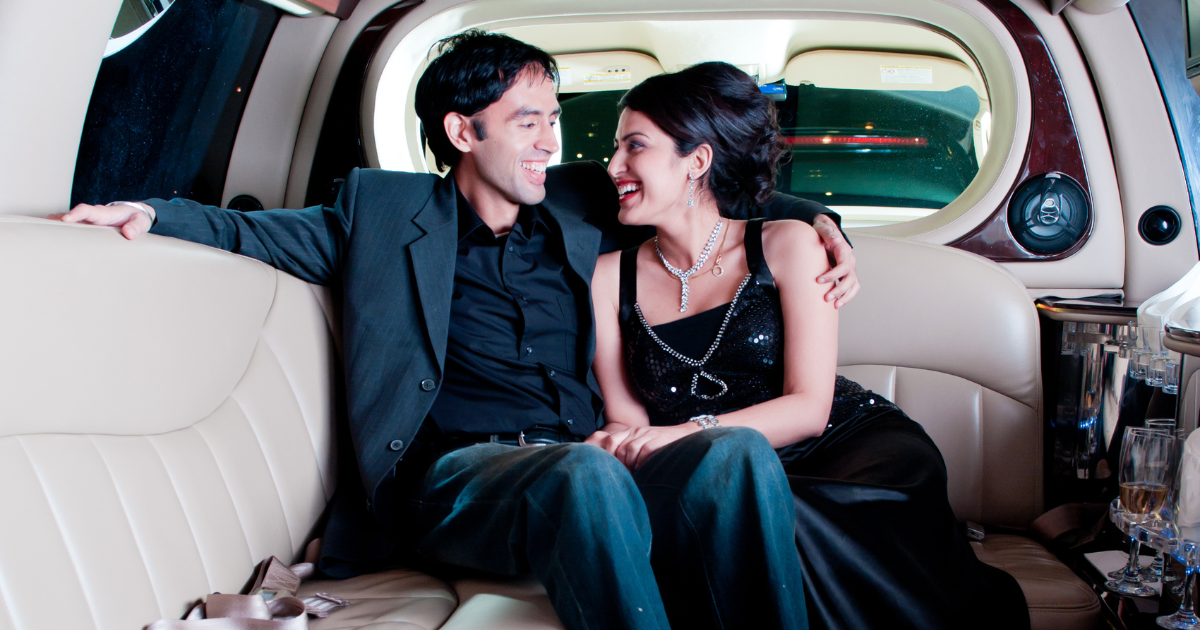 In the world of Boston car service, what separates the ordinary from the extraordinary is attention to detail. That's where our Braintree limousine service truly shines.
When you book with Boston Logan Limo Service, you're not merely booking a ride to Logan Airport; you're reserving a first-class experience on the road.
Our limo services encompass an elite fleet of vehicles that are nothing short of automotive masterpieces. Whether you desire the sleek elegance of a sedan or the stately charm of an SUV, we provide only the finest, meticulously maintained rides.
Step inside, and you'll be welcomed by plush interiors, crafted to perfection. Luxurious leather seats that seem to embrace you, ambient lighting that sets the mood just right, and amenities designed to cater to your every whim – all these contribute to a ride that transcends mere transportation.
I remember one particular evening, driving a couple celebrating their anniversary to a surprise dinner. The joy in their eyes as they discovered the champagne and roses I'd arranged in the back seat is a memory I'll never forget. They later told me it was the most romantic ride they'd ever had.
It's moments like these that define our commitment to comfort and underline why Boston Logan Limo Service is synonymous with unparalleled luxury.
Meet Our Professional and Courteous Chauffeurs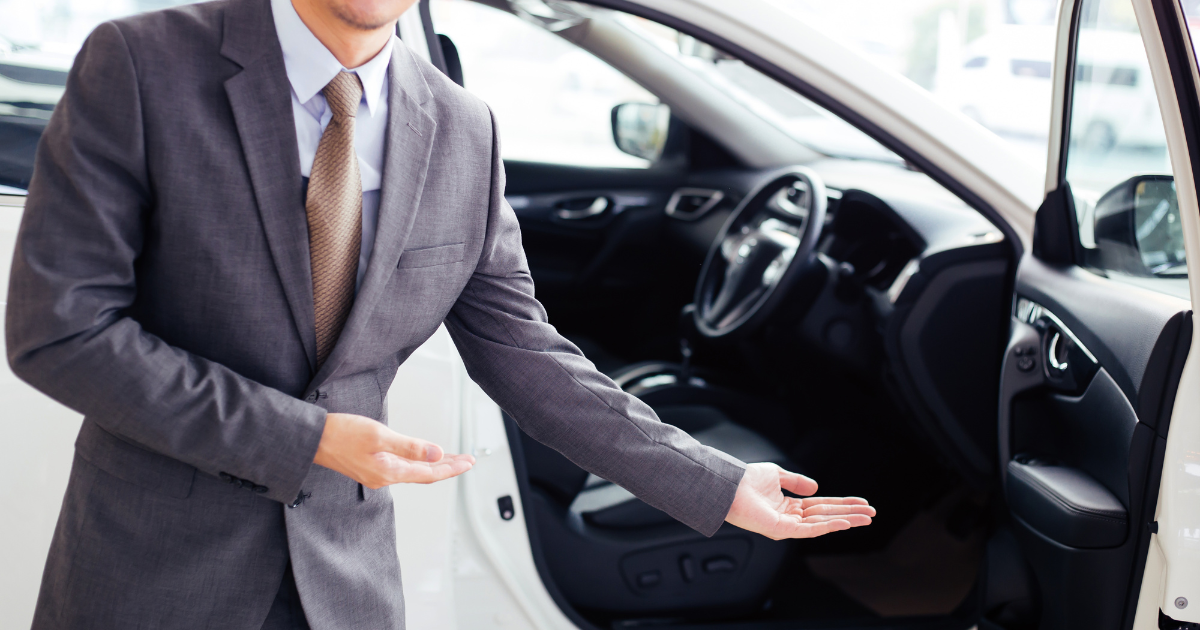 At the heart of every exceptional transportation experience lies the dedication and expertise of the chauffeurs. When it comes to our limousine service and town car service in Braintree, we take great pride in our team of professional and courteous chauffeurs.
These are not just drivers but ambassadors of luxury, trained to exceed expectations and turn every ride into a cherished memory. Our chauffeurs undergo rigorous training to ensure that your experience with our transportation services reflects nothing but excellence.
Punctuality is the cornerstone of professionalism, and our chauffeurs ensure that you reach your destination on time, every time. Their courtesy isn't confined to a polite nod; it's reflected in their attentive demeanor, anticipating your needs before you voice them.
Allow me to share an instance that perfectly encapsulates our ethos: A client was running late for an important meeting, and our chauffeur swiftly yet safely navigated the traffic, while also assisting the client in gathering thoughts and documents for the meeting. Upon arrival, the client was not only on time but well-prepared, all thanks to the assistance provided during the ride.
These stories aren't anomalies; they are the standard at Boston Logan Limo Service. It's not merely about getting from point A to point B; it's about the journey, the conversation, the shared laughter, and the profound understanding that our chauffeurs bring to the ride.
With us, you're not just booking transportation services; you're engaging with professionals who are passionate about making your journey unforgettable.
Safety is Our Priority Everytime!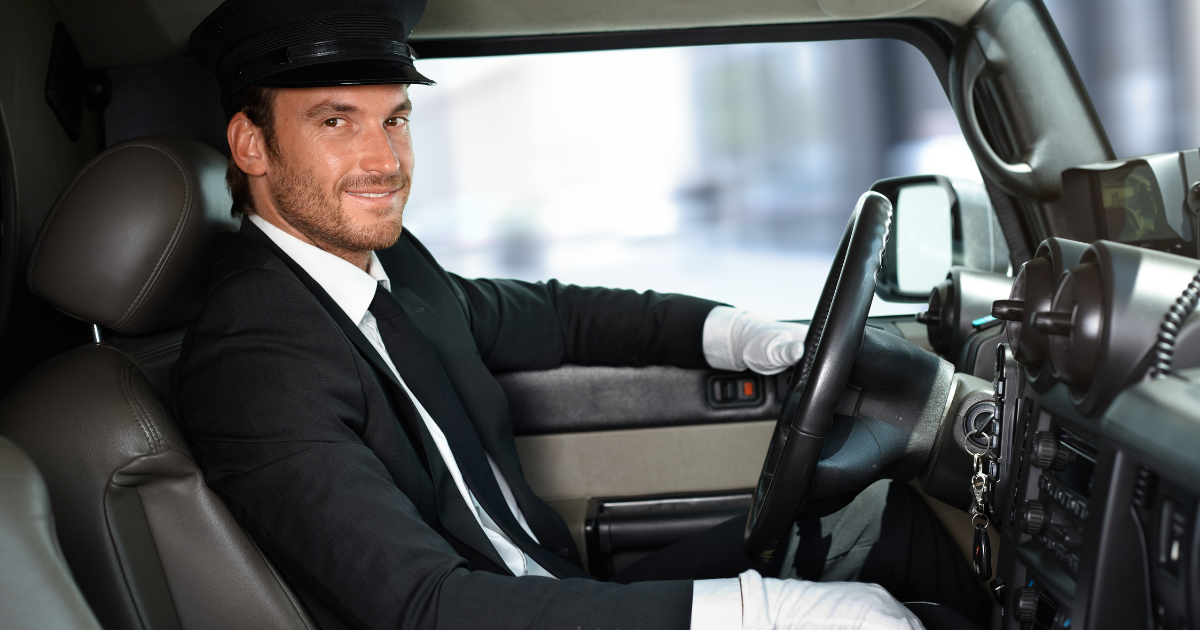 In the glamorous world of limousines and luxury transportation, it's easy to get lost in the allure of leather seats and chilled champagne. But at Boston Logan Limo Service, we understand that the cornerstone of any successful ride isn't just comfort or style—it's safety.
Our Braintree limo service isn't just about dazzling our passengers; it's about ensuring that every journey is undertaken with the utmost care and precaution.
Our commitment to safety starts with the vehicles themselves. Every car in our fleet, whether part of our Braintree car service or specialized limo service in Braintree, undergoes rigorous maintenance and inspections.
These inspections aren't mere formalities; they are a sacred routine, ensuring that every piece of machinery operates flawlessly. Our chauffeurs are trained to adhere to the highest standards, practicing defensive driving and always prioritizing the well-being of our passengers.
But these aren't just words on paper. Allow me to share a personal reflection on a stormy night when one of our cars was caught in heavy rain. Thanks to our stringent safety measures and the skill of our chauffeur, what could have been a nerve-wracking experience turned into a display of competence and care. Our passengers arrived at their destination not only safe and sound but impressed by the handling of a potentially challenging situation.
Safety isn't optional in our car services; it's the bedrock upon which we've built our reputation. With Boston Logan Limo Service, you're not just booking a ride; you're entrusting us with your safety, and we take that responsibility with the gravity it deserves.
We Offer Flexible and Customizable Packages
Every journey is unique, and at Boston Logan Limo Service, we believe your ride should be just as individualized as your destination. Whether you're catching a flight at Boston Logan International Airport or planning a festive bachelorette party in the heart of Boston, MA, our wide range of service packages are designed to cater to your distinct needs. From airport transfers that redefine comfort to wedding limo service that adds that magical touch, we've got you covered.
But we don't stop at predefined packages. Our Braintree, MA, limo services are renowned for their flexibility. Need a corporate car service that makes an impression? We'll tailor it to match your brand's aesthetic. Planning a surprise proposal en route to a destination? Consider it done.
I recall a time when a client wanted to create a fairy tale proposal inside our limousine. With customized décor and a pre-planned scenic route, we turned an ordinary ride into an extraordinary memory. She said yes, by the way!
Our ability to adapt and customize doesn't just set us apart; it's what makes our services truly yours. Whether it's a lavish wedding limo service, an efficient airport transfer to Boston Logan Airport, or an elegant ride for a night out in Boston, MA, our offerings are as diverse as the city itself, and as personal as your own signature.
Easy Booking and 24/7 Customer Service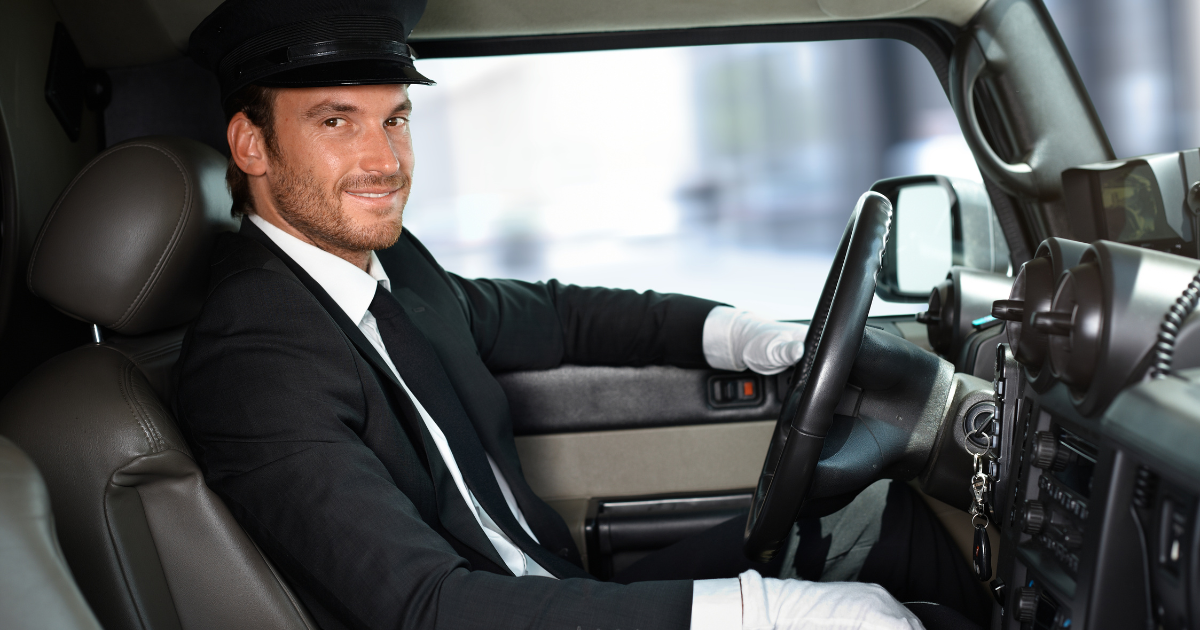 In the world of luxury travel, where sophistication meets elegance, the last thing you want is a complex booking process that feels like solving a puzzle. Here, we make sure that from the moment you decide to hire a limousine, everything is as smooth as the ride itself.
Whether you're seeking a Metro West car service, party buses for a night out, or an executive touch with our Boston executive limo service, our user-friendly booking system is designed with you in mind.
We understand that questions or needs may arise at any hour, and that's why our 24/7 customer support is always at your beck and call. From choosing between luxury vehicles to making special arrangements for limousine hire, our support team is dedicated to making your experience flawless.
Let me share a story that perfectly illustrates our commitment: A client was stranded at an odd hour due to a flight delay and needed an immediate ride. Our support team not only arranged for a car on short notice but also made sure that it was one of our finest Braintree, MA limousines, turning a frustrating situation into a pleasant surprise.
What sets our limo company apart isn't just the impeccable fleet of luxury vehicles or the wide range of services like limo and car service. It's the understanding that every interaction, every detail matters. With us, you're not just booking a ride; you're becoming part of a family that takes your comfort, preferences, and satisfaction to heart.
We Practice Environmentally Conscious Practices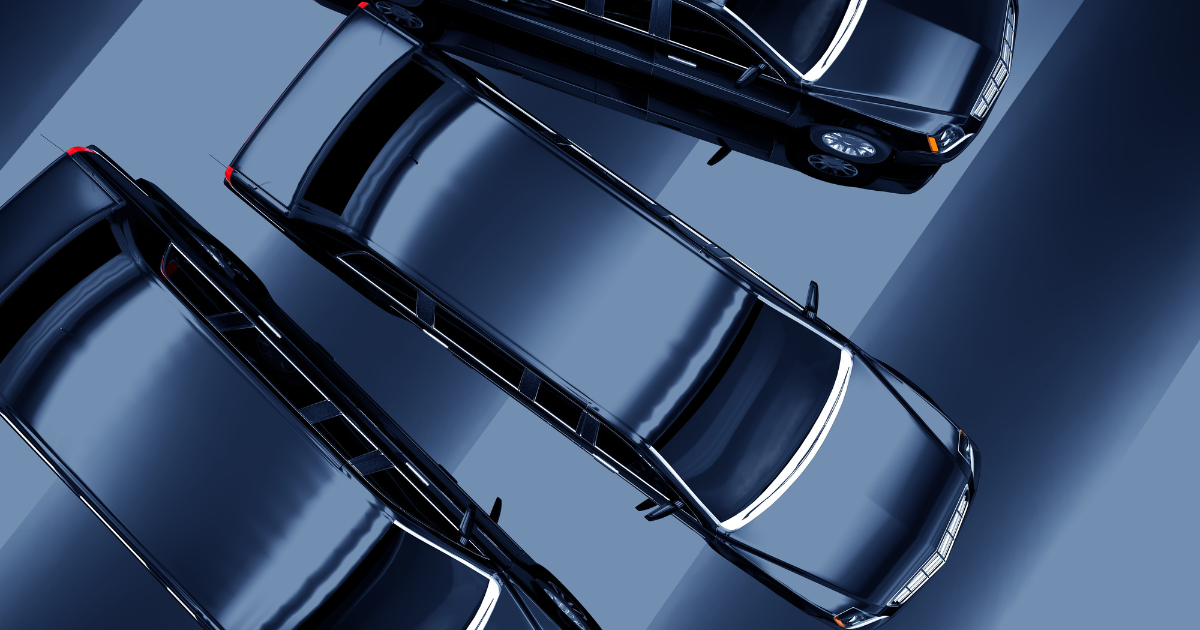 In today's world, luxury doesn't have to come at the expense of our planet. At Boston Logan Limo Service, we believe in creating a sublime travel experience that aligns with a sustainable future.
Our Braintree, MA, limousine service isn't just about opulence; it's about responsibility. From our eco-friendly vehicles to our conscious practices, we're redefining what it means to be a luxury service provider in a suburban New England city.
Our fleet boasts a selection of environmentally friendly options that don't compromise on comfort or style. Whether you're looking for airport transportation with a green touch or planning a special event with our party bus rental, our offerings enable you to make a statement about your commitment to the environment.
We strive to reduce our carbon footprint, not only through our choice of vehicles but also in our daily operations. Recycling, energy conservation, and supporting local and sustainable businesses are integral to our mission.
I remember a recent event where we provided transportation for a green tech conference. The client was ecstatic to discover our environmentally conscious practices and was particularly impressed with the elegance and comfort of our limousines. It was a beautiful alignment of values and luxury, proving that care for our planet can coexist with the elegance you expect from a premier limousine service.
With Boston Logan Limo Service, luxury transcends mere appearance; it's a reflection of our values and our commitment to a sustainable future. We invite you to join us in making a difference, one ride at a time.
Why Choose Our Braintree Limo Airport Car Service?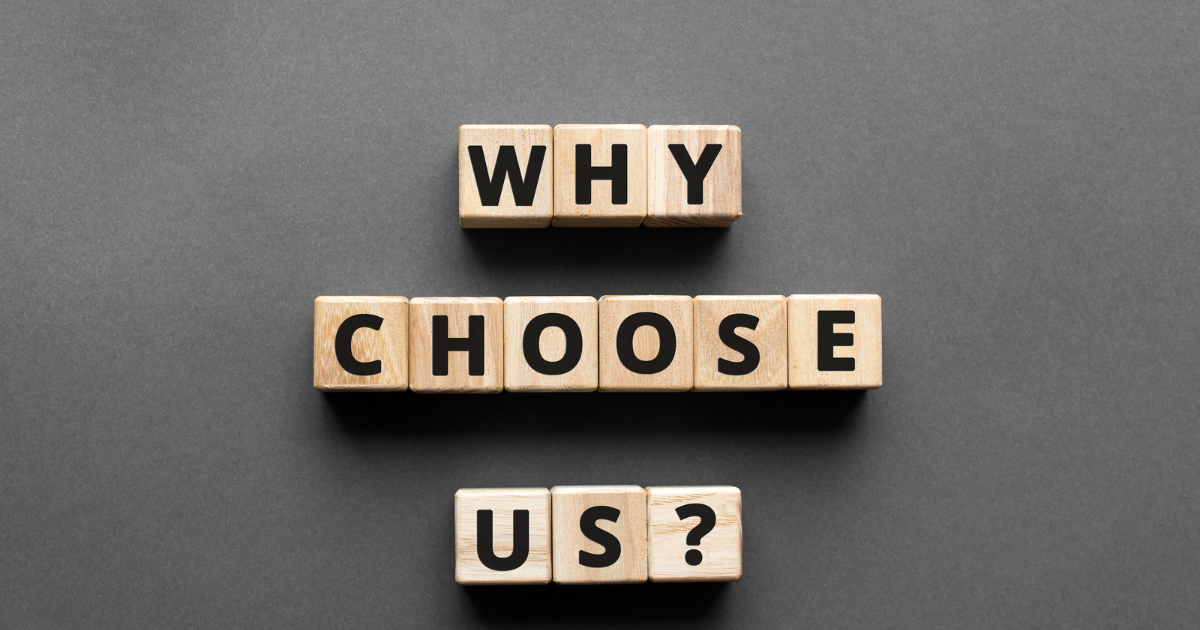 Choosing a transportation service is more than just getting from one place to another. It's about selecting an experience that aligns with your values, needs, and desires.
With our Braintree limousines, we offer more than just a ride; we offer a journey filled with luxury, safety, flexibility, 24/7 support, environmental consciousness, and, most importantly, reliable transportation that you can trust.
From our impressive limo bus collection to our tailor-made packages, we've thought of everything so you don't have to. Whether it's airport transfers, special occasions, or daily commutes, our commitment to excellence shines through in every facet of our service.
Allow me to share one last thought: Imagine stepping into one of our elegant vehicles, greeted by a professional chauffeur, surrounded by plush interiors, and knowing that you're in safe, capable hands. It's not just a vision; it's a reality we create every day for our clients.
We invite you to experience the difference for yourself. Book your next ride with Boston Logan Limo Service and discover what sets us apart. Whether you're in need of corporate elegance, a party ambiance, or a tranquil journey, we've got the perfect vehicle waiting for you.
For bookings and inquiries, please don't hesitate to reach out to our dedicated team. We're here to assist you around the clock, ensuring that your next ride is as memorable as you deserve.
With Boston Logan Limo Service, you're not just choosing a ride; you're choosing an experience. And we can't wait to welcome you aboard.
Frequently Asked Questions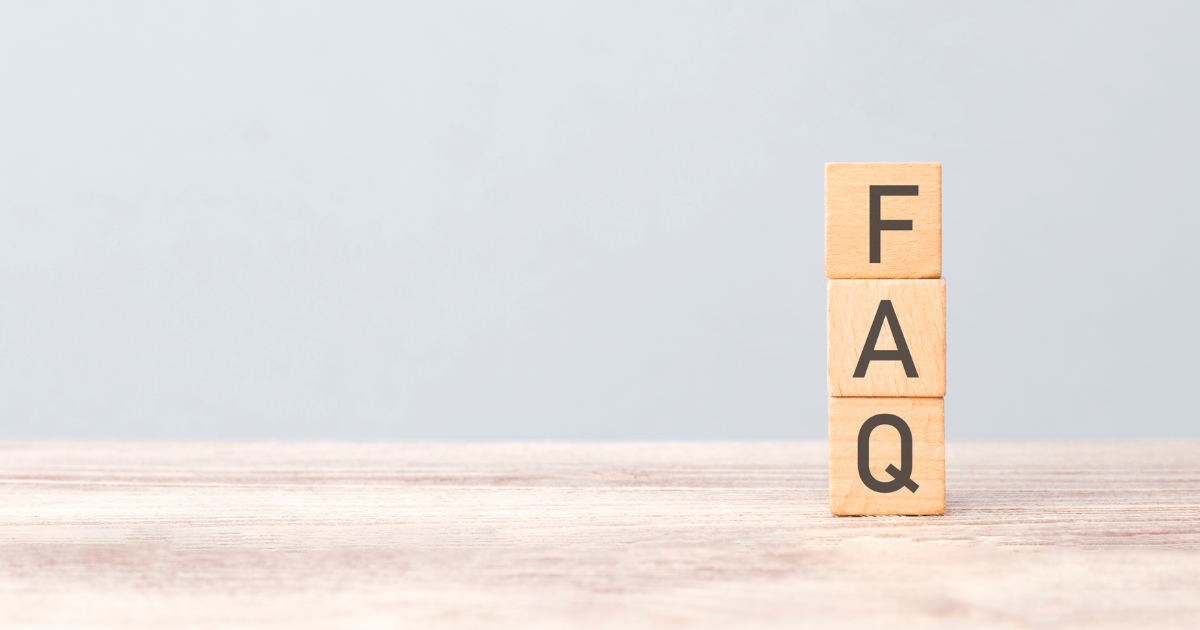 1.      What areas does Braintree Limo Airport Car Service cover?
Our Braintree Limo Airport Car Service primarily operates in Boston, MA, and the surrounding Metro West area. We offer transportation to and from Boston Logan International Airport and other local destinations. Please contact our support team for more specific information on coverage areas.
2.      What types of vehicles are included in the Braintree Limo Airport Car Service?
Our fleet boasts a wide variety of luxury vehicles, including limousines, party buses, and executive sedans. Whether you require elegance, space, or an eco-friendly option, we have something to suit your needs. Feel free to browse our selection online or contact our team to find the perfect vehicle for your journey.
3.      How can I book a ride with Braintree Limo Airport Car Service?
Booking with us is easy and user-friendly! Simply click here or give us a call to select your preferred vehicle and input your travel details. Our 24/7 customer support team is always available to assist you with your booking or any special requests.
4.      Is Braintree Limo Airport Car Service committed to safety and environmental practices?
Absolutely! Safety is our top priority; all vehicles undergo regular maintenance and inspections. Additionally, we have eco-friendly practices, reflecting our commitment to sustainability. We believe in providing not just a luxurious ride but also one that aligns with responsible environmental practices.
5.      Can I customize my ride with Braintree Limo Airport Car Service for special occasions?
Yes, we take pride in our flexible and customizable packages. Whether it's a wedding, corporate event, or personal celebration, we can tailor our services to meet your unique needs and preferences. Just let our team know what you have in mind, and we'll make sure to create the perfect experience for you.