Stepping off the plane at Boston Logan International Airport, your journey is just beginning. Whether you're a local returning home, or a traveler eager to explore the charming avenues of downtown Boston, we understand you want a seamless, luxurious ride to your destination. And no, we don't mean hitching a ride on Paul Revere's horse! (Trust us, it's not as glamorous as the history books make it seem).
Instead, imagine this: you step outside the terminal, your bags handled with care, and you slide into a plush, comfortable vehicle ready to whisk you away to downtown Boston or South Station. Your surroundings resonate luxury, your chauffeur exudes professionalism, and the journey? Simply unparalleled.
Welcome to the best Boston Logan airport transportation to downtown. But let's not put the horse before the carriage – or in our case, the luxury car before the ride. We'll tell you all about it.
Buckle up, and let's take this journey together.
Why Choose Our Boston Logan Airport Transportation to Downtown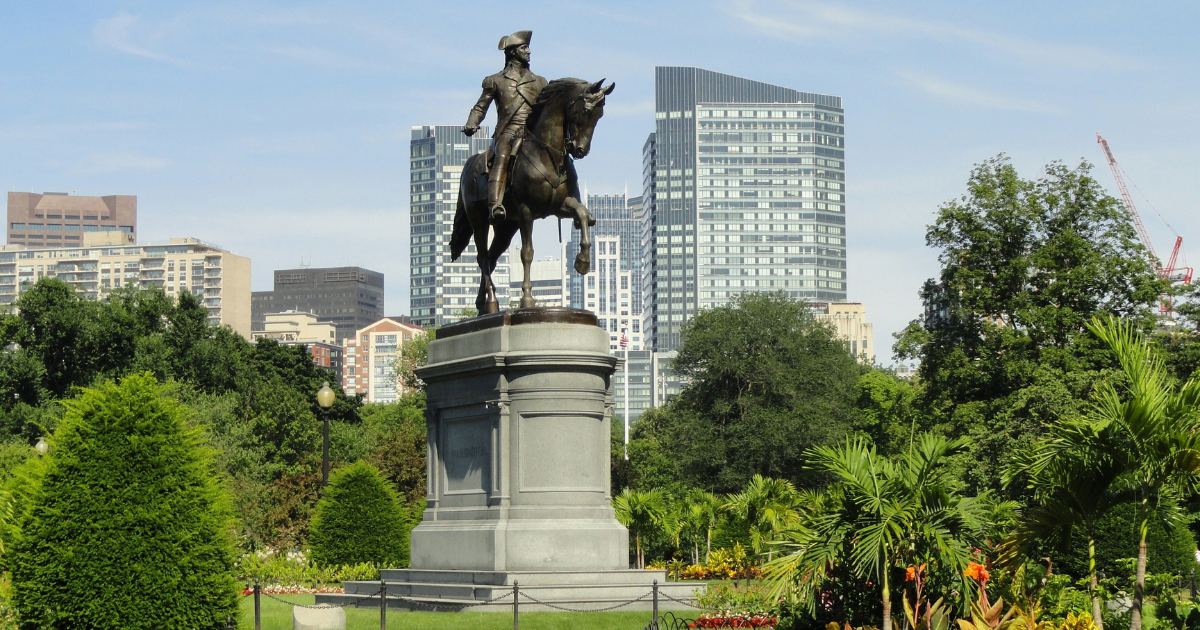 Choosing the right transportation can make all the difference between an everyday journey and an extraordinary one. As you walk out of the bustling Boston airport, you might be tempted to hop on the Blue Line, the Silver Line bus, or catch the Red or Green Lines for the 'true Boston commute experience.'
We get it – there's a thrill to city life, an unpredictable ebb, and flow that many find enticing. But, after a long flight, wouldn't you prefer to swap the buzz of public transport for the comfort and tranquility of a luxurious ride?
This is where our services stand apart. We offer you an escape from the ordinary, an invitation to immerse yourself in an extraordinary travel experience.
Firstly, our fleet is composed of high-quality vehicles, each one meticulously maintained and stocked with a myriad of amenities to ensure your ride is nothing short of perfect.
Secondly, our chauffeurs aren't just drivers – they're trained professionals who prioritize your comfort, schedule, and safety.
Last but not least, we recognize that your time is valuable. Punctuality isn't just an afterthought – it's our way of life.
So, why choose us for your Boston Logan airport transportation to downtown? Because we're not just a ride, we're an experience.
The Luxury Experience: What to Expect
You might be asking yourself, "What exactly can I expect from the Boston Logan Limo Service?" Well, allow us to paint a picture.
Picture this: You've just touched down at Logan Airport. The thought of battling Boston traffic or navigating your transportation options is enough to make anyone sigh. But you, you're different. Because you've chosen us.
Your journey from Logan Airport to Boston is designed to be a respite from your travels. It starts the moment you're greeted by our chauffeur – punctual, courteous, and at your service.
As you glide smoothly into the bustling city, you're wrapped in luxury. We're not just talking about plush seating and climate-controlled comfort. We're talking about many amenities tailored to your needs and tastes.
Want to freshen up? There's a mini vanity kit at your disposal. Need to catch up on some work or simply want to browse the web? Our high-speed Wi-Fi has you covered. Feeling peckish? Enjoy a gourmet snack. It's all part of the Boston Logan Limo Service experience.
But don't just take our word for it. One of our many satisfied clients, a seasoned business traveler, said, "I never thought a simple ride from Logan Airport to downtown Boston could feel like a luxury escape. But with Boston Logan Limo Service, that's exactly what it is."
So, are you ready to transform your shuttle service into a luxurious journey? We're ready when you are.
Exploring Boston: Making Your Journey Memorable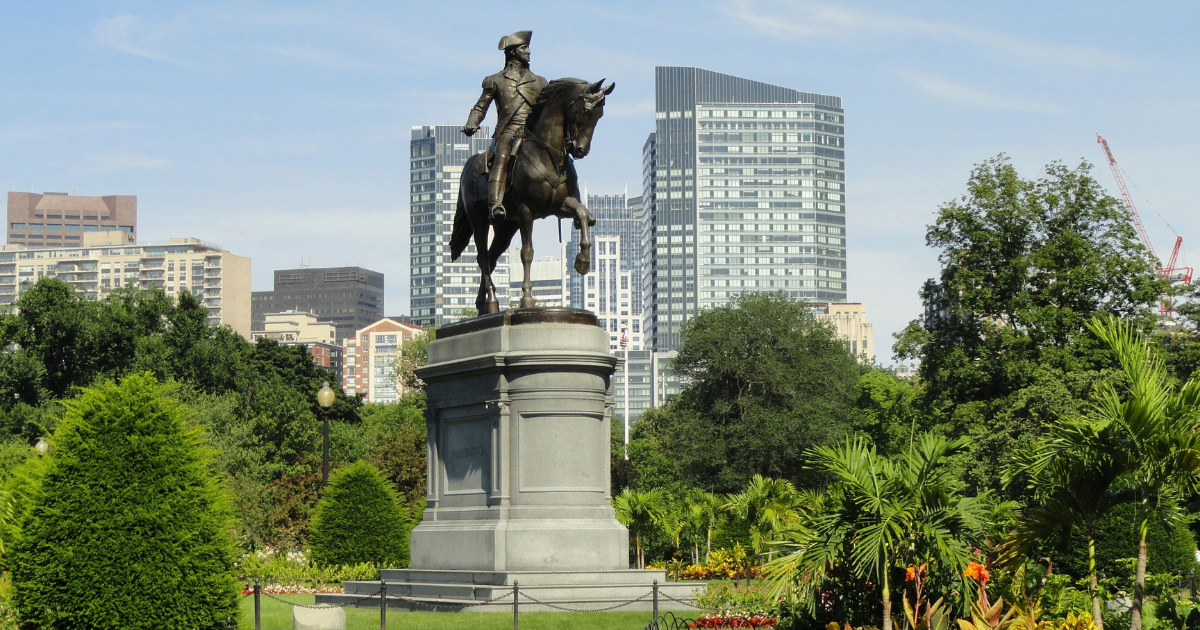 Boston is a city brimming with rich history, scenic landscapes, and an intoxicating blend of culture and charm. It's a city that deserves to be savored, even in transit.
At Boston Logan Limo Service, we're not just about getting you from the airport terminals to your downtown destination, but we aim to make that journey an enriching part of your Boston experience.
From the comfort of our luxurious fleet, catch glimpses of the city's bustling streets, grand architecture, and historical landmarks. We pass through areas that are quintessentially Boston, places that breathe life into the city. We'll ensure you have plenty to admire as we cruise past the airport station and venture into the city's heart.
Our drivers aren't just well-versed with the roads and the Massachusetts Bay Transportation Authority updates to circumvent any delays. They're also avid locals who can share nuggets of knowledge about the city. Curious about the best clam chowder in town? We've got recommendations. Intrigued by the city's revolutionary history? We have stories to tell.
Think of our service as your first introduction to the city, a window into what makes Boston so special, all from the comfort of a luxury car. This isn't just a limo service; it's your personalized tour from Logan Airport to downtown Boston. We know the city inside out and are excited to share it with you.
Your journey matters as much as your destination. And with Boston Logan Limo Service, we aim to make your ride comfortable and truly memorable. After all, why settle for a ride when you can enjoy a luxurious, informative, and captivating experience? That's the Boston Logan Limo Service promise.
The Booking Process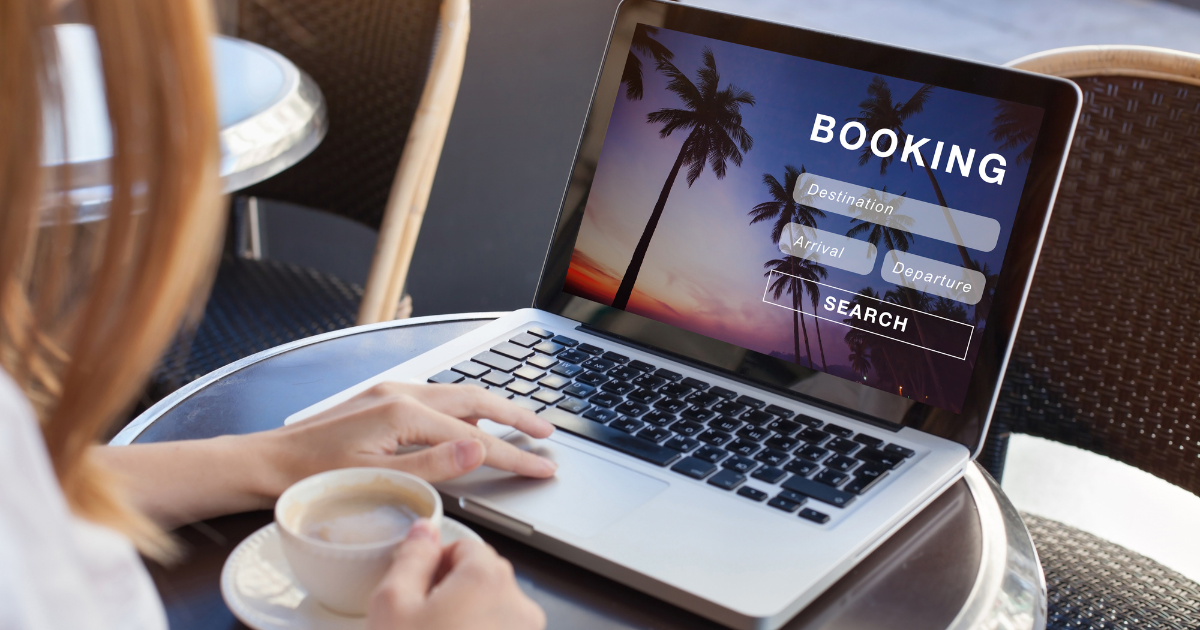 At Boston Logan Limo Service, we believe that luxury should be as accessible as it is enjoyable. That's why we've crafted a booking process that's as seamless as the ride itself. After all, who needs the hassle of a complicated booking when the goal is to relax and unwind?
Just as the Free Massport Shuttle Bus is a convenient option for moving between terminals, choosing Boston Logan Limo Service is the easiest way to ensure a luxurious ride from Boston airport to downtown.
Our booking process is as simple as A-B-C. All you need to do is provide your flight details, pick your preferred luxury vehicle, and let us know when and where you need us. Your booking will be confirmed within a few clicks, and a world-class riding experience will await you at your chosen time.
And because life can be unpredictable, we also offer flexibility with changes and cancellations. We understand plans change, flights get delayed, or maybe you just want to linger a bit longer in the city. No problem! We'll accommodate your needs without any hassle.
We're not the cheapest option – we never claimed to be – but we assure you that we offer a free service of peace of mind, high-class comfort, and unparalleled luxury. That's what makes us the preferred choice for so many.
The Competitive Edge: Why We're the Best
At Boston Logan Limo Service, we understand that you have choices. You could brave the MBTA Blue Line, opt for the commuter rail, or even take a free shuttle bus around East Boston. But none of these options, as convenient or cost-effective as they might be, come close to the experience we provide. Here's why we are, without a doubt, the best choice for your journey from BOS Airport to downtown Boston.
First and foremost, our service is more than just a ride – it's an experience. Unlike the traditional bus routes or the green line, we offer a door-to-door, luxury service that begins from the moment you step off the plane. The difference is in the details – the high-quality vehicles, the professional chauffeurs, the punctuality, and the plethora of amenities designed to make your journey as comfortable as possible.
But that's not all. While the free transfer to the city might be enticing, with us, you get a personalized tour of Boston. Our chauffeurs aren't just drivers – they're your concierges on wheels. They can point out the city's iconic landmarks, recommend the best place to have New England clam chowder and ensure your journey is as engaging as it is comfortable.
Above all, our commitment to customer satisfaction sets us apart from the competition. We don't just provide a service – we build relationships. We pay attention to your preferences, take note of your feedback, and constantly strive to improve your experience. In a city famed for its rich history and iconic landmarks, we offer you a uniquely luxurious perspective of Boston.
So, while there might be several ways to travel from Boston Logan Airport to downtown, nothing quite compares to the experience we offer. At Boston Logan Limo Service, we don't just meet expectations – we exceed them. And that's why we're the best.
Bottom Line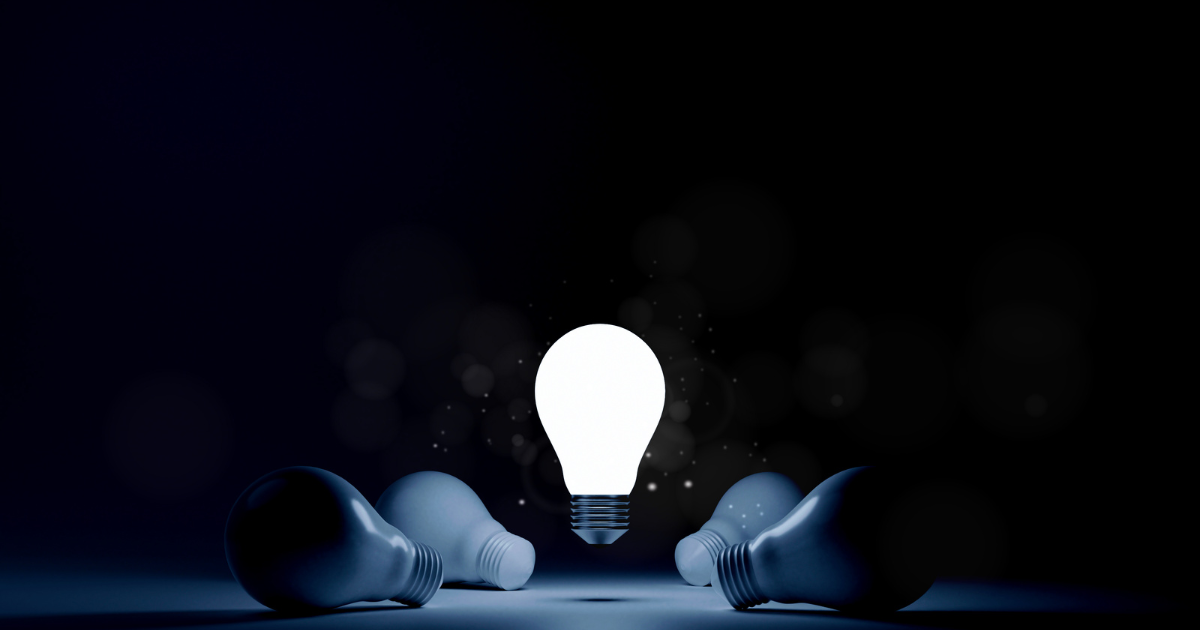 As we've journeyed through the facets of our service, we hope we've illustrated why choosing Boston Logan Limo Service for your transportation from Boston Logan Airport to downtown is not just a choice, but a lifestyle decision. We're not merely an alternative to the Red Line or Blue Line subway. We're an experience that caters to your comfort, your convenience, and most importantly, your luxury.
Our service goes beyond just a ride – it's about creating memories, offering you an unmatched glimpse of our beloved city, and making your journey as enjoyable as your destination. It's about swapping the hustle and bustle of the city center for the tranquil luxury of our vehicles. It's about the impeccable professionalism of our chauffeurs, our commitment to punctuality, and our unwavering focus on your satisfaction.
The advantages are clear, and the decision is yours. We're here to offer a seamless, luxurious, and enjoyable ride from Boston Logan Airport to downtown. But why just read about it when you can experience it yourself? We invite you to book a ride with Boston Logan Limo Service.
Experience the comfort, luxury, and exceptional service that we're renowned for. Let us transform your journey into an experience that you'll cherish. Because with Boston Logan Limo Service, every ride is a step into a world of luxury.