Boston is one of the oldest cities in the United States, with historical landmarks to captivate the attention of passers-by. As a historical city, its growth began from the 19th century to the present. The existence of culture and arts started way back.
All the historical buildings you find in the Boston area tell a story about the making of America and how it developed over the years. Here, you will find several stunning and well-crafted buildings in various areas of the city. What you get in this city is a perfect blend of the old and new coming together to shape the landmarks you admire today.
So, there are different spots you can visit in Boston for your next vacation, and be sure to have a good time. This article aims to outline various vacation spots you can see with a reliable transportation service where you can have a fantastic time.
Tips On How to Enjoy Your Visit to Boston With Boston Logan Limo Service.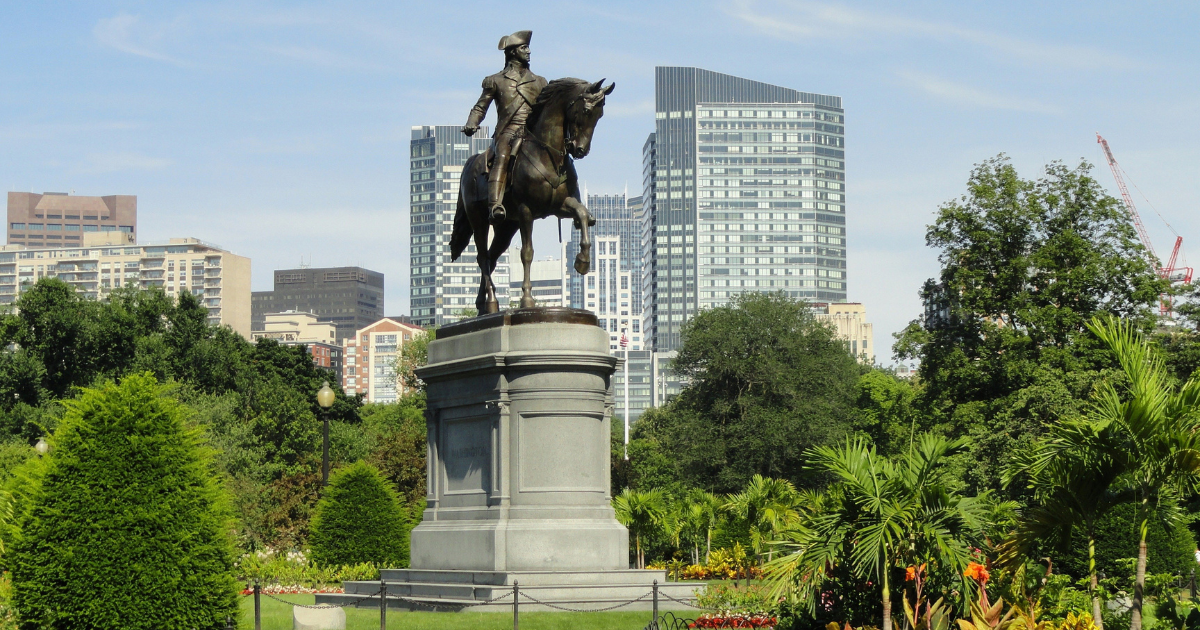 Visiting Boston can drive a lot of excitement through your body. This remarkable city is considered to be among the favorite destinations for tourists. Because the city has a lot you can do here, it has attracted several tourists in their number over the years.
So, as an insider, we give you a helpful tip on how you can enjoy your time right from the moment you land at the Boston Logan Airport. As a visitor, you might not understand the intricacies of the complex nature of Boston.
Effective planning results in the desired result. So, if you are planning a trip to Boston, it is advisable to plan for airport transportation ahead of time. This is so because the Logan International Airport is a crowded and busy area. Imagine enduring a long flight only for you to meet a long line waiting to get a cab to get to their destination. Sometimes, you can wait hours before you get one.
Booking for an airport car service eliminates any stress you might experience if you made no plans beforehand. So, one way to go about this is to find a reliable car service- Boston Logan limo service. We represent trust and dependability. Our services are all about ensuring that our clients are properly catered for because we put customer's needs first.
Our Boston airport car service offers various luxury vehicles with professional chauffeurs that will take you to your destination conveniently. With this in mind, you should be able to make your Boston trip successful. Let us explore the various places you can visit in our adorable city.
Top Places to Visit in Boston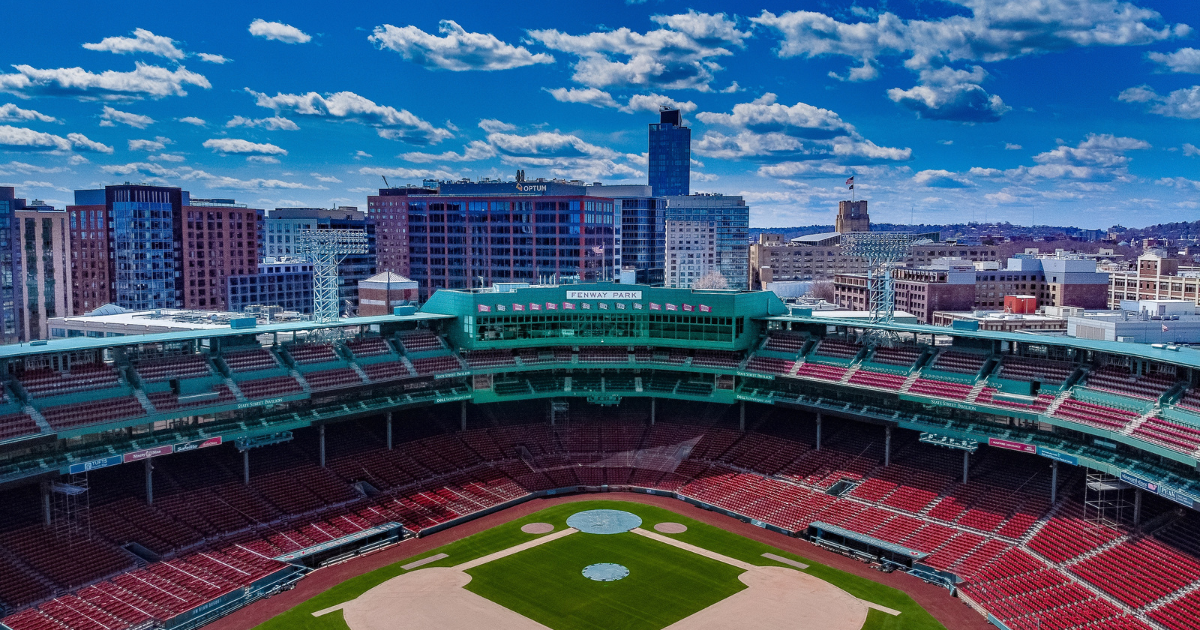 You can make your next trip to Boston fantastic. It all depends on your plan. Boston has a lot of enjoyable places to visit. You might need a whole month to explore every one of them. As stated earlier, your experience at the airport can shape your entire mood.
That is why our transportation services are available 24/7 to help you shape your mood in the right way to give you the perfect experience. If you plan to travel as a group, you can hire our shuttle service. Or, if you plan to explore Boston in style, you can book our Boston airport limo to help you explore the following vacation spots.
1. The Fine Arts Museum
The Fine Arts Museum is the 5th largest Museum in the U.S. The place is one of the most complete museums you can find in the world. It has up to 450,000 artwork collections. When in Boston, this is one place you must ensure to explore. It represents the historical culture of the city.
It houses several cultural artifacts. In the Museum, you can find historic Egyptian artifacts that consist of jewelry, sculptures, and sarcophagi. There are also several kinds of North American art and paintings.
2. Boston Tea Party Ships and Museum
You can be part of the most popular event that altered the passage of American history. While visiting Boston, you can add this location to your list of must-see places. The Tea Party ship and Museum can be found on the Congress Street Bridge. This suspended Museum hosts different kinds of ancient relics, which you can see when you visit.
Riding in any of our limo services will be an excellent way to experience the ancient lifestyle of people from about 230 years ago who led the American Revolution. Chains of events are organized by the Museum to this effect. This enables the tourists to understand the event better.
3. Opera House of Boston
This location is also known as Citizens Bank Opera House. It was built by the B.F. Keith Memorial Theatre. It was originally known to be a movie theatre before it was turned into an Opera House in 1980. However, financial issues arose that led to its closure in 1990. Thankfully, in 2004, our favorite Opera House re-opened.
As of now, it operates as the home of the Boston Ballet. The famous tour of Broadway shows is also hosted by the house. What attracts visitors to this monumental building is its historical connection and traditional look. Visiting this place will surely make up your mood.
Our car services are always on the ground to pick you up at Logan Airport and drive you to your hotel, irrespective of your flight arrival time. Then, from the hotel to the Opera House of Boston.
4. Public Garden of Boston
This garden was built in 1837 and is situated in the center of Boston. It is a massive park with a colorful garden surrounded by it. According to general perceptions, it is believed that the public garden was the first public plant garden in America. The garden is decorated with flowers right from the start.
This place is a cool place for taking a walk and engaging in different kinds of activities. Because the garden is a representation of the Victorian style work, the Park management ensures that the garden continues to maintain the Victorian style.
6. USS Constitution
This is one of the oldest ships in the United States Navy that is commissioned. In collaboration with the National Park Service, the Navy runs this ship as an ancient location. The building of this ship took a longer time than expected, and it finally launched in 1979. This ship protected about 13 American groups from attacks from pirates and foreign Navies.
Visit Boston to enjoy a remarkable tale of events surrounding the historic ship. The Constitution was given the nickname "Old Ironsides." This was because the ship was resistant to the cannon fire that was fired from the enemy's ship. Her strong oak hull could not be penetrated. This event later became the best experience of the ship, and it became the most excellent triumph the ship ever gained after the 1812 war.
Surprisingly, it is still as strong as the days of old, and it can fight any battle it faces now.
7. New England Aquarium
Ladies and gentlemen, if you are planning a vacation visit to Boston, we recommend you add this place to part of what you must see. The New England Aquarium is a world-leading ocean exploration and marine conservation center. Children and adults come from far places to visit this location. No matter your age, you will love visiting here.
In this Aquarium, you will experience different species of animals. For instance, when you visit this center, you will find three various species of penguins with Atlantic traces. You will also see a giant tank with ocean water that contains different types of uncommon species of fish.
The place is a massive aquarium site where you can have a fun time. They have aquarium instructors that are always ready to answer any question.
Conclusion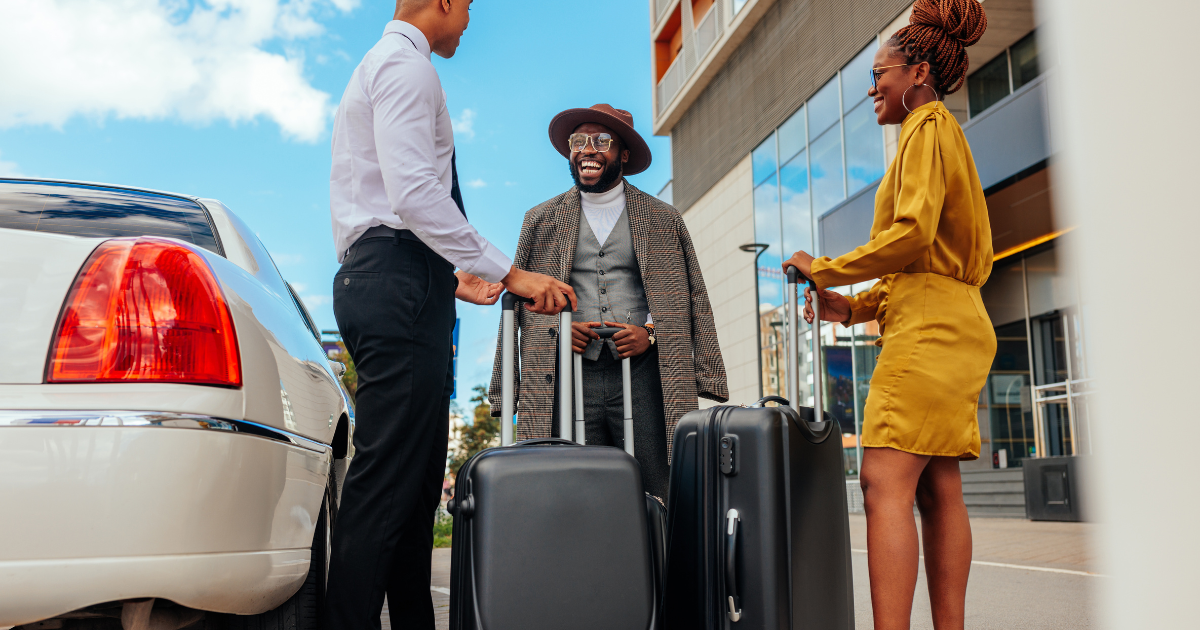 Boston city has a lot of exciting places to visit and enjoy yourself. The list is endless. With our Boston limo services, we can complement your trip with style and added luxury experience. We have professional drivers who are trained and skilled to give you an executive ride experience when you hire any of our airport limo.
With their vast knowledge of every attraction center in the state, you can be sure to be in the right hands to chauffeur you around Boston. Our services come with several benefits that can not be matched by any other airport car service.
We work with your reservation details, to work with your timing. Our waiting limousine will be at the airport, ready to usher into a world of luxury and comfort. The moment you step into the vehicle, you are enveloped in an atmosphere of comfort, as everything will match your needs.