There are some special occasions in our lives that we get to celebrate once in a lifetime, once in a year, or once in a blue moon. These events are weddings, wedding anniversaries, graduations, retirements, and birthdays. Amongst all these special events, the one most people would like to celebrate is their birthday.
It is the day you were born, and you also get to celebrate the birthdays of other people like your spouse, your child or children, friends, parents, or neighbors, and it is once a year for everyone. For an event you get to celebrate just once a year, it deserves to be celebrated elaborately in a grand style.
Celebrating your birthday with the best Boston Limo service is one way to make it unforgettable and memorable.
Celebrate Your Big Day with the Best Car Service.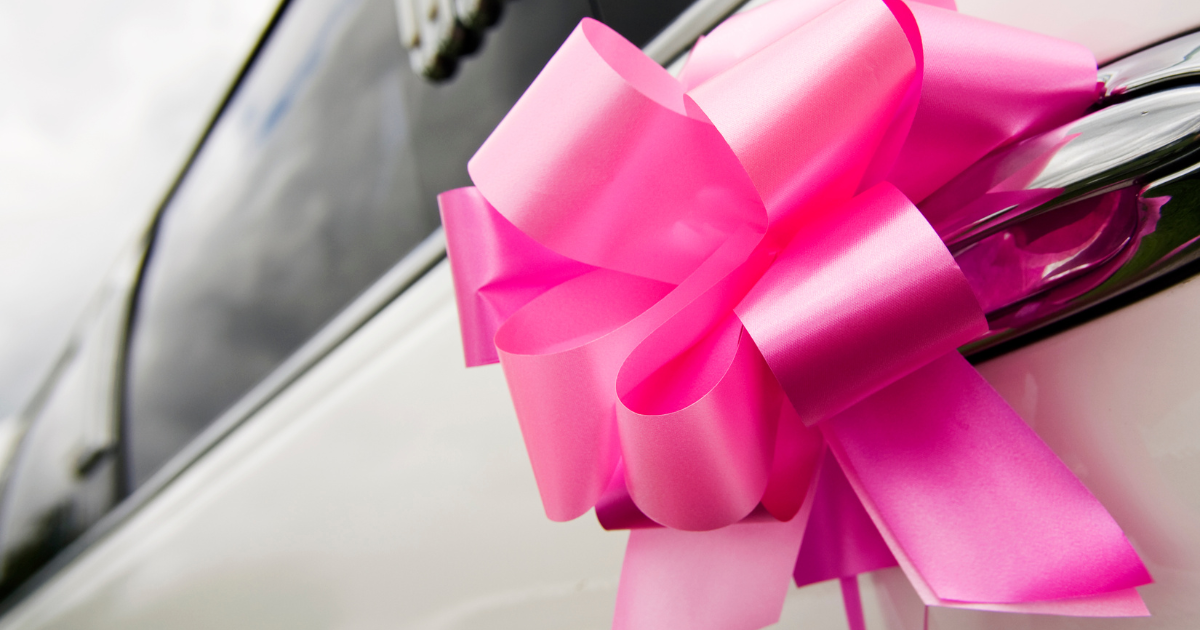 Birthdays hold a special place in many hearts, especially when it's a milestone celebration like Grandpa's 90th birthday in downtown Boston. This significant event will see family members flying into the city via Boston Logan Airport, each eager to join the grand occasion. To ensure their arrival is as smooth as their anticipation, they'll be relying on a Boston airport car service to whisk them from Logan Airport to Grandpa's doorstep.
If you're planning a unique birthday in Boston, step beyond the usual with activities like dart playing, arcade games, or pasta making. For such special occasions, Boston Logan Limo Service offers more than just a ride; we provide an unforgettable experience. With over two decades of expertise in luxury transportation, we specialize in making your celebrations, like birthdays, both glamorous and memorable.
On your birthday, transportation should be the least of your worries. Let Boston Logan Limo Service handle the logistics of moving you, your friends, and family to and from the celebration venue. Picture this: a mini-party in the limo or party bus as a warm-up before arriving at your destination. Now, that's how you make a birthday unforgettable!
As family members arrive for Grandpa's milestone birthday, our service will be there to transport them from Boston Logan Airport to the heart of the festivities and back, making every moment count.
Our Impeccable Airport Car Services at Boston Logan Limo Service.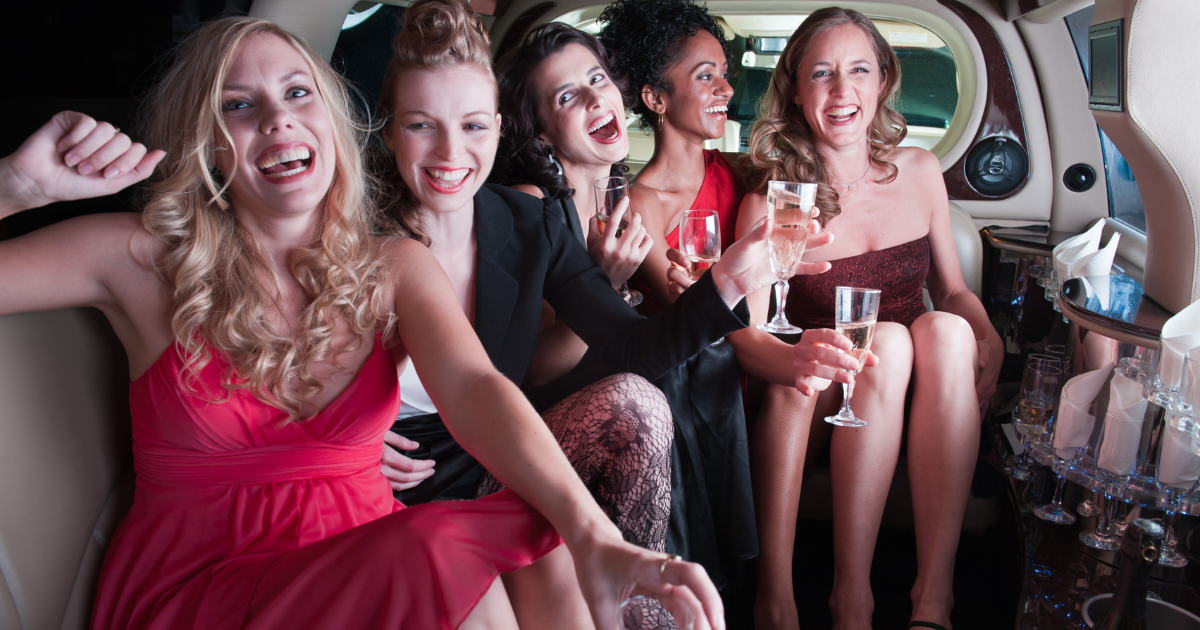 Suppose you have friends who live outside Boston City whom you invited for your birthday and will be flying in. You don't want to stress them by allowing them to take public transport, not to talk on your birthday.
Airport Car Service.
Some airport car services are airport transfers, which are from the airport to your house, a hotel, a bar, a relaxation center, or a spa. It is just one way. For your friends or family that will be hiring an airport transfer service, it is just one way, and they might need to book another limo service to the back when traveling back to where they came from.
With our fleet of cars, which are luxury sedans, stretch limousines, black SUVs, executive vans, and minibusses, we provide exceptional customer service that is stress-free in Boston limo service.
With our airport car service, you can be sure of punctuality and reliability in your airport transportation, with no stress about where to park and where not. Our excellent driver will take care of that. Your safety is sure in the hands of our professional chauffeurs, and there is no fear of mishaps. And, of course, a luxurious ride is what you will experience all the way.
The beautiful and well-structured interior is enough luxury compared to that of a regular Boston cab or taxi. Hence, with our limo service, excellence, and luxury are what you stand to get and even much more.
Corporate Travel Service.
Our corporate travel services are for corporate clients who want functions that are associated with business traveling for employees, vendors, businessmen and women, and business partners.
Our corporate traveling service is open for business-related purposes like business meetings, trade shows, business trips, networking, sales, and supplier meetings between different companies.
If your company is looking for the best limo service for its corporate travel business, we are your best plug for smooth, stress-free. And refreshing corporate travel in Boston.
These are just a few of our services, amongst many others.
Celebrating Your Birthday with Our Boston Limo Service.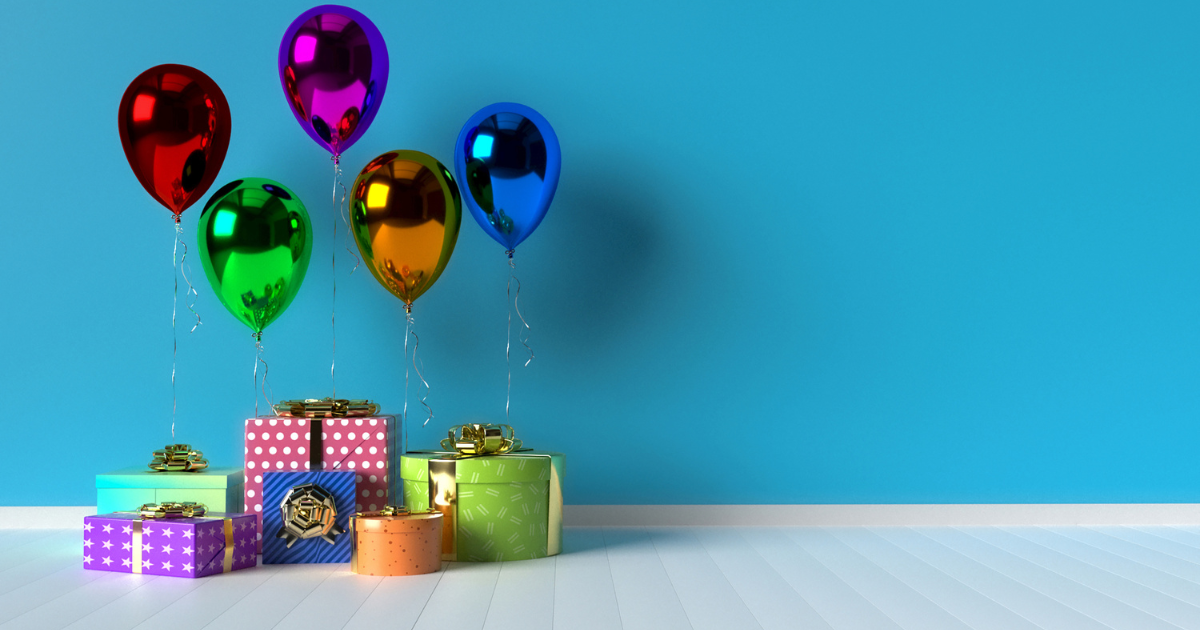 Now let's see how to make your birthday a most memorable one that won't be forgotten in a hurry. There are unique places or things to do different from where you have been going or what you've been doing on your next birthday.
Playing Darts at Flight Club.
Having a friendly and healthy dart competition on your birthday with a beer or cocktail by the side is a very fun-filled way to have your birthday. Your friends will be so happy to spend your birthday at a Flight Club that speaks camaraderie.
Reserve your seating area close to the dartboard from the throw line. We will be more than glad to drive you and your company of friends to the flight club and back because it is your big day.
Enjoy a Spa That Day.
Boston is home to quite some world-class spas that you won't want to miss the experience or feel of scrubs, oils, cleansers, and so on your birthday. A spa can be enjoyed with friends too, as a way of easing yourself of stress.
It is even more enjoyable when you share the experience with someone or others. Some of these world-class spas in Boston are Exhale, Mandarin Oriental, Encore, Bella Sante, Balans Organic, G2O, and many others, and they offer packages for small groups so you and your clique can be pampered in honor of your birthday. What a sweet experience this will be!
What a sweet experience this will be! Then transporting yourselves to the spa shouldn't be a burden you want to bear. How can sweet-looking ladies going to a spa or having finished in a spa be hailing taxis? Sounds awful, right? That is why our limo car service at fixed flat rates is always here to make this special event a memorable one with a fun-filled luxury and smooth ride.
Have Fun at Encore Boston Harbor.
You might as well head to Encore Boston Harbor with your league of friends to enjoy birthday-worthy activities. From nightclubs to gambling to restaurants and lounges, Encore is home to all of these.
You and your league can also enjoy live comedy and DJs and book a room to enjoy the day by playing some games like slot or blackjack, starting brunch, and reveling in a first-class dining experience at the Rare Steakhouse.
All these can be done without worrying about a ride home. Our luxury transportation at Boston Logan Limo Service will handle this.
Conclusion.
Our Boston limousine service is the best Boston car service for your personal car service in Boston Ma on your birthday.
Boston Airport car service has never been better and excellent till we came onto the scene. Our services are not only for corporate and official needs but also for special events like weddings, birthdays, and personal travel needs.
We make your needs or occasions a trip to be much remembered with our luxury transportation combined with professional drivers, excellent service, and a fleet of luxury vehicles. Your trip to Rhode Island, New Hampshire, or the Boston area will be a smooth ride with our Boston limousine services.