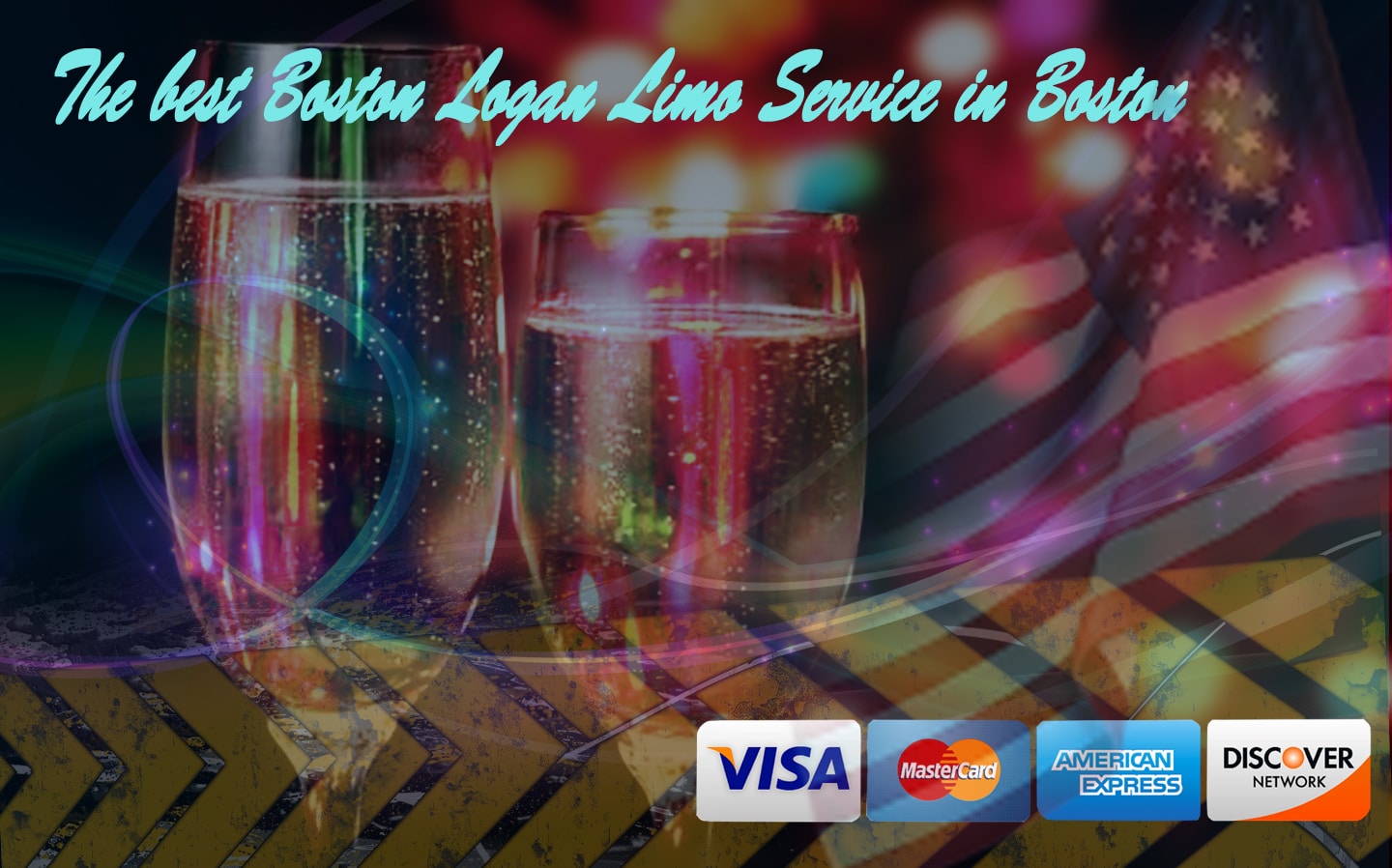 During the whole year, there are just a few occasions in which you can put on a costume, go out with family or friends to the town and stay late celebrating at night. One of those amazing occasions is the Birthday that the majority of people cannot stay without celebrating it out. Most of people are planning for that occasion a long time before. Therefore, there are two things that make them worry while planning. The first one is finding reliable Boston Limo for that evening and then the second is choosing an appropriate place where to spend it.
The first obstacle is no longer exists with Boston Logan Limo Service which is a successful Boston Limo booking company with a varied fleet that can match all the clients' needs. Boston Logan Limo Service can provide as much as vehicles that the clients will need as it can provide the requested vehicle types such as Sedan Town cars, SUVs, Vans, and Stretch limos for 8, and 10 passengers. Moreover, the Boston Service is available 24 hours a day, 7 days a week from and to anywhere in the New England area.
The fact that Boston is a big city with many options will make the task of choosing an amazing place for the Birthday evening more difficult. Because Boston Logan Limo Service knows the importance of that occasion, it decided to help you make a decision by listing some top Boston places.
The Resolution Ball
It is a one of the hottest parties that will be held in the grand ballroom at the Sheraton Boston Hotel which is located at 39 Dalton Street in Boston. Buy your ticket to have fun with most popular DJs, and enjoy wonderful champagnes you can also taste many yummy appetizers once you arrived.
The Greatest Bar
The Greatest Bar is located at 262 Friend Street, Boston and organizing a mythical soiree. It contains of four floors of dancing and music in addition to the party favor which is ringing the New Year at 12:00 and if you are a large group you can get the VIP package option.
Park Plaza Castle
It is located at 64 Arlington Street, Boston. At Park Plaza Castle is an unforgettable chance to dance all night long and giving back to the charity at the same time. Enjoy DJ tunes the whole night and taste different beer types. To live a special day, call our Boston Airport Limo.