Welcome aboard! If you're reading this, you've made the wise decision to explore the crème de la crème of travel in the heart of Massachusetts, our very own city, Boston. Whether you're a business tycoon, a socialite, or someone who enjoys the finer things in life, you appreciate a smooth, stylish, and comfortable ride.
Now, let's talk about getting around in style. Our Limo Service Boston is an experience that takes you beyond the mundane and elevates every moment of your journey. But then again, you don't have to take our word for it. A ride with us is like sipping on a well-aged wine while enjoying the view of the beautiful Boston skyline, except you're not in an upscale restaurant but gliding seamlessly in one of our luxury sedans.
And perhaps, you're one of those jet-setters who prefer the convenience and comfort of a Boston airport car service that matches your high-flying style. Well, you're in the right place because the last thing we'd want is for you to replace the exhilarating feeling of an airplane touchdown with the dread of a lousy, jarring ride from the airport.
Let us guide you on this journey, ensuring you get the best experience with our seven insider tips. Buckle up and get ready because we're about to shift your perception of luxury travel up a few gears!
Tip 1: Understand What You Need
Your journey to luxury starts at the most fundamental level – understanding exactly what you need. This initial stage of determining your needs may seem as easy as picking a comfortable chair for a long meeting, but it's so much more than that when choosing a Boston limo service.
Think of it this way, just like you wouldn't wear a beach outfit to a formal black-tie event, you wouldn't want to select a limo service without considering your unique requirements.
So, what does this entail?
Perhaps you need an elegant, well-equipped luxury sedan to take you to a high-profile event, or maybe you're looking for a Boston airport car service that makes your journey from the airport as smooth as the landing of your plane.
Your requirements might even stretch across state lines, and you might need reliable airport transportation from Boston to Rhode Island. Whatever your needs may be, it's vital to identify them first. After all, knowing your needs is the first step to ensuring your ride is not just a journey but an experience you won't forget.
Tip 2: Research the Company's Reputation
Moving on to our second tip, you can't underestimate the importance of a company's reputation, especially in an industry where experience and service quality define your journey.
When you're selecting a Boston car service, particularly for transportation to or from the bustling Boston Logan Airport, you'd want a provider who is trusted and dependable.
Just like you'd never buy a book without at least glancing at its cover or reviews, you should never hire a car service without researching the company's reputation.
Welcome to the world of online reviews and testimonials – the closest thing to a crystal ball that can offer insights into the future (well, at least the future of your journey).
In your quest for the best, closely examine what other customers have to say about Boston Logan Limo Service. It's a simple yet effective way to get an idea of the kind of service we offer. From the comfort of our stretch limousines to the professionalism of our chauffeurs, every review is a peek into the luxury experience that awaits you.
A highly-rated airport transportation service speaks volumes about what you can expect from your journey. It's all about ensuring you're in the best hands while traversing the Boston streets or catching a flight from Boston Logan Airport.
Tip 3: Consider the Fleet Size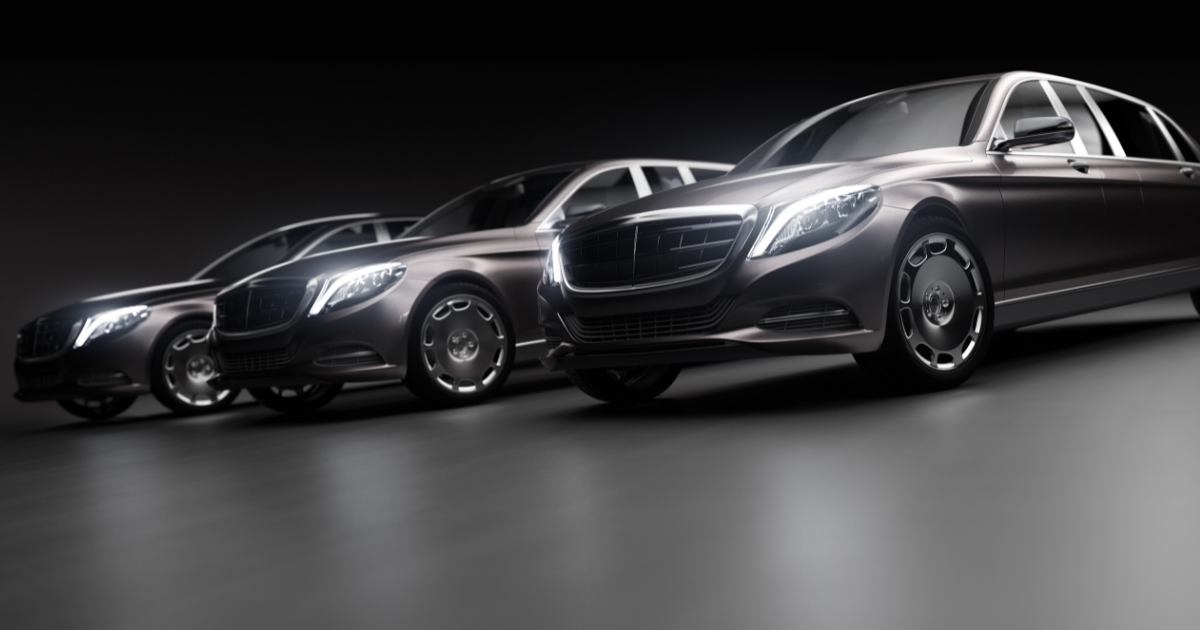 Onto our third tip, it's all about the fleet size and variety. Consider this, when you're selecting an outfit for an occasion, you wouldn't want to be restricted in your choices, would you? The same applies when choosing a Boston limo service. After all, luxury is synonymous with options and variety.
At Boston Logan Limo Service, we believe your travel needs are as unique as you are. Whether you're looking for a sleek, sophisticated sedan to match your sharp business attire or the luxury of a stretch limousine for a grand entrance at a gala, our diverse fleet has got you covered. Our variety of limo rentals caters to all your needs and whims, ensuring that you're spoilt for choice.
Don't forget, all our luxury cars are not just about the style and comfort they offer. Each one comes with professional drivers who ensure your ride is as smooth as silk. Our online reservations require you to choose your desired vehicle from our impressive fleet, making it easier for you to select the perfect ride that matches your requirements.
So, when choosing a limo service, remember the size of the fleet matters just as much as the suit or dress you wear to your special event. It's about finding that perfect fit that complements your style, and with Boston Logan Limo Service, we ensure you always travel in style.
Tip 4: Review the Pricing Structure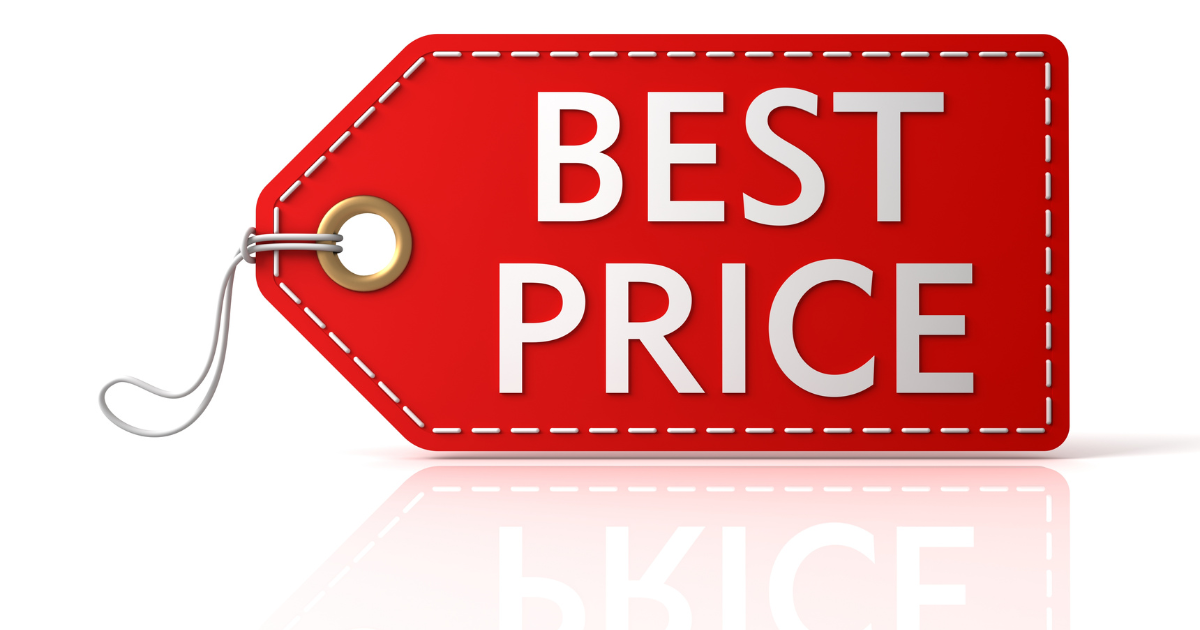 As we gracefully steer into our fourth tip, let's talk about something that might not be as glamorous but is equally important – the pricing structure.
Choosing the right limo service is similar to selecting a fine wine; you want to savor the experience, but you also want to ensure it's worth every penny.
In the luxury transportation industry, there's a wide range of pricing structures. It's not just about the distance or the type of vehicle, but many other factors that come into play.
The expertise of your Boston chauffeur, the brand and condition of the vehicle, even the amenities offered during your ride – all these elements contribute to the final cost.
At Boston Logan Limo Service, we pride ourselves on providing transparent pricing that corresponds to the luxury and comfort you experience. Whether you're looking for an exquisite party bus for a memorable night out or a sleek sedan for your transportation needs in the Greater Boston area, we ensure that our pricing reflects the quality of service you receive.
We encourage you to review and compare our pricing structures when you book online. Remember, choosing a limo service is not about looking for the cheapest option, but the one that offers you the best value for your money. After all, when it comes to luxury, the experience should always be priceless!
Tip 5: Check the Chauffeur's Professionalism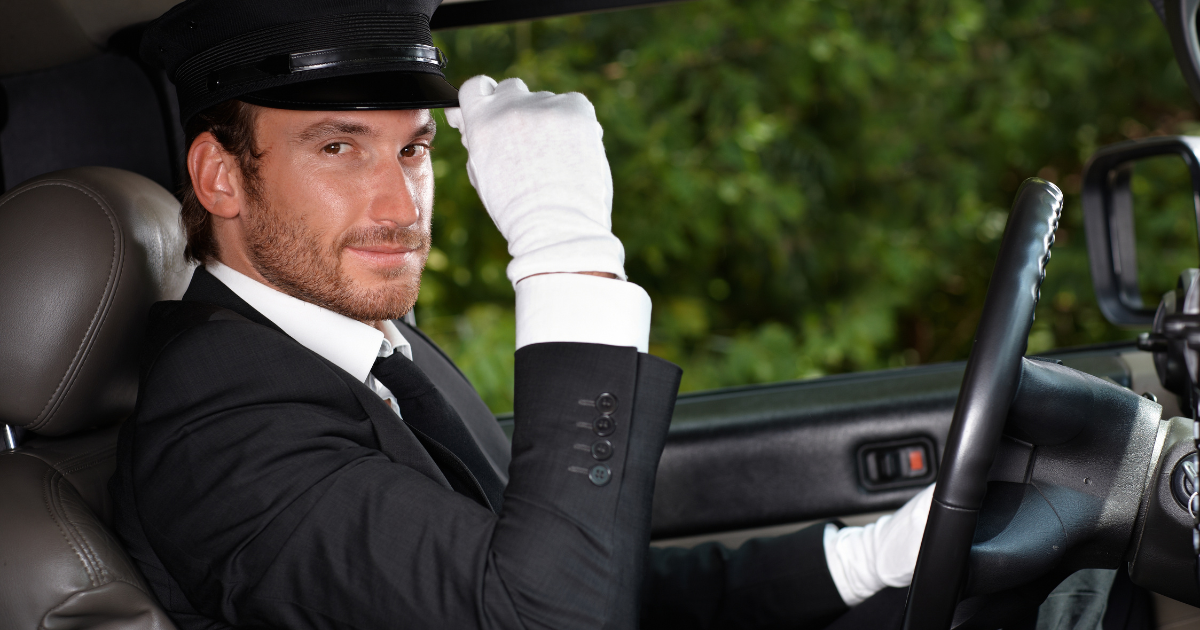 As we cruise into our fifth tip, let's shine the spotlight on the stars of our limousine service – our chauffeurs. Consider them as the maestros of your symphony on wheels, ensuring a smooth ride that's music to your ears. A professional chauffeur can truly elevate your experience, turning a simple ride into a delightful journey.
At Boston Logan Limo Service, we believe that the journey matters as much as the destination. Our chauffeurs are the custodians of your journey, ensuring you experience a smooth ride throughout the Greater Boston area.
A good chauffeur is not just someone who can navigate the city roads with ease, but a professional who understands that each client is unique and requires a service tailored to their needs.
Our chauffeurs are meticulously selected and trained to maintain high standards of professionalism. From a warm, customer-friendly greeting to a firm grasp of privacy norms, each Boston Logan Limo chauffeur embodies the epitome of professionalism.
To ensure you're getting a professional chauffeur, consider factors like punctuality, appearance, and communication skills. But most importantly, they should make you feel safe and comfortable in their care. After all, your journey with us isn't just about reaching your destination; it's about enjoying every moment of the ride.
Tip 6: Consider the Company's Safety Policies
Fasten your seatbelts as we smoothly navigate towards our sixth tip, and it's all about safety. A dazzling Boston limousine, a dapper chauffeur, and world-class service – all these factors can certainly make a car service stand out. Still, none is as critical as ensuring the safety of its passengers.
As they say, safety isn't expensive; it's priceless. At Boston Logan Limo Service, we resonate with this philosophy and have integrated it into our core values. When you're choosing limo services, it's imperative to evaluate the company's safety policies. This isn't just about how well our chauffeured cars are maintained or how trained our drivers are, but also how quickly we can respond to unforeseen circumstances.
An excellent company like ours has well-established safety policies that are shared with customers. We take pride in our state-of-the-art vehicles that are regularly inspected and maintained to ensure they meet the highest safety standards. Our chauffeurs are trained to prioritize safety above all else, even when they're ensuring you reach your destination on time.
Safety may not be the first thing on your mind when you imagine a luxurious limo ride, but it's an essential element that can significantly enhance your overall experience. After all, luxury is about peace of mind, and there's no peace without safety. With Boston Logan Limo Service, you can relax, knowing your safety is our top priority.
Tip 7: Ensure 24/7 Customer Service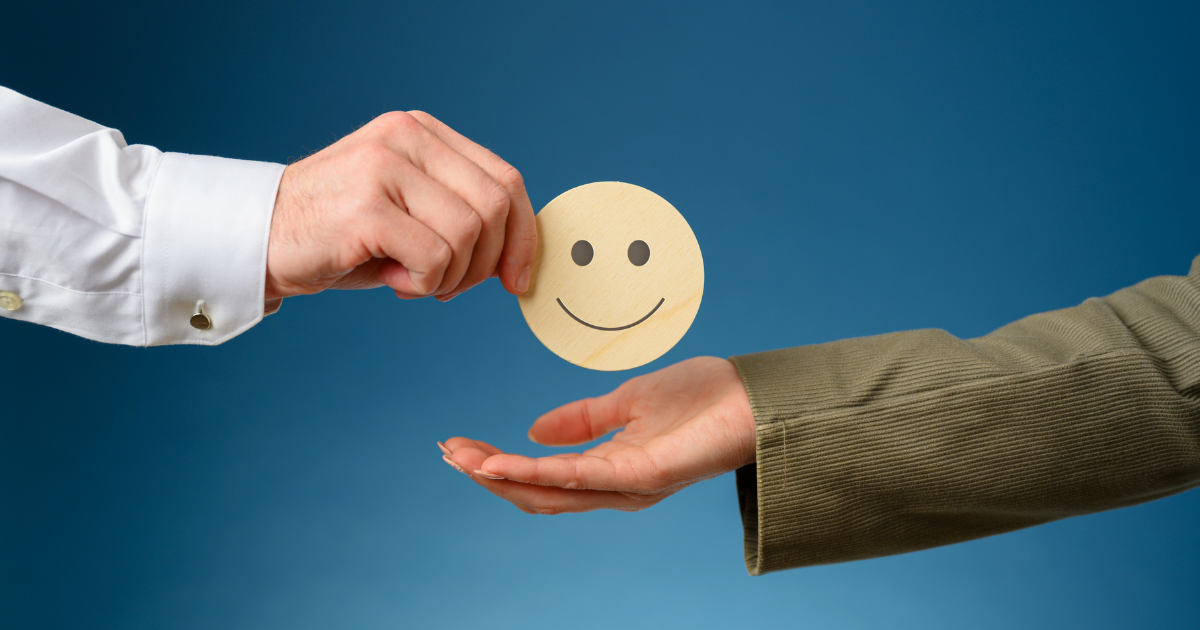 As we approach the final stretch of our journey with the seventh tip, let's talk about an often overlooked yet crucial factor – 24/7 customer service.
Imagine this, you have an important meeting to attend or a flight to catch, and you need a reliable Boston car service at the wee hours of the morning. Wouldn't it be reassuring to know that you can reach out to your service provider at any time?
Customer service in the limo industry isn't just about attending to queries or issues; it's about being available when you need us the most. It's about ensuring that your airport transfers go smoothly, regardless of the time.
Here at Boston Logan Limo Service, we believe in delivering not just a ride, but an experience. An integral part of that experience is our round-the-clock customer service. Our representatives are available 24/7, ready to assist you, whether it's a question about our Boston limousine services or a last-minute change in your schedule.
An excellent company like ours is defined by the quality of its service, and customer service plays a pivotal role in this. So, when choosing a limo service, remember to check their customer service availability. Because luxury isn't just about comfort and style, it's about the assurance that we're here for you, anytime you need us.
Get The Best Limo Service Boston Today.
As our luxury journey comes to a close, let's take a quick trip down memory lane. We embarked on this ride by highlighting the importance of understanding your unique needs, whether it's a Boston airport car service for a smooth ride to the terminal or a plush limousine for an extravagant night out.
Remember, whether it's for a corporate meeting, airport transfers, or sporting events, each ride with Boston Logan Limo Service isn't just a journey but an experience that's crafted around you. We understand that each client has unique requirements, and we pride ourselves on catering to these with professionalism and precision.
From all of us at Boston Logan Limo Service, we look forward to welcoming you onboard and turning your journeys into experiences.
Book your ride with us today, and let's start this luxurious journey together.