Choosing the best Boston car service can transform your travel experience into one of comfort, reliability, and luxury. With an array of options available, it's essential to know what sets the best apart.
Whether you're navigating the bustling streets of Boston for a business meeting, a special event, or a leisurely tour, the right car service can make all the difference. This guide will help you identify the key qualities that define the best Boston car service, ensuring your journey is as smooth and enjoyable as possible.
Features of the Best Car Service Boston, Massachusetts.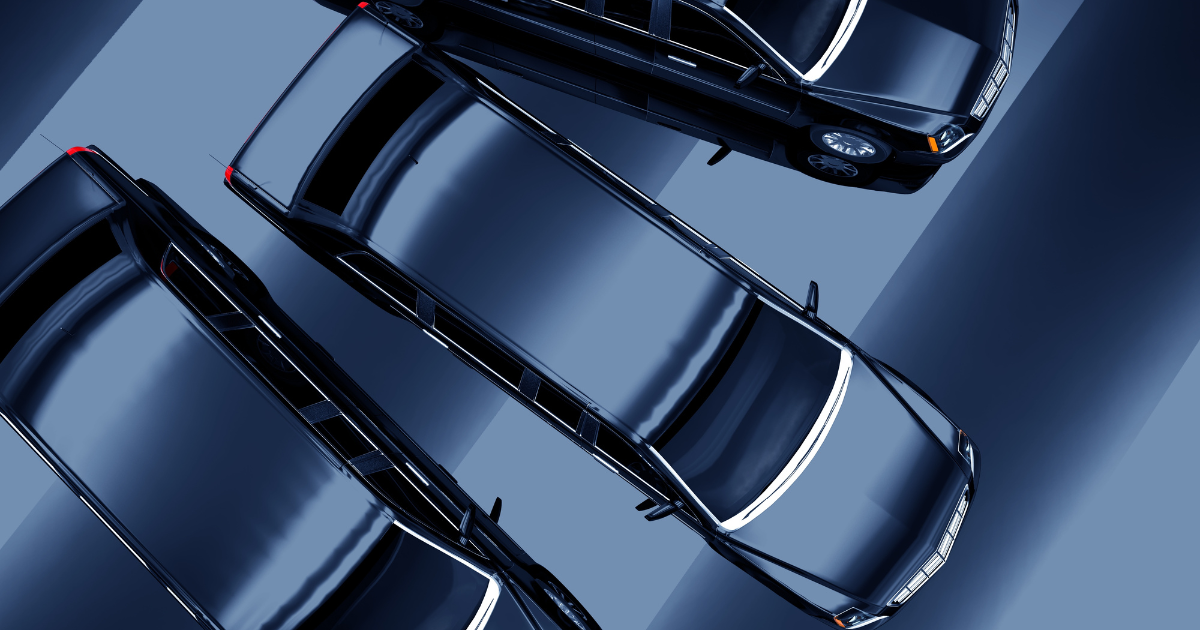 There are some things to look out for in a Boston Car Service to know if they are the best or to know if they suit your car service needs in Boston. These guides will help prevent regrets, money wasting, and disappointments.
1. Reliability.
A reliable limo service is a company that offers door-to-door car services across the nation of Boston. The limo company provides the perfect solution to your luxurious transportation needs for special events like birthdays, bachelorettes, sporting events, or business meetings.
A reliable car service company will pick you at your location and drop you at your destination of your choice, including Boston Logan Airport, not their location.
Their service is open 24 hours for reservations and online booking. Their reservation agents and live team help you with any need of yours. The professional drivers are always in their uniform, and they serve with excellent customer service.
Ensure the company you want to hire has a good transportation reputation. It gives you a level of credibility for the company which in turn will make you recommend them to others.
A professional driver will be courteous in the way he/she deals with customers and have the necessary experience to meet their needs.
The car service will be able to offer a wide range of features that standard vehicles cannot offer.
Professional drivers are not reckless, they are highly security and safety-conscious. Ask about the background and experience of the car company service.
A very good sign is if they have worked with government agencies or with high-profile clients in Boston, Massachusetts. If they can answer all your questions and be open with their prices upfront, then they are reliable.
2. Flexibility.
Flexibility in car service offers many flexible benefits, which include wrap-around seats, entertainment with music and movies, ideal for parties.
These luxury vehicles are perfect for airport transfers, large group rides for the holiday season or vacation. These services help in maintaining workplace camaraderie and preventing burnout from work.
Limo services are 24 hours daily, unlike cabs that are only active during the day. You can spend more time touring the City of Boston instead of waiting for a taxi which will take a longer time.
A Boston car service is the best choice for you to travel with your family. They will pick you up at your hotel or home and take you anywhere you want to go.
If you want to plan large-scale negotiations, you will need a spacious vehicle which of course is a limousine which will make the trip more comfortable and help you to focus on other things like work and sightseeing in the city.
Luxury vehicles have heated seats and massage systems. The interior of these vehicles is spacious, so no passengers feel cramped.
A flexible car service can handle the harshest weather conditions. It is stable on the road because of its heavier weight which makes driving smooth and safe.
Additionally, your trip won't be delayed due to bad weather because the thick wheels of these cars will prevent them from slipping on wet days.
3. Comfort in Luxury.
A luxury car service in Boston is one sure way to elegantly impress someone special. These Boston cars are well-suited with modern facilities such as state-of-the-art entertainment systems, a beverage station, a phone to reach the driver because of the partition between the driver and the passenger, tinted windows for privacy, comfortable leather seats, and so on. These state-of-the-art facilities make your ride a relaxing and enjoyable one.
Hiring a luxurious party bus from a car service Boston for a special occasion is best for that occasion of yours. Heads will turn when you arrive in a classic stretch limousine.
A very good luxury car service has well-trained chauffeurs who are familiar with the city's ins and outs. The professional chauffeur will ensure you reach your location on time safely.
A fine car service in Boston can provide a luxurious and safe road trip which is very crucial for important events.
These vehicles come in a variety of sizes, makes, and colors, they are, stretch limousines, party busses, mini buses, motor coaches, black SUVs, vans, and so on.
These cars can be rented for a wedding, airport pickup, or any service of your choice. You will have an unforgettable ride with the beautiful, classy, and unique interiors of these cars.
Customer satisfaction and excellent service is the priority of any good Boston car service.
4. Value For Your Money.
Many believe that hiring a limousine is only a possibility for the wealthy. Well, it depends on how you define wealth. Renting a limousine car service can be way cheaper than hiring a taxi. Limousine service does not use meter pricing or surge.
Boston car services have fixed flat rates, making them an even more affordable option than transporting with taxis or train stations. You can also relax and wait in the car for your clique to arrive.
They provide various limousine services, ranging from free beverages while on board to helping you with your luggage.
The cost of limo services is usually lower and cheaper than other transportation modes. Limo service helps to increase your productivity outlook and logistics.
It can also help you build public credit and create good impressions in front of your business associates.
The location plays a huge factor in pricing. The reputation, quality of service, and the record of the limousine service are something to always look out for.
If you are traveling to a big city in Boston like Cambridge or Everetts you might pay more than if you are traveling to a rural area. Some limo service companies factor their price on the length of the ride. If you plan to drive longer, expect to pay more.
The above features do not match all professional car service in Boston, there is one car service Boston that has all these features and more, which is Boston Logan Car Service.
This Boston car service serves the Boston Logan Airport as travelers, foreigners, tourists, and visitors troop in year in, and year out.
A Little About The Best Boston Car Service.
For people visiting Boston, there are other limo services in Boston like JR Limo Car Service and SN Limo Service, but they do not match the flawless Boston Logan Car Service in Boston, Massachusetts. Let's talk about the best Boston car service.
Boston Logan Car Service has been offering professional services like Airport car services, corporate and business car services, private car services, also for special occasions like weddings, birthday parties, prom nights, and so on.
With a professional chauffeur, courteous customer relationship, a super nice and clean car, and a professional team, they make every ride with them convenient, luxurious, safe, refreshing, and secure.
I'm sure you want to ride with this limo service in Boston to enjoy their great service. To get an instant quote from them, you can book online, and the booking process isn't stressful.
Afterward, you will receive an email confirmation. Bostonians and non-Bostonians highly recommend this particular car service. They have a watchword which is, "If it is not comfortable, it is not luxury."
Make Your Day Memorable with The Best Boston Car Service.
Do you want to make your day a very special one, and not the conventional way everyone does it? Then, you need to hire a limo service for that day.
I can tell you for free the feeling is pleasing, soothing, and grand. You feel like you have never been driven before.
In opposition to the general opinion that Boston limo services aren't only for airport transportation needs, weddings, and corporate travel, they can also be for birthdays, shopping, and so on
You can spice up your shopping with your family or friends, your birthday, or dinner with your partner by hiring a limo service.
Conclusion.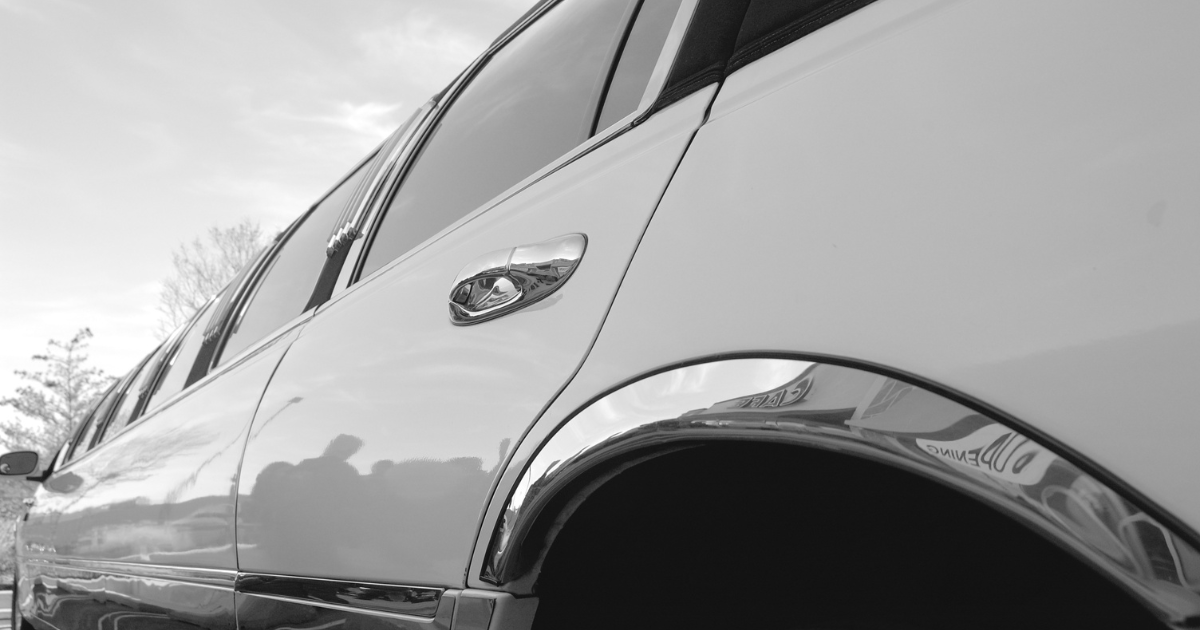 Now we have seen how to identify the best Boston car service for your transportation needs. Do not hire any limo service without these characteristics so you can enjoy a smooth ride in luxury and comfort.
Hiring a Boston car service is one sure way to make any special day of yours more special and memorable with pleasant experiences and glamour.
To enjoy the best of Boston limos, you will have to schedule your outing or event ahead so you can secure a reservation in time.