Embarking on a journey to or from Boston, one often seeks a blend of comfort, style, and efficiency. Opting for a Boston airport limousine service elevates this experience, seamlessly combining luxury with practicality.
Whether you're a business traveler aiming to make a statement or a leisure traveler craving a stress-free commute, choosing a Boston airport car service offers unparalleled advantages.
Let's delve into the top reasons why booking a Boston airport limousine is not just a choice but an experience in itself, transforming ordinary journeys into extraordinary memories.
The Boston Logan Limo Service Difference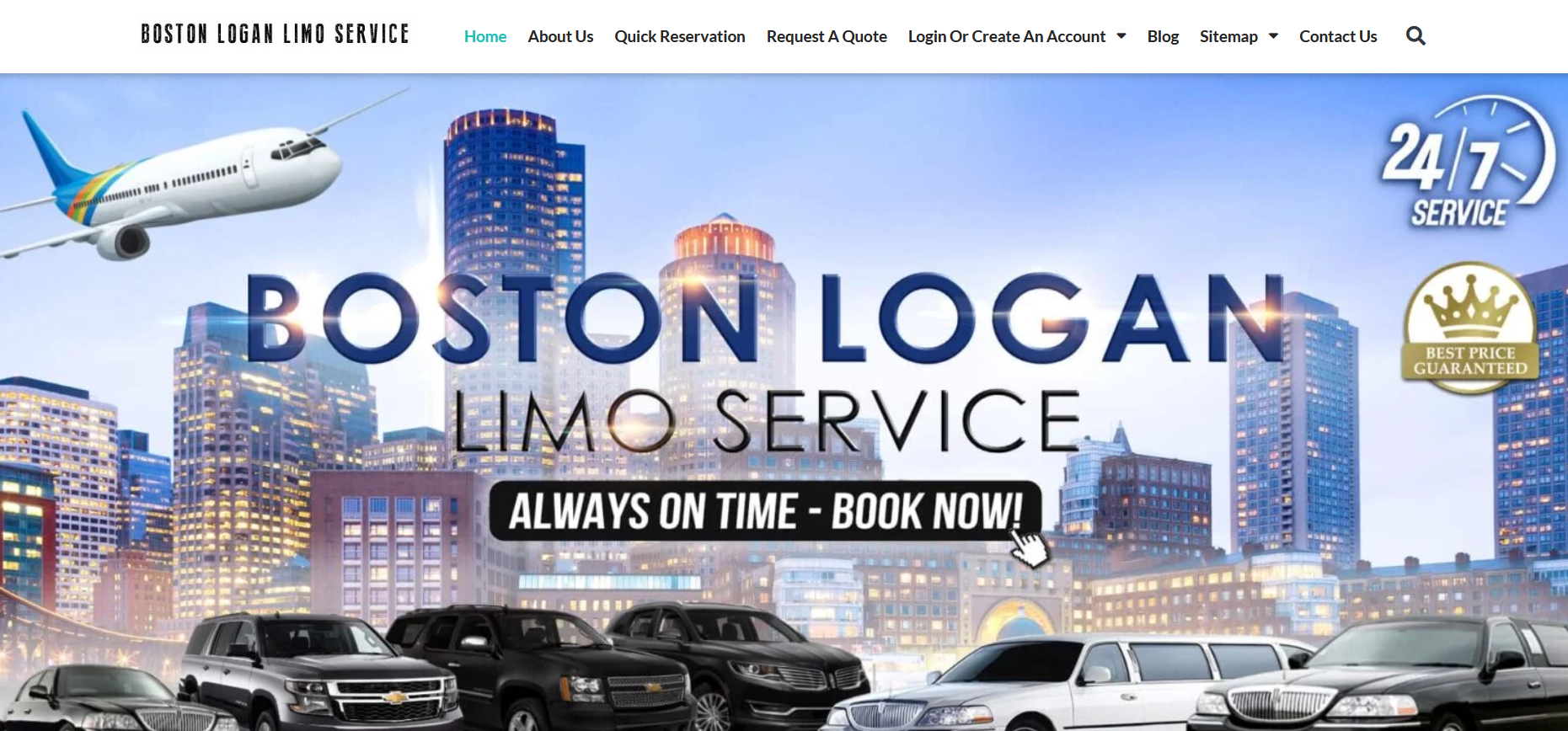 What makes Boston Logan Limo Service different from other Transportation service companies in Boston City is that we have come to the level of a high-ranking and most trusted name in the Boston car service industry due to our combined credibility of innovation, commitment, passion, and quality control measures.
We do not only get you to and from Boston Logan Airports in the New England area, but we also make sure you have an unforgettable ride from Logan Airports in more than 500 cities worldwide.
That is why it is considered a Necessity, but some people have yet to figure out if booking for a Boston airport limousine is a luxury or a necessity.
Is Limousine a Luxury or a Necessity?
It can easily be said that limousines are the most comfortable way to get around Boston City. A lot of people, including businessmen and women, often book the services of airport limousines, knowing fully well that it keeps them away from the stress of parking lots, bus or subway tickets, or taxis.
They prefer that a chauffeur is already waiting for them instead of searching for another means of airport transportation or having to wait for long hours to get a ride.
These basics are strong reasons why limousine rides are far from being a luxury but also a necessity, which also contributes to high-level professional service, safety, comfort, and affordable rates.
Is Hiring a Boston Airport Limousine Costly?
When considering the cost of Boston Logan limo services for airport transfers, it's crucial to look beyond the basic price tag. The true value of a Boston airport limousine service lies in its comprehensive approach, taking into account factors beyond mere financial costs. Here are some key considerations:
Comparative Costs: Often, the additional fees associated with taxi services, especially for reaching specific venues, can surpass those of a limousine ride.
Navigational Challenges: The complexity of Boston's road layout can be daunting for newcomers and frequent travelers alike. This complexity often leads to confusion and potential delays.
Shuttle Service Limitations: Locating and using the correct Boston Logan airport shuttle involves navigating both the airport and the city, which can be a cumbersome process.
Navigating Boston, particularly for first-time visitors, is more than just a journey—it's a challenge that can consume both time and money, especially if one takes a less efficient route. Given these circumstances, opting for a Boston airport limousine is not only a choice for comfort but also a strategic decision. It offers a fair pricing structure and the convenience of a direct, door-to-door service, making it a wise choice for efficient and stress-free travel.
Should Business People Book for Boston Airport Limousine?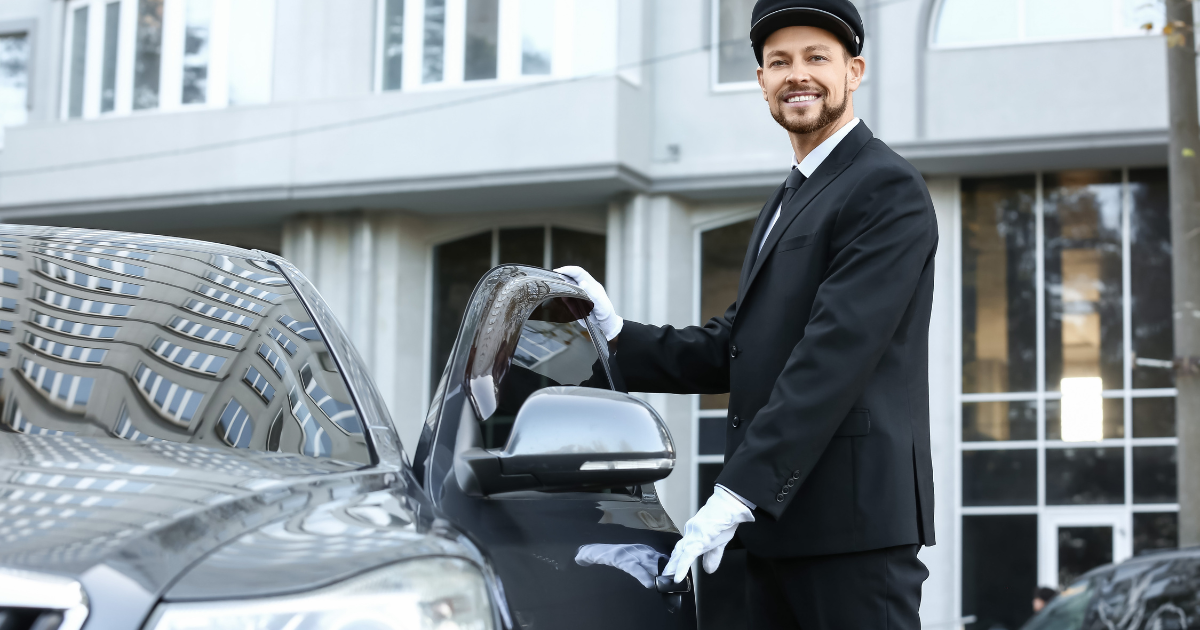 To remove any confusion behind people having to hire a limo service when it comes to business trip, most people do not consider it necessary. At the same time, it is understandable that anyone attending a special occasion should ride with class and style in a limousine.
Below are the reasons why it is necessary for business guest should book a limousine:
– Business People Need to Unwind
Business people need extra time for themselves. The spare time and moment they have for themselves makes them feel relaxed, which will enhance their focus on work.
While on board, they can recover from jet lag, have some refreshments, and even listen to music. Should they be running out of time, they can use this period to revise their business matters.
– Business Travel Requires all Your Energy
Business travel needs a lot of mental energy work. It is not advisable to waste that energy on finding how to make your way through to the city or waste energy on driving yourself.
As a businessperson, you need to preserve your energy for the busy schedule ahead of the day.
– To Make a Lasting Impression.
As a business guest, you need to make a lasting impression when have to attend a special event because it is crucial for your for your status and image when you have to meet distant colleagues or an agent.
Booking for limo ride will for you a corporate meeting along with your corporate guest will result in guests being in impressed because of the classy treat they got as a result of the Boston airport limousine that you booked for their comfort.
– Convenience is Essential
It is important to plan for your convenience, especially when you have a full and tight itinerary. The service of a chauffeured limo from Boston Logan Limo Service has the capacity to give you a convenient ride. Our chauffeur will ensure to search for the shortest pathway or route to take you to your hotel conference center or to the bank without wasting time and money on unplanned transport services
Can I Book a Limo Service When Traveling with Kids?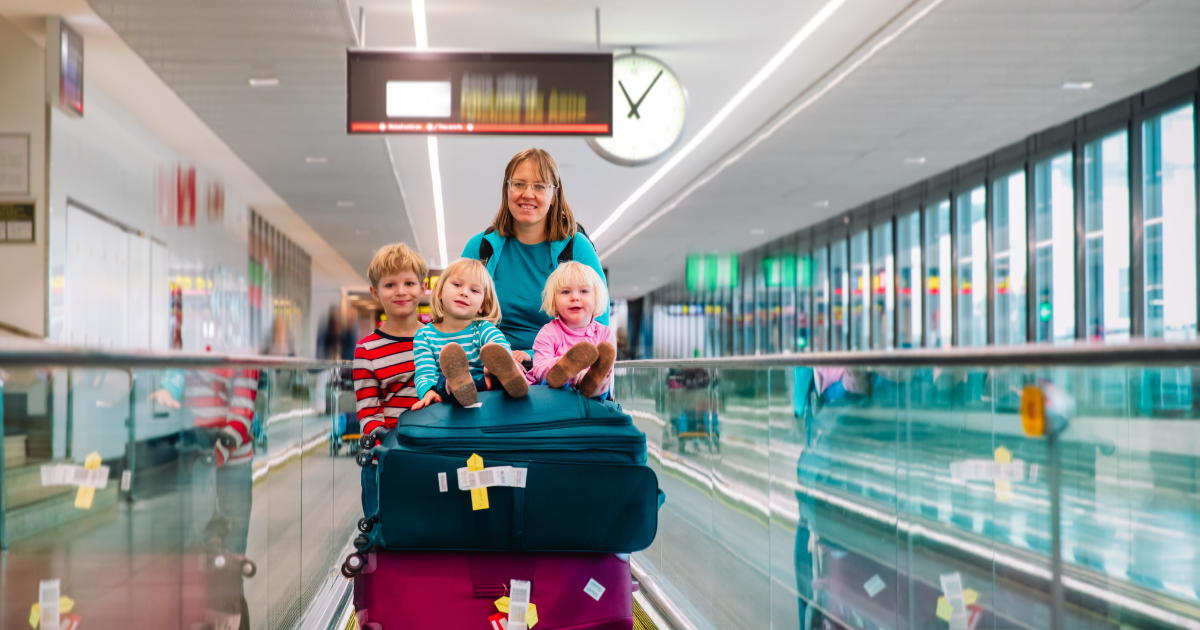 Yes, You can travel with kids on a Limo ride. It is always surprising when we receive an exciting anticipation of a resounding NO response when a customer is asked if their kids are coming along with them.
But if you truly have it in mind to take your kids with you on your trip to Boston, whether it is for business or some form of holiday, you have the option to ensure that your children enjoy maximum comfort.
First, child seats must be considered; some companies ahead of the plan would have made the offer to book them right away from their website.
Meanwhile, Boston Logan Limo Service Company is more flexible and can make provisions upon your request, but in case you are not sure, don't hesitate to ask questions.
The beauty of hiring a Boston airport limousine from Boston Logan Limo Service is that we make provisions to take care of a wide range of passengers with our luxury vehicles like. You have the space for children, you have the space for elderly ones, and also for people who are physically challenged or disabled.
It is all about making your journey as smooth as possible for everyone in the limousine, especially when you hire the exact Boston airport limousine from our company.
Can I Book the same Boston Airport Limousine for all my Transportation Needs?
It is possible to book the exact Boston airport limousine for all your transportation needs with our service in Boston Logan limo at all times. Because when it comes to booking a limo ride with Boston Logan Limo Service, it is very convenient to want to stay with the exact Boston airport limousine from the same company.
This is a good idea because it can help to save your costs; the moment you become a regular or loyal customer of Boston Logan limo service, it attracts the opportunity of regular discount, which you will find interesting.
The major interest here is your Boston Airport Limousine. It is not just about getting you to Boston Logan Airport alone, nor is it about taking you to Boston Logan Airport. It is really about you having personal airport limousine service; they can take you to any nook and crannies in New England, even if your trip has to do with going out of the state. So, no matter where you are going, whether it is for sightseeing, important meetings, fairs, and so on, Boston Logan Limo Service has got you covered.
It's really about making your ride experience an all-inclusive, top-notch, smooth, and unforgettable one.
An All-Inclusive Boston Logan Limo Service
Boston Logan Limo Service is a reliable transportation services for Boston limo service that is always there as your backup when you have to get to Logan Airport in style at your flight arrival time.
Imagine a situation where an elegant and reliable chauffeured waiting limousine is right at your service. Our experienced and professional chauffeur drivers, who are also very courteous, have mastered the road that will enable them to avoid the traffic route.
So, there is more need to stress about your schedules. With us at Boston Logan Limo Service, you can focus your mind on what really matters as your major purpose during your trip.
At Boston Logan Limo Services, we have made booking for limo car services an easy process for you, and you can reach or contact us in various ways to sort out arrangements for all your travel needs.
Conclusion
If you are looking for an excellent Boston airport limousine, Boston Logan limo service is the right option for you because the main idea behind our company is to ensure that our customers have a comfortable and relaxing ride with style and class.
All you need to do is log in for online reservations to book an uninterrupted trip at a flat rate that is full of class, quality, and comfort.