Welcome to the ultimate romantic experience with our Boston Logan Limo Service. Whether you're looking to impress on a first date or add a touch of elegance to a special anniversary. Nothing says romance like a sleek limousine ride to your destination.
Conveniently located near Boston Logan Airport. Our service specializes in providing luxurious airport transportation. We transform any evening into an affair to remember. Let our Boston Airport Limo be the beginning and end of a perfect night. We ensure your journey is as seamless and enchanting as the time you'll spend together.
So, is making the most out of your romantic time with your partner all you desire? It can only get better with our limo service. Let us delve into why our Boston Logan Limo Services is one you can rely on for your romantic date.
Services Provided By Our Boston Logan Limo Services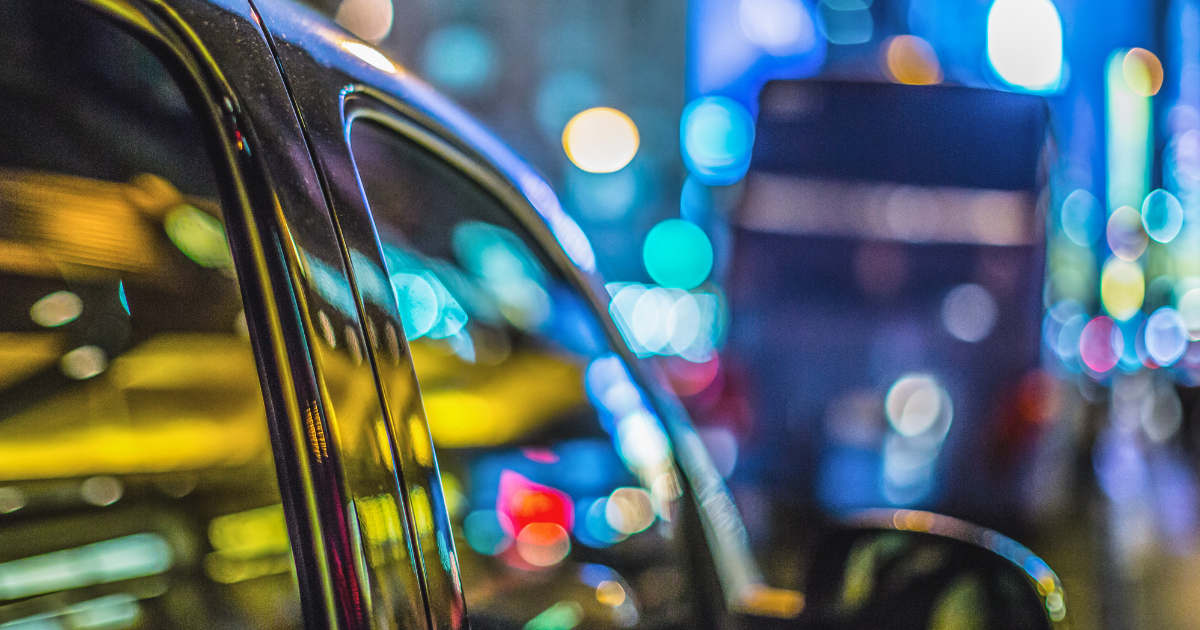 Whatever you want to celebrate, knowing how to go about celebration is essential. When you plan a romantic outing, you should schedule a ride that compliments the purpose of the outing. A ride where you can still have the best time together in transit and uplift your mood to suit the goal of your outing.
When it comes to our Boston limo service, character and attraction are at the helm of our operations.
As a visitor, our reliable transportation is at your service from Logan International Airport. We take you to your choice of romantic destination around Boston. We also help you get the perfect mood for your romantic evening in Boston with our airport car service. No matter the time of the day.
Our professional chauffeurs can help you pick out the best spots to spend a good time with your partner. So, plan your romantic dates with our services.
Fleet and Amenities
Our complete fleet stages a top selection of luxury limousines. Each equipped with modern technology and exclusive amenities. We have a fleet of vehicles that fits perfectly for your date. For instance, our stretch limousines are perfect for any date night.
From First Class Stretch Limousines to luxury sedans, our limousine services offer you various luxurious vehicles that will leave you transported to your destination safely.
Our luxury fleets are well taken care of. You can be sure that each vehicle you request has the most modern body style. We ensure to follow high industry standards as a parameter in keeping our vehicles maintained.
We make the romantic feel possible for couples looking for a romantic experience. The moment you step into the vehicle, you get to enjoy soft, romantic music playing. The inner temperature of the vehicle is regulated to suit the moment.
Safety and Professionalism of Chauffeurs
Our Boston limo services aim to surpass your expectations. We ensure to always satisfy our clients by rendering world-class, long-lasting, and safe airport limo service in Boston. As part of our commitment to ensuring the safety of our clients, we do not hand you over to unknown persons to drive you. We take the driving section of our business very seriously.
We understand that this is a sensitive part of our business. We believe that your business is as good as your driver's. We have insured and private professional drivers. They go over and beyond to give you the perfect ride experience.
We make sure to follow strictly all industry standards to the highest possible level to fashion out the best to handle the wheel. They are appropriately assessed on all grounds of fitness. This is to ensure that we appoint the best hand to drive you anywhere in and around Boston.
So, for your romantic date, you can count on us to be reliable. Your safety is our top concern. We have got you covered. Take a ride with us and focus on enjoying your romantic time while we handle the other sides of the travel for you.
How to Make Your Date Special With Our Boston Airport Limo
Sometimes, planning for a romantic date can be overwhelming. This is because you have to think about every detail that will make sure the date comes out as romantic as you imagined.
Making your date unique is the real aim of any romantic date. You might have had a fantastic couple of years together as a couple, and you want to express your care for your partner. Avoid making the regular plans for a date night that might turn out boring.
Hanging out with your partner is a time to enjoy every minute together. You might as well wish the night won't end because of the way you both are feeling. So, if you want to make your date a special one and you don't know how, here are tips to follow that can help you plan a successful romantic date.
Use a private transportation service.
You might not understand the importance of hiring a private transportation service until you need to go out and you can not find a vehicle quickly. Waiting at the sides for a long time before getting a vehicle kills the vibe for the date. So, in planning a romantic date to become special, try incorporating the services of a private car service.
Our Boston car service is available 24/7 to drive you and help fulfill your aim. This service comes with luxury vehicles that can be customized to suit the purpose of your usage. A professional chauffeur will be on hand to pick you up and give you a smooth ride to your destination. Adding a special touch of style to your ride experience.
Pick a romantic restaurant.
Whatever you want to celebrate, knowing where to go to have the celebration is essential. When you plan a romantic outing without adding a romantic restaurant to the plan, it is incomplete. Somewhere, you can have the best time and uplift your mood to suit the goal of your outing.
Some restaurant surroundings in Boston have an intimate setting that helps you and your partner feel the intimate vibe needed. So, be on the lookout for the restaurant that seems as though it was built with the aim of servicing romantic date nights.
So, when it comes to romantic restaurants in Boston, you can rely on our experienced chauffeurs to take you to the perfect place. Now that you are equipped with these tips let us walk you through the booking process of reserving a vehicle with us.
How to Reserve Our Boston Airport Car Service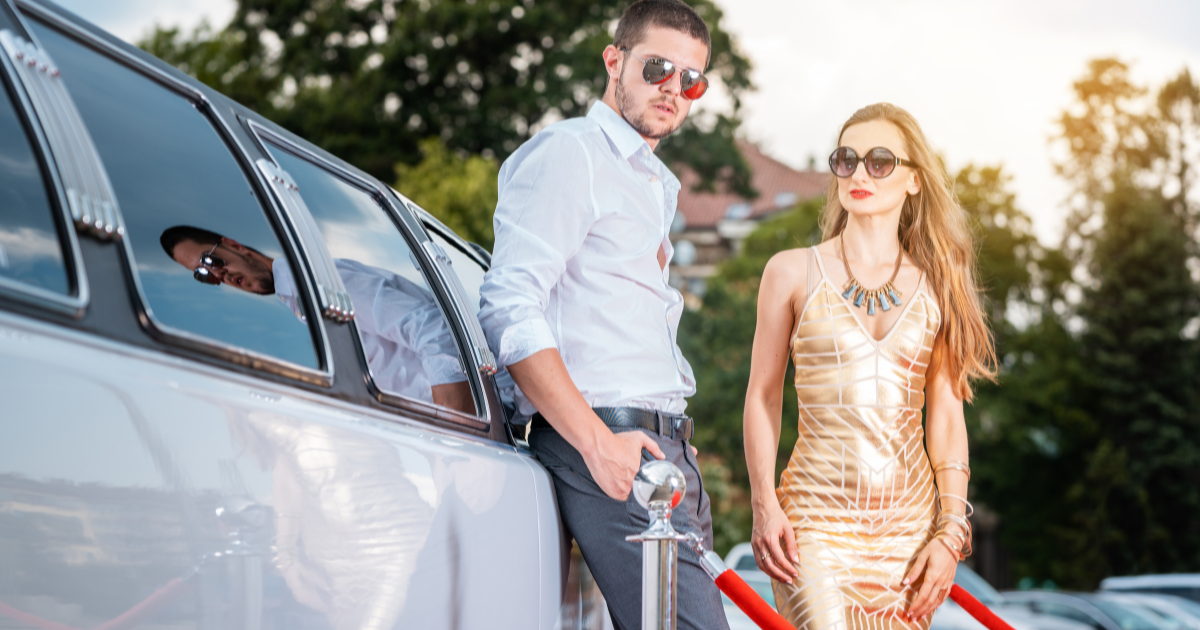 Getting a ride with us to add glamour to your date is easy. We provide customer support that helps you with the booking process. They are friendly staff who will answer any questions about our services and guide you through the booking process.
We offer 24/7 services at the Boston Logan Airport. So you don't have to worry about the time your flight lands in Boston. You will definitely get our limousine to pick you up. Here is how to reserve our Boston limo.
Make online reservations
In our technology-driven world, we can now make quick decisions from the comfort of our mobile devices. Everything seems efficient and quick. At Boston Logan Limo Service, we understand the change in times. So we adapt to every latest trend to provide optimal services to customers.
So, if you have a phone, you can make online reservations for your next ride. Our mobile-friendly websites even make the process very easy to do. Even those with little knowledge of technology can easily navigate our website to make a booking.
Our online reservations require you to provide valuable information that relates to the type of vehicle you need, the location for pick up, and the time for pickup. Our privacy policy guarantees that every information you fill out on our website is safe.
Make reservations onsite
If you still like the old-fashioned way of running things, our office is open to you at any time. You can walk in and make a reservation. You will meet with our highly qualified and experienced customer service, who will guide you through the whole booking process.
Be sure to clearly identify the kind of service you want. Or explain to us why you need to use our service, and we will gladly help you recommend a vehicle that fits your transportation needs.
During the booking process, make sure to inform us about your route and if there will be any stops on the way. These detail helps us to give you a smooth ride to match your romantic date.
Conclusion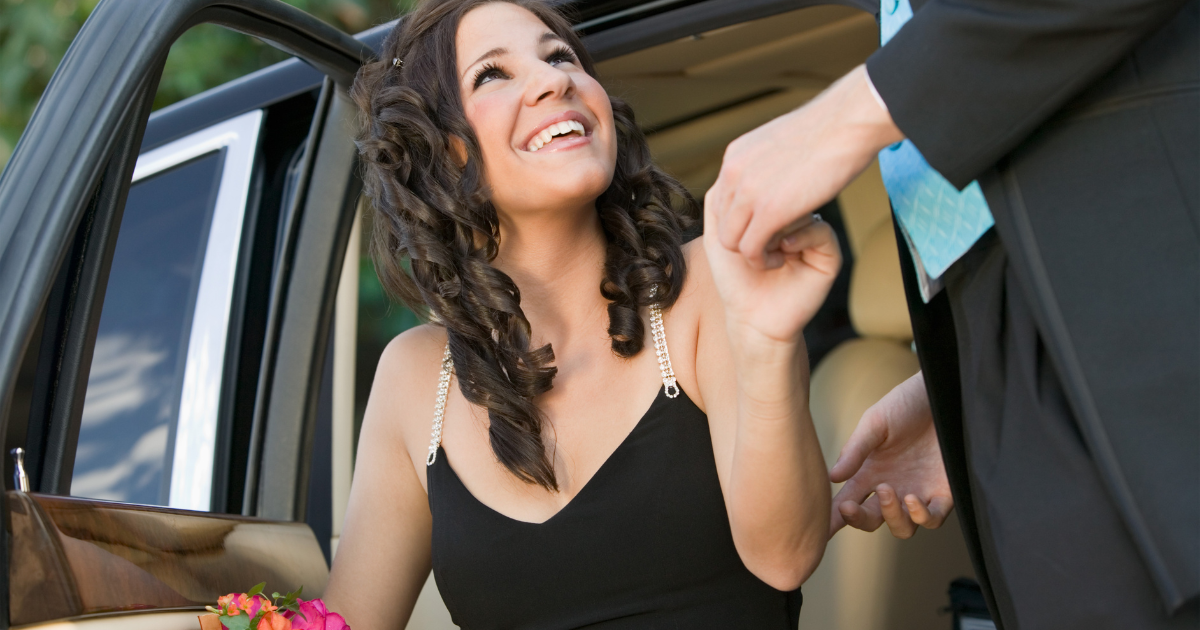 Our transportation services are your reliable transportation for any romantic event. They are like a match made in heaven. With our great service, you are in safe hands to ensure that the romantic night out you planned for is what you get.
Our luxury vehicles offer a great ambiance to add to the mood of the occasion. Our beautiful, cozy vehicle interiors are an experience on its own. So, for your next romantic date, consider using any of our car services. We complement your experience with luxury and give you a memorable experience.